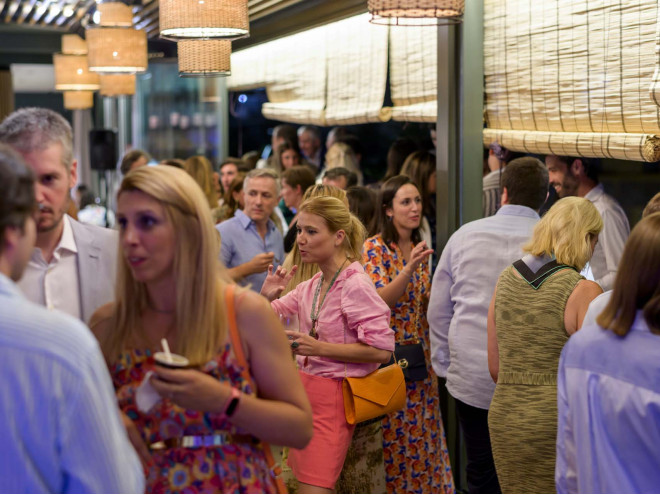 Posted By
14 of July 2023
0 Comment(s)
233 View(s)
This Thursday, July 6, the Círculo Ecuestre opened the doors of its palace to its attendees, converted into an authentic summer enclave full of surprises and the best gastronomy in a unique setting in the dolce vita style.
From the club, we invite our members to welcome the summer with an amazing party with a surprising theme: Capri, an island located in the Bay of Naples in Italy, famous for its rugged landscape, exclusive hotels and local commerce.
Although the 190 attendees who accompanied us on this evening knew the theme, they were surprised to enter the hall of the building and see a unique Italian decoration with the typical vintage Italo Vespa motorcycle and baskets full of lemons and laurels.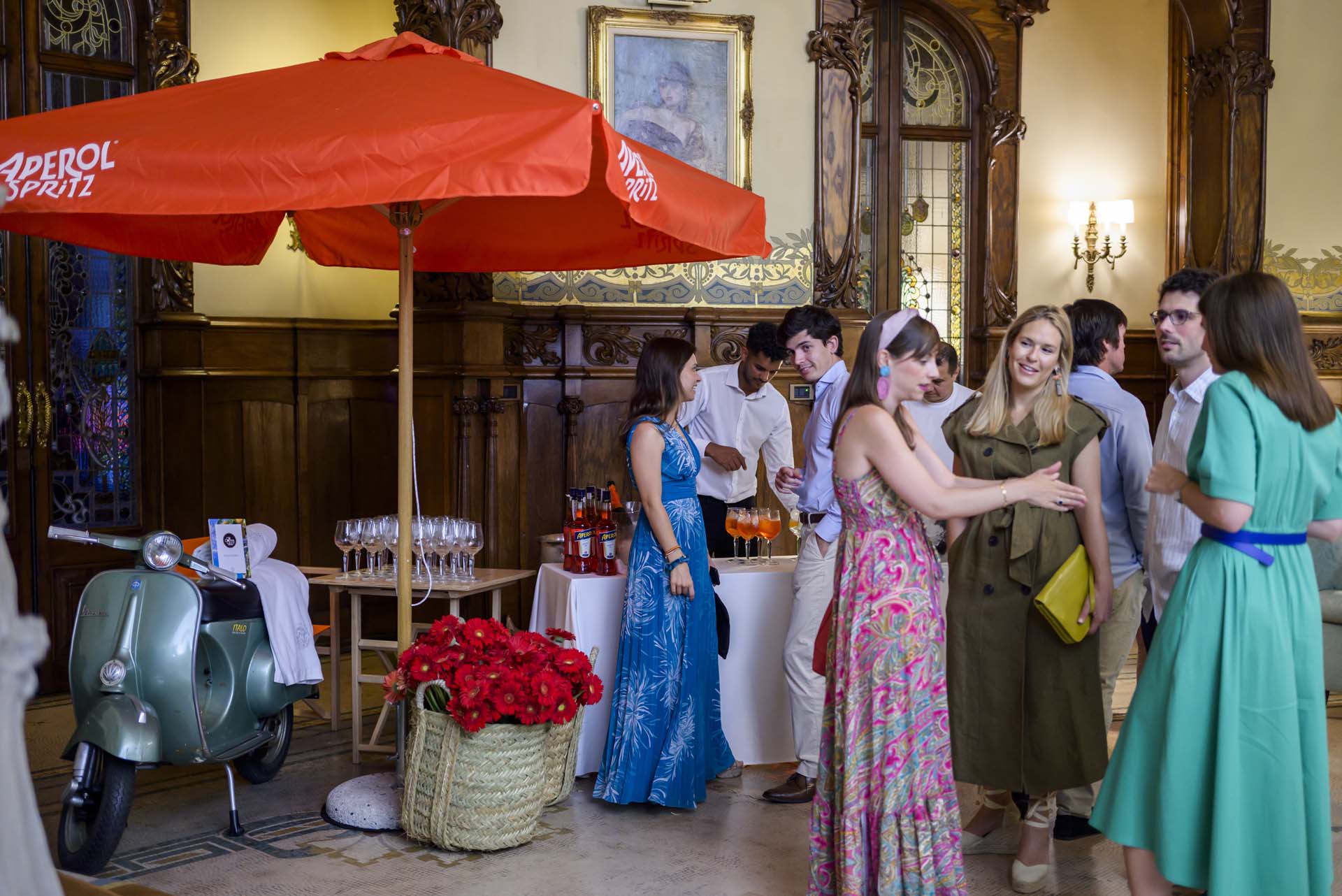 The guests enjoyed a magnificent evening paired with the best Italian gastronomy and cocktails, with Rowenta our perfect ally on such a hot day, and enlivened by the singer and pianist Fabrizio and the Fabrizio Paparello trio.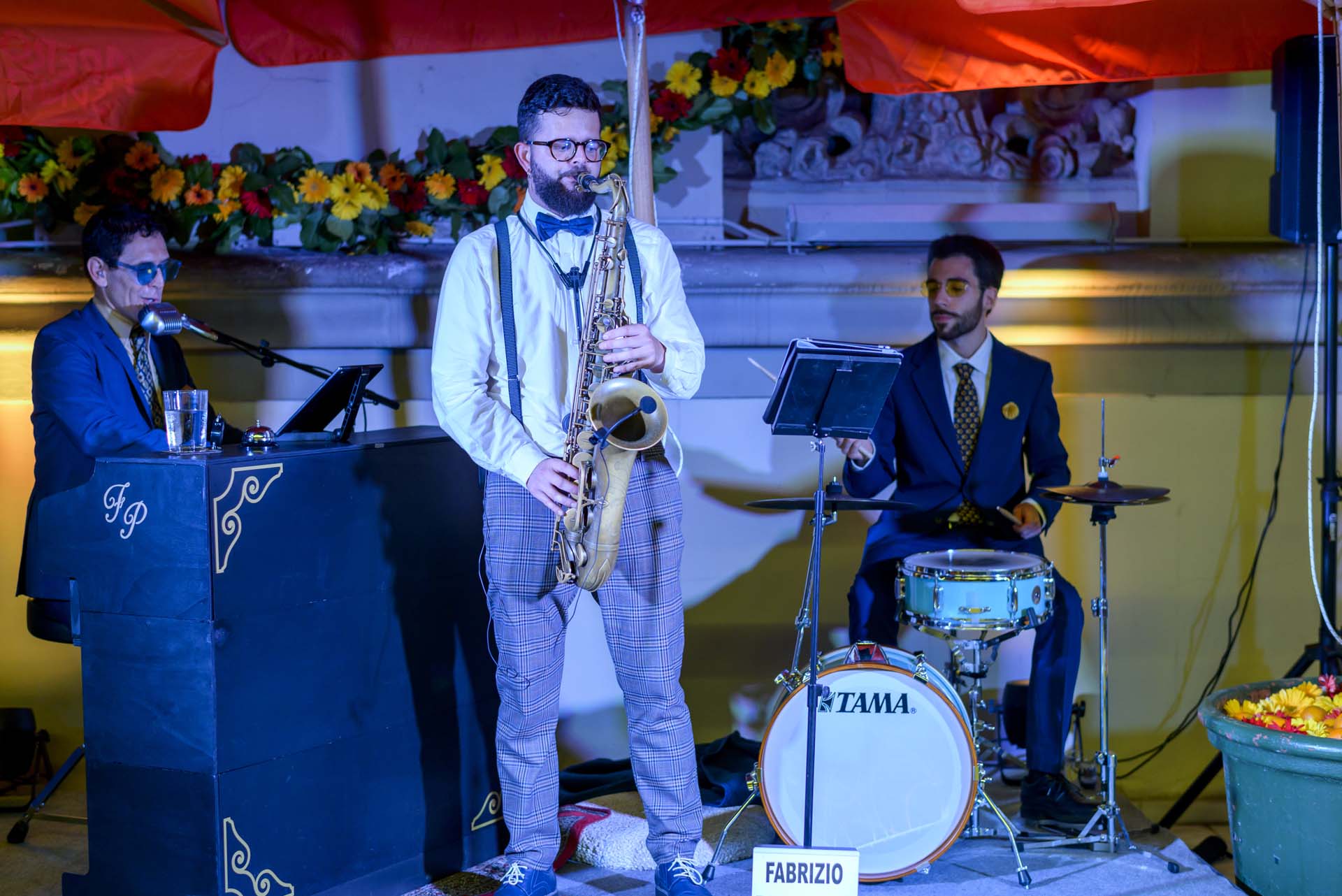 While some of the attendees tasted delicious drinks and dishes, by the hand of Aperol, Peroni, Mammafiore, Sandro Desii, Impreria Foie Gras, Catànies Cudié, Caviar Nacarii, Es 4 Sense, Dogal and Born Rosé, the most flirtatious could enjoy a hand treatment in the cabin and makeup in the atelier, by the hand of Sisley, official sponsor of the night.
After dinner, Antonio Delgado, president of the Círculo Ecuestre, thanked all the members for attending the magnificent event. The club's spokesperson personally thanked the Italian consul in Barcelona, Emanuele Manzitti, and his wife, for having accompanied us during the event, and the Spanish Luxury Association Luxury Spain, for helping to celebrate the party.
The night ended with a draw for a weekend for two people at Mas Torrent, drinks and a spectacular DJ set by one of Sutton Barcelona's resident disc jockeys.
The attendees left with a gift and, the most animated, were able to enjoy a fun night at the Sutton nightclub thanks to the delivery of bracelets from the establishment.