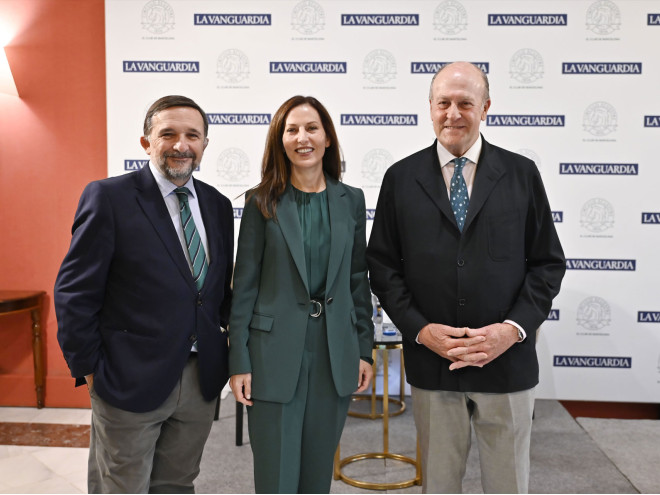 Posted By
17 of November 2023
0 Comment(s)
182 View(s)
On November 16, the Círculo Ecuestre received María José Rubio, a prominent historian, writer and academic at the Royal Academy of Historical Sciences of Toledo, who led the colloquium El General Prim, a universal Catalan leader. Accompanying the expert were the President of the Círculo Ecuestre, Enrique Lacalle, and the renowned journalist Sergio Vila-Sanjuán, responsible for the Cultura|s supplement of La Vanguardia.

María José Rubio is not a direct relative of Juan Prim, but she did assure that she has a particular and special relationship. After dying in 1870 without issue, the general's legacy was transferred to administrators of his deceased son. These assets began to be sold in 1960, among which was his castle, which became the property of María José's family. "I have felt a moral obligation to take care of this character, his legacy and his history," said the historian.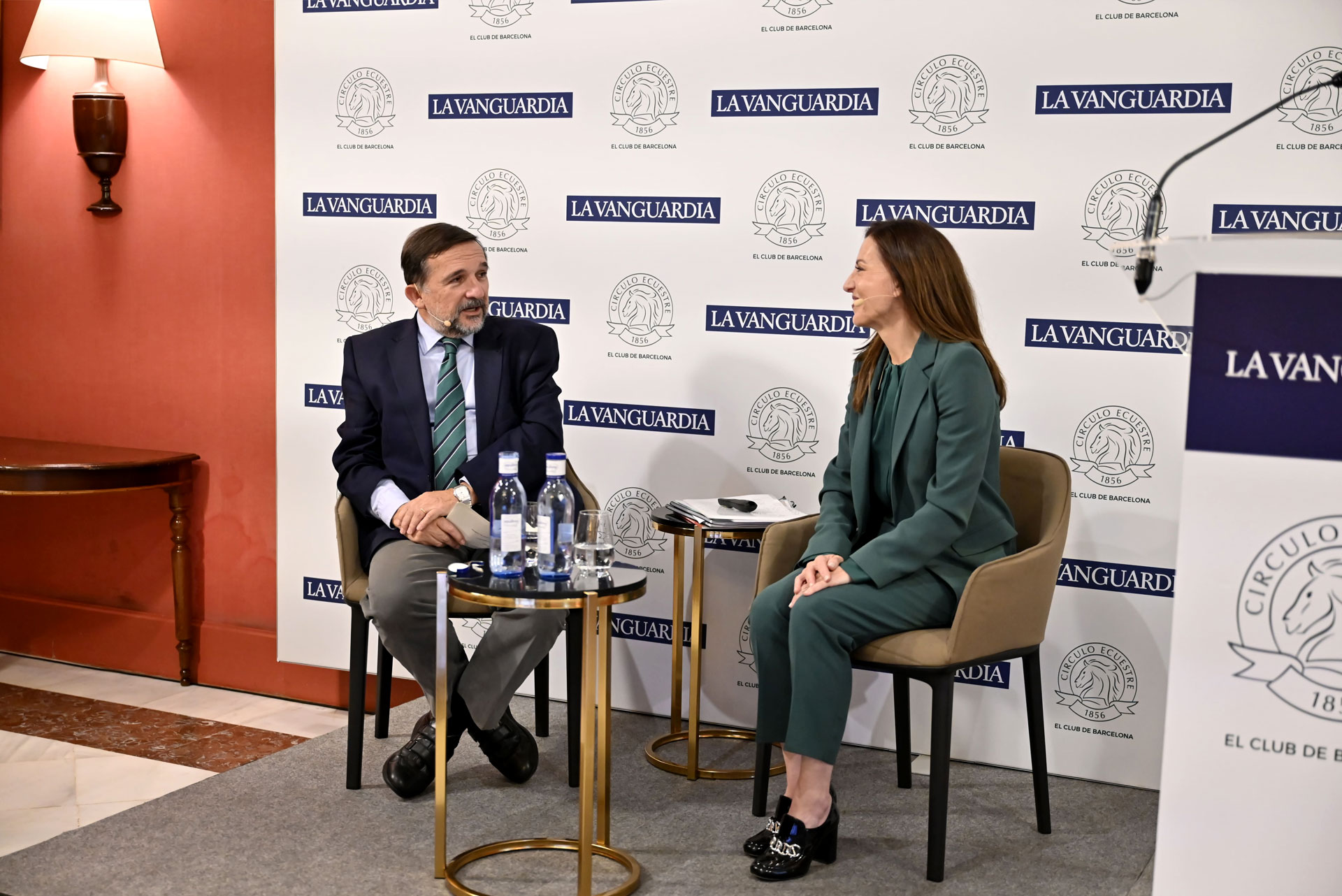 Rubio and Vila-Sanjuán made an extensive review of the political, military and even personal life of Prim, whom she defined as "a controversial man, with his shadows and his lights, but who left a great mark in the time of he. The history of Spain in the 19th century would not be understood without Prim."
On a day particularly marked by the relationship between Spain and Catalonia, María José Rubio recalled that the general born in Reus was a figure with principles based on the monarchy and respect for the Spanish constitution of 1869. "In the case of Prim The territorial question is very important. He is the only Catalan who made the defense of Catalonia and his Catalanness something essential in his biography, as a soldier and ruler," she added.
However, the expert also expressed her sadness upon understanding that the current institutions have not known how to reciprocate the memory of the general, after the refusal by the Generalitat of Catalonia or the Barcelona City Council to participate in various tributes to Juan Prim. "He was the great voice of Catalonia in the Congress of Deputies. I am surprised to find Catalan institutions that today, stingily, and judging him from a current perspective and not from the perspective of his time, steal the tribute deserved from a great character."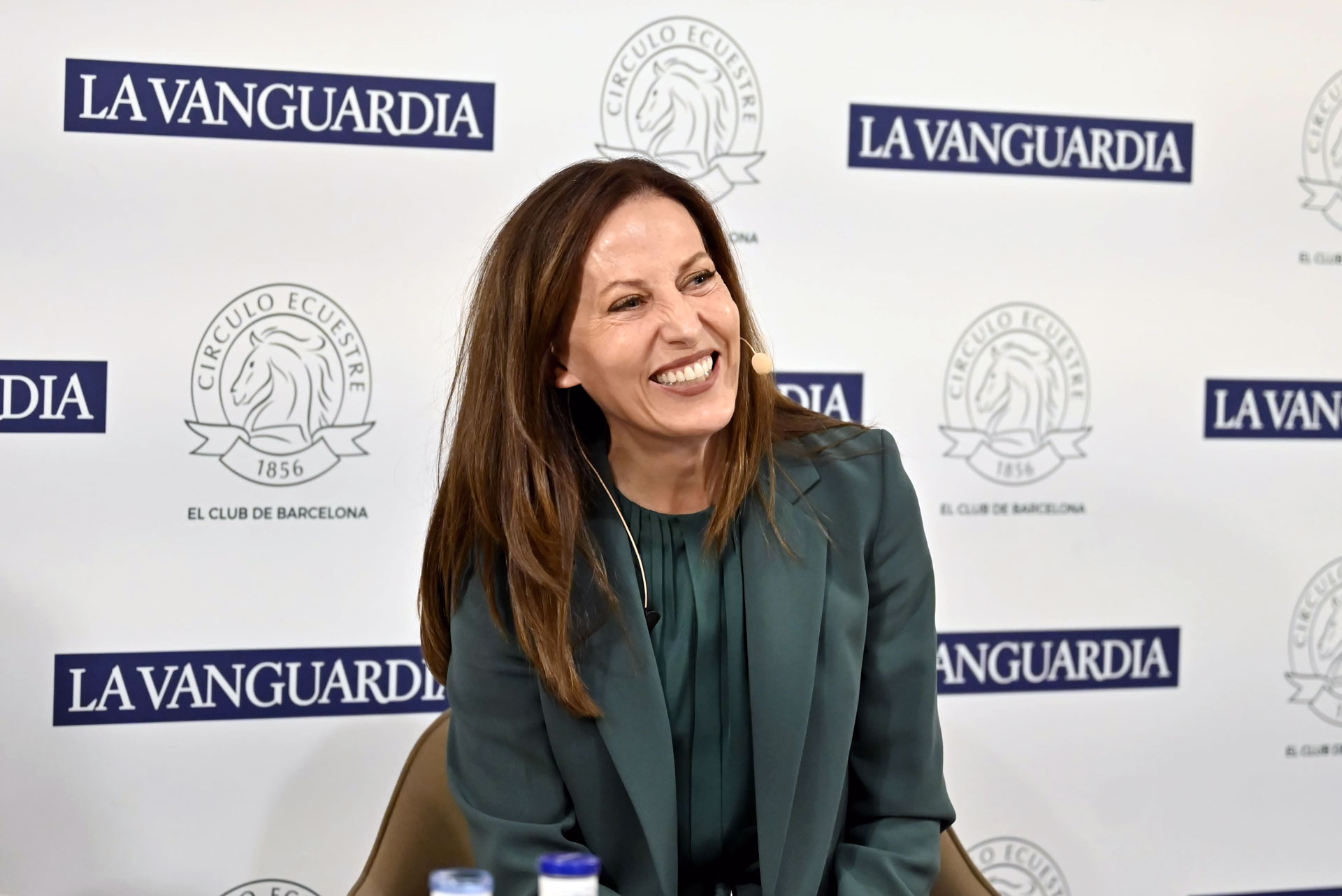 Asked by the interviewer what lesson from Prim could be applied today to the "current complicated political situation," María José Rubio defended that the general "had a broad and long view, he was a great strategist who felt a great love for Spain and Catalonia. He loved both things, his land and his country. Spain was in a world concert, he wanted to open it up and place it in the panorama of the great powers. I wish we were in that perspective and didn't have this narrow door. It is what I think and what I believe Prim would have defended," the historian concluded.