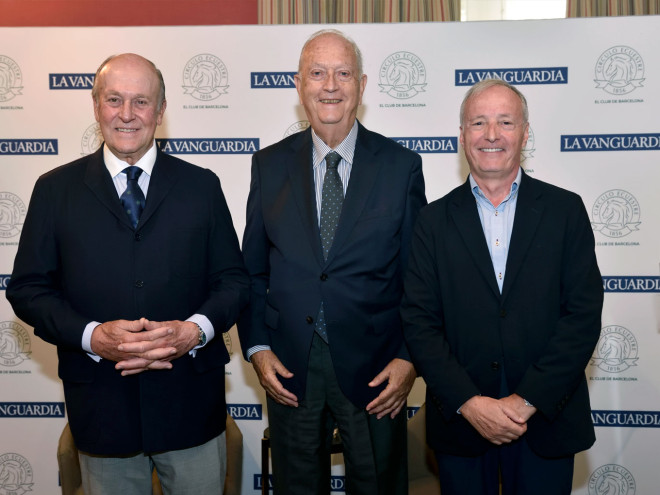 Posted By
22 of September 2023
0 Comment(s)
219 View(s)
Juan José Brugera, president of the Colonial real estate company since 2008, was the protagonist of the new edition of the Member Tribune cycle that was held this Thursday, September 21, at the Círculo Ecuestre.
Enrique Lacalle, was in charge of welcoming the manager, who began an interesting conversation with Manel Pérez, deputy director of La Vanguardia.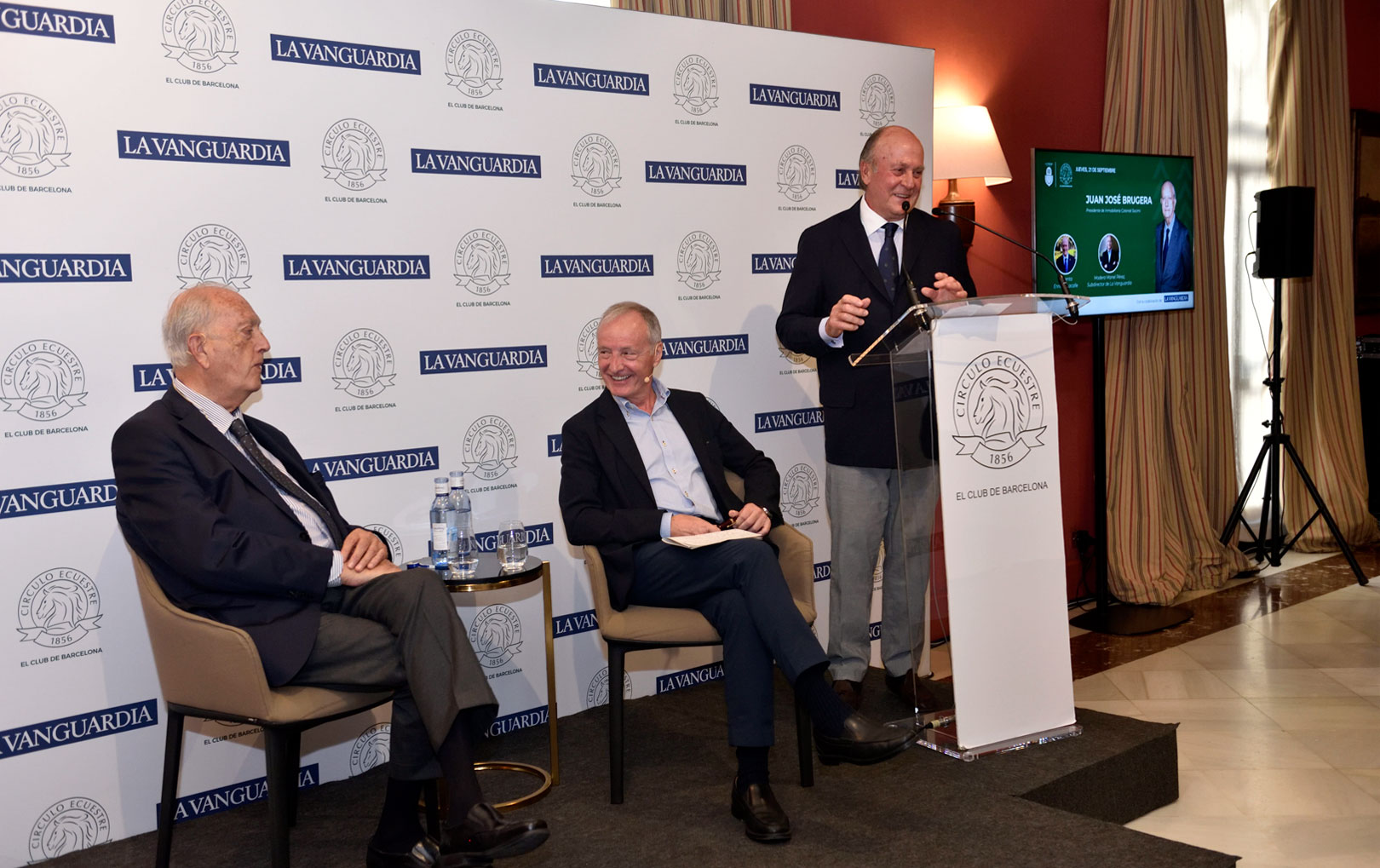 Brugera, who previously served as CEO of the Socimi from 1994 to 2006, as president of Société Foncière Lyonnaise, since 2010; General Director of Mutua Madrileña, CEO of SindiBank, Deputy General Director of Banco de Sabadell; President of the Board of Trustees of the Ramón Llull University (URL), President of the ESADE Foundation, Panrico, Holditex and the Círculo de Economía de Barcelona, he explained to the members of the Círculo Ecuestre his work within the powerful real estate company.
The president of Colonial detailed his foray into the company in 1994 and explained how, in his previous position as CEO, he organized the company and took it public in 1999. He remained at the helm of one of the largest real estate companies in the country until 2006. , until, with the burst of the real estate bubble, in 2008, he returned as president, led by a CEO. Brugera also explained how, since then, he has taken the helm of a company that had lost its way, which, in 2017, returned to the Ibex 35 and which, in 2021, closed the purchase of all the capital of its French counterpart SFL.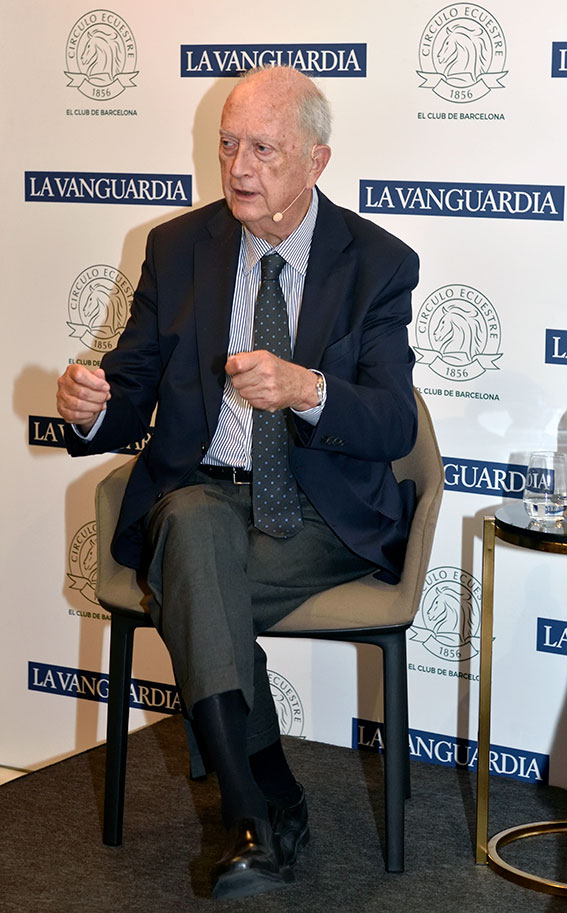 During the course of the event, the manager, who has training as an Industrial Technical Engineer and MBA from ESADE, PDG from IESE and who holds an Honorary Doctorate from the University of Rhode Island, defended the vitality of Barcelona and its great possibilities for the future.
The event was very inspiring for the members who attended the luncheon discussion. In addition, many of them took advantage of the question time to express their concerns to the experienced real estate manager.