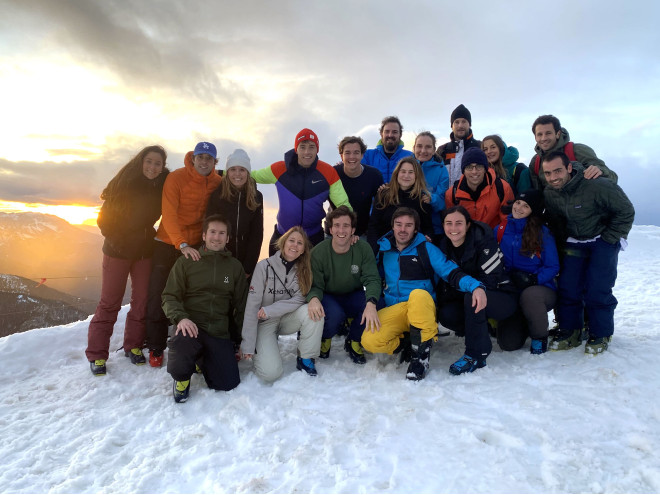 Posted By
30 of March 2023
0 Comment(s)
572 View(s)
The Committee for New Initiatives of the Círculo Ecuestre (CNI) celebrated last Saturday, March 11, an unforgettable experience in La Cerdanya.
The sports subcommittee of the youth division of the Barcelona club prepared a moonlit night skiing for the members of the CNI on the slopes of La Masella. It was the fifth time that the youngest members of the Ecuestre held this activity.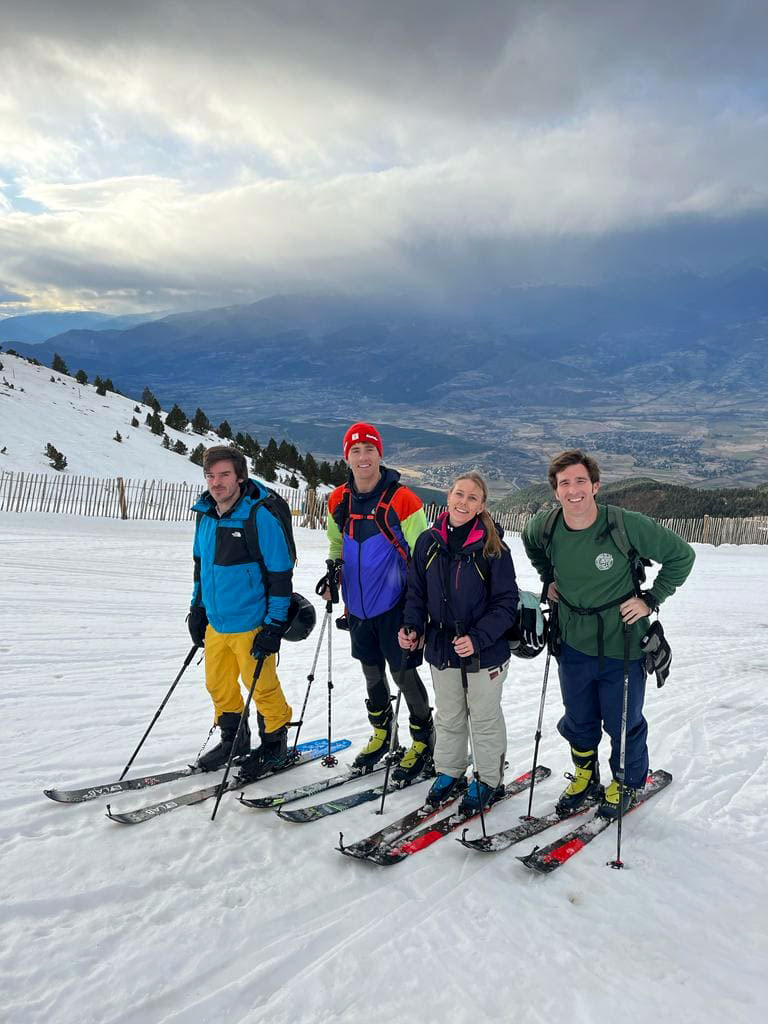 Idyllic sunset and night descent
About twenty members of the committee enjoyed the evening, which consisted of going up to the Niu de l'Àliga refuge, where they could watch the sunset and ate dinner in a unique atmosphere provided by the best company and spectacular views. After dinner, they made the night descent through the wide ski slopes.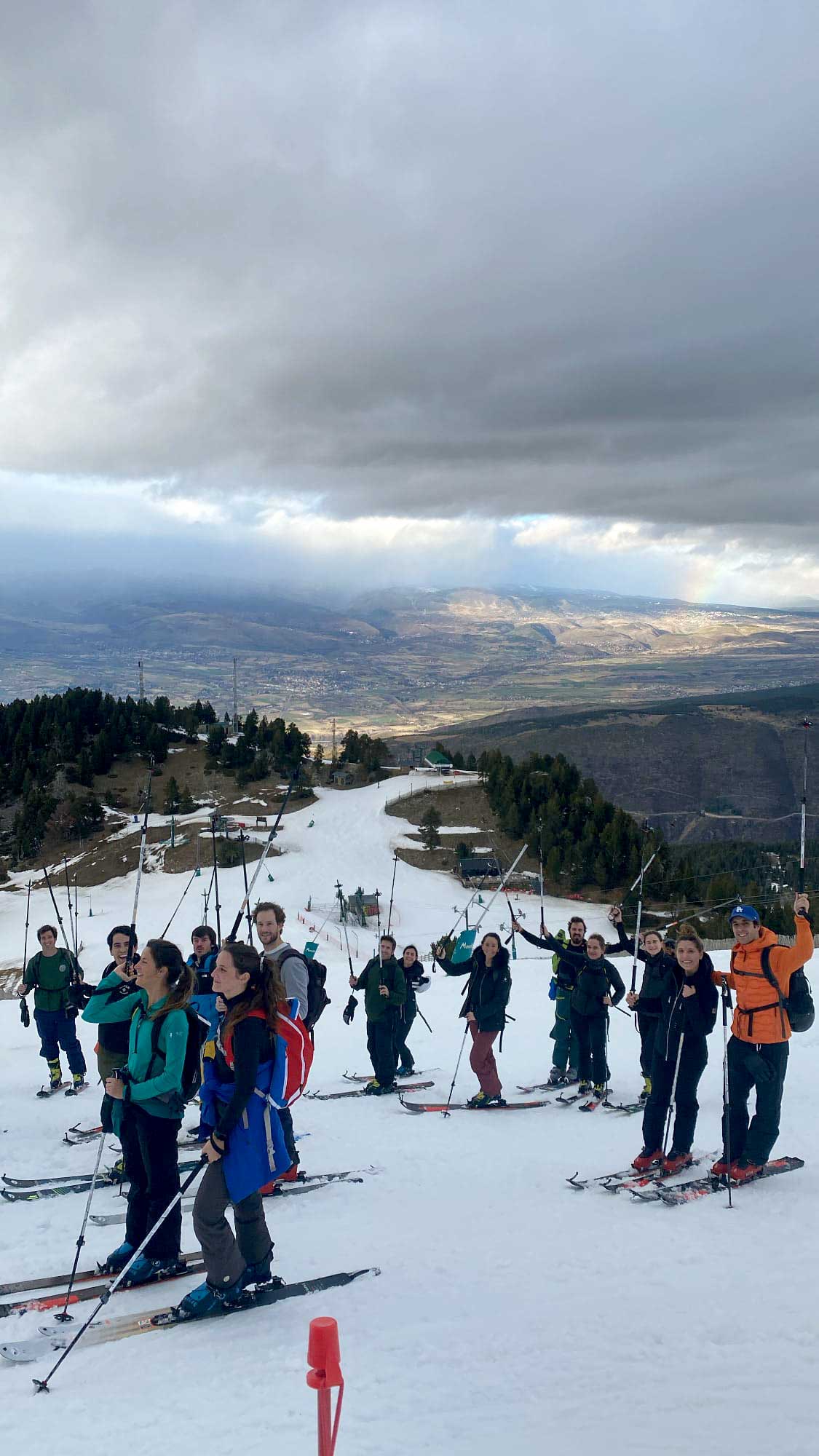 The group activity was a great experience for the attendees. They were able to disconnect from the routine sharing quality time with colleagues and friends in a different environment.
Trip to Baqueira Beret
This is not the first time that the Barcelona club's News Committee promotes an outing to the snow. Last February, the youngest members of the Círculo Ecuestre traveled to Baqueira for the second consecutive year in order to meet with members of other clubs in Barcelona and Madrid, such as the Real Club de Golf El Prat, the Real Círculo del Liceo, the Real Gran Peña or Club Financiero Génova, to fully enjoy the Catalan Pyrenees.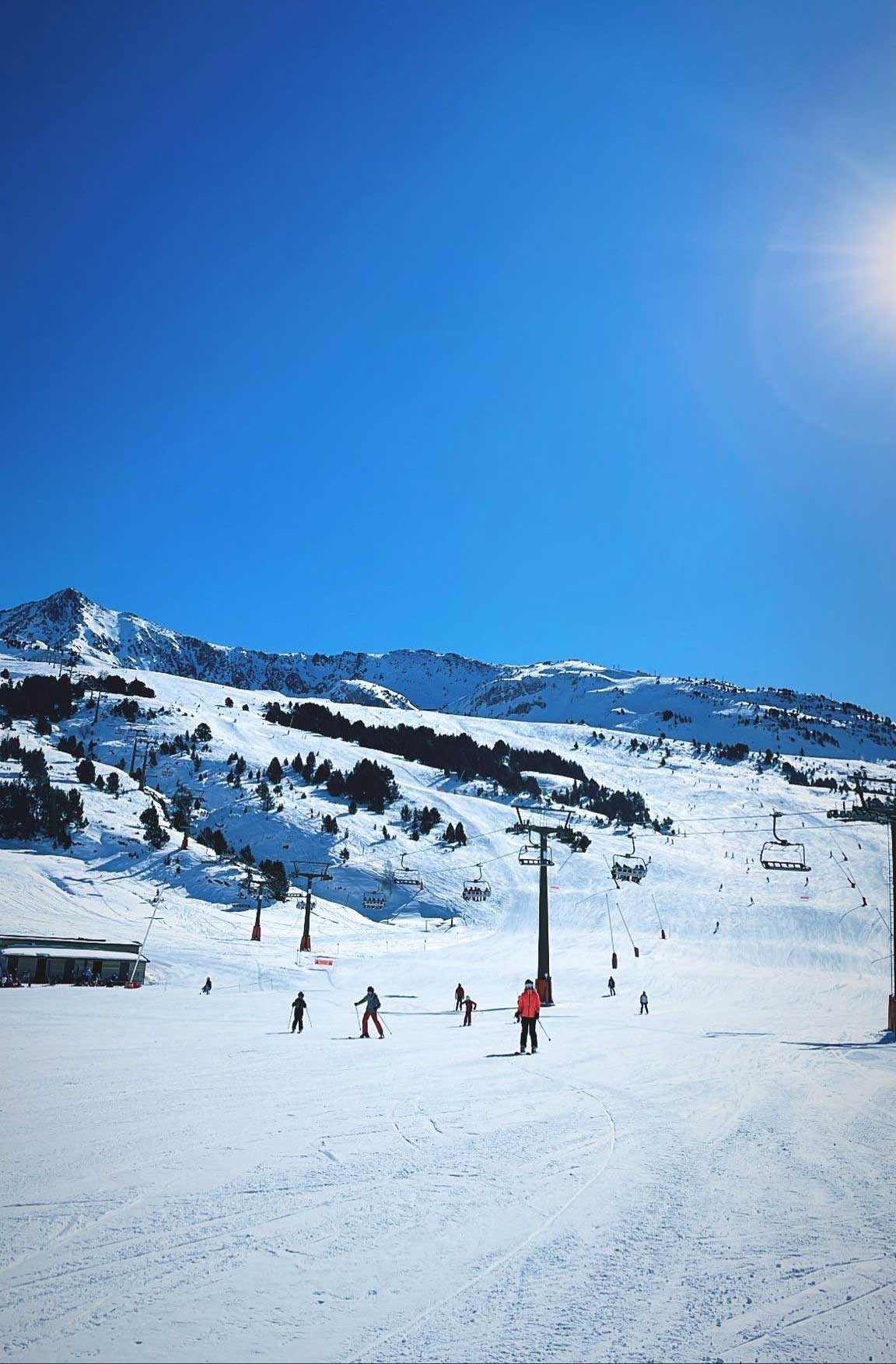 The participants in this outing skied and enjoyed dinner in one of the most emblematic places in the Aran Valley, a traditional meal in an old rural house and a unique tasting at the MOET WINTER LOUNGE VIP.