Royal Automobile Club of Victoria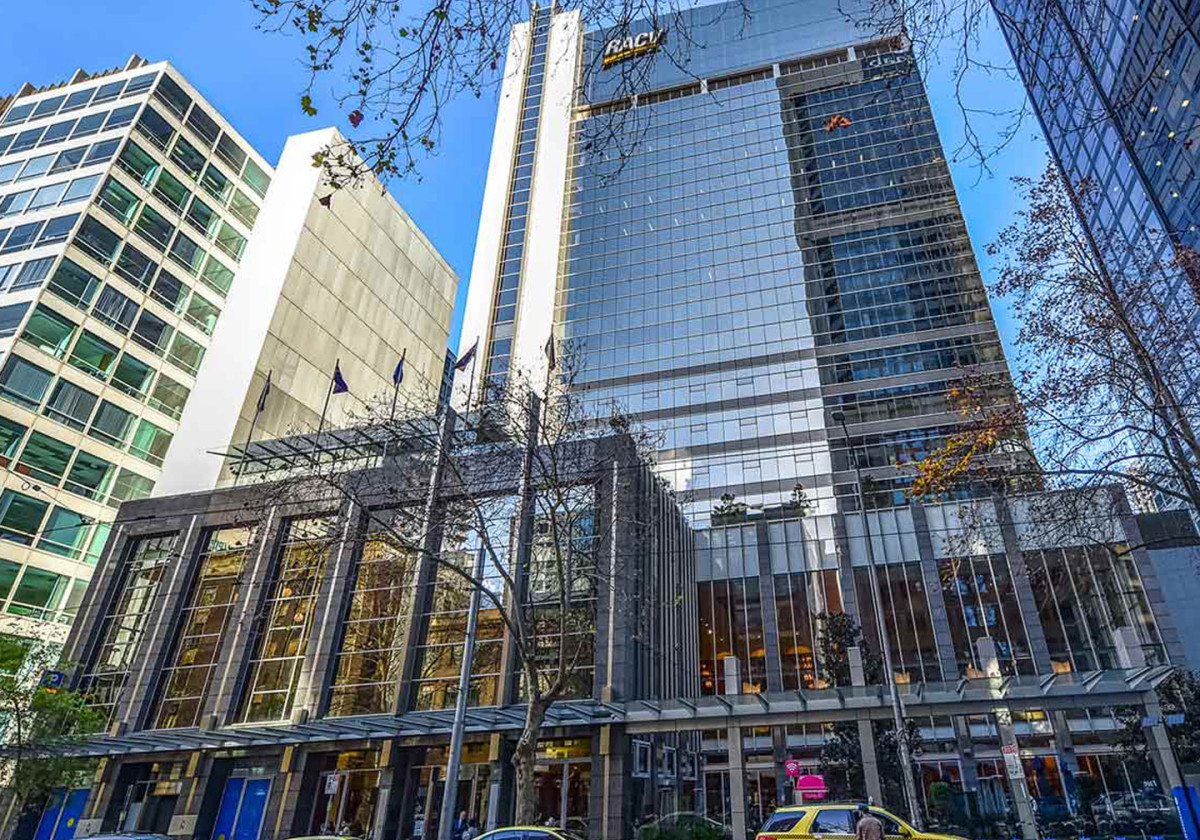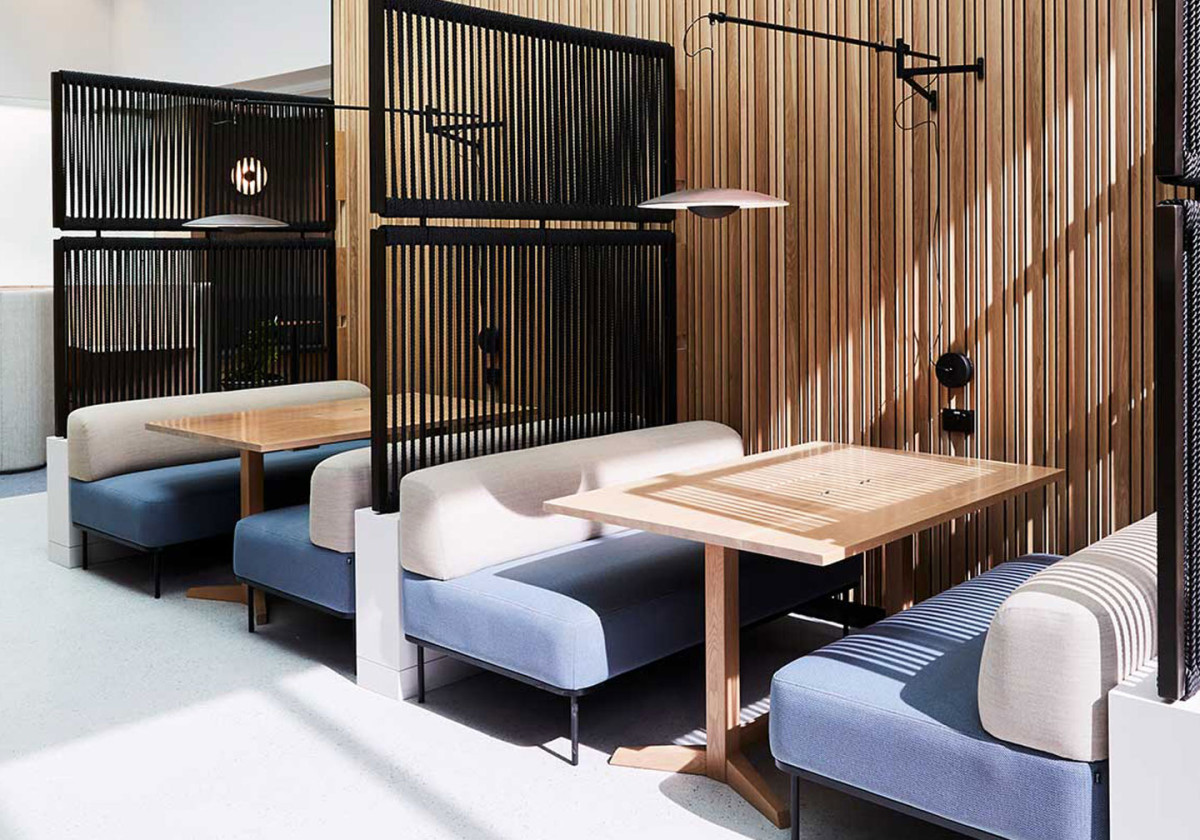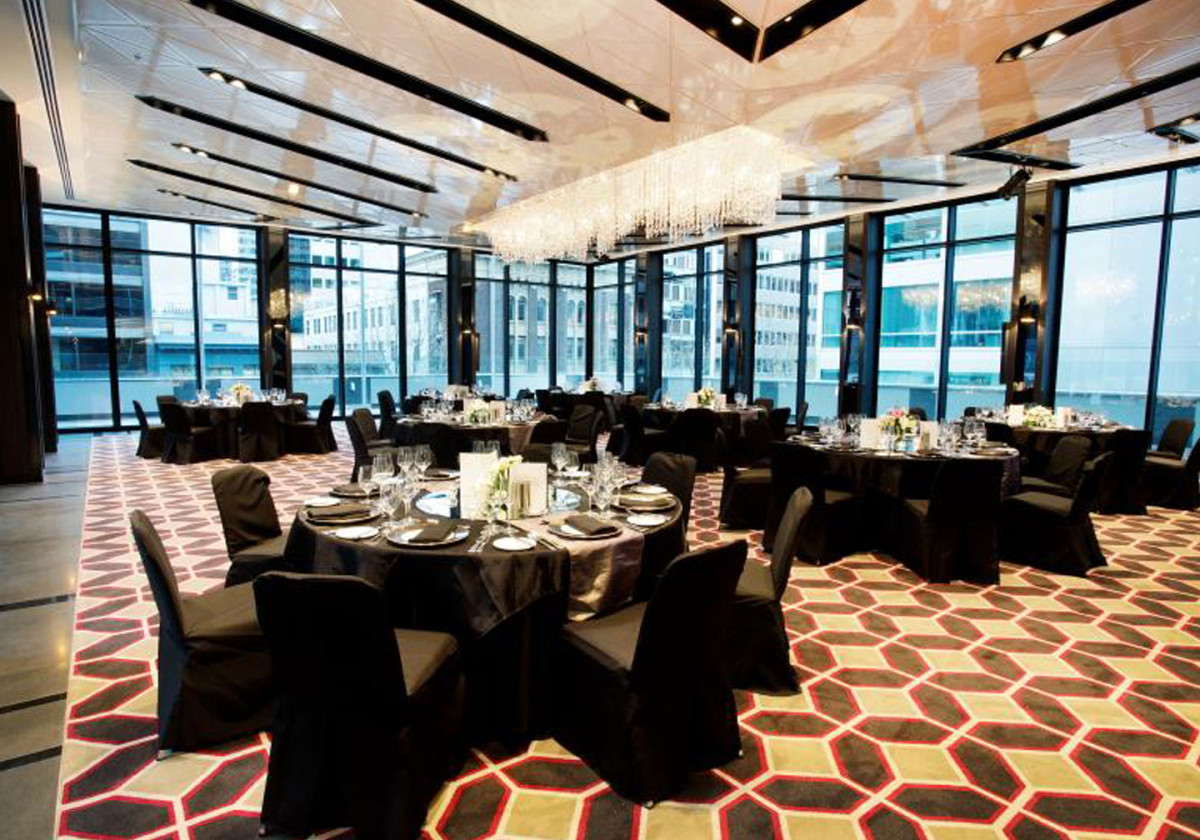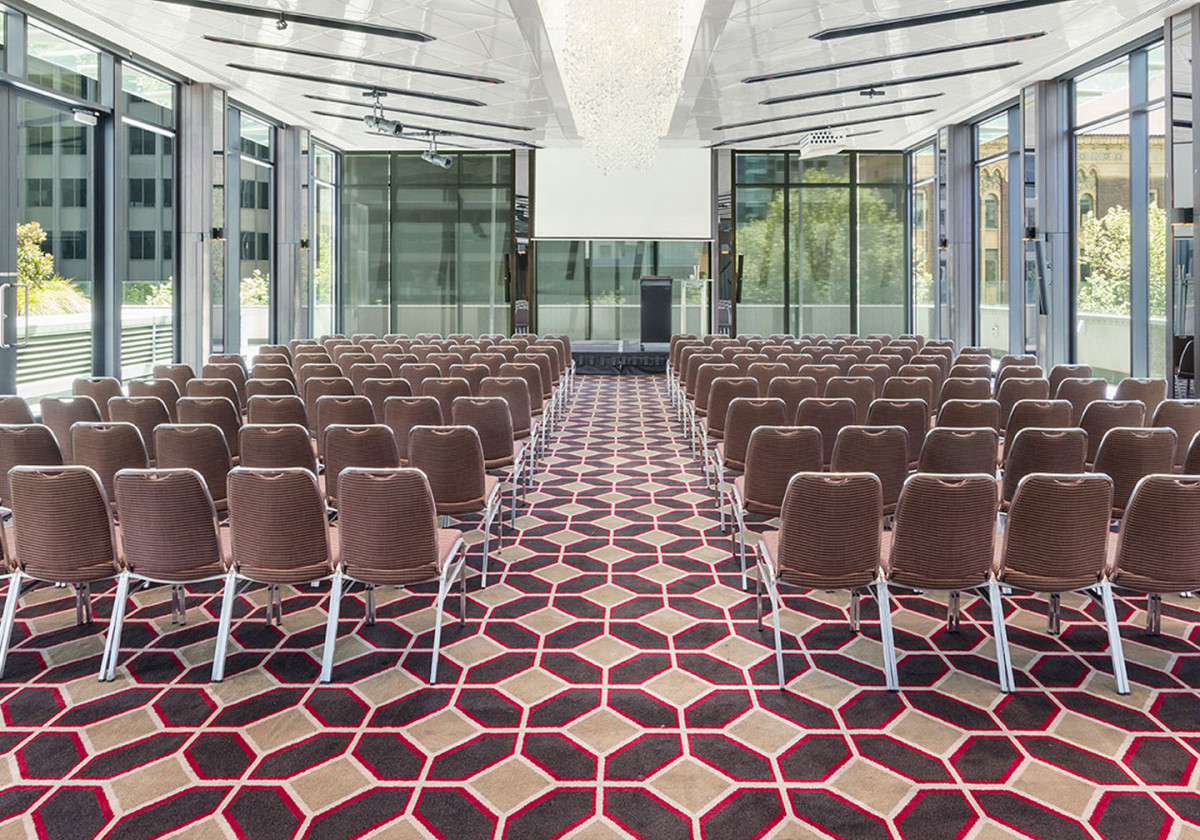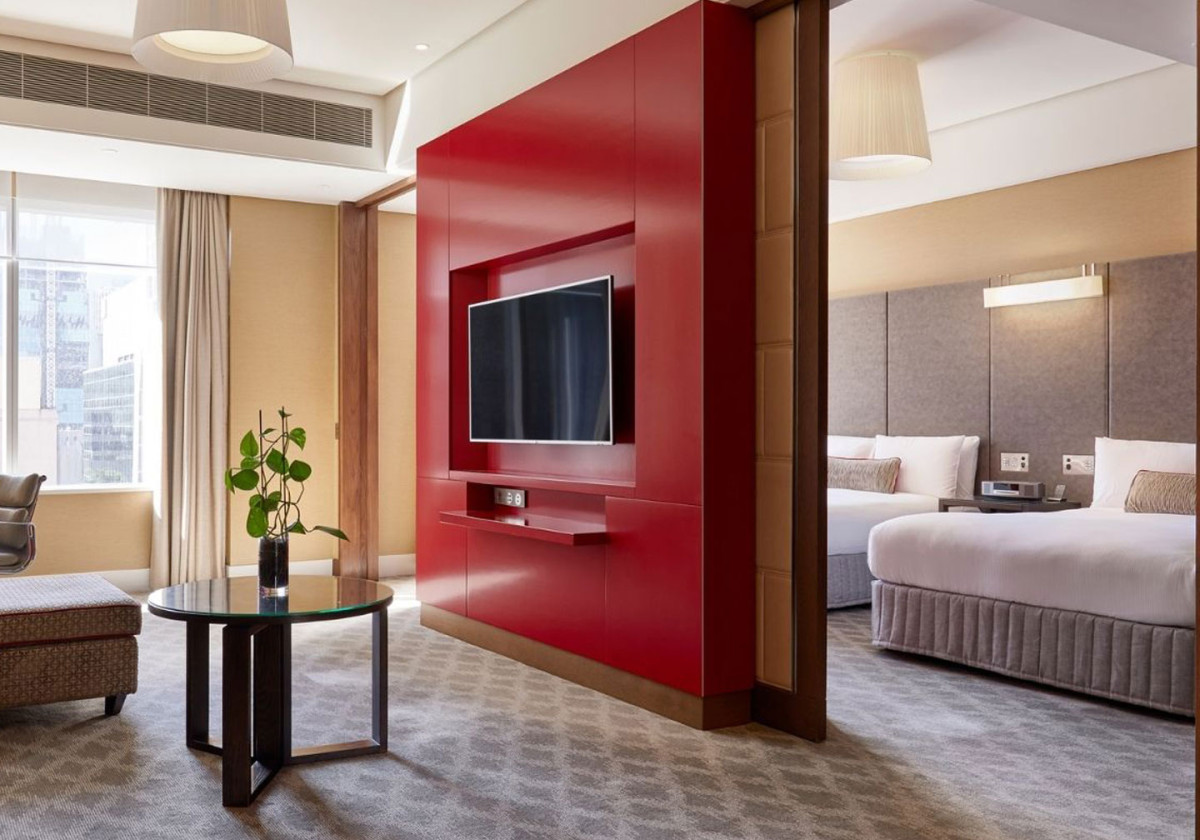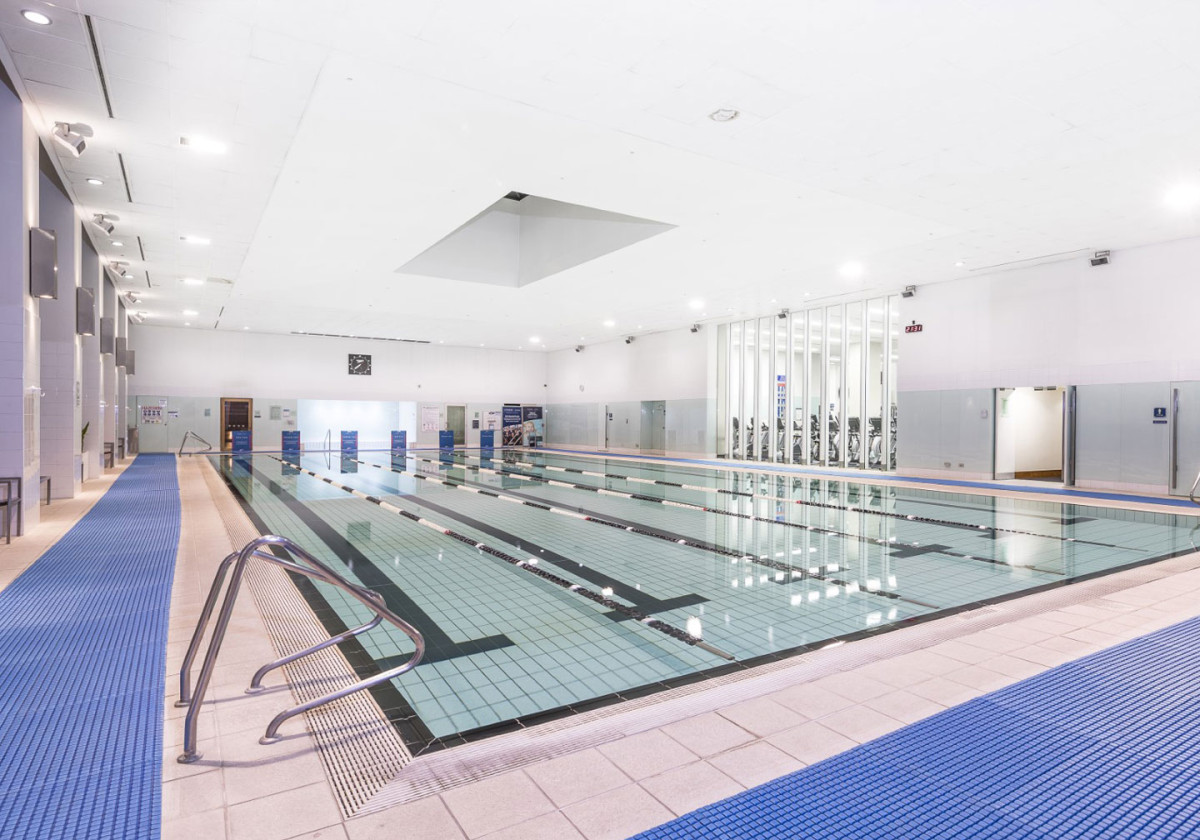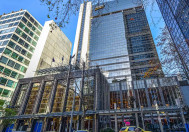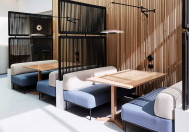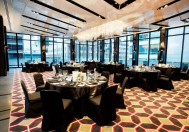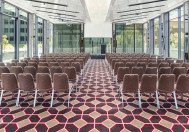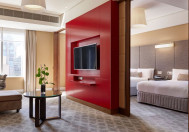 Royal Automobile Club of Victoria
The Royal Automobile Club of Victoria (RACV) was founded in December 1903 and today is recognized as one of the best social clubs in the world. The five star City Club offers a wonderful range of social, leisure and business facilities and services.
Located in the heart of Melbourne's central business district, the City Club offers a variety of fine dining and entertainment options making it the perfect place to celebrate a special occasion or to enjoy coffee, a social drink, lunch business or an intimate dinner.
Facilities include a fully equipped business center, meeting rooms, day spa, hairdressing salon, barber shop, library and 136 large and spacious rooms for accommodation. There is also a gym, which has a 25m indoor heated pool, sauna, spa, squash courts and a gym.