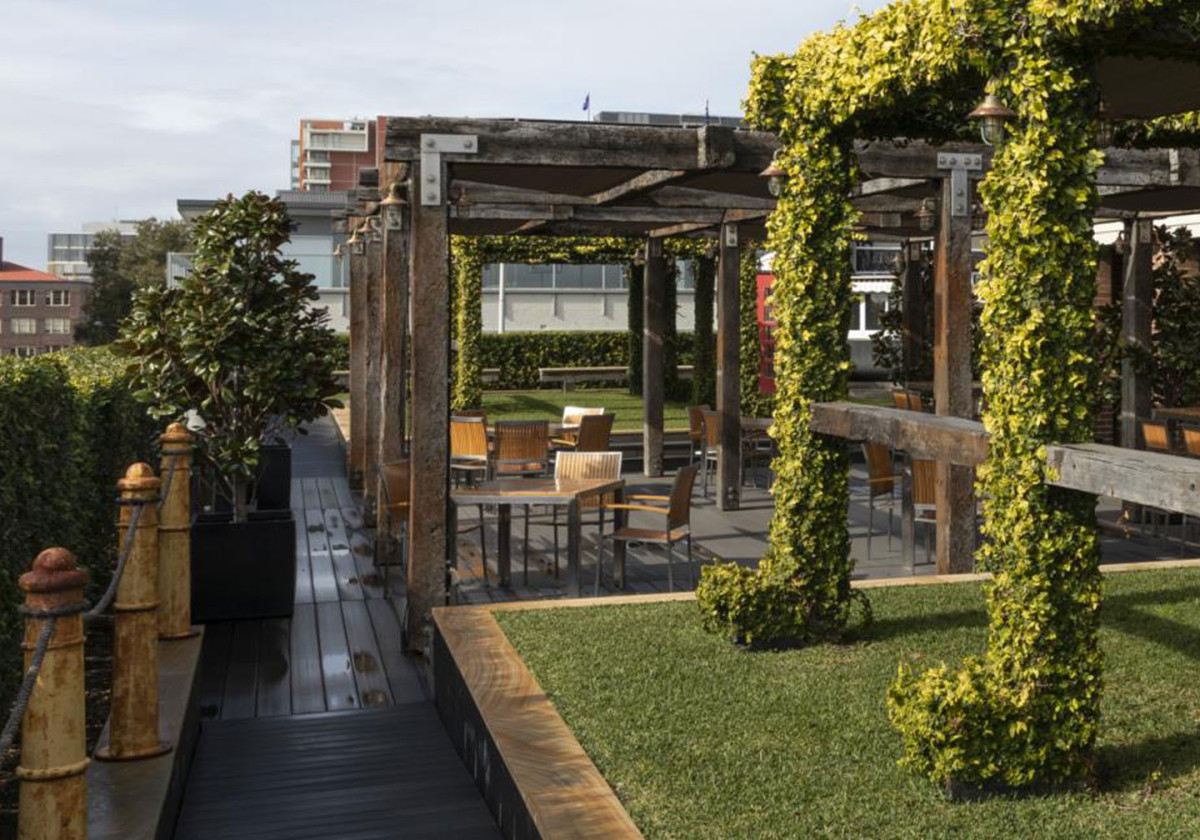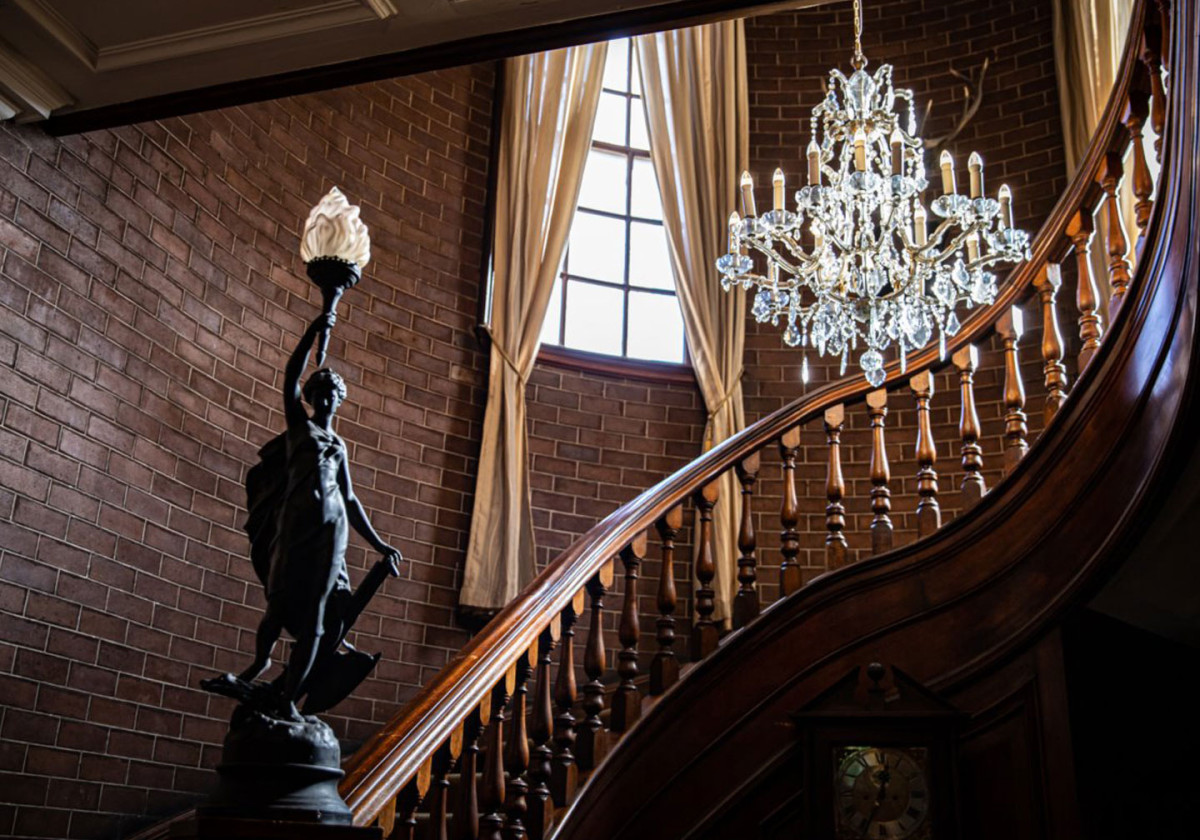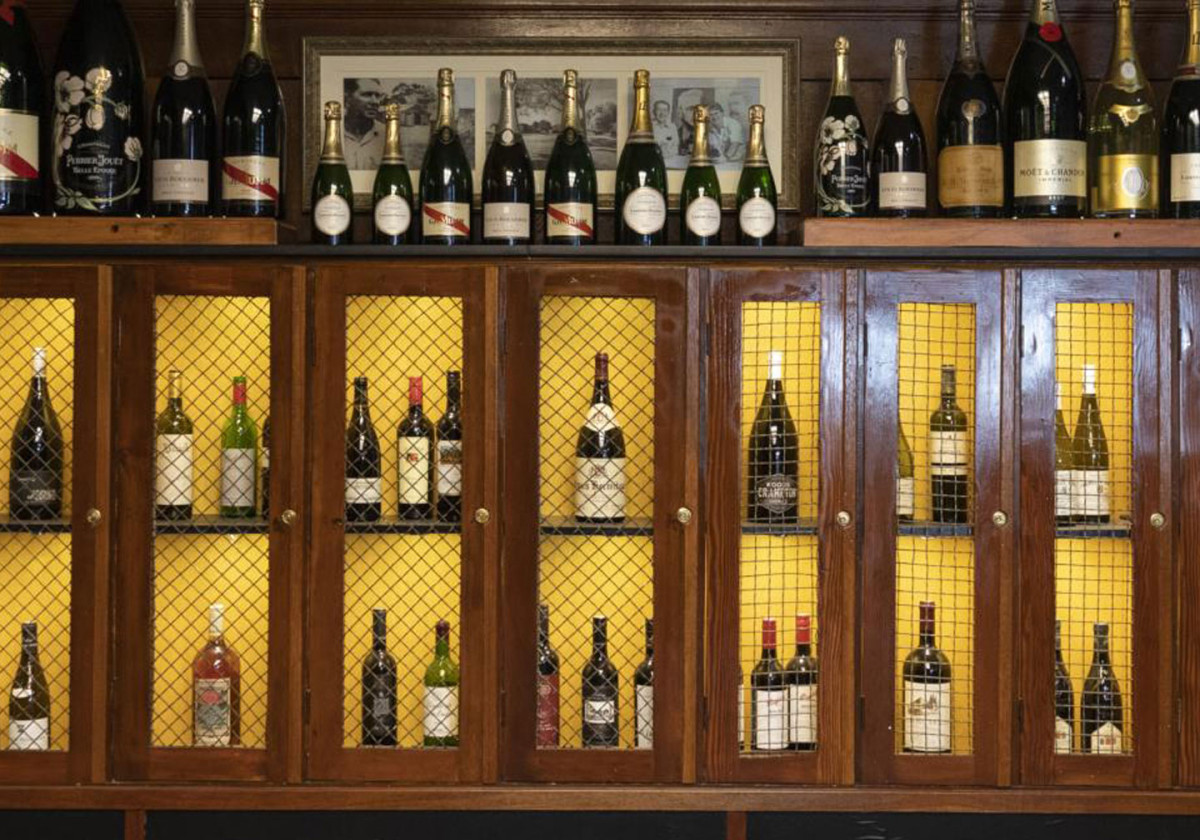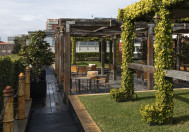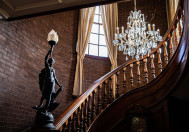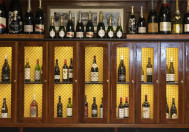 Newcastle Club
Founded in 1885, the Newcastle Club was founded in the British tradition of social and political clubs. The Club's atmosphere is elegant yet relaxed, sophisticated and friendly, and is seen as a home away from home by many of its members. The view of Newcastle Harbor gives members and their guests the opportunity to relax and enjoy the beauty of the enclave.
It has spaces for the member, such as a restaurant, cafeterias, lounges, a gym, sports spaces, event rooms and recreation rooms.
The required dress code is smart casual for all its spaces, optional use of a tie.
A cover letter is required to access.