Melbourne Club of Victoria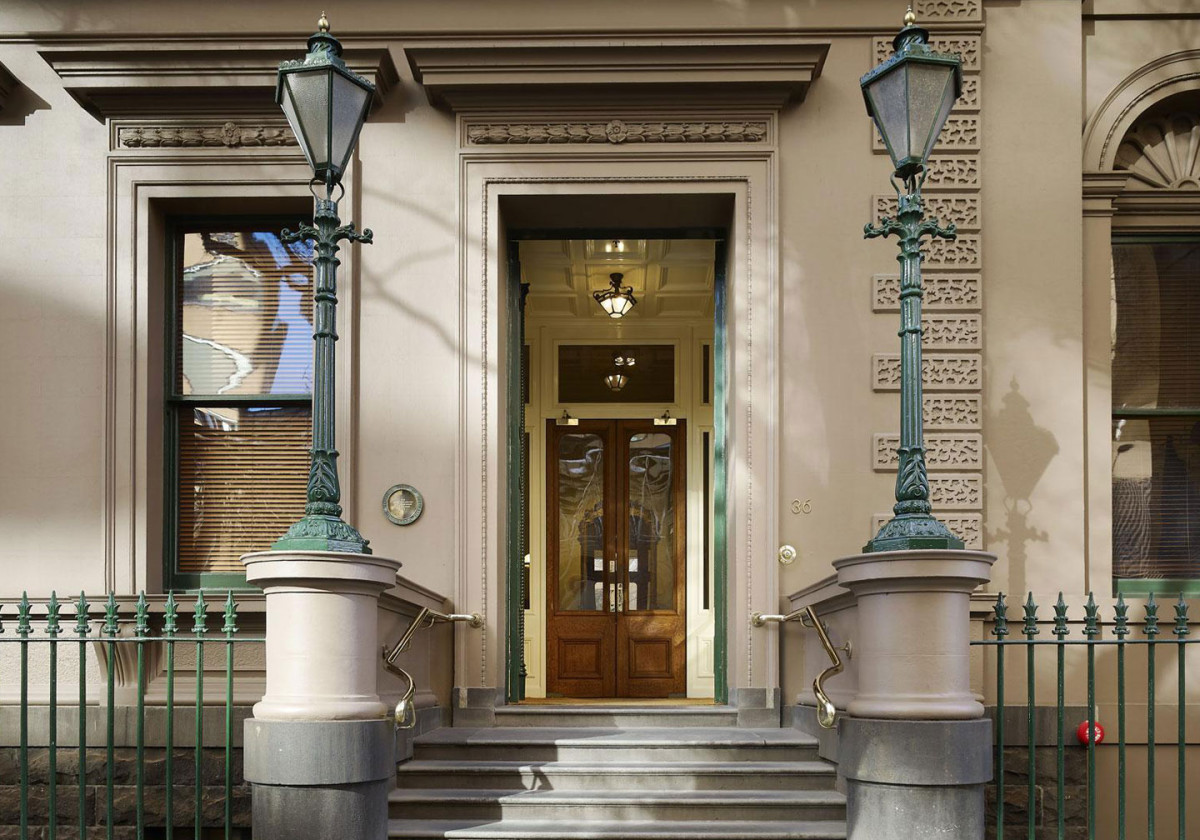 Melbourne Club of Victoria
Founded in 1838, The Melbourne Club is an exclusive social club located in Melbourne. The club is a symbol of Australia's British heritage, particularly its Victorian era. This social gathering center does not allow female membership.
It has spaces for the member, such as a restaurant, cafeterias, lounges, business center, event rooms and recreation rooms
The required dress code is a jacket and tie for all spaces.
A cover letter is required to access.
Address:
36 Collins St,
VIC 3000 Melbourne
Telephone: +61 3 9650 4941
Email: annettef@melbclub.com.au
Accommodation: YES
Opening Hours:
Monday to Sunday: 00:00-24:00h