Cypress Lakes Golf & Country Club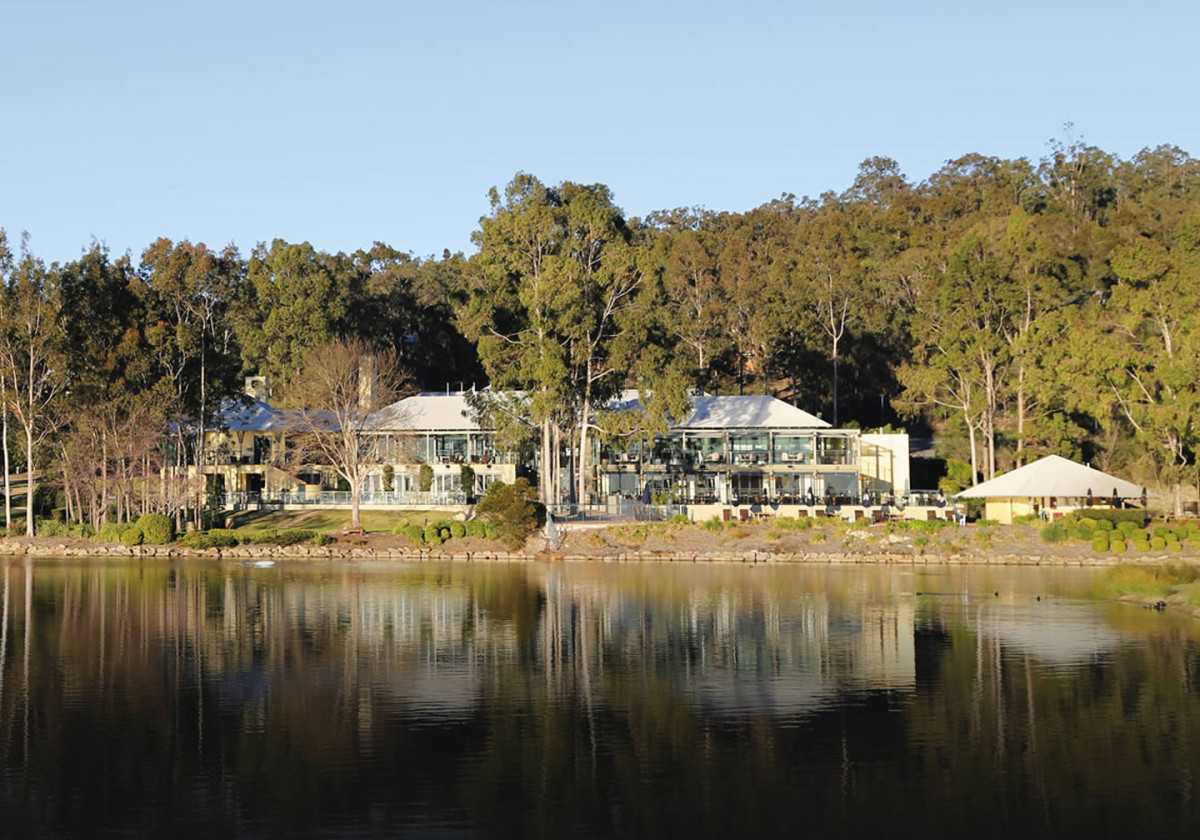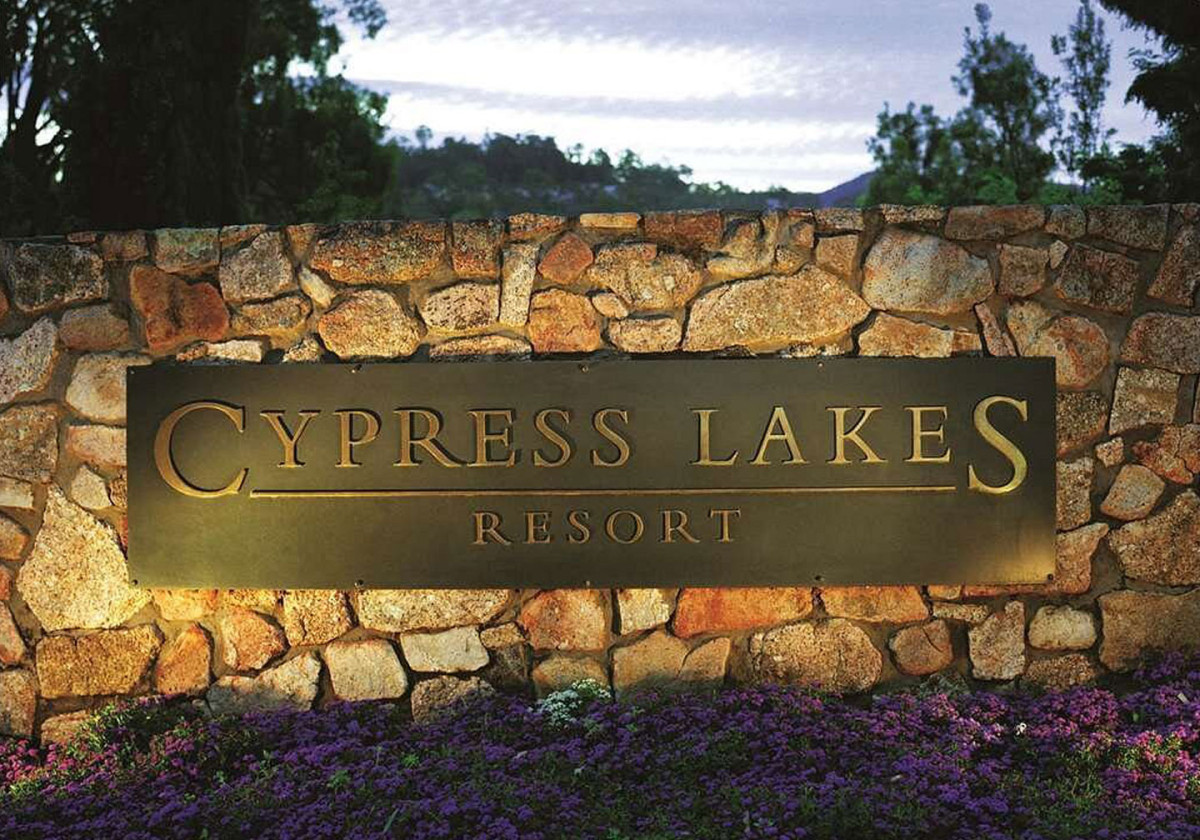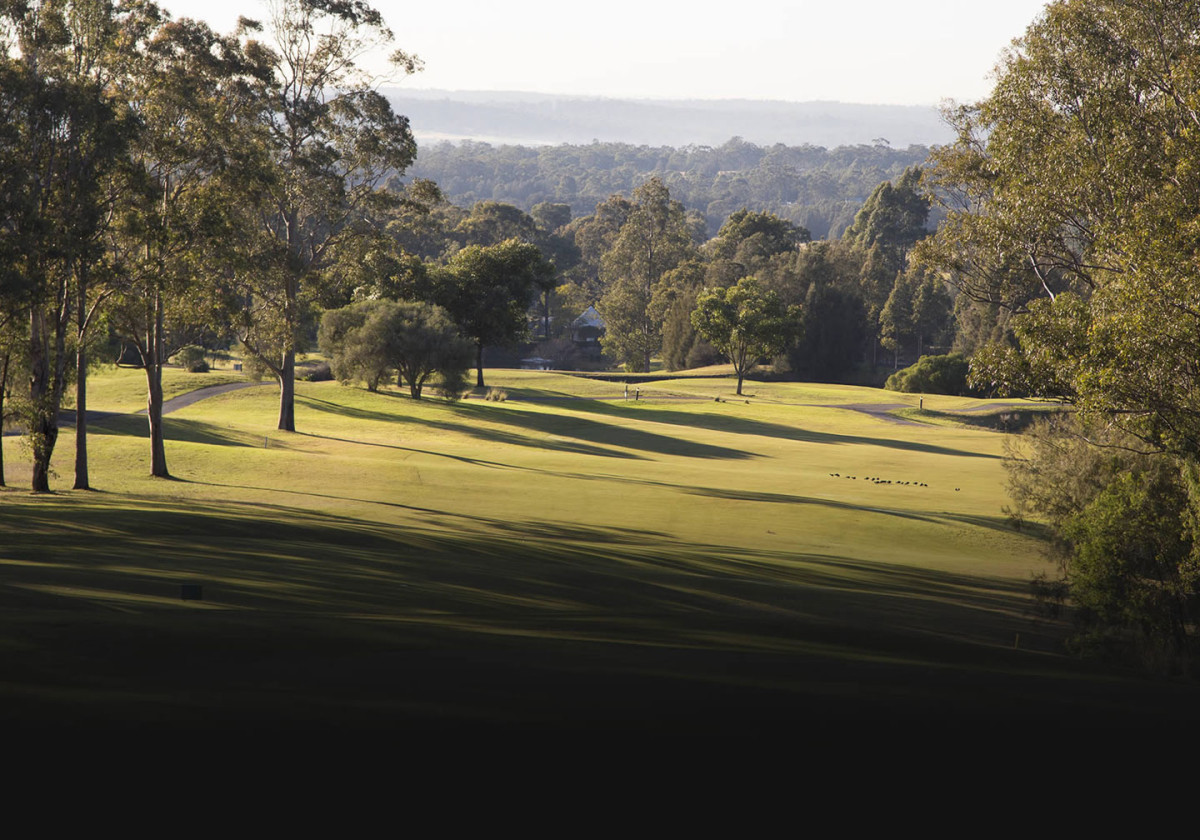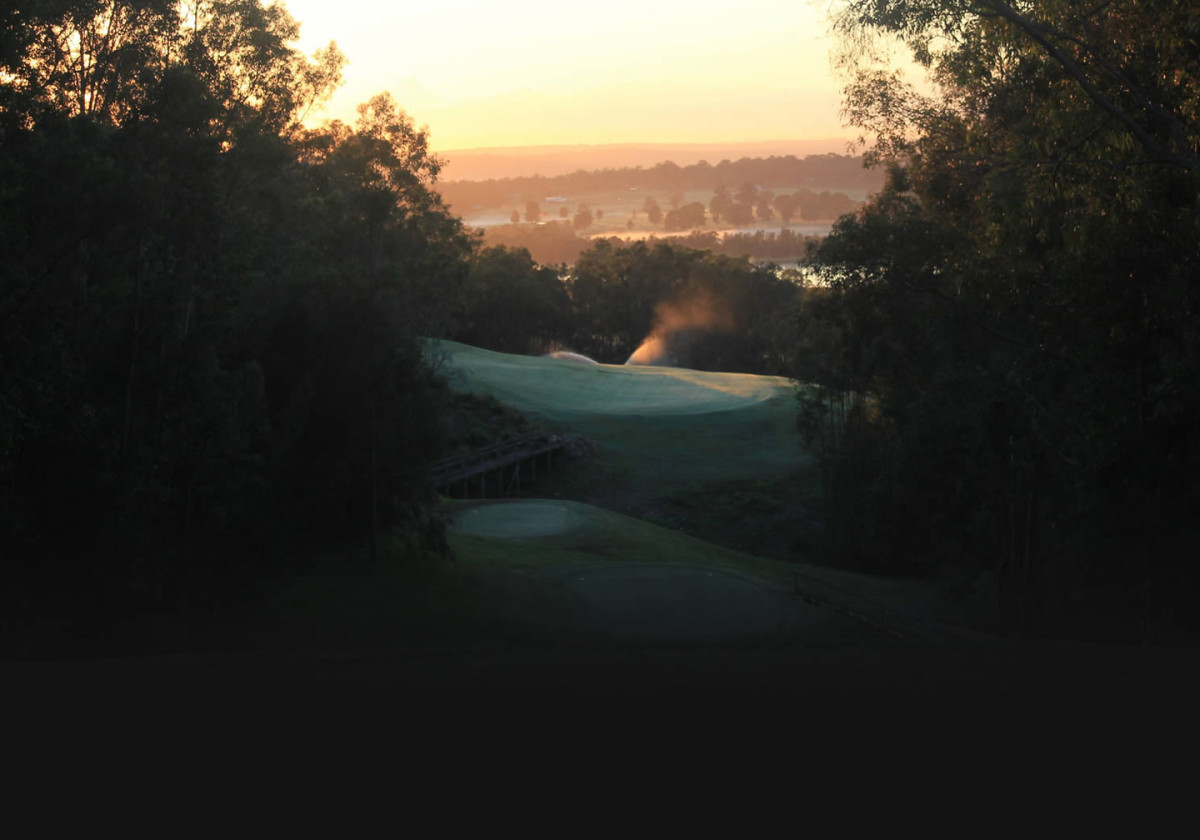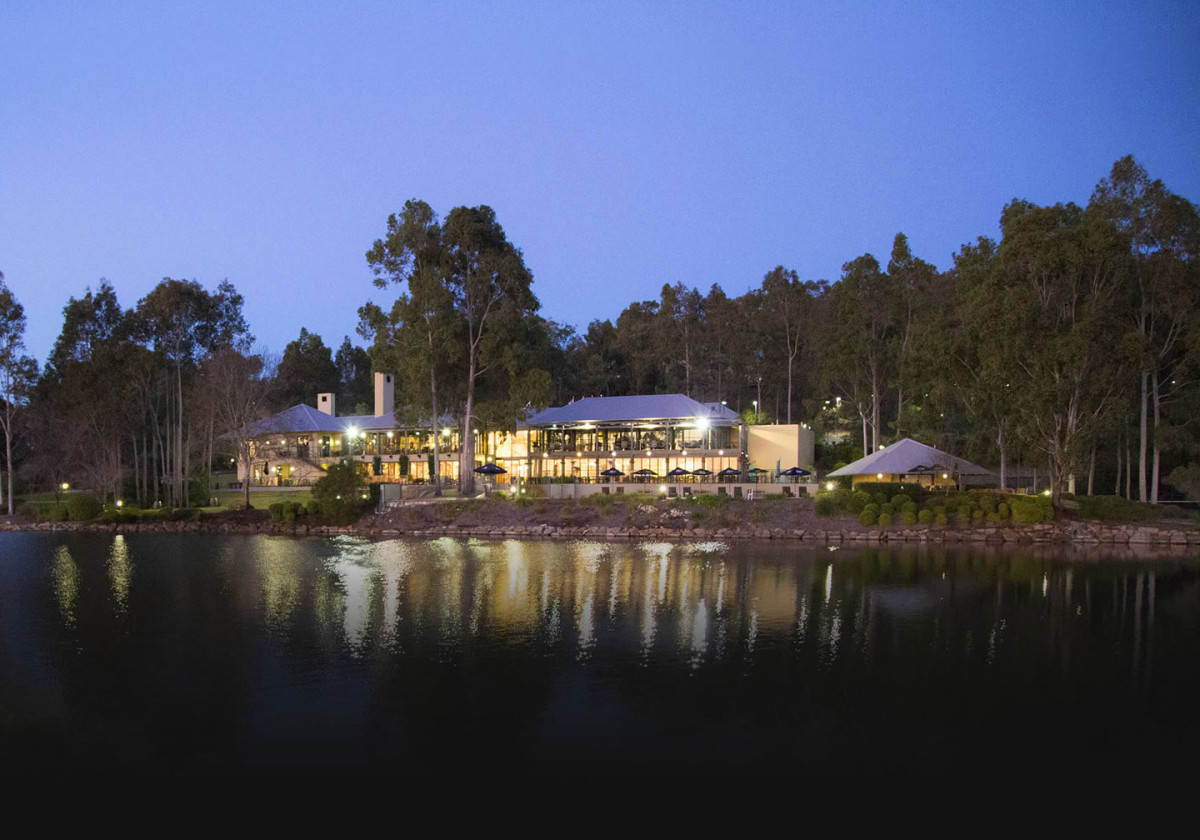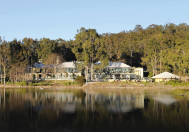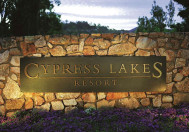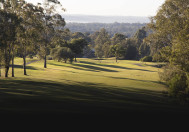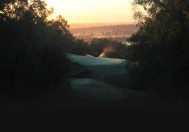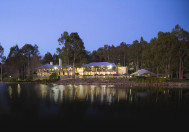 Cypress Lakes Golf & Country Club
Located in the beautiful Hunter Valley wine district, Cypress Lakes is a picturesque 6,487 meter par 72, 18 hole championship golf course and is ranked among the best resort courses in Australia.
Surrounded by vineyards, this elegant 300-acre golf resort is located in the tranquil Hunter Valley wine region, 1 mile from Hunter Valley Gardens and McGuigan Wines.
Apartments are spacious with 1 or 2 bedrooms, limited free Wi-Fi, private balcony, kitchenette and separate living room. Villas include 2 to 4 bedrooms and full kitchens.
The hotel has free parking, an 18-hole golf course, 2 tennis courts, 3 outdoor pools, 2 restaurants, 2 bars, a gym and a hot tub.
Address:
15 Thompsons Rd,
NSW 2320 Pokolbin
Telephone: +61 (02) 4993 1555
Fax: +61 (02) 4993 1599
Email: focypresslakes@theoaksgroup.com.au
Accommodation: YES
Opening Hours:
Monday to Sunday: 00:00-24:00h