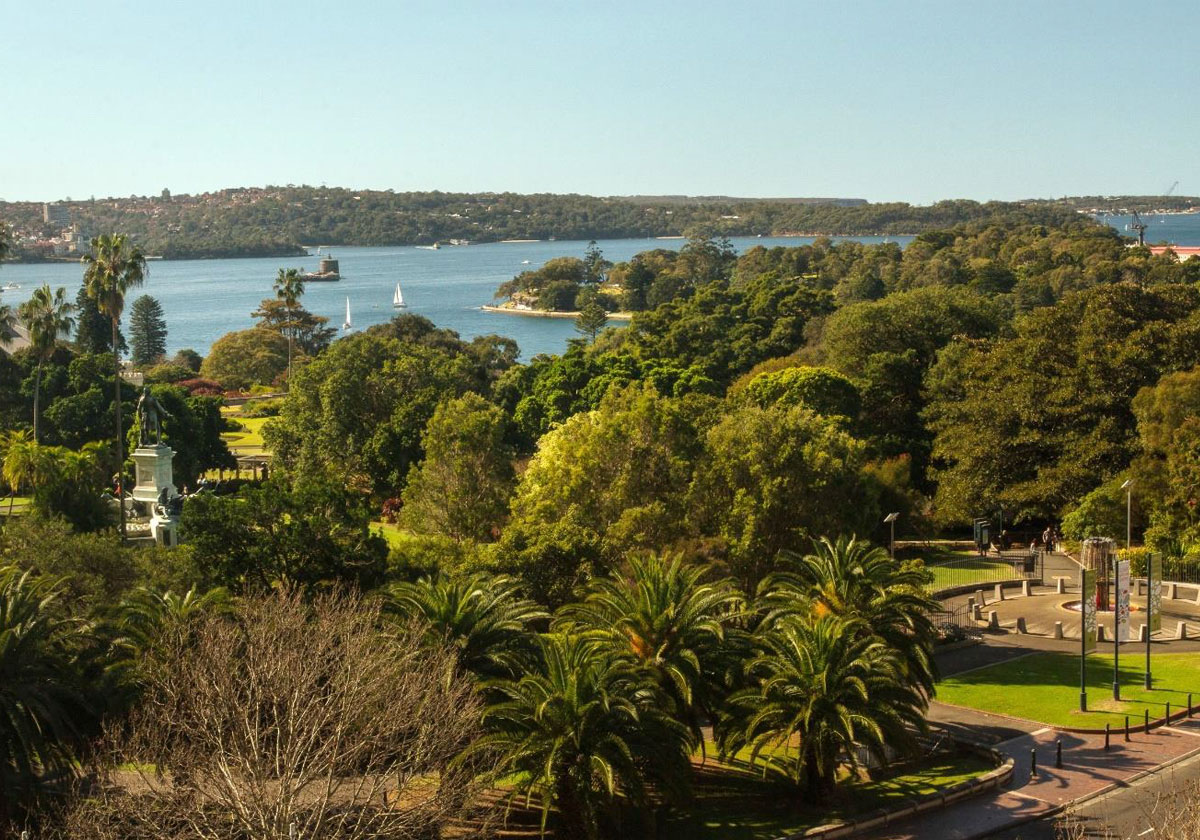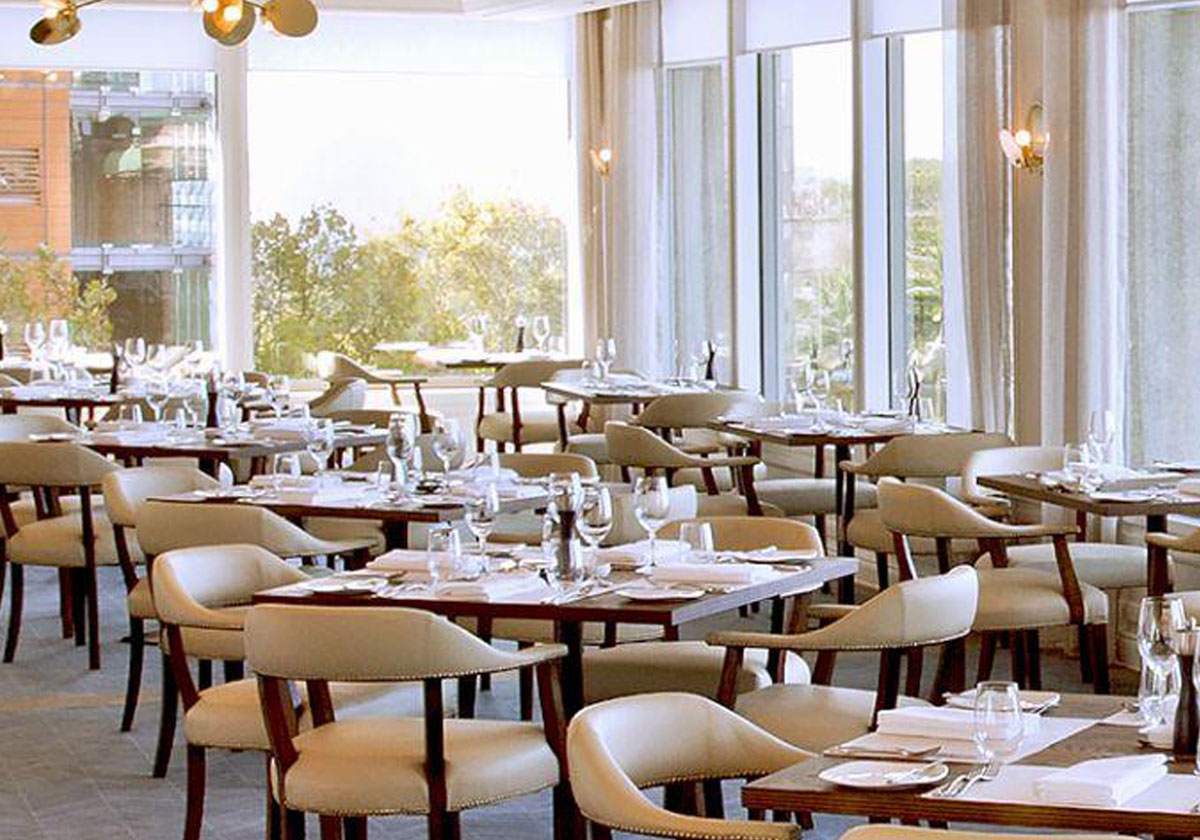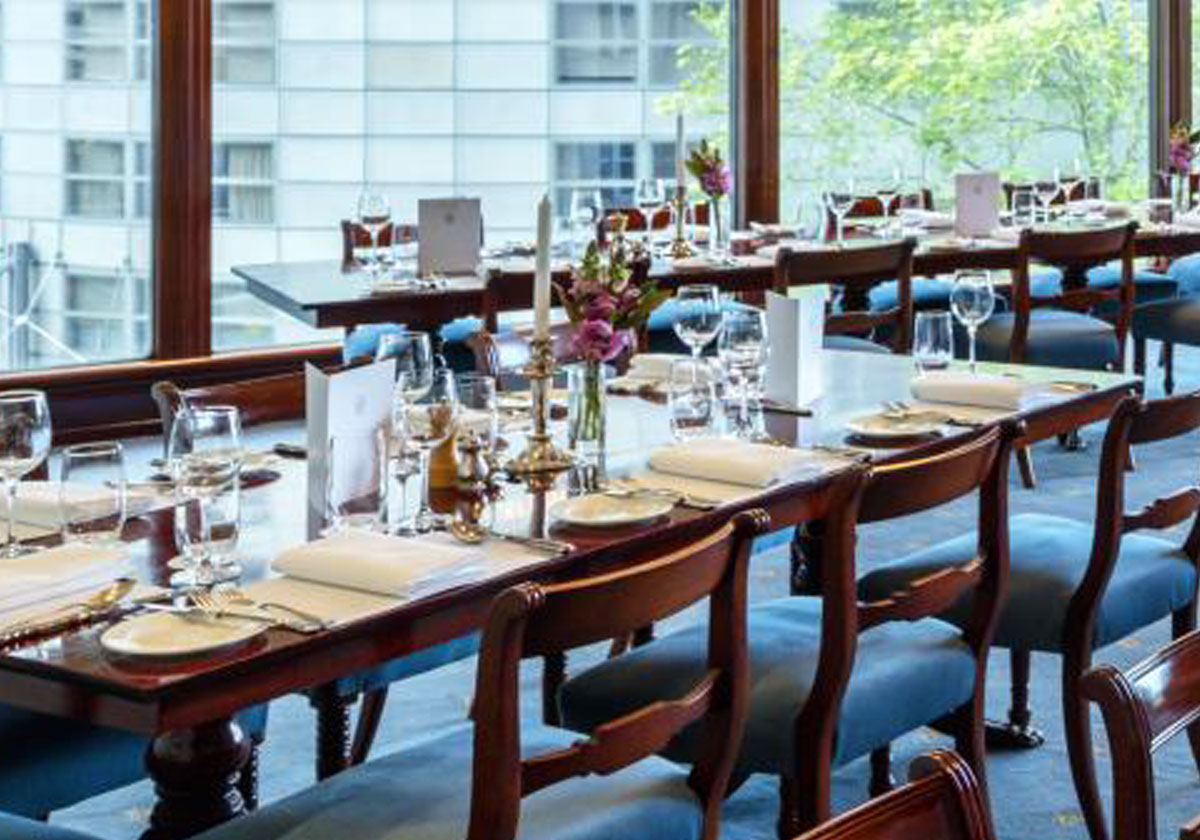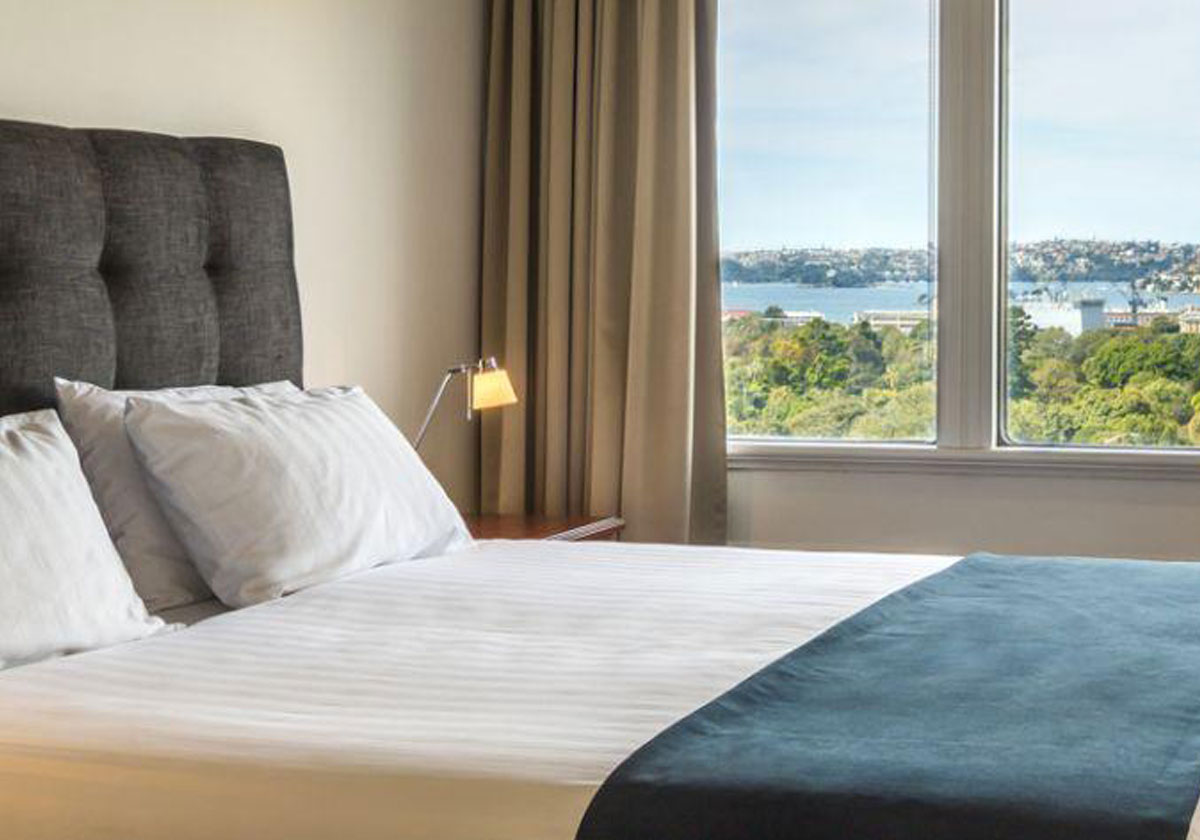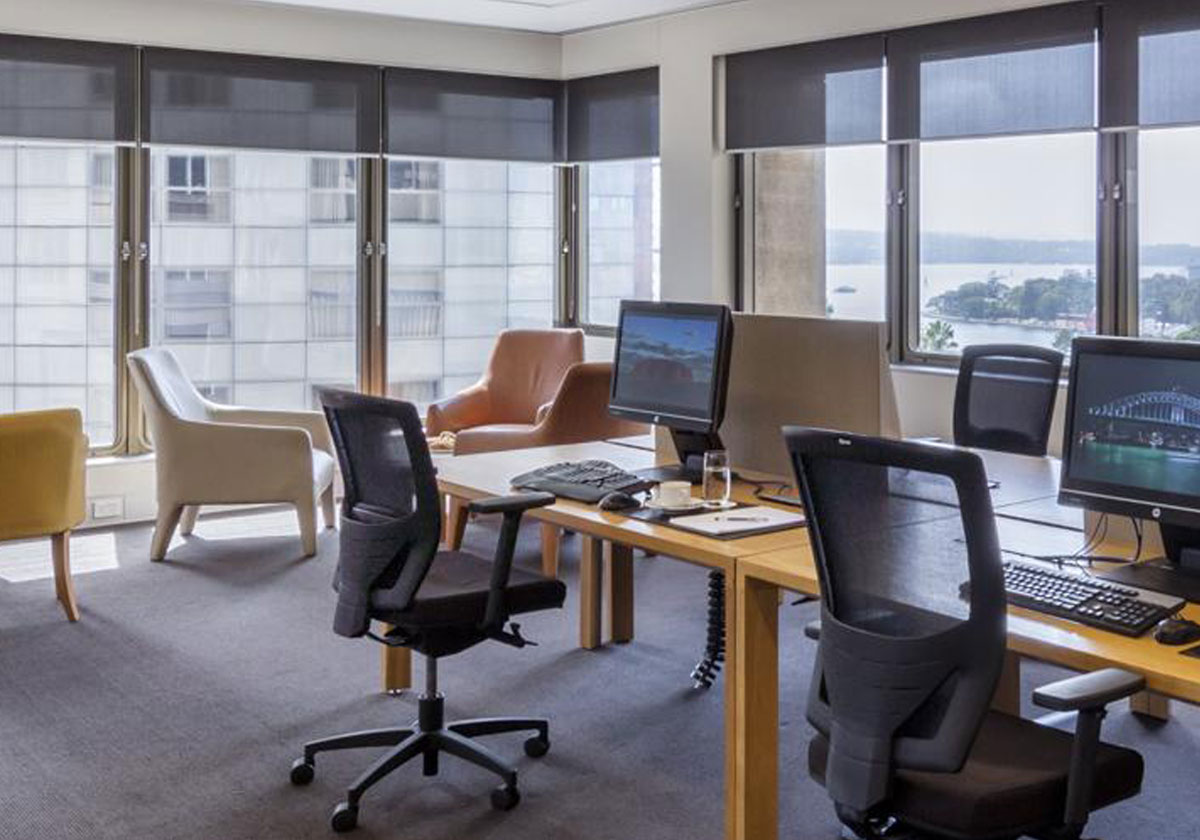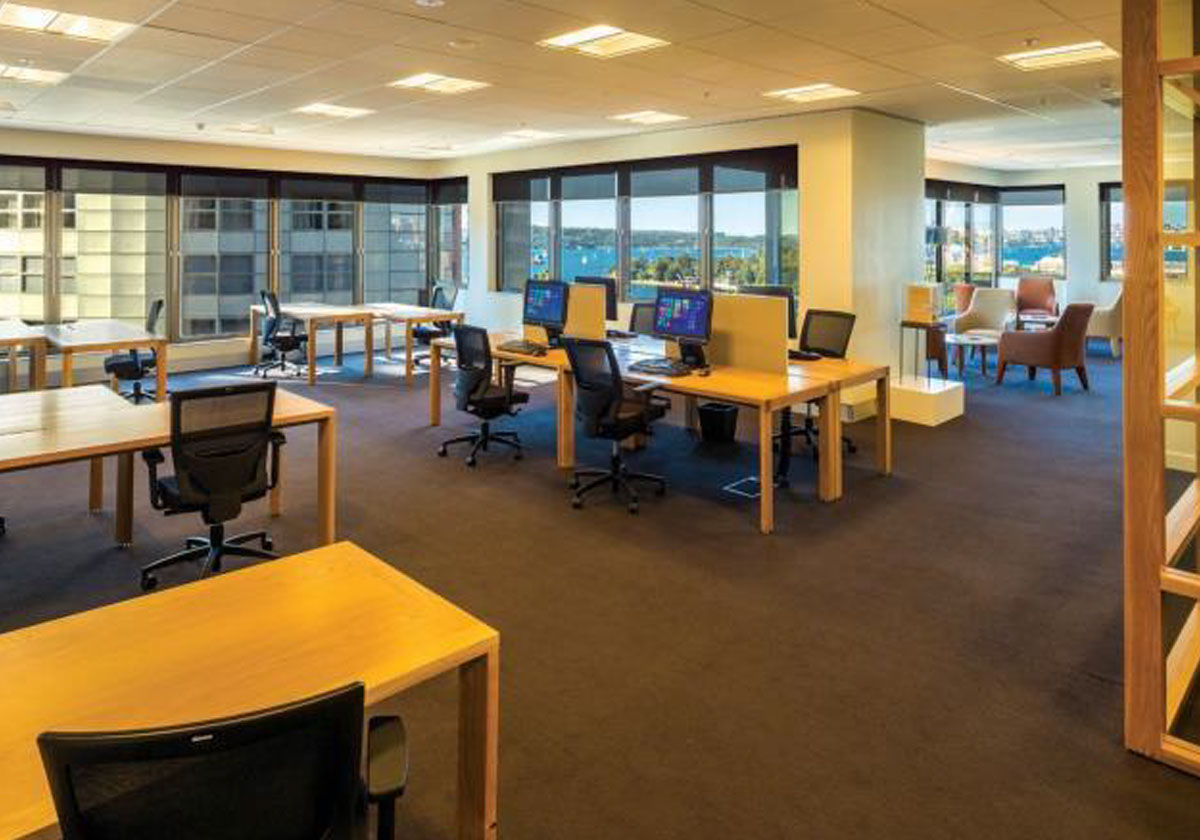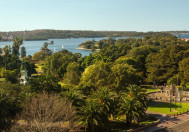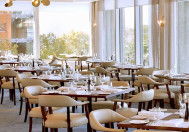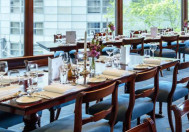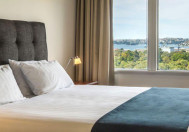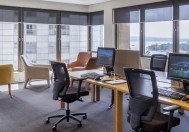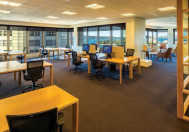 Australian Club
The Australian Club, founded in 1838, is a private members' Club situated in the heart of Sydney with unparalleled views of the Botanic Gardens and North Shore. Where tradition and modernity have been skilfully blended to preserve what is best in a club for today's Members, where Members bring their guests to enjoy the best amenities the Club has to offer.
The Club provides excellent dining facilities, en-suite bedrooms and apartments, a fully equipped gym, and on Level 7 of the building in which the Clubhouse is located, are first rate business facilities which Members and resident guests may access. The Australian Club has reciprocal arrangements with several other private members' clubs nationally and internationally.
Members and gentlemen guests should wear a long sleeved jacket and tie (business attire) and ladies may wear a dress, skirt, tailored trousers with a jacket, or evening pants in the Club.
Members and guests resident in the Club may wear smart casual dress appropriate to their destination when entering or leaving the Club. Denim is not permitted.