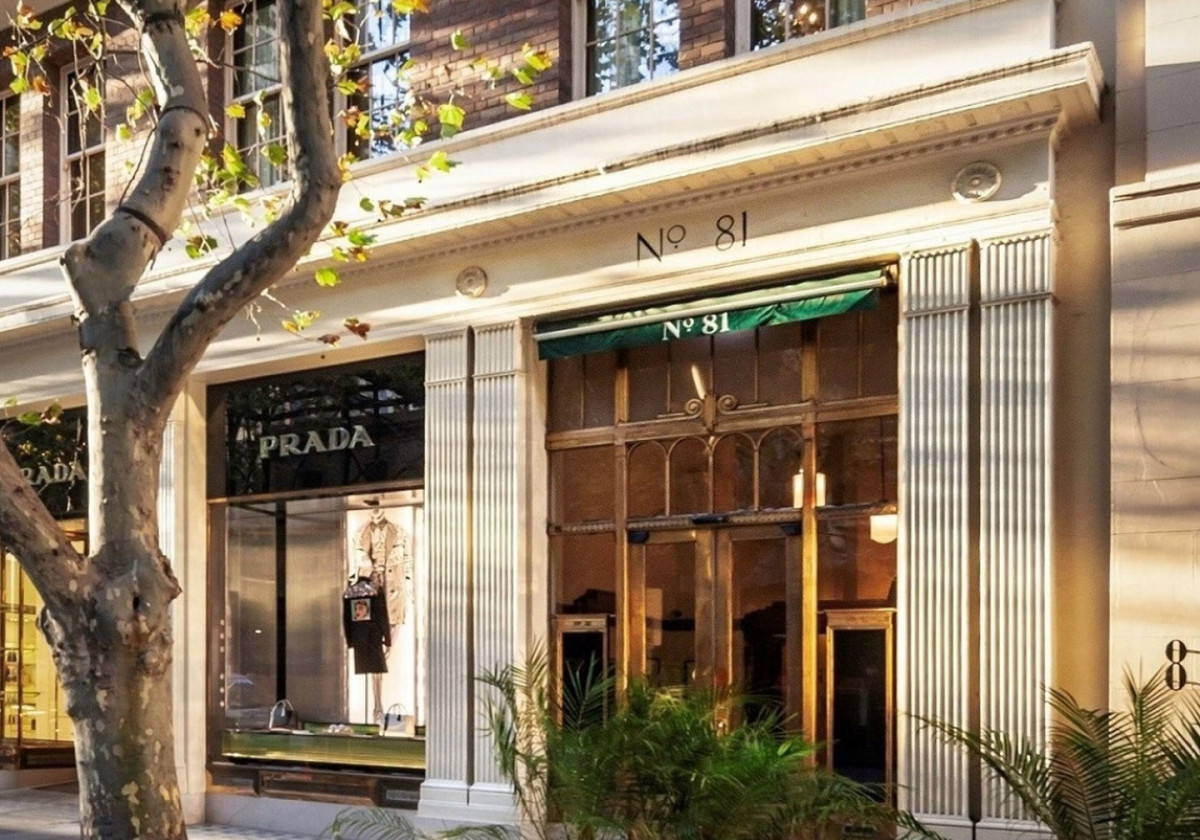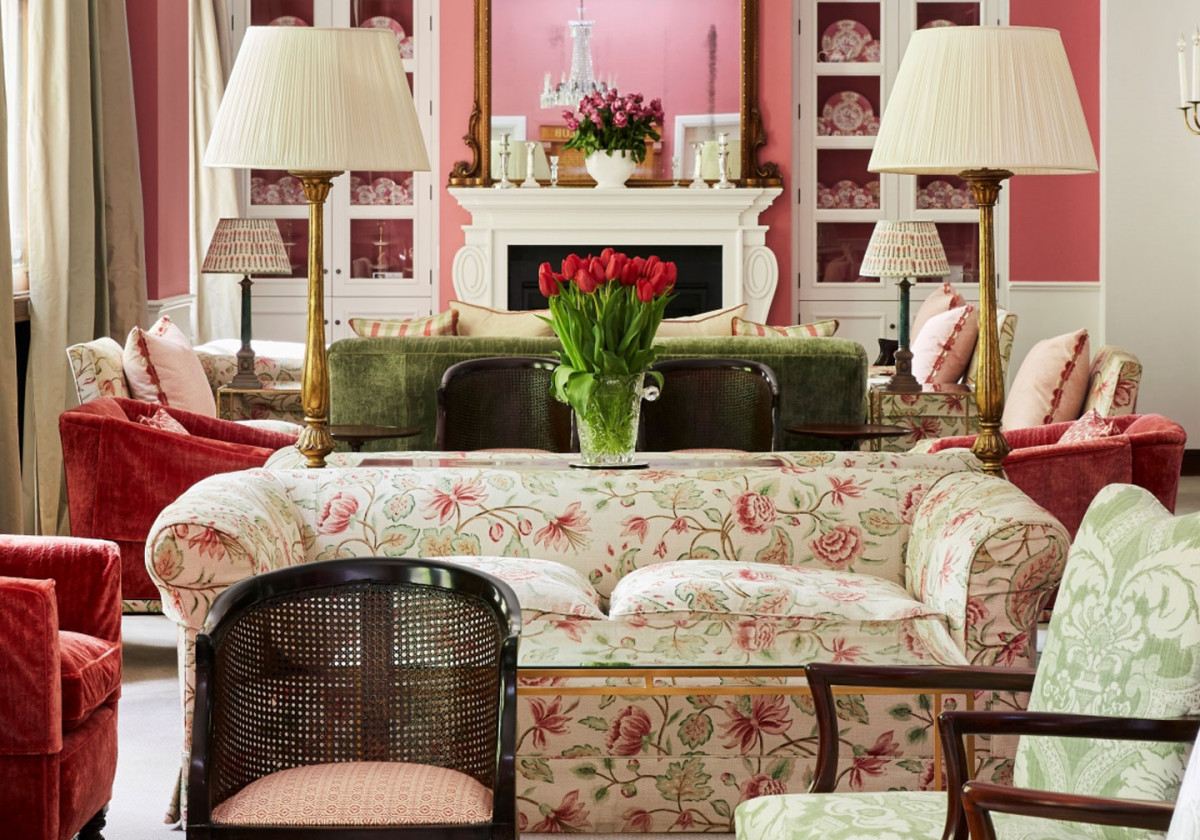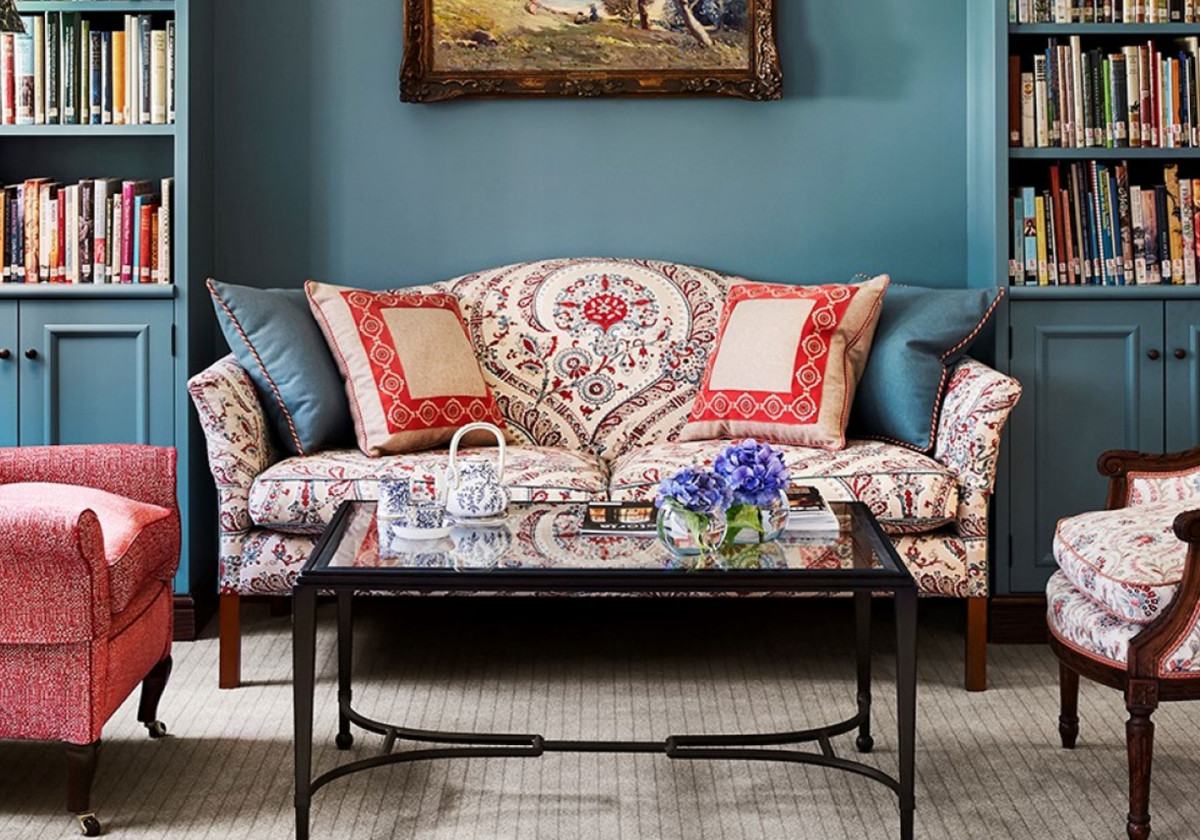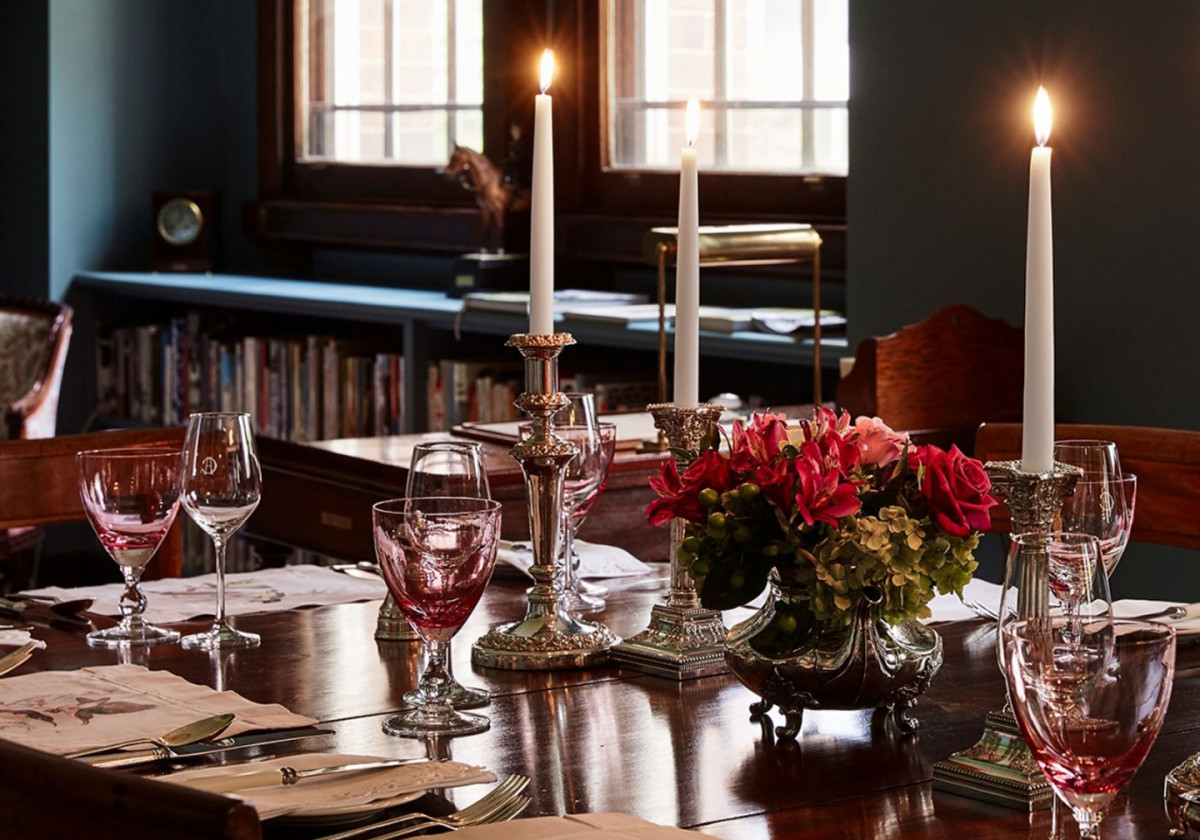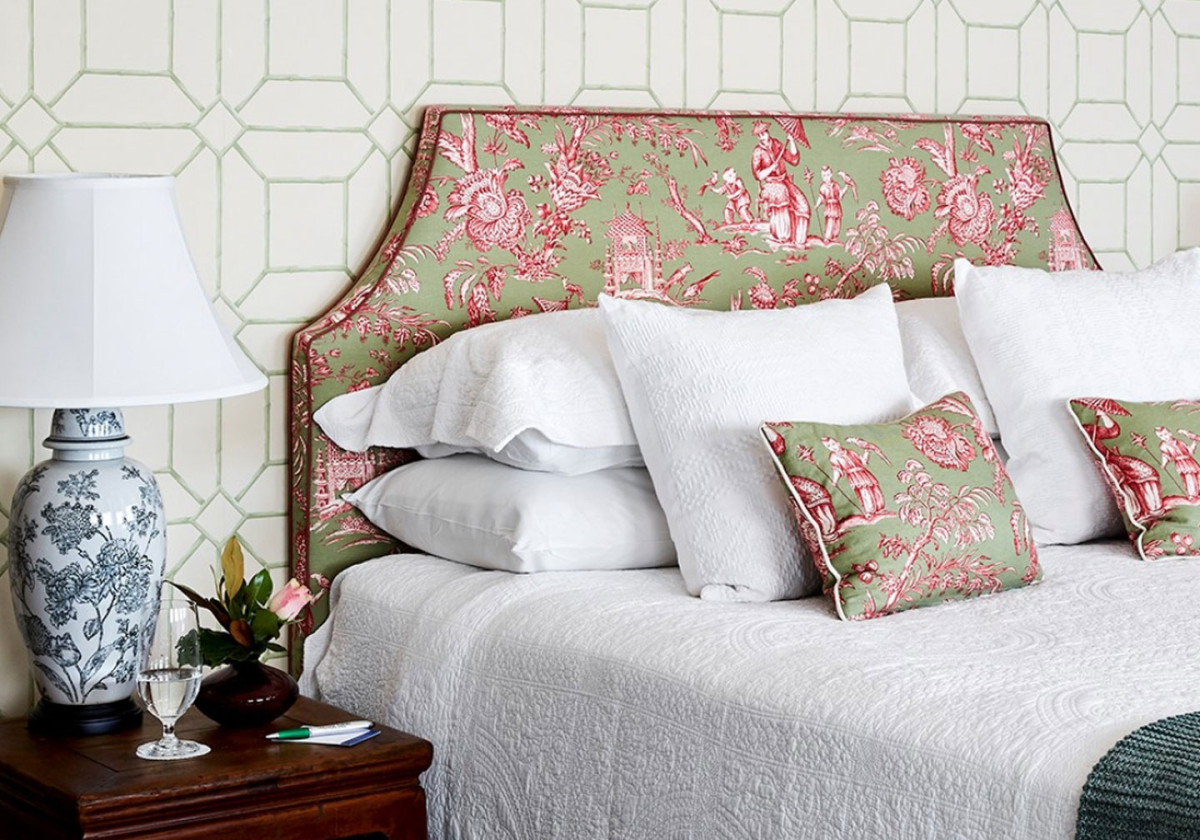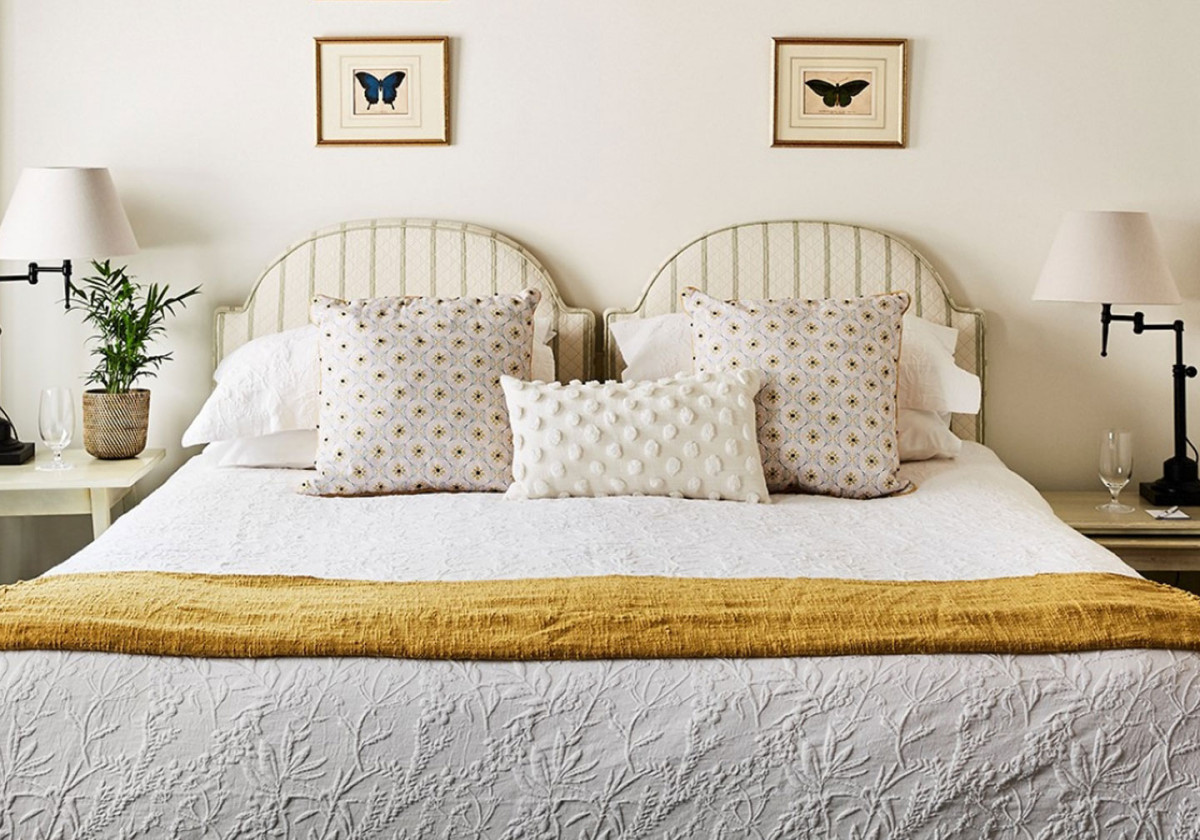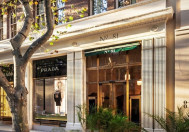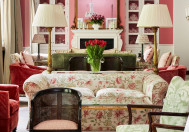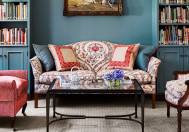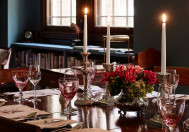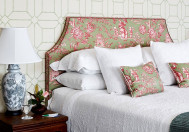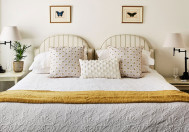 Alexandra Club
Located in the heart of Melbourne's CBD, Club Alexandra is a private women's club that epitomizes the best the city has to offer in terms of tradition, style and comfort. Members meet, dine and socialize in a stylish and relaxed atmosphere at the clubhouse on Collins Street. As one of Australia's oldest clubs, the Alexandra Club offers members, guests and au pairs a welcoming meeting place and an exciting program of events.
It provides members with spaces such as restaurants, cafes, lounges, business centers, event rooms, and recreation rooms.
The required dress code is casual attire for daytime wear and a jacket and tie for evening wear.
A cover letter is required to gain access.
Address:
81 Collins St,
VIC 3000 Melbourne
Telephone: +61 3 9654 6055
Email: info@alexandraclub.com.au
Accommodation: YES
Opening Hours:
Monday to Friday: 00:00-24:00h
Saturdays and Sundays: Closed