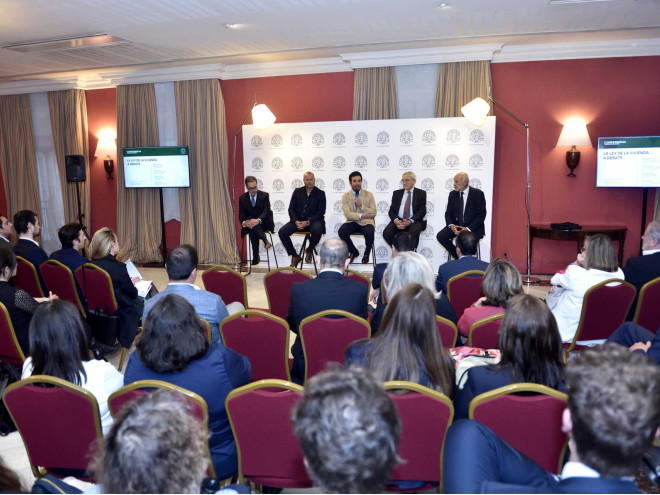 Posted By
22 of May 2023
0 Comment(s)
377 View(s)
The Committee for New Initiatives (CNI) of the Círculo Ecuestre, within the framework of its purpose to cover and respond to issues of social interest, organized a conference-debate on the housing law. In this way, he gave relevance to one of the legislative aspects that cause the greatest controversy in today's society.
The experts give their opinion
The event, which took place last Thursday, May 18 at 7:30 p.m., was attended by experts from the sector, such as Lorenzo Viñas Periz, president of the Barcelona-Lleida Association of Property Administrators; Carles Sala i Roca, head of the Legal Department of Real Estate Agents in Catalonia; Joan Ràfols Esteve, president of the Chamber of Urban Property of Barcelona and Xavier Vilajoana, president of the Association of Developers and Builders of Catalonia.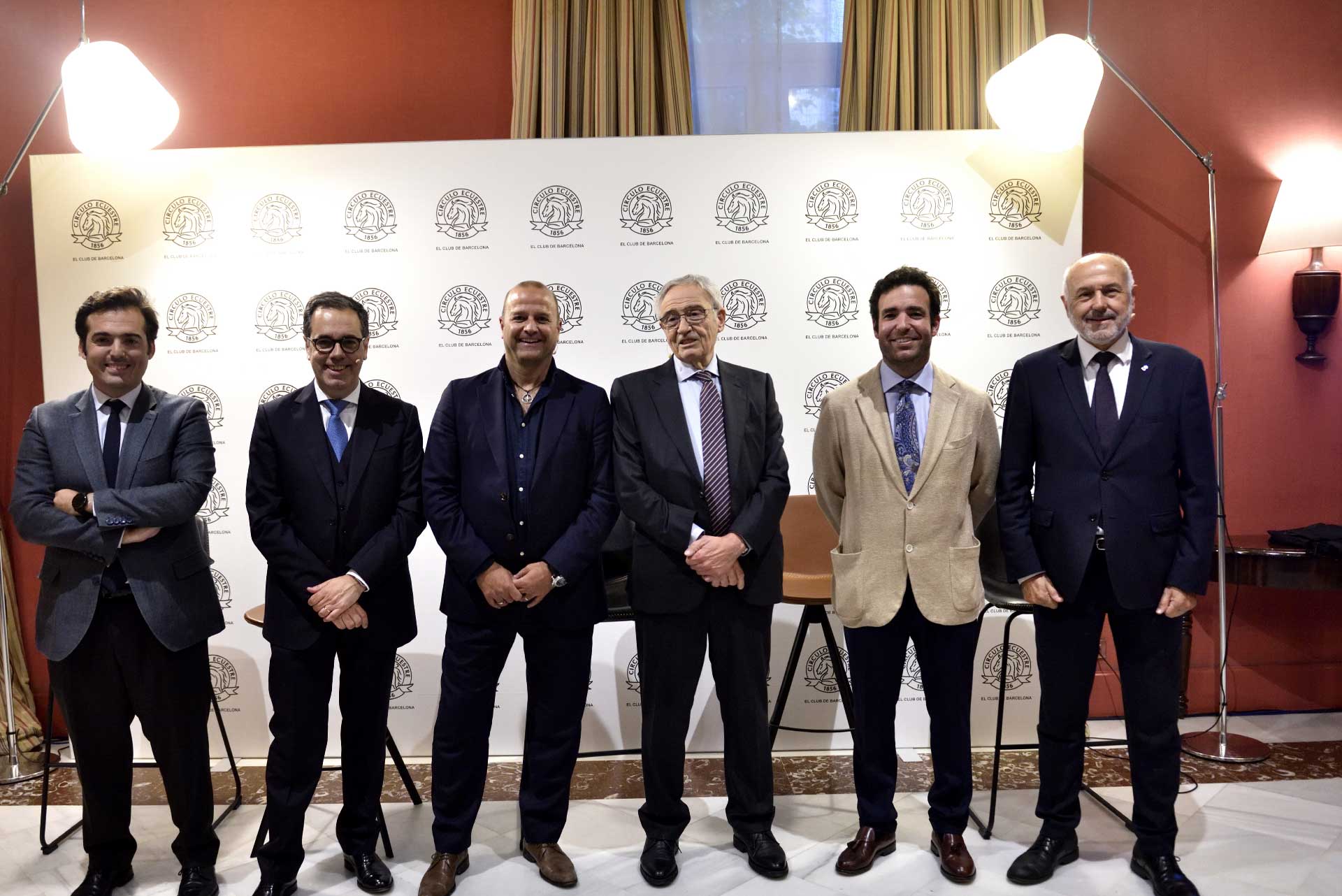 Real estate sector experts debated the current housing law under the moderation of Alejandro Fuentes-Lojo Rius, lawyer and club member.
The event was well attended and triggered an atmosphere of interest and participation among the partners.