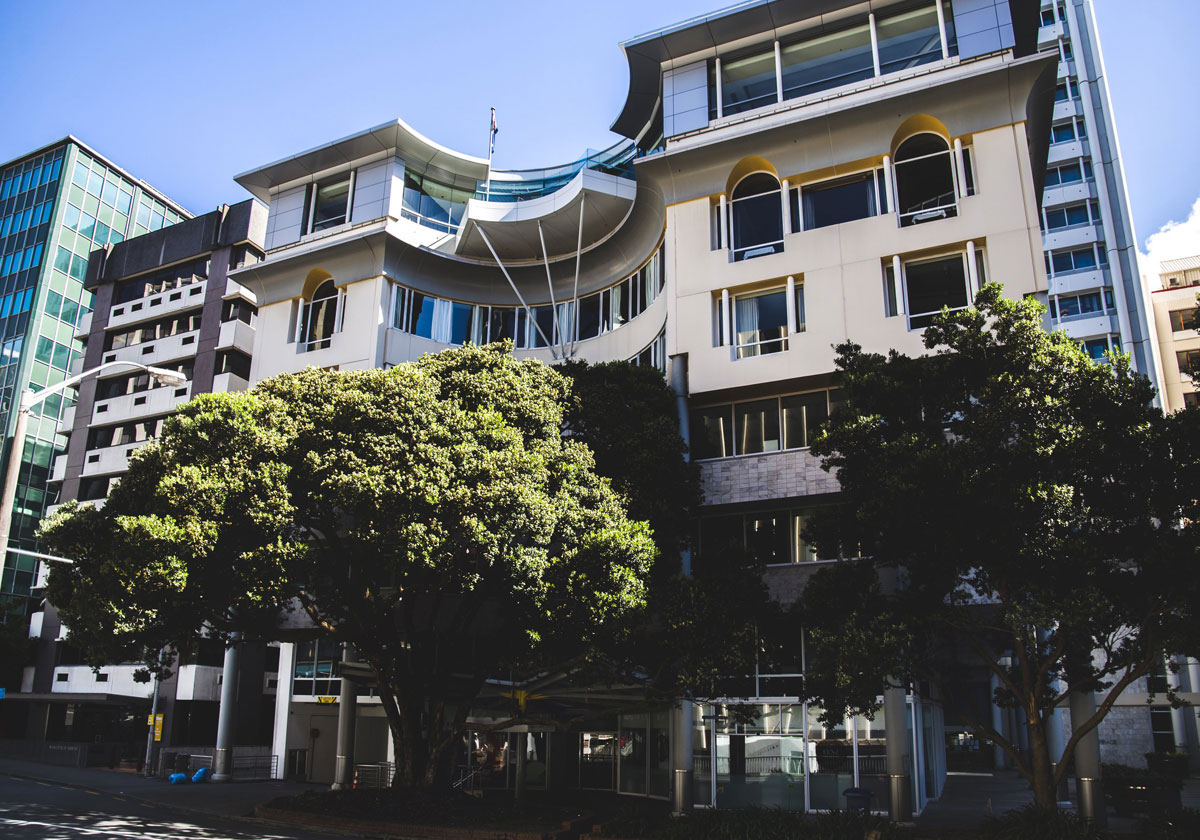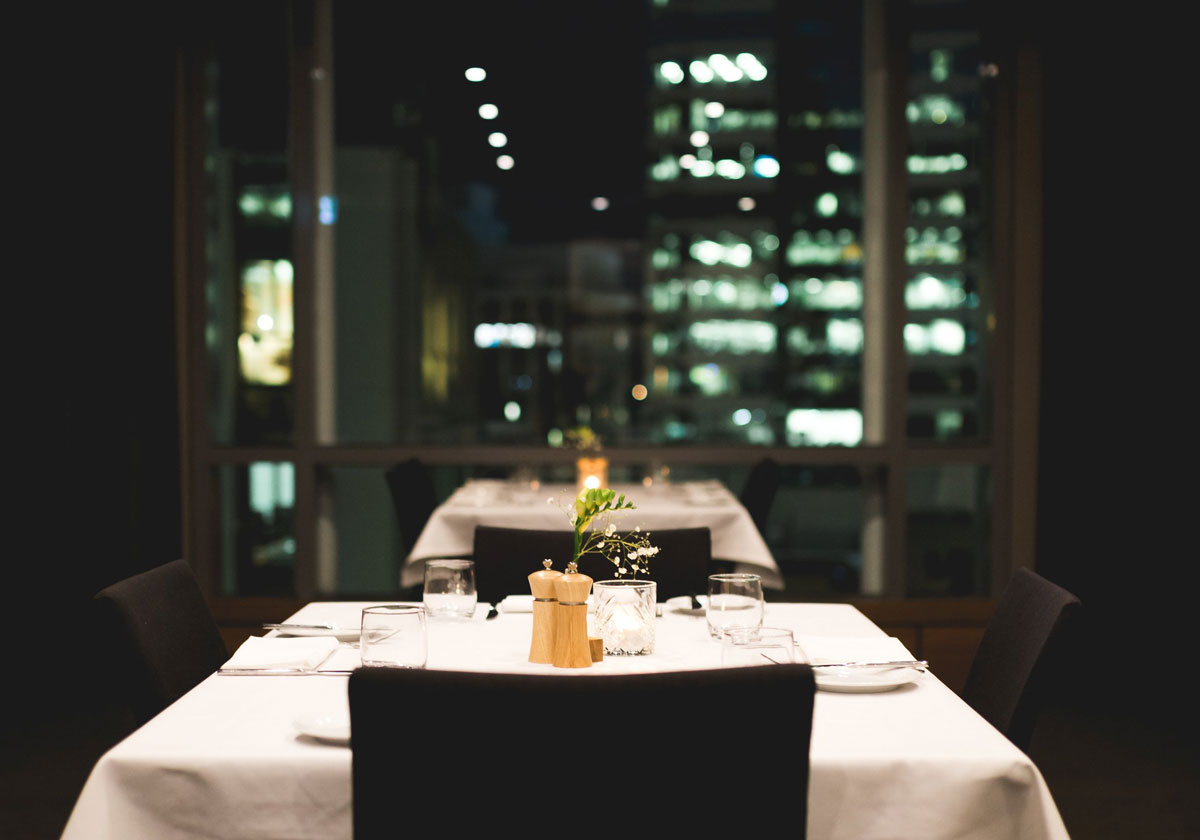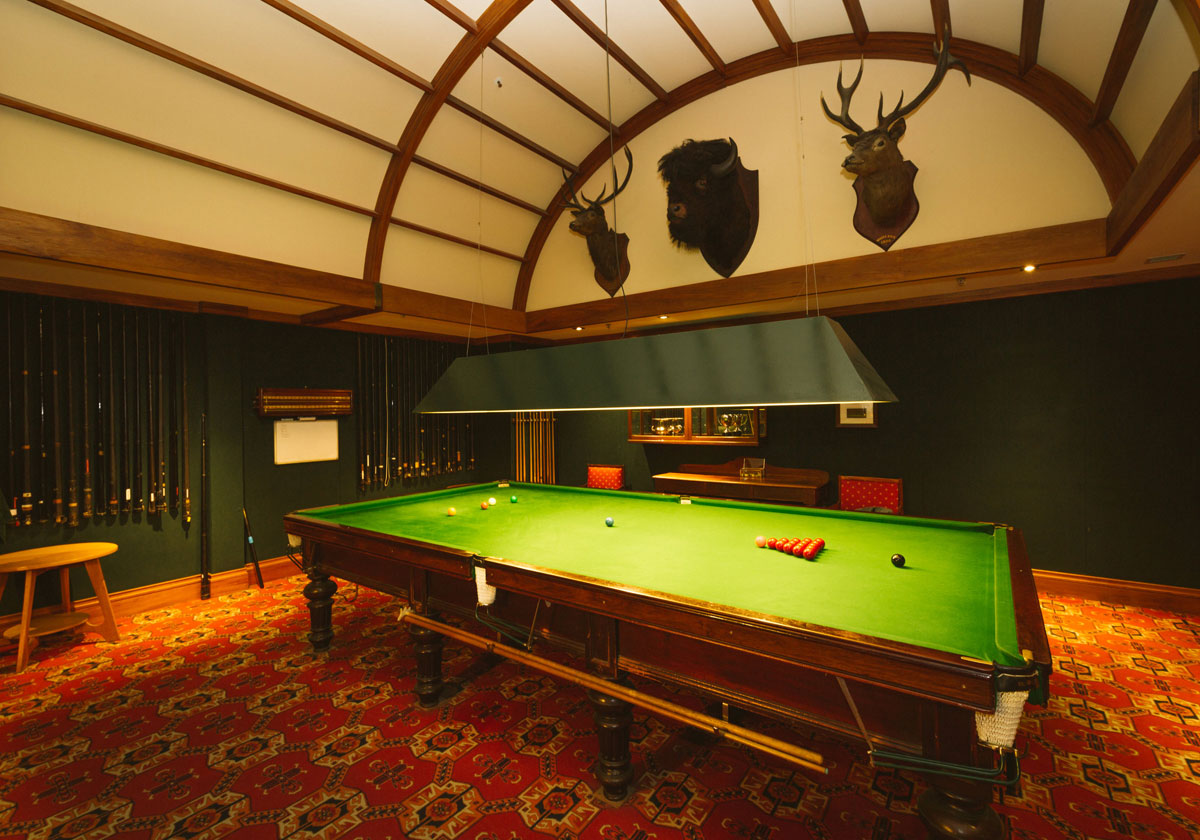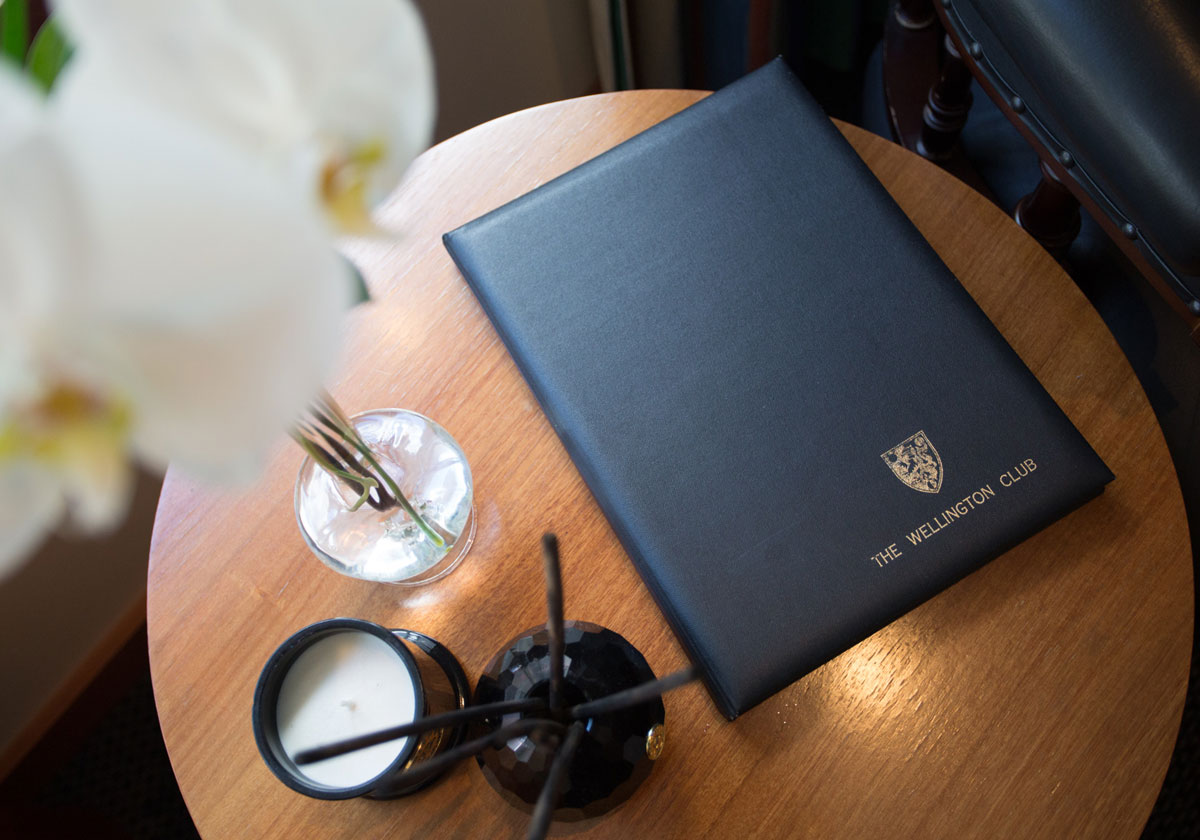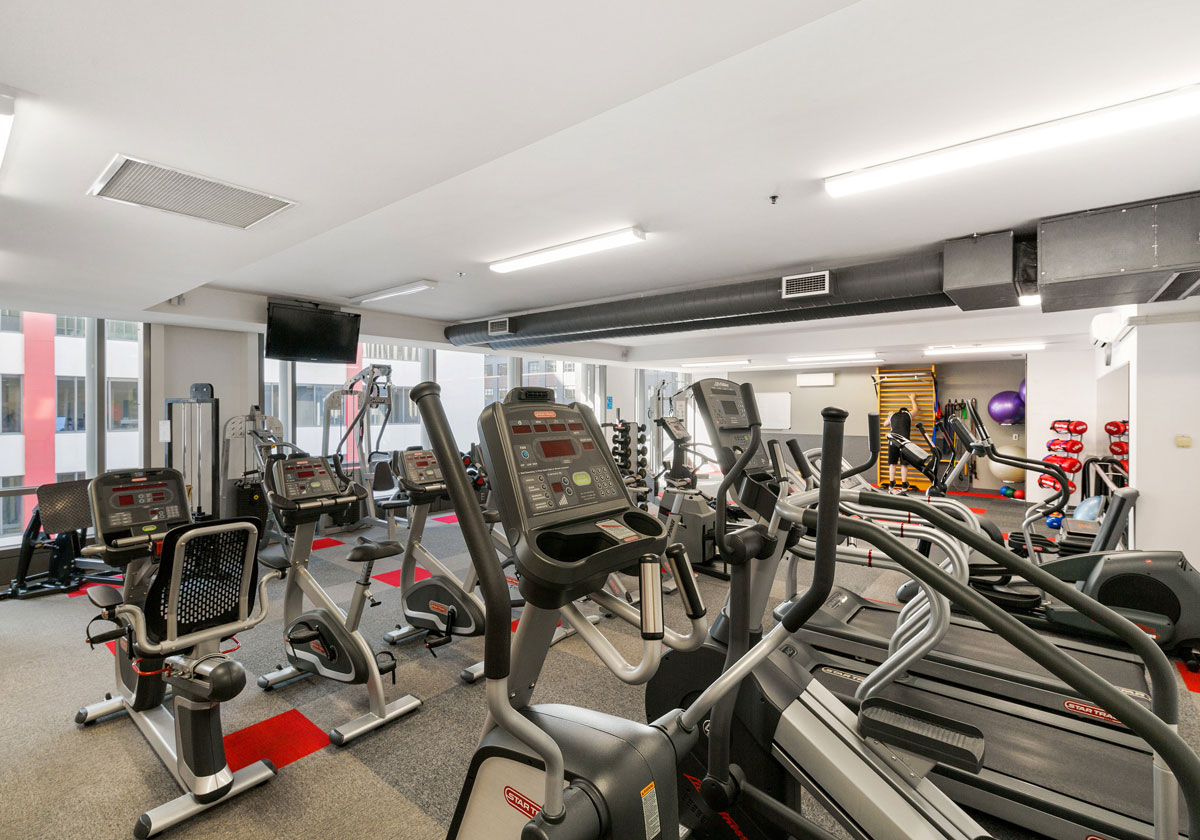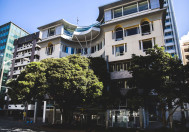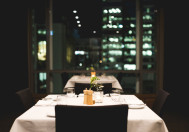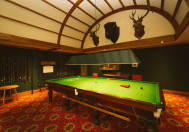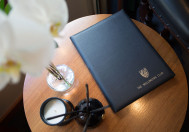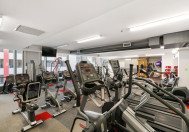 The Wellington Club
The Wellington Club is the oldest private club in New Zealand. It was founded in December 1841 and has a building on Terrace. Queen Victoria granted the club her Royal Charter. The current building was opened in February 1990 by His Royal Highness the Duke of Edinburgh, who is an honorary member of the Club.
The club has 1350 members.
It has ten rooms, with modern bathroom.
In addition to its modern equipment, the Health and Fitness Center offers, through its experienced and highly qualified instructor and associated trainers, tailor-made exercise programs for all ages and fitness levels, therapeutic massages, self-defense courses and nature walks.
Address:
Wellington Club Building Level 4/88 The Terrace
6011 Wellington
Telephone: +64 4 472 0348
Email: reception@wellingtonclub.co.nz
Accommodation: YES
Opening Hours:
Monday to Friday: 08:00-22:00h
Saturdays and Sundays: Closed