United Services Recreation Club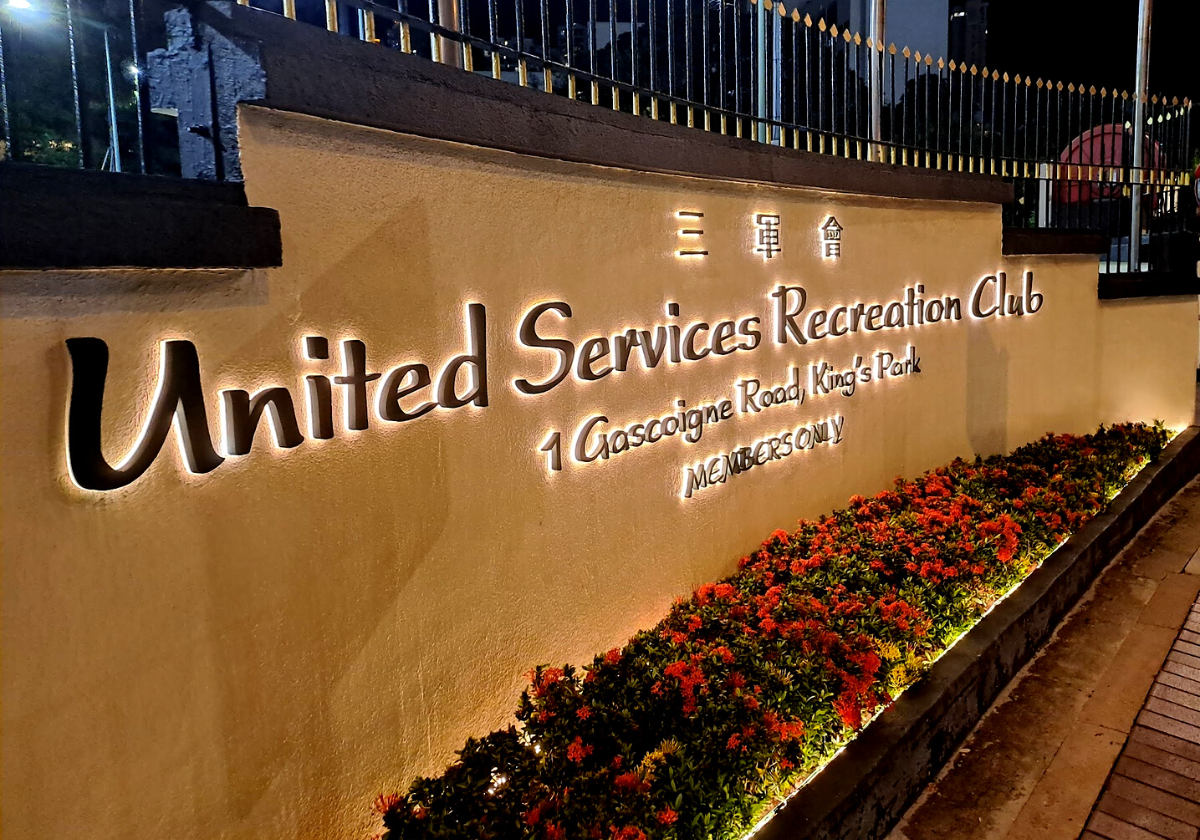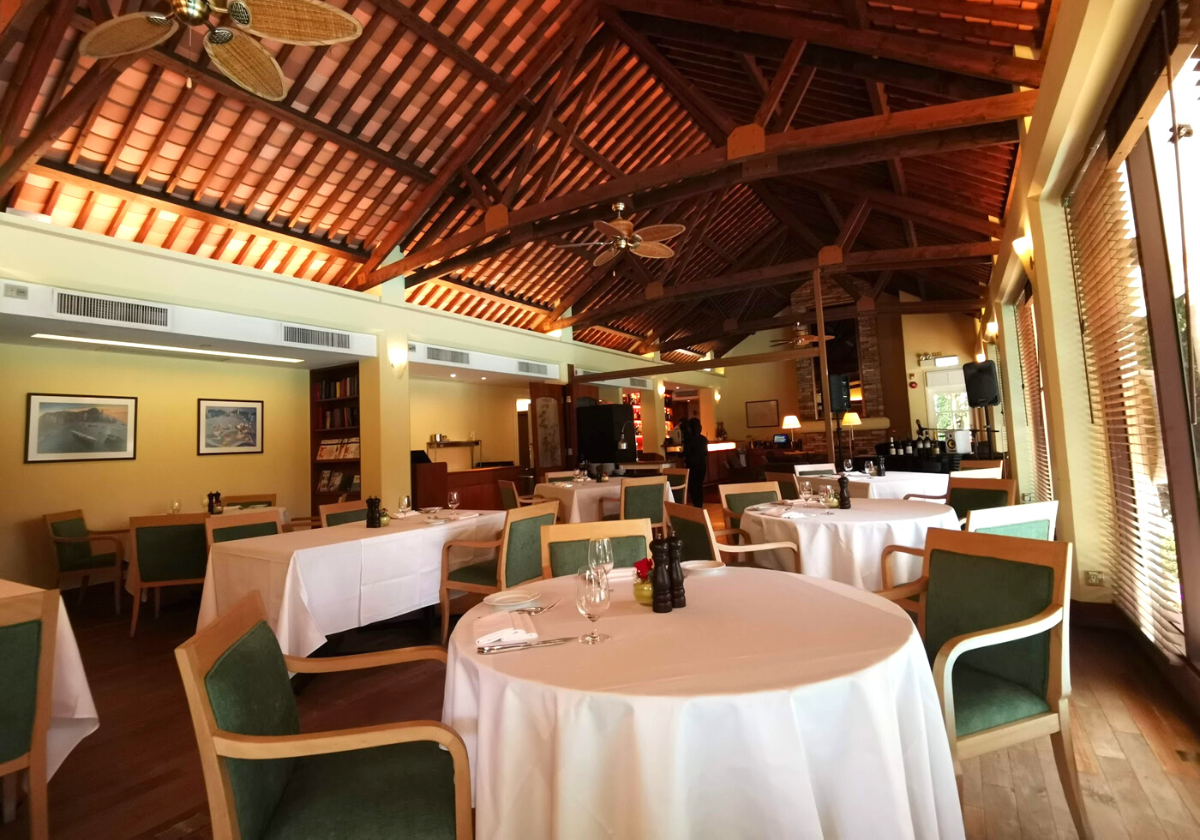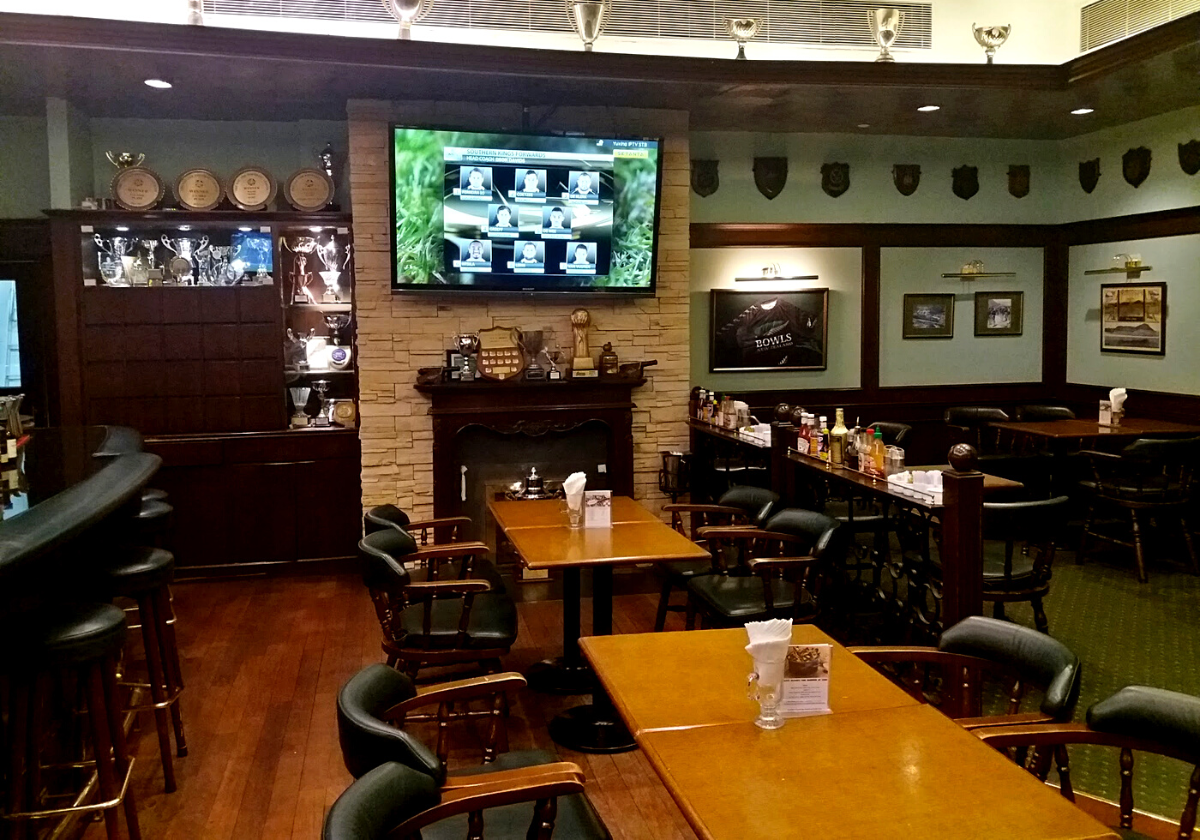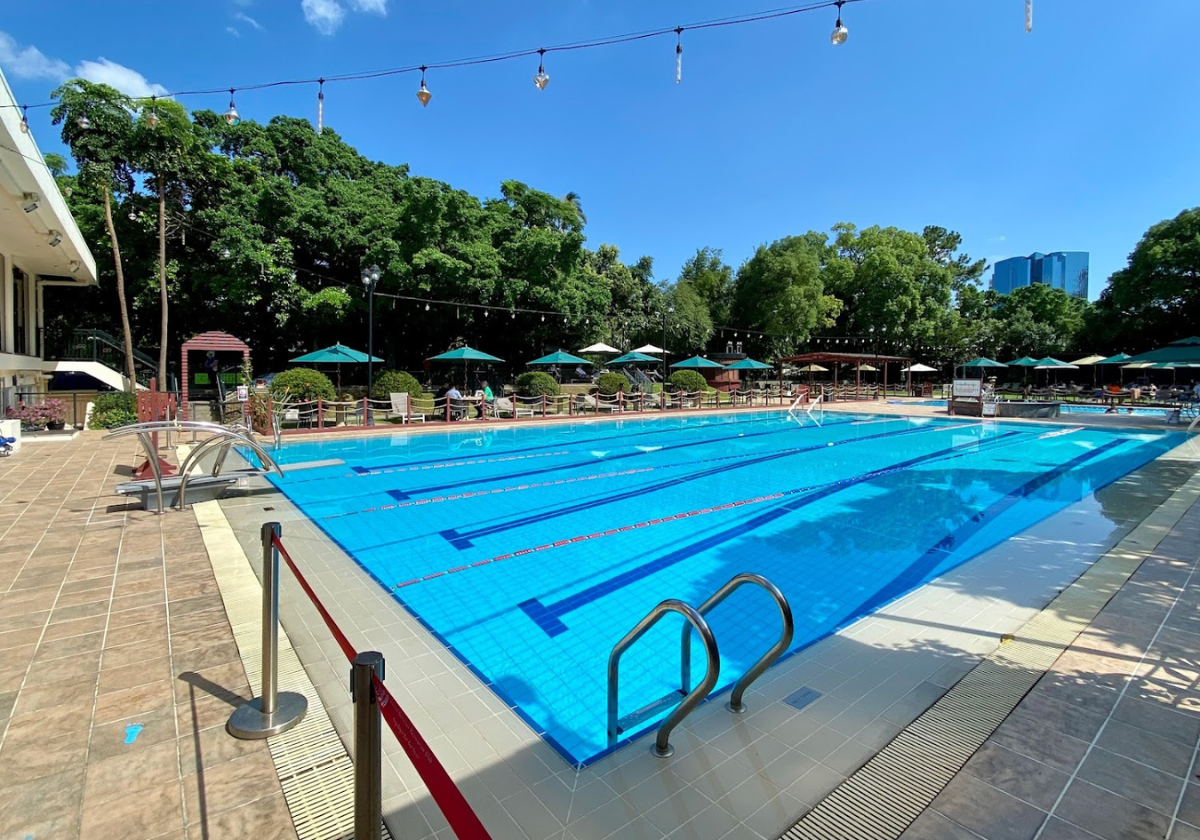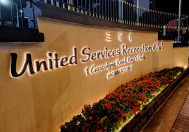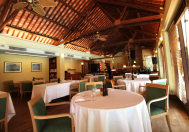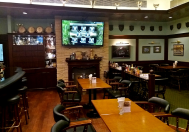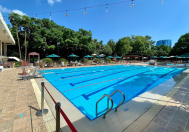 United Services Recreation Club
The USRC opened its doors in 1911 to serve the growing military presence in Hong Kong following the leasing of the New Territories to the British.
The Club was established to provide a recreational haven for the officer class and their families.

It is located 10 minutes by taxi from the city center and 40 from the airport.

The Club is equipped with numerous sports and recreational facilities. Banquet rooms, restaurant and for members of correspondence clubs have rooms available.

Address:
1 Gascoigne Road, King's Park
Kowloon Hong Kong
Telephone: +852 3966 8600
Fax: +852 2724 0949
Email: info@usrc.org.hk
Web: www.usrc.org.hk
Accommodation: YES
Opening Hours:
Friday: 07:00-01:00h
Saturday: 07:00-01:00h
Sunday: 07:00-01:00h
Monday to thursday: 07:00-24:00h