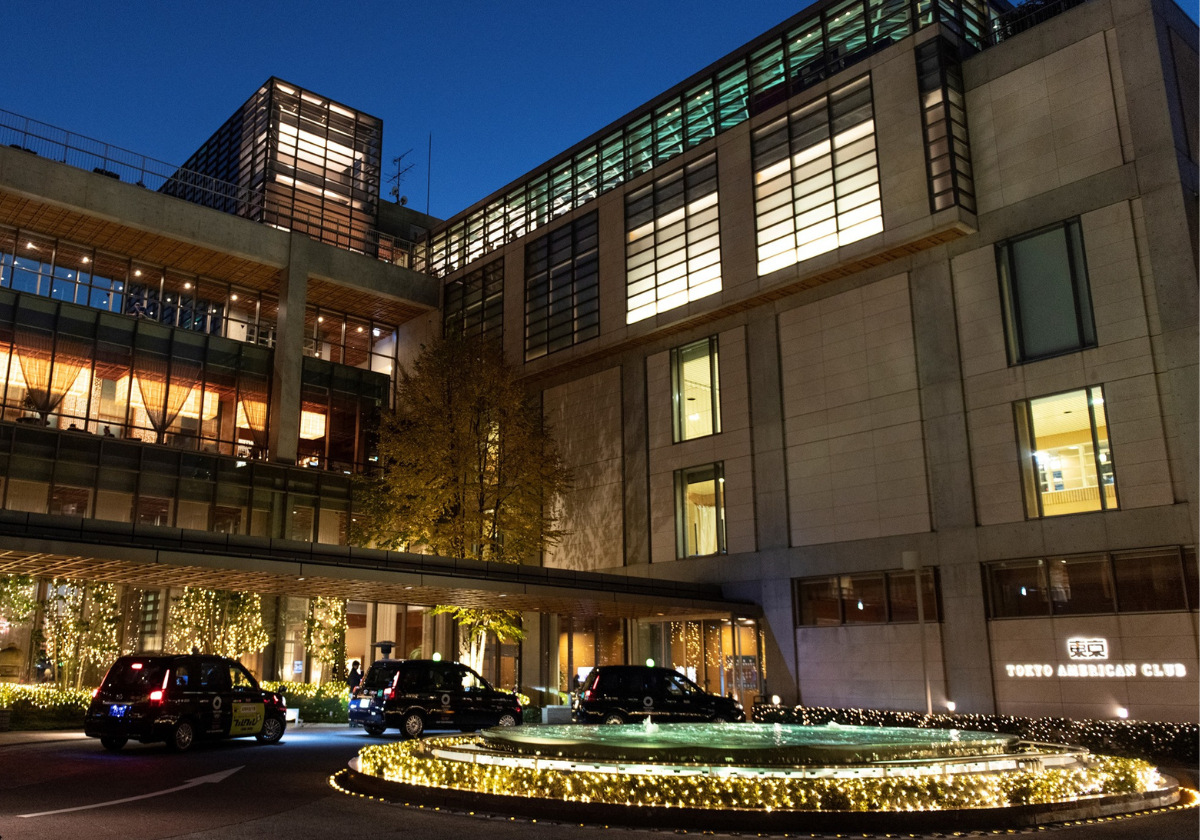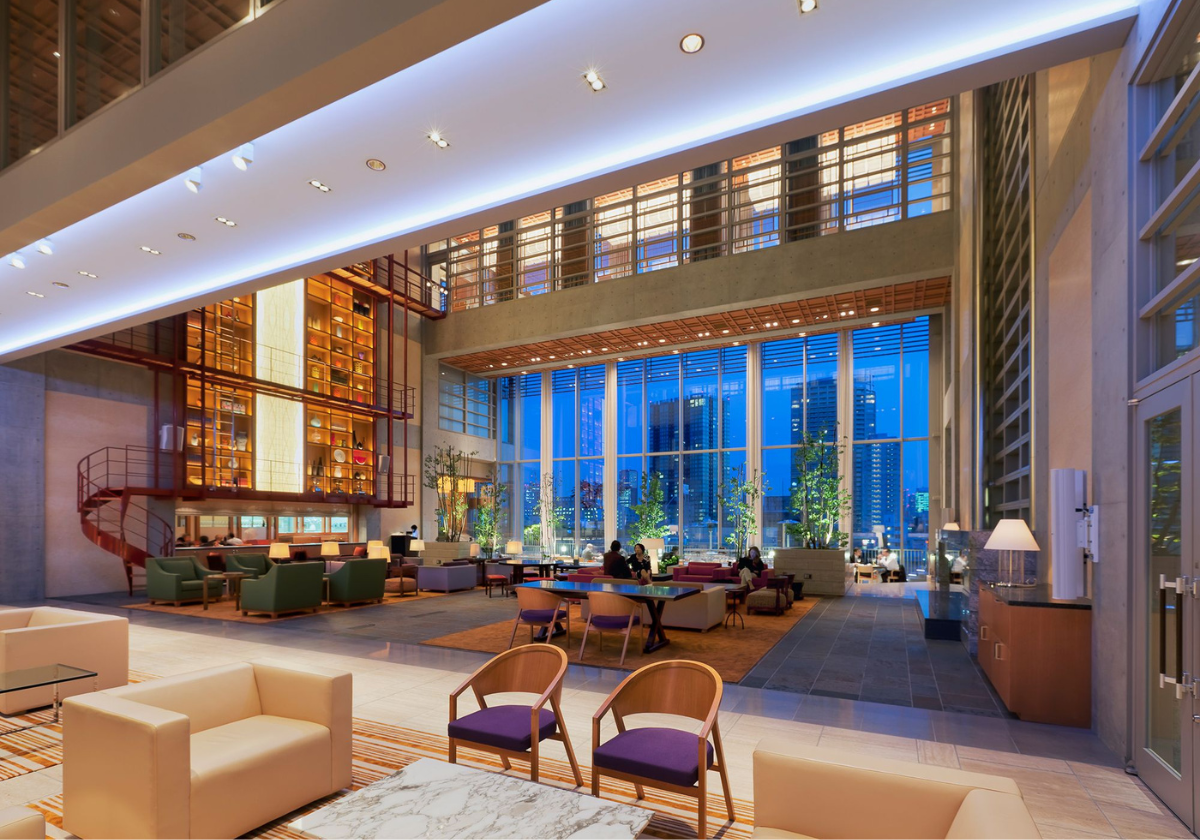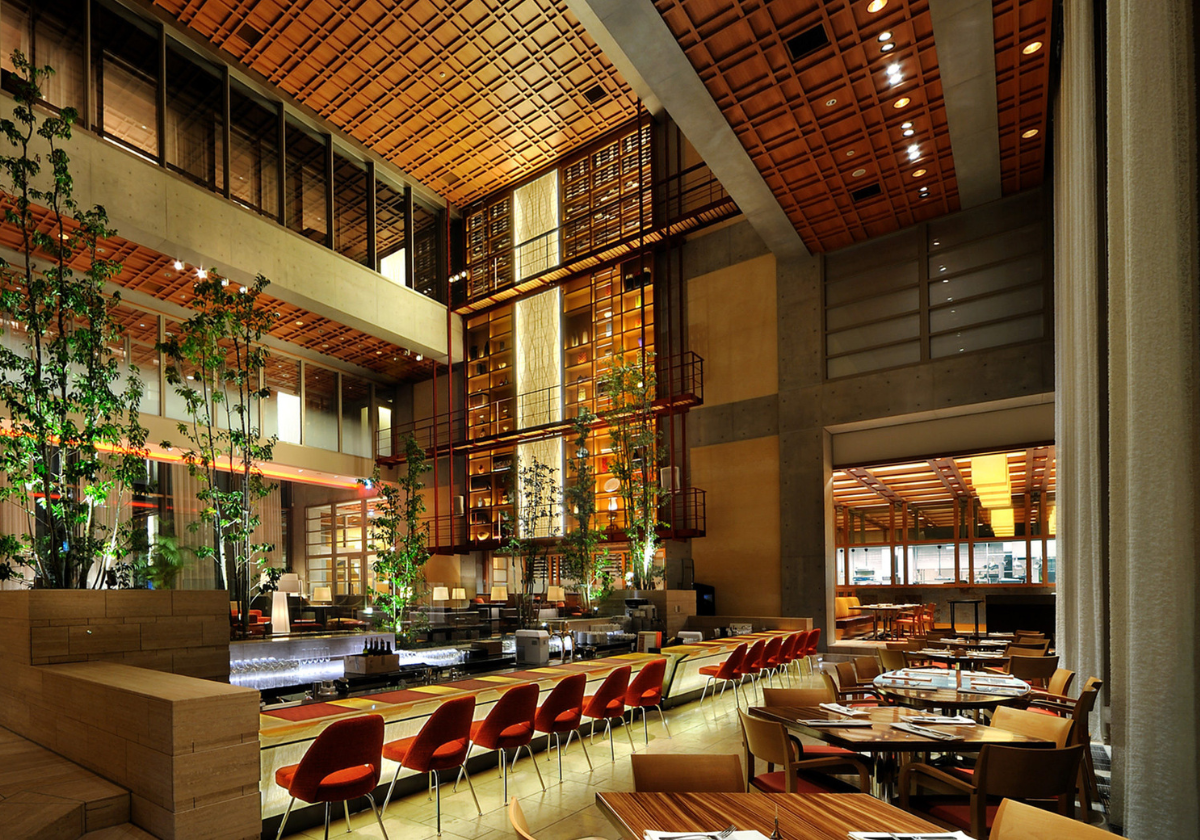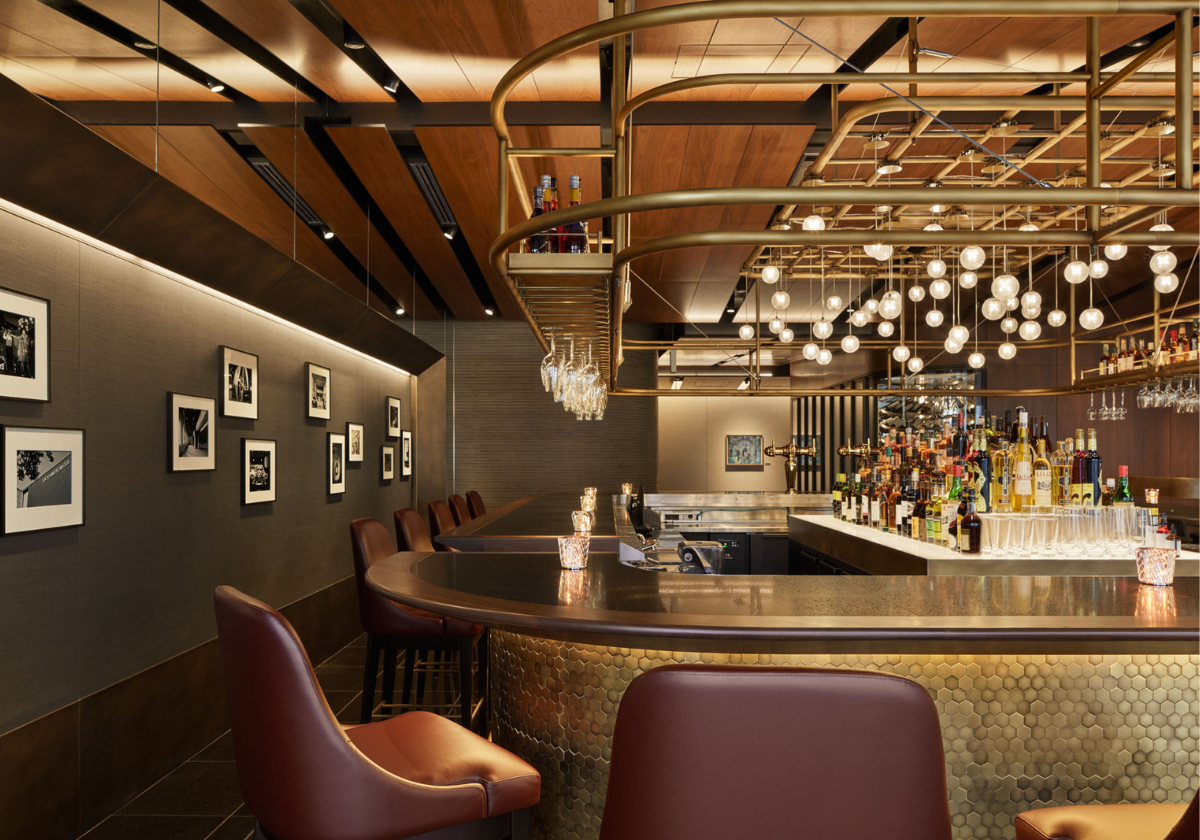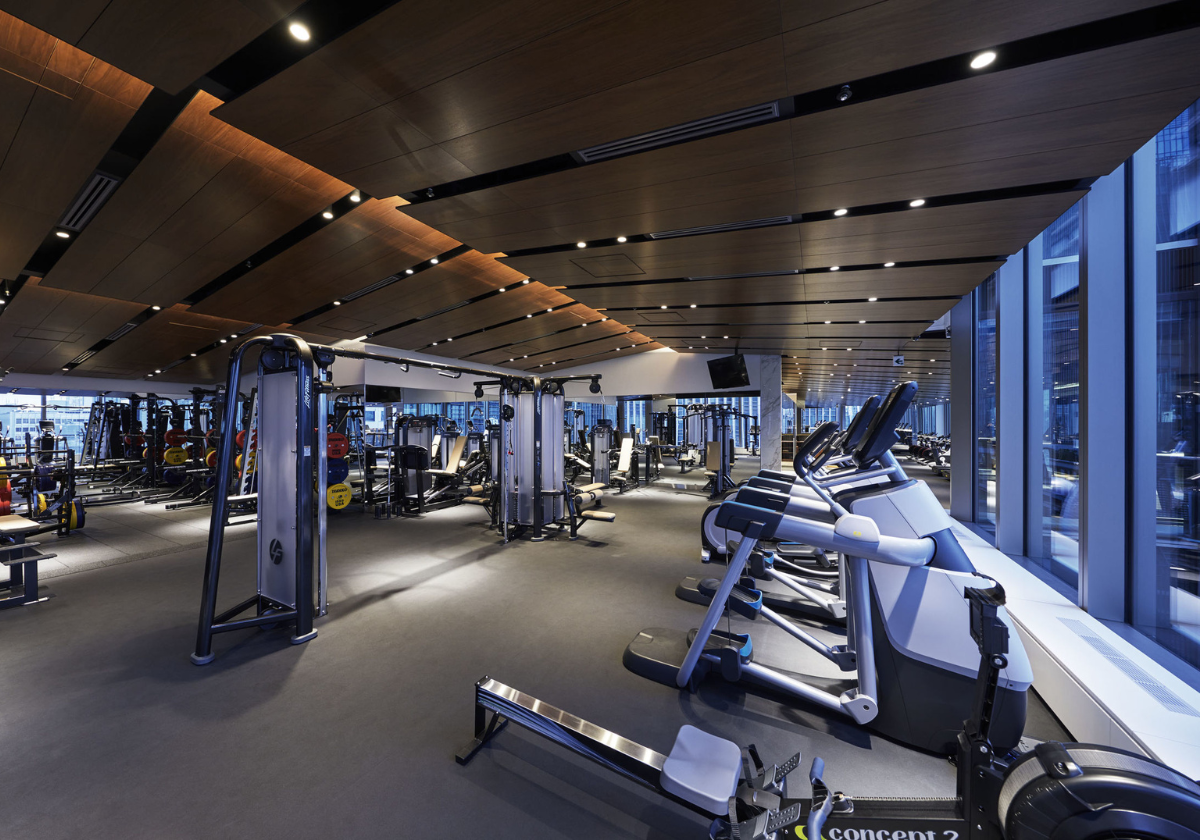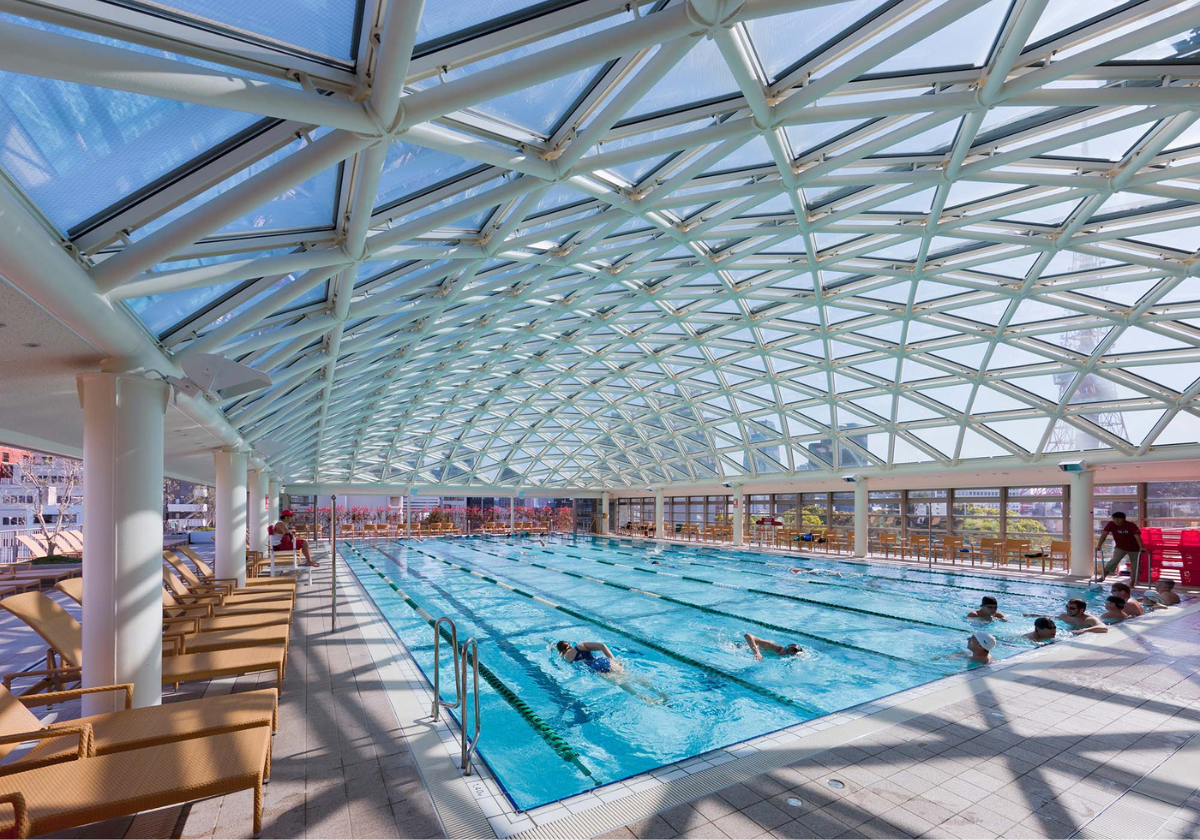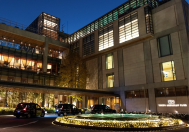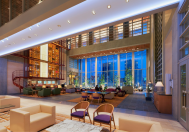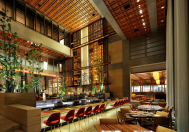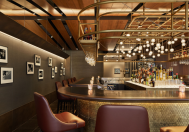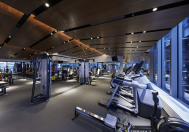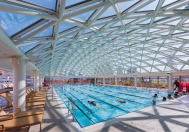 Tokyo American Club
With more than 4,000 members from more than 50 countries, the Club offers a wide range of cultural, business and recreational activities and services in the heart of the Japanese capital.
The current facility, designed by the prestigious American architecture studio Pelli Clarke Pelli and inaugurated on January 18, 2011, is the Club's sixth headquarters. The building was described by the McMahon Group's private club consultants as "arguably the best private club facility in the world".

Members enjoy access to world-class recreational facilities, including a rooftop pool, bowling alley, golf simulators, an excellent fitness center, library, child care center and spa, as well as a number of entertainment programs. physical education, cultural and educational for all ages. .

In addition to housing five restaurants, a bar and a seasonal café, the eight-story facility features seven suites and excellent meeting, party and conference facilities.

Address:
2-1-2 Azabudai, Minato-ku
106-8649 Tokyo
Telephone: +81 03 4588 0381
Fax: +81 03 4588 0703
Email: tac@tac-club.org
Web: www.tokyoamericanclub.org
Accommodation: YES
Opening Hours:
Monday to Sunday: 05:45–22:00h