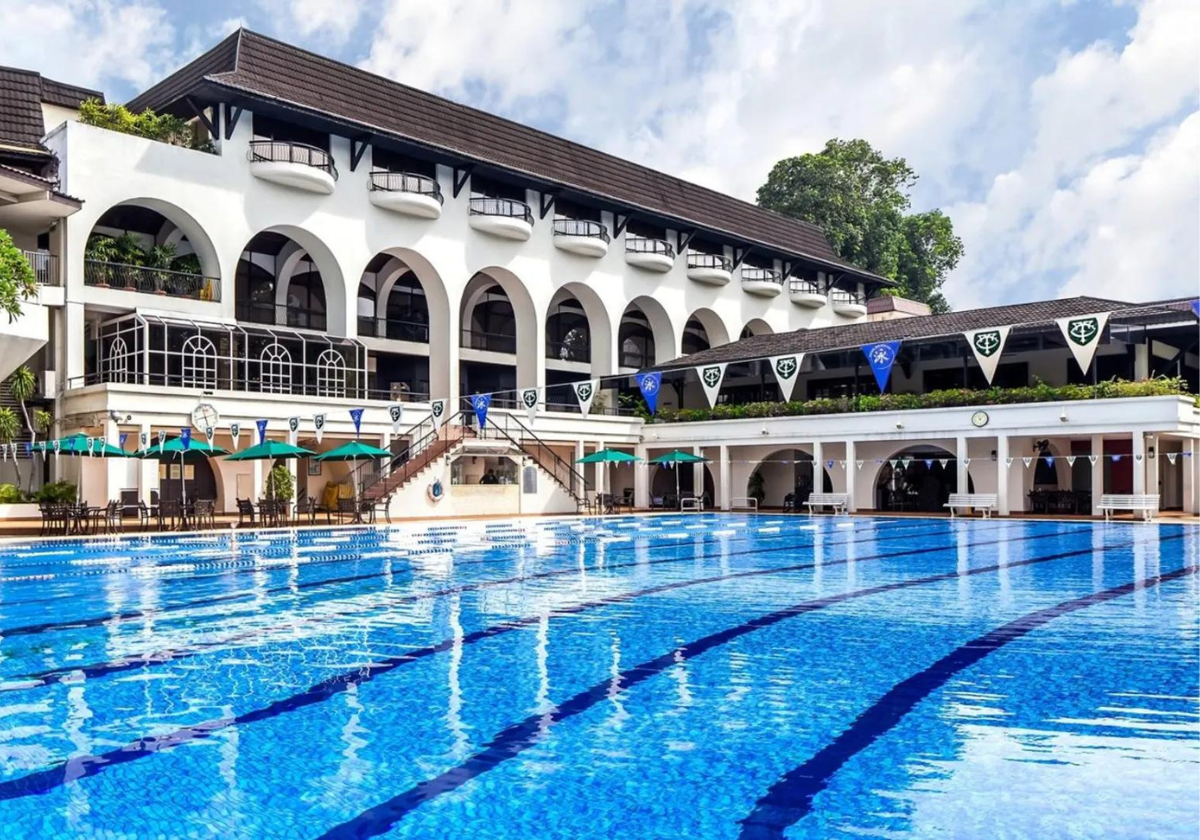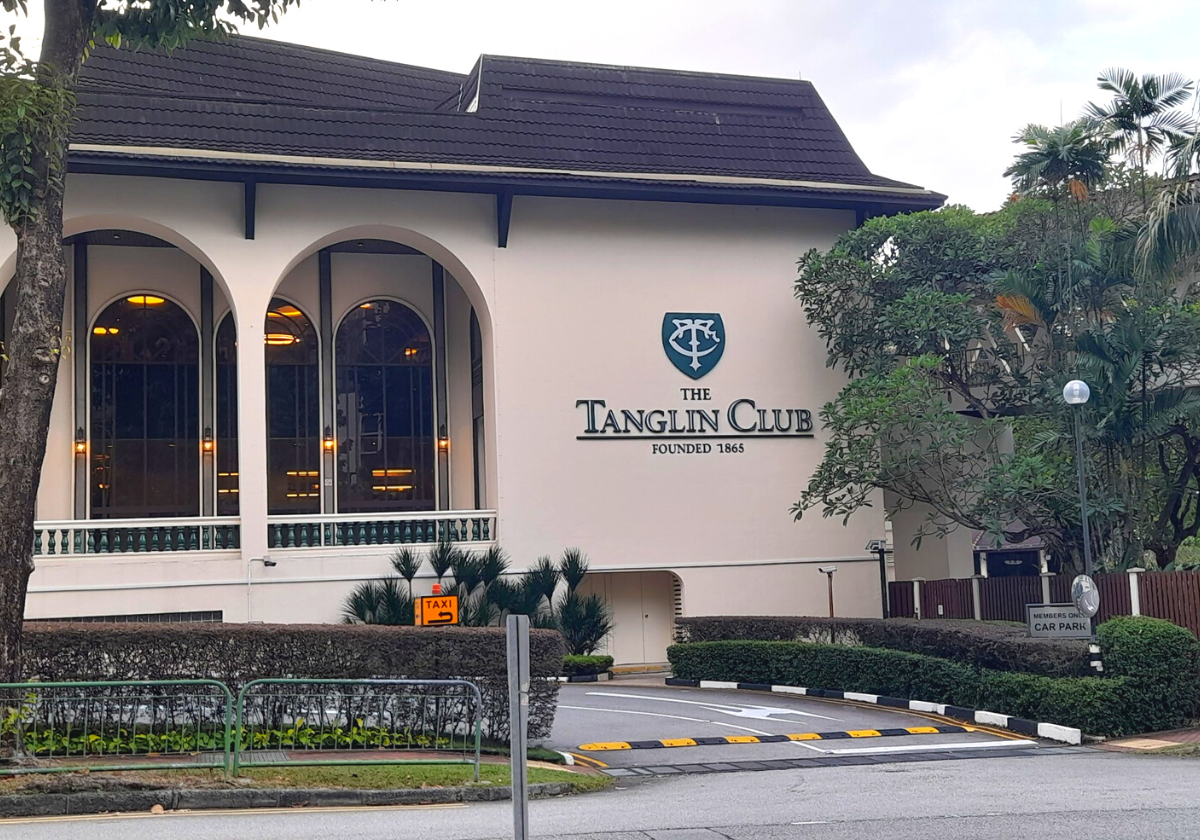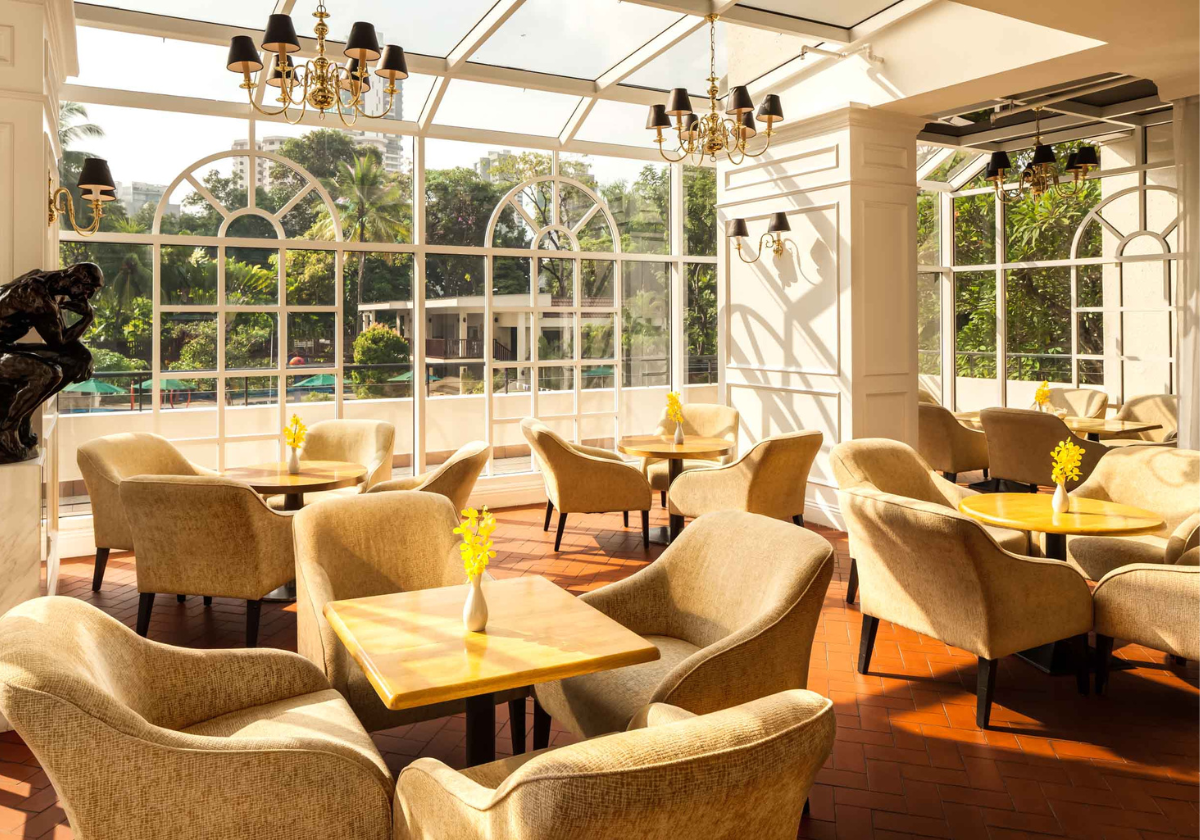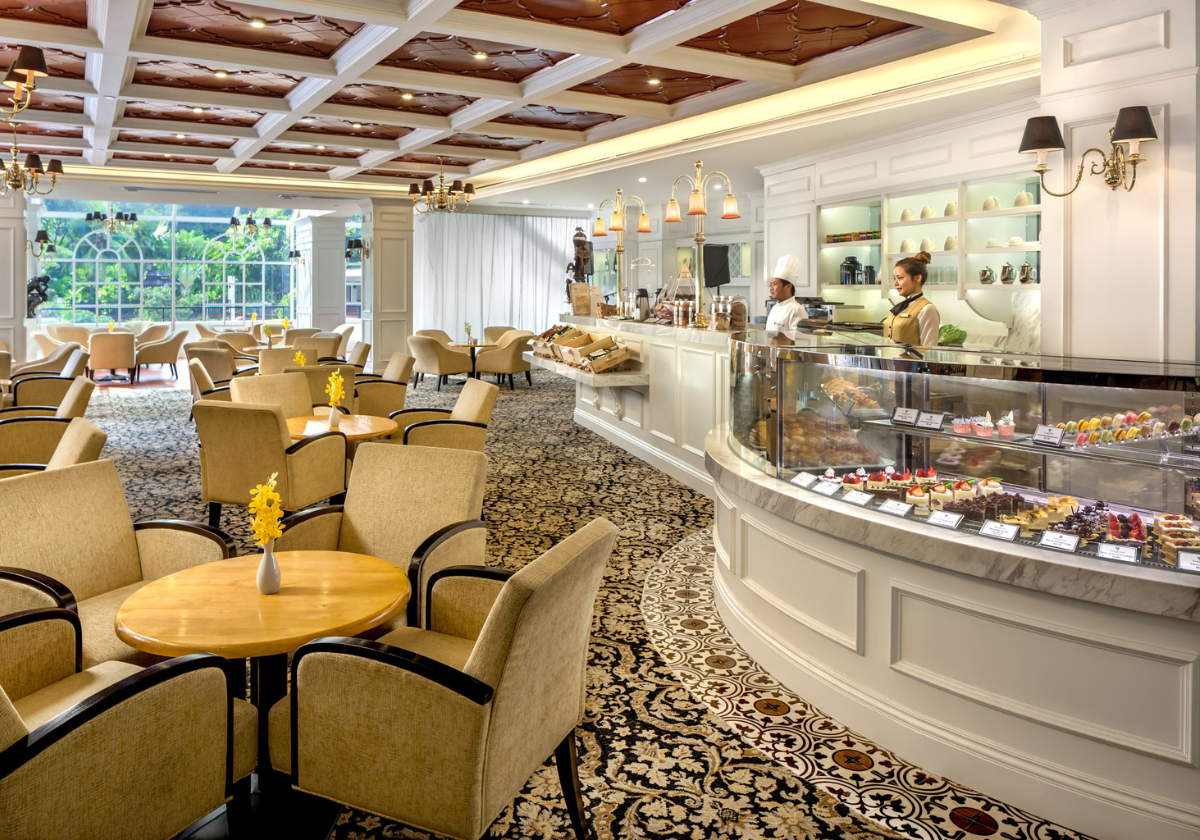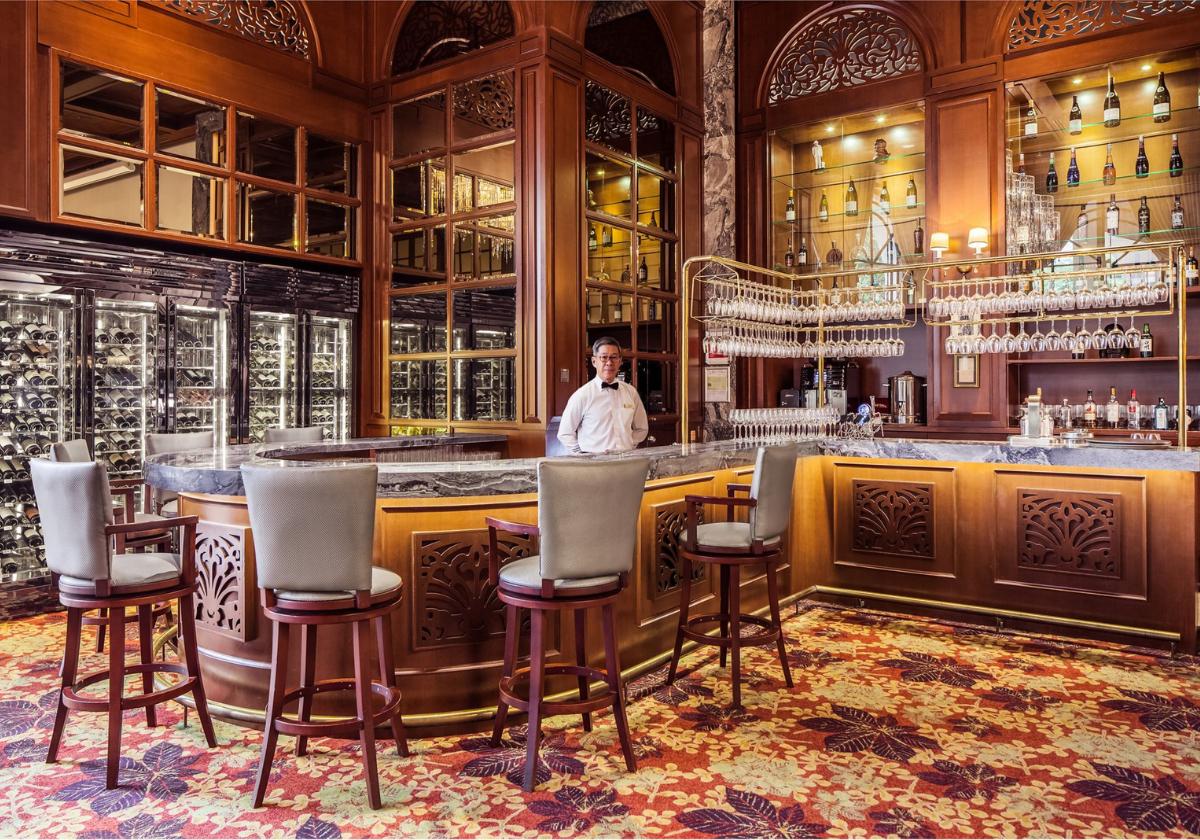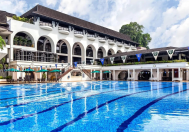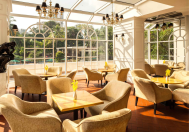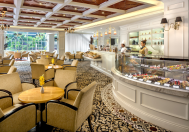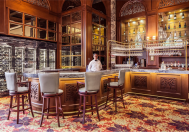 The Tanglin Club
Tanglin CLub's vision is to be the most sought after premier club in Singapore, consistently exceeding the expectations of its members. Its mission is to provide a first-class dining, sports and recreational experience to meet the needs of a diverse multinational membership.
The club has a main library, junior library, billiard room, gym, jackpot room, game room, youth room, swimming pool, squash courts, tennis courts, cinema, hairdresser and a sports shop.

With its prime location, perfect for tourists, the Club's 27 well-appointed suites, some with balconies and pool views, are an excellent choice for correspondence club members and guests visiting Singapore.