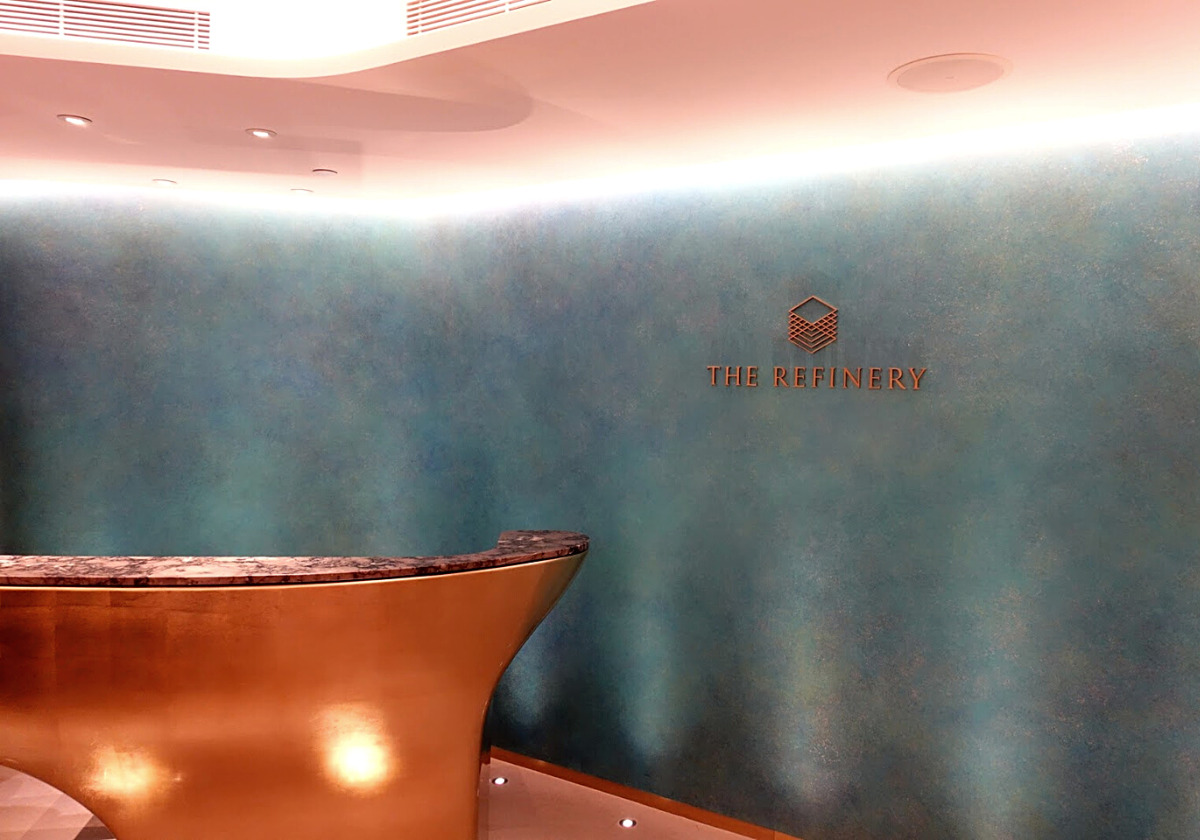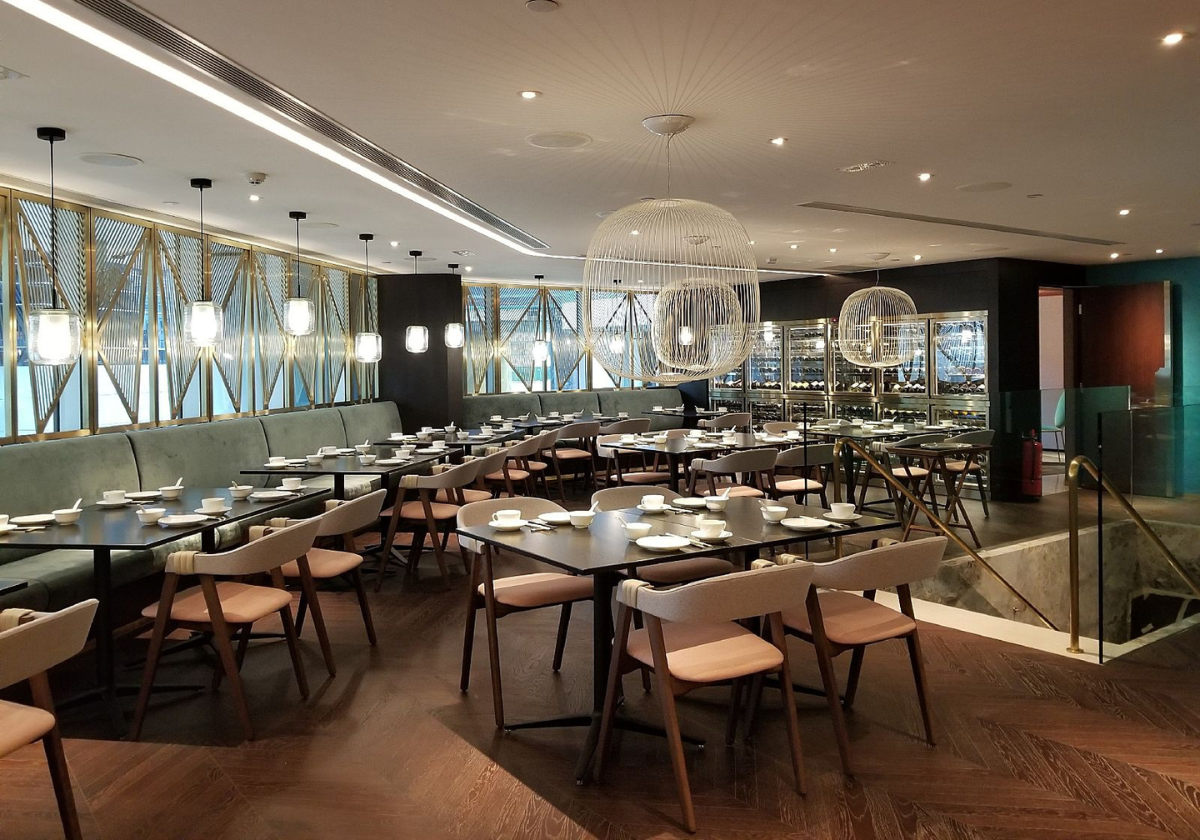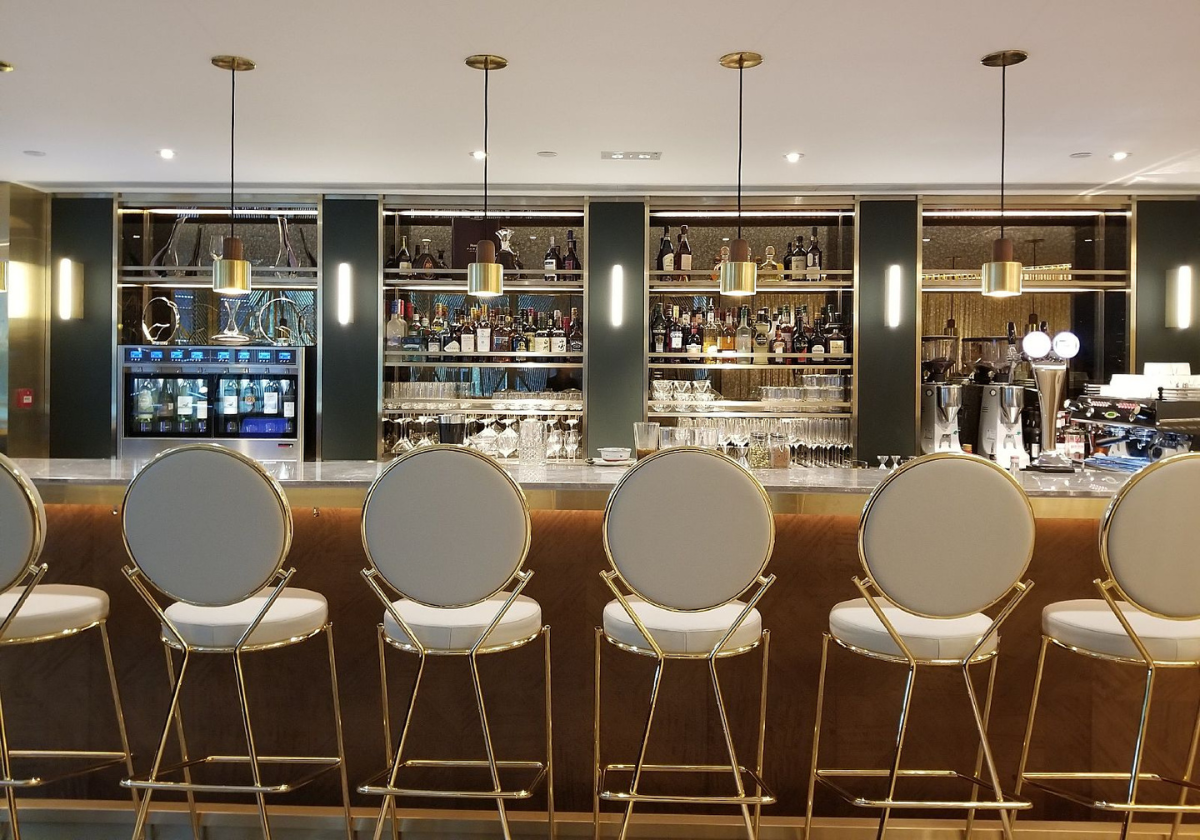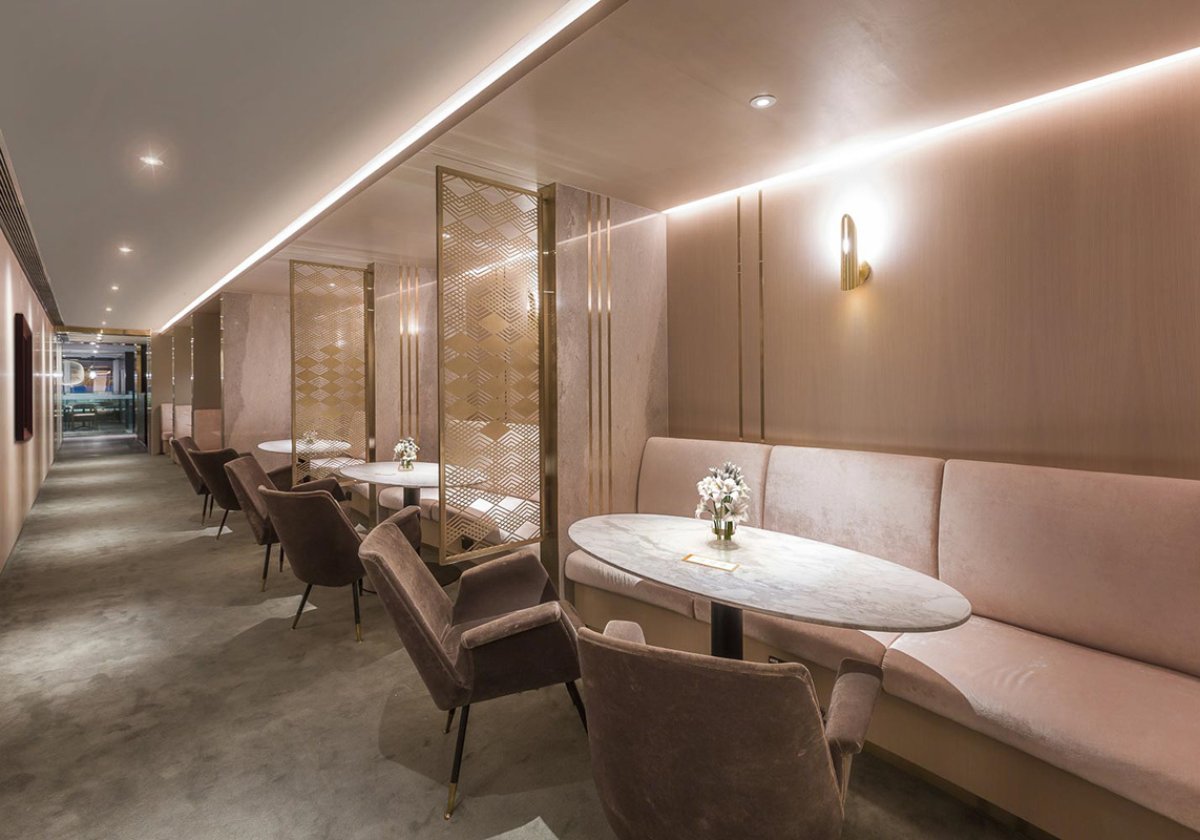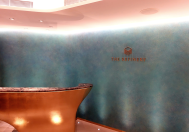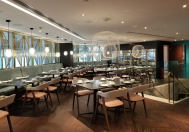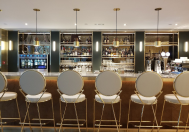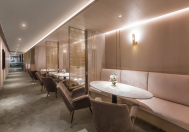 The Refinery Club
The Refinery is a Private Club located in Taikoo Place, Hong Kong a haven to relax, refuel and reconnect. The club focuses primarily on evolution, on the progression of its Members in conjunction with the club and its surroundings. As Taikoo Place has evolved over the decades, so too has the club advanced to meet the growing demands of the modern executive. It is now a jewel within the district, a place made for personal and professional ambition.
The club asks its members and guests a minimum in terms of clothing.

It does not have rooms but it is close to the center and therefore to all the big hotels.

Address:
4/F Dorset House, Taikoo Place, 979 King's Road
Quarry Bay Hong Kong
Telephone: +852 2216 5700
Email: info@refineryclub.com
Web: www.refineryclub.com
Accommodation: NO
Opening Hours:
Sunday: Closed
From Monday to Saturday: 11:30–21:30h