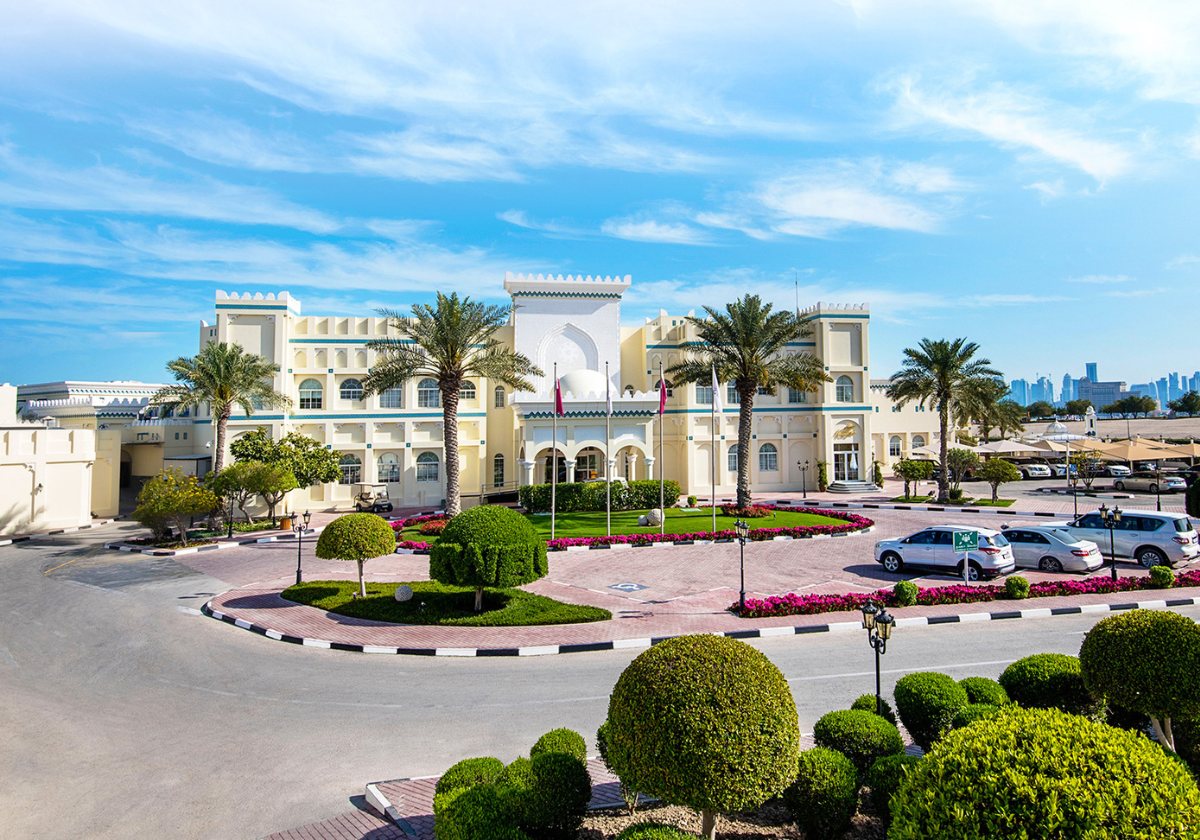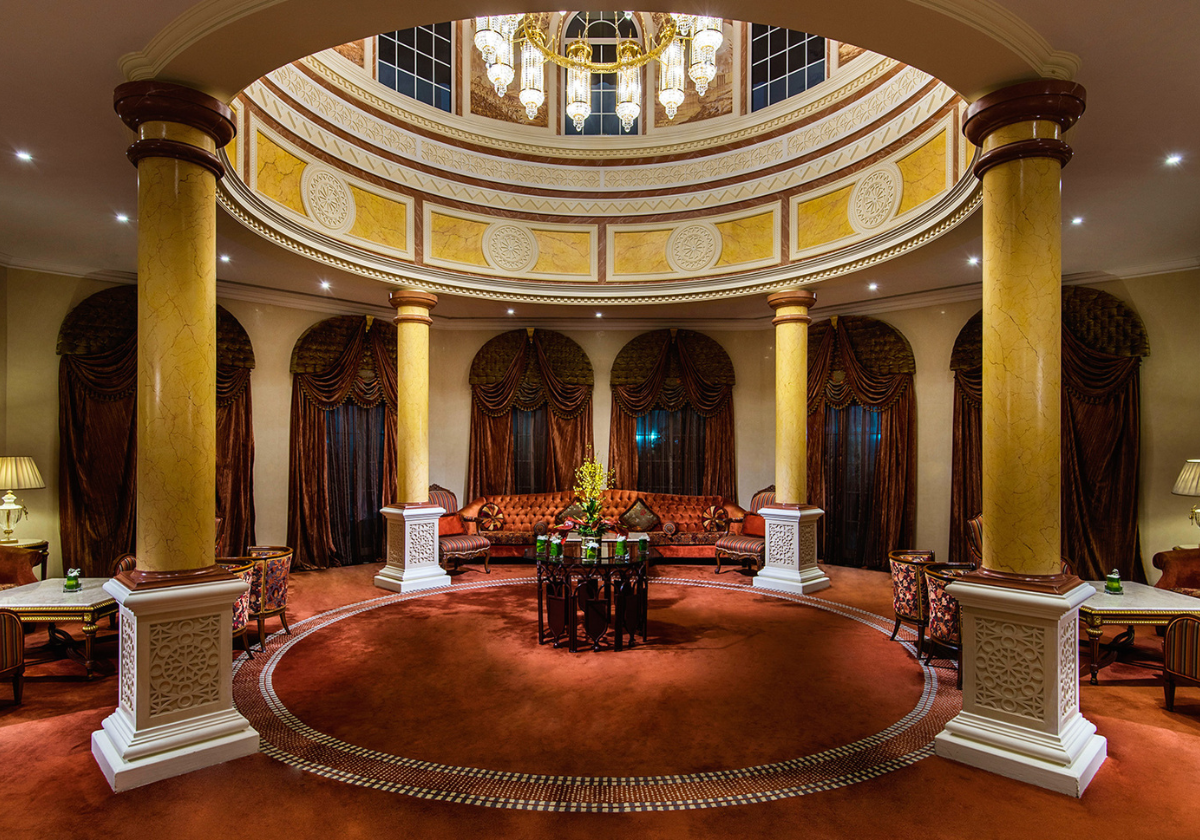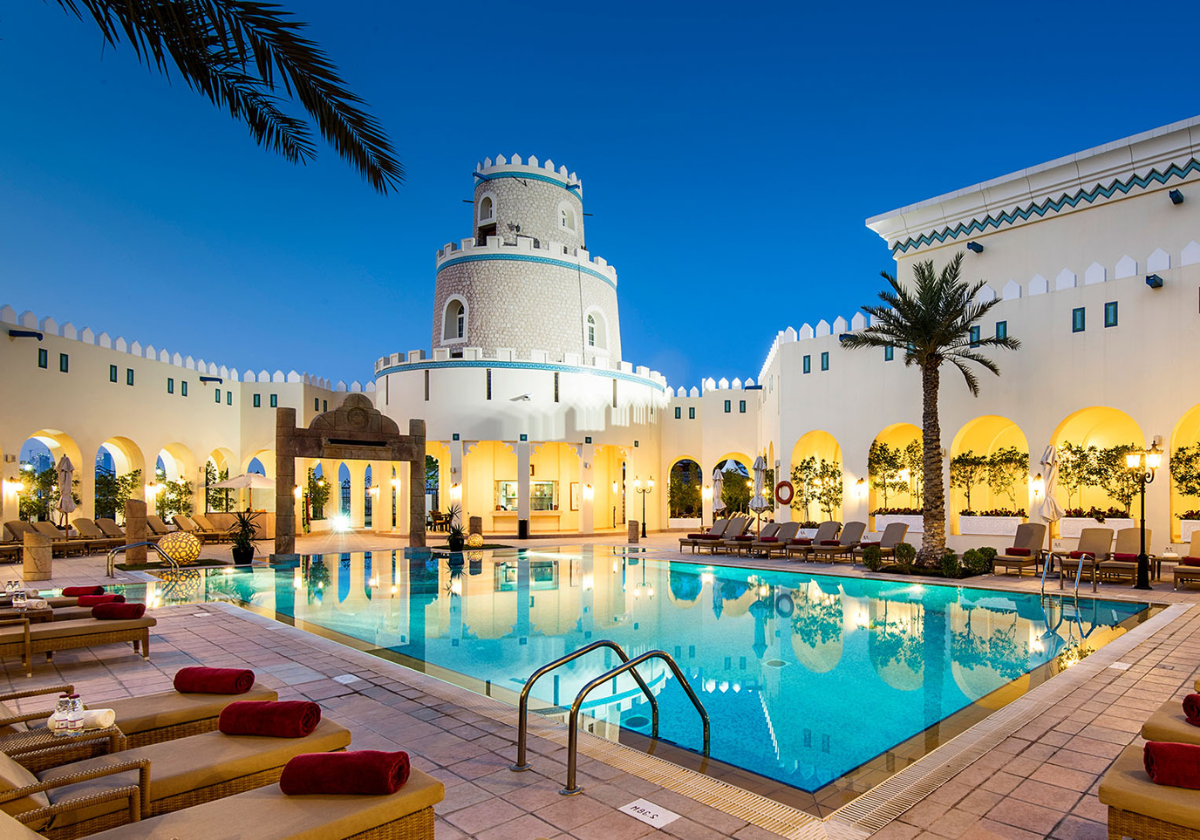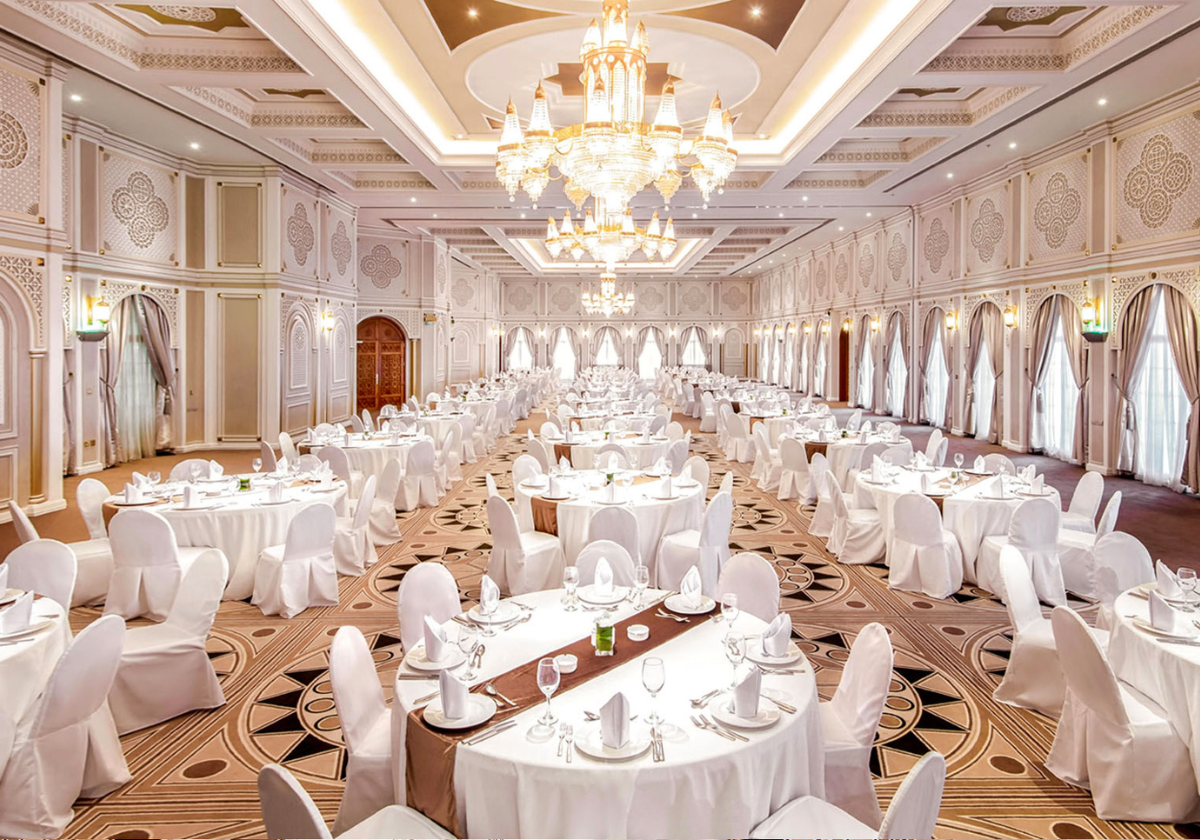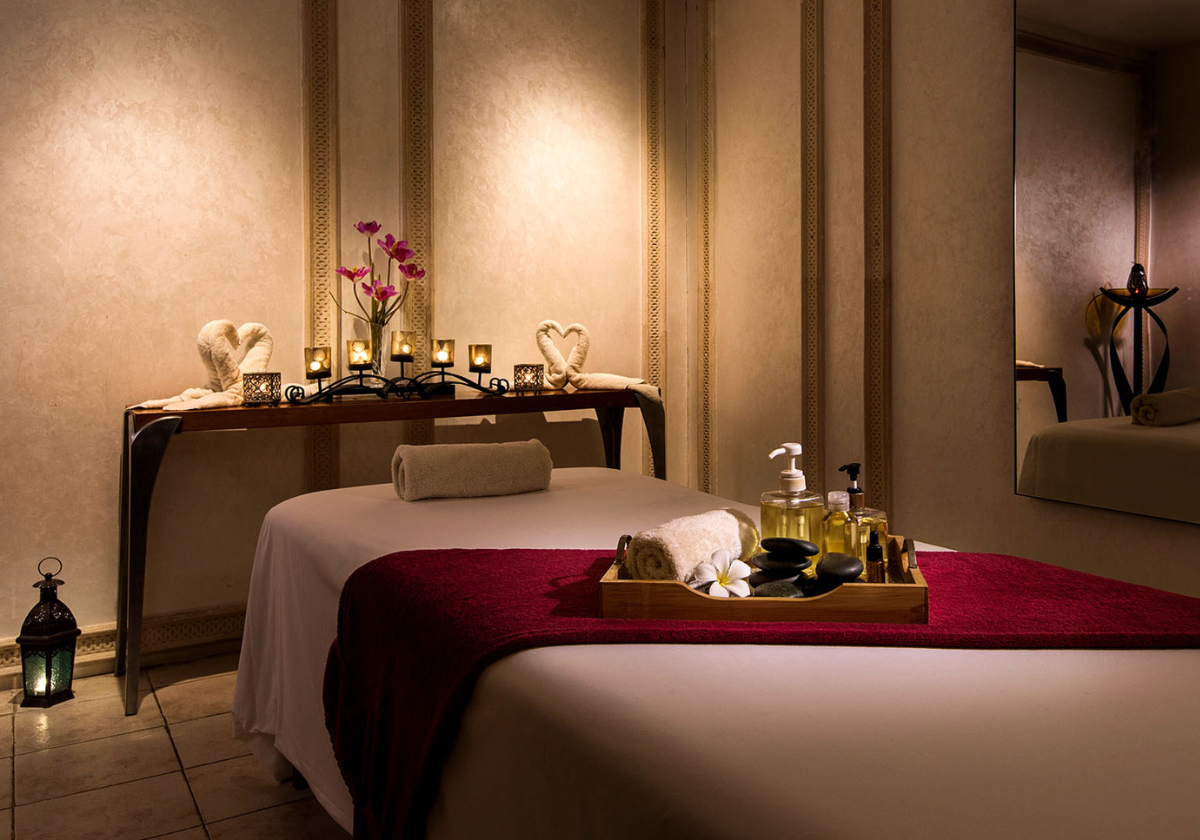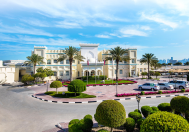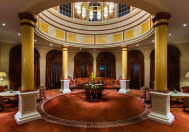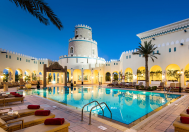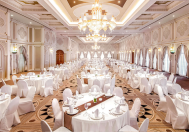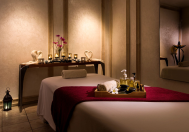 The Diplomatic Club
It is strategically located in Westbay, in the heart of Doha. Overlooking the magnificent Arabian Gulf, it is a short drive from Pearl Qatar, one of Doha's most spectacular sites. Westbay being the center of creativity and magnificence in Doha makes it a very interesting and convenient area. It is the perfect place for businessmen, leisure visitors and families looking for complete family time.
With its state-of-the-art meeting and event facilities, four dining options Nassayem Qatar: a contemporary Qatari restaurant, Al Sayyad, an award-winning seafood restaurant, Al Borj, a poolside restaurant and lounge that demand comfort: the Members Lounge . For special occasions, there are 4 banquet halls and a royal marquee for events of grandeur born from the Arab culture.

The club offers a wide variety of recreational facilities including beach activities and water sports, all housed in a traditional Arabian building. Recreational facilities include a gym with personal trainers, Jacuzzi, sauna and steam room, swimming pool and beach, a tennis court, a squash court, beach volleyball, basketball and badminton.

It does not have rooms but it is close to several of the best hotels in the area.

Formal attire is required. The tie is not mandatory.

Address:
Al Istiqlal Street
West Bay Lagoon Doha
Telephone: +974 4484 7444
Fax: +974 4411 0312
Email: info@dclub.com.qa
Accommodation: NO
Opening Hours:
Monday to Sunday: 08:00–21:00h