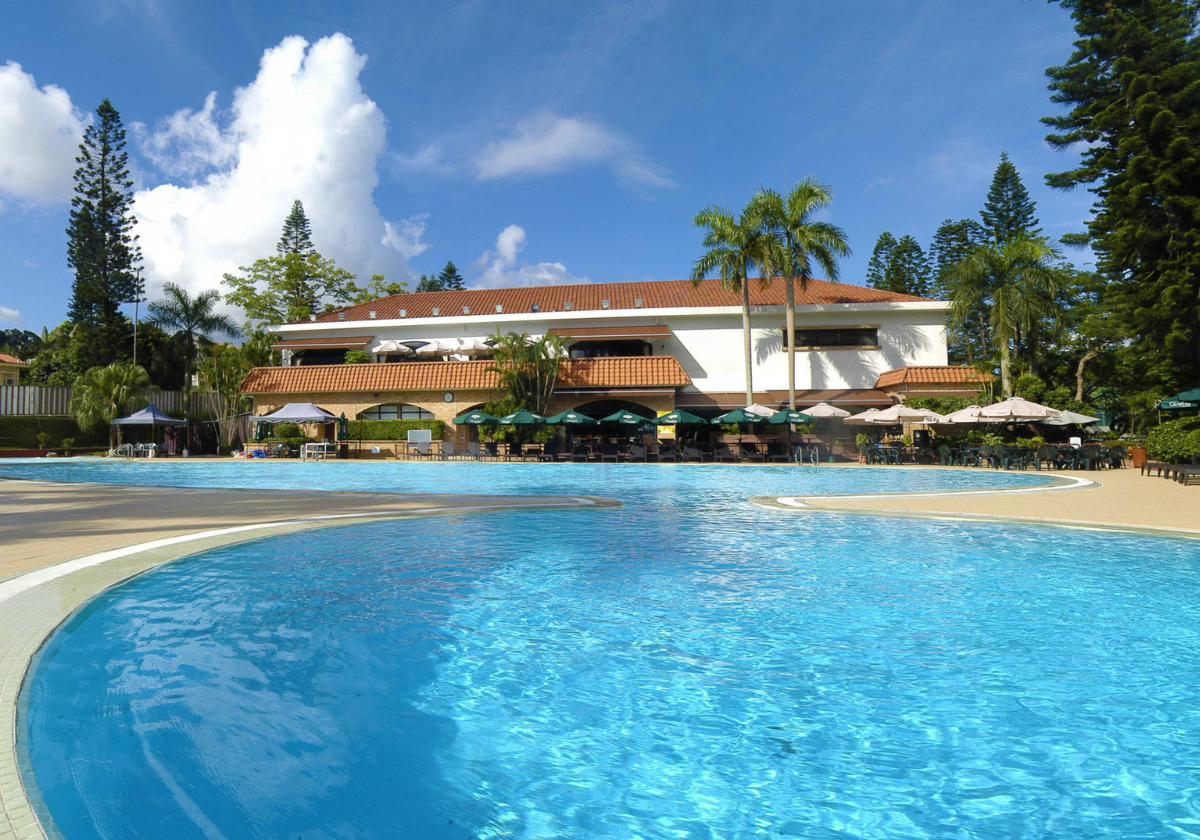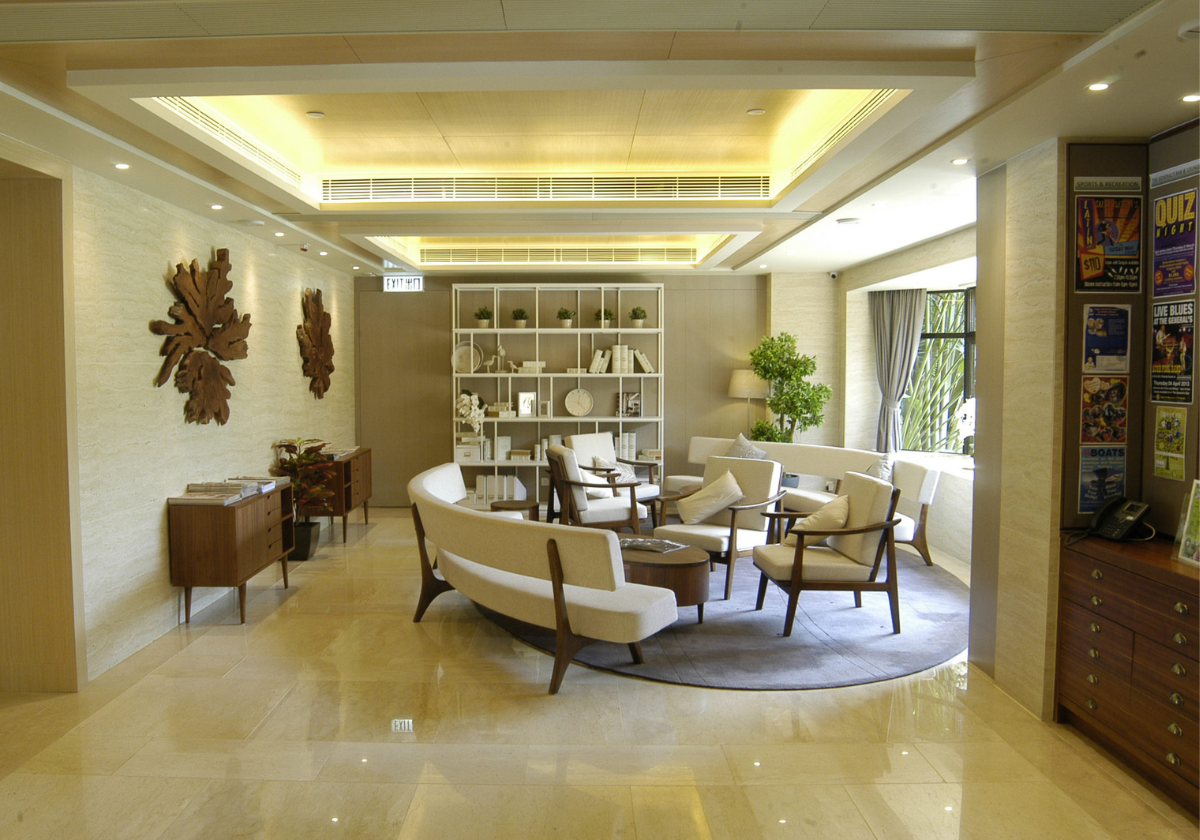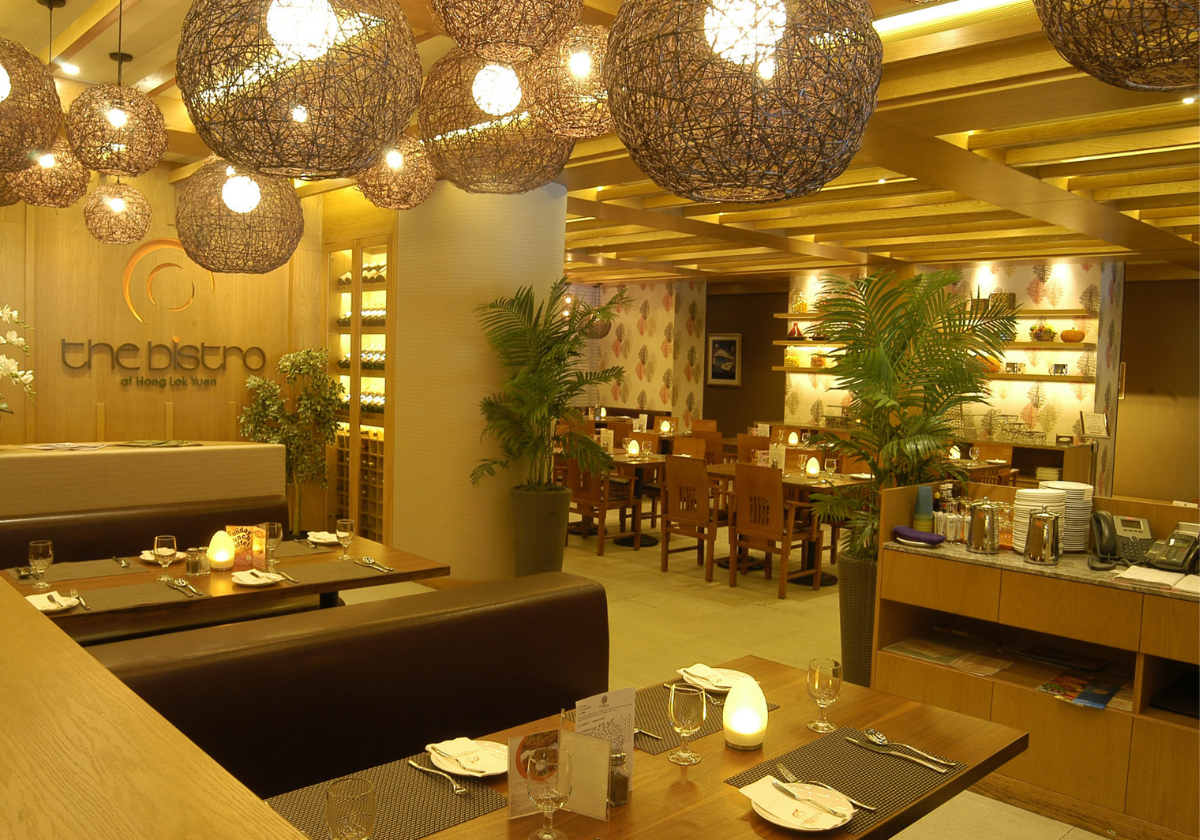 IAC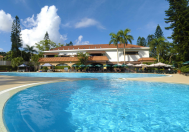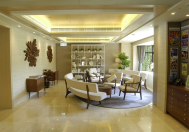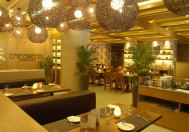 The Country Club
The Country Club at Hong Lok Yuen has been an exclusive resort oasis in a tranquil, green environment conveniently located between Tai Po and Fanling in the New Territories of Hong Kong.
It is approximately a 30 minutes drive from the Hong Kong Island business district, 20 minutes drive from Tsim Sha Tsui centre and 10 minutes drive from Shatin.
The Club is also serviced by rail, and is a 5mins taxi ride from the Tai Wo MTR station.
The Club provides a wide range of sports & recreation facilities including two swimming pools, five tennis courts, two squash courts, a comprehensive fitness centre, golf putting green, petanque, table tennis, pool tables and indoor & outdoor play areas for children.
The Club has an excellent variety of Chinese and Western cuisines which make it an ideal venue for hosting formal and informal dinner gatherings. The Club is well equipped for corporate meetings, private parties and Chinese & Western wedding banquets. It also boasts an exciting Sports Bar which televises all the latest world sports events.

Address:
8 Town Centre Crescent
New Territories Hong Kong
Telephone: +852 26578899
Fax: +852 26500851
Email: enquiries@cchly.com
Web: www.cchly.com
Accommodation: NO
Opening Hours:
Saturday: 08:00–1:30h
Sunday: 08:00–24:00h
Monday to Friday: 07:00–22:30h