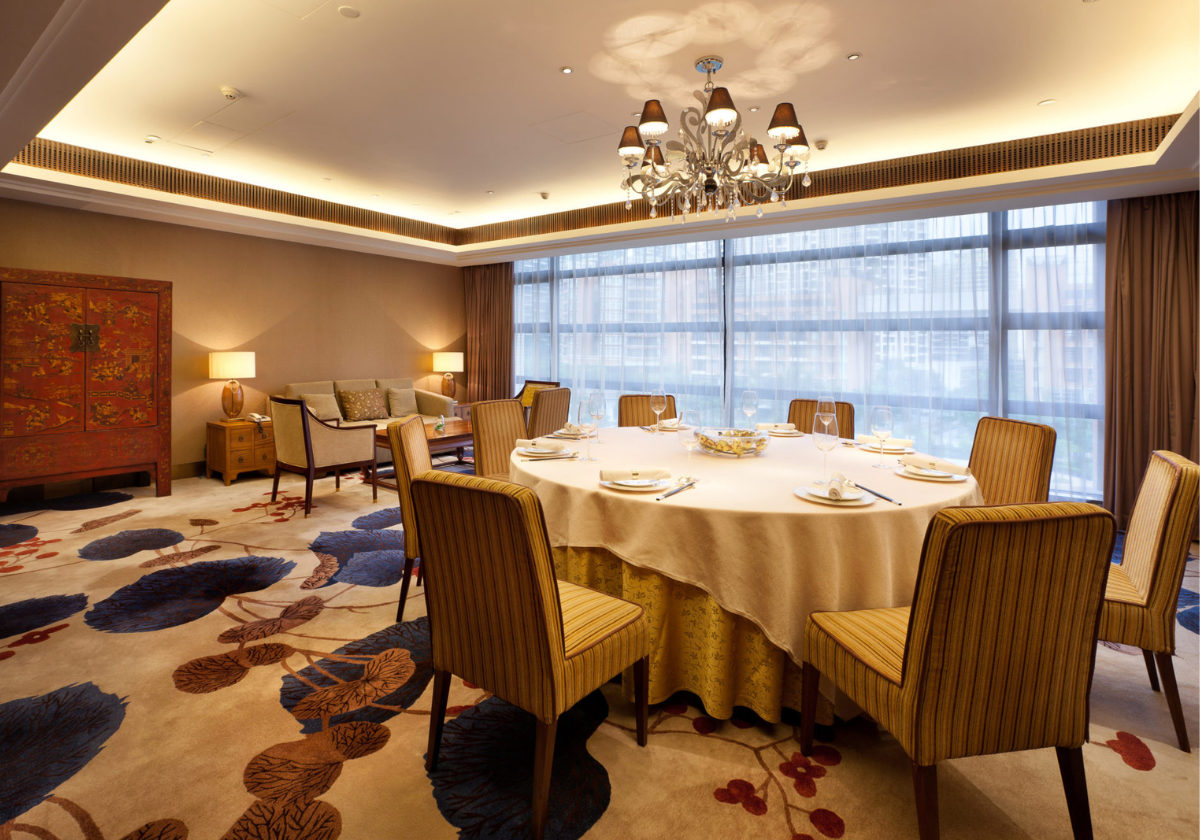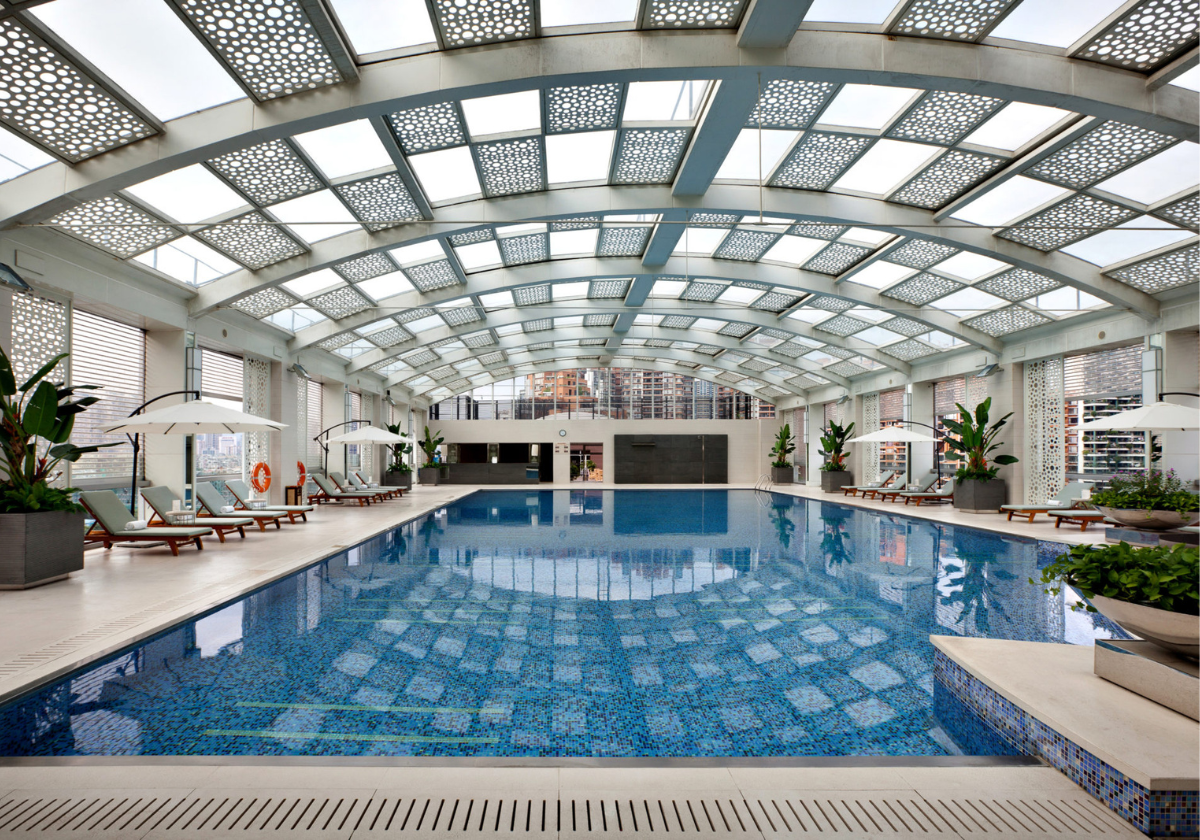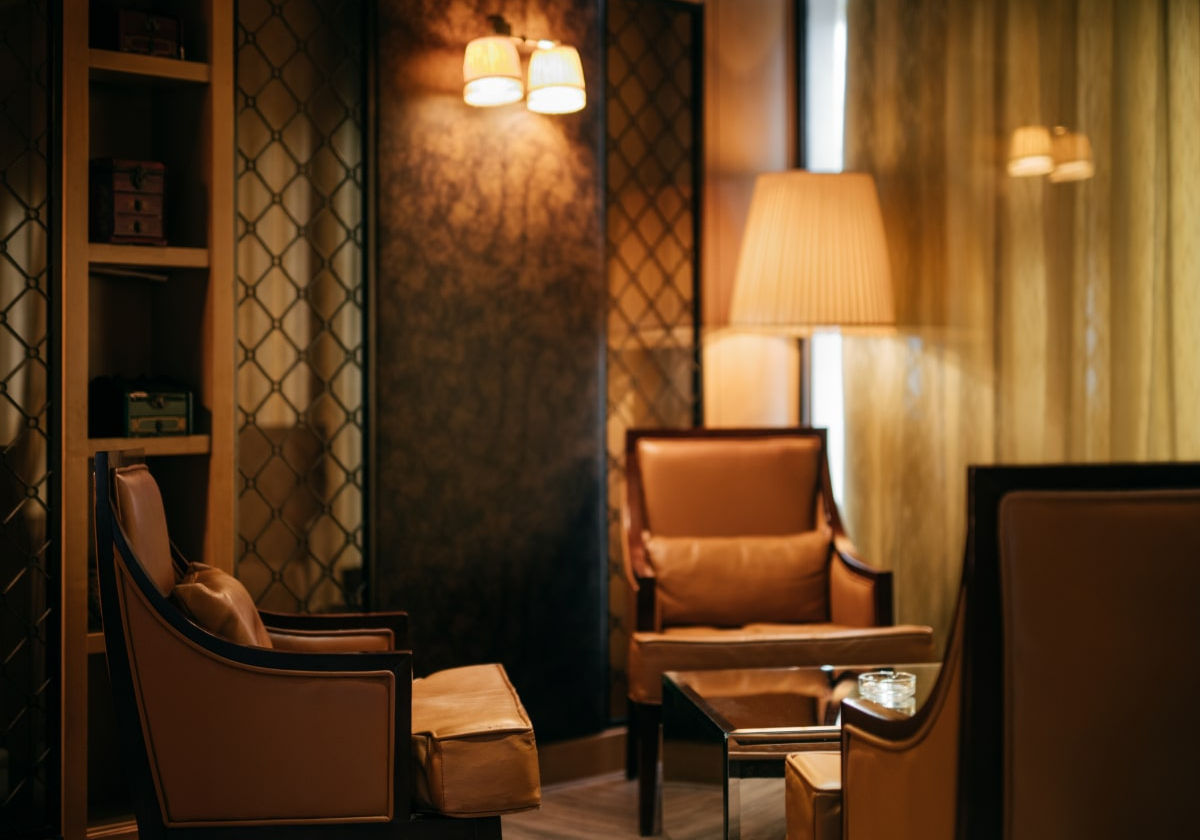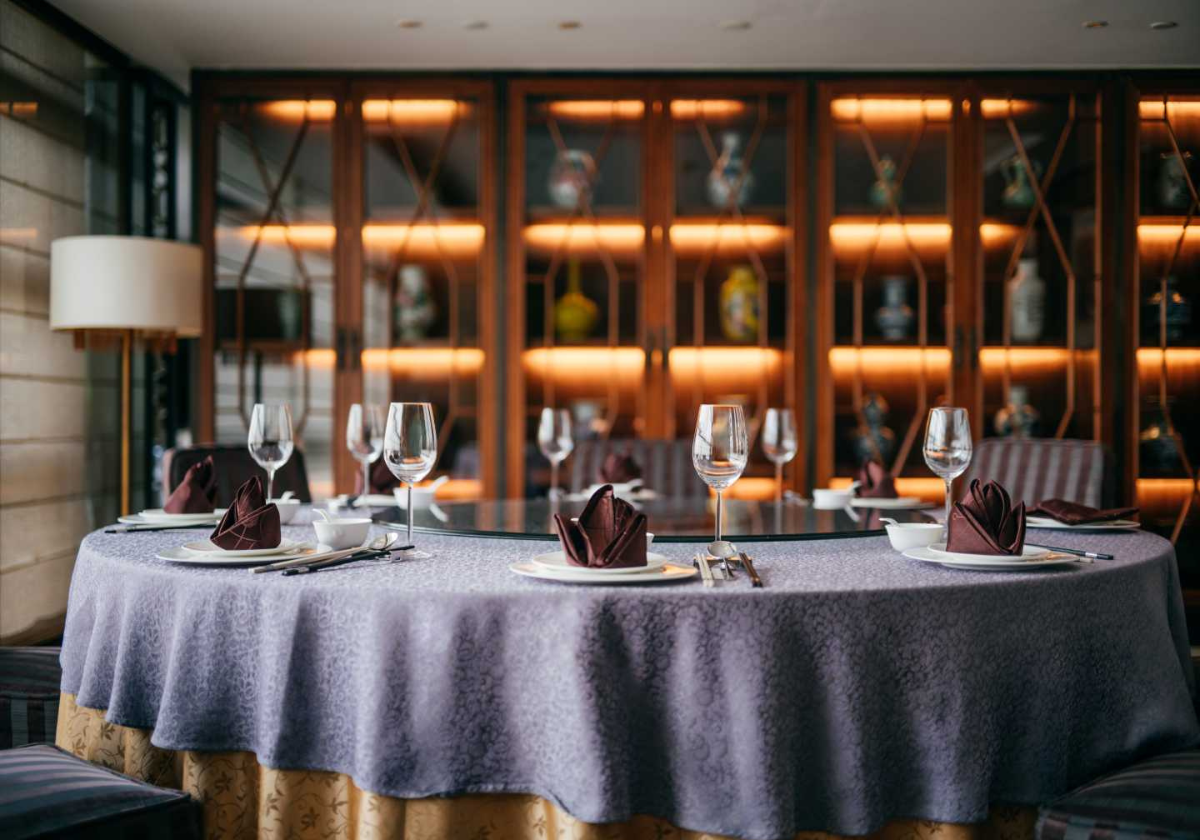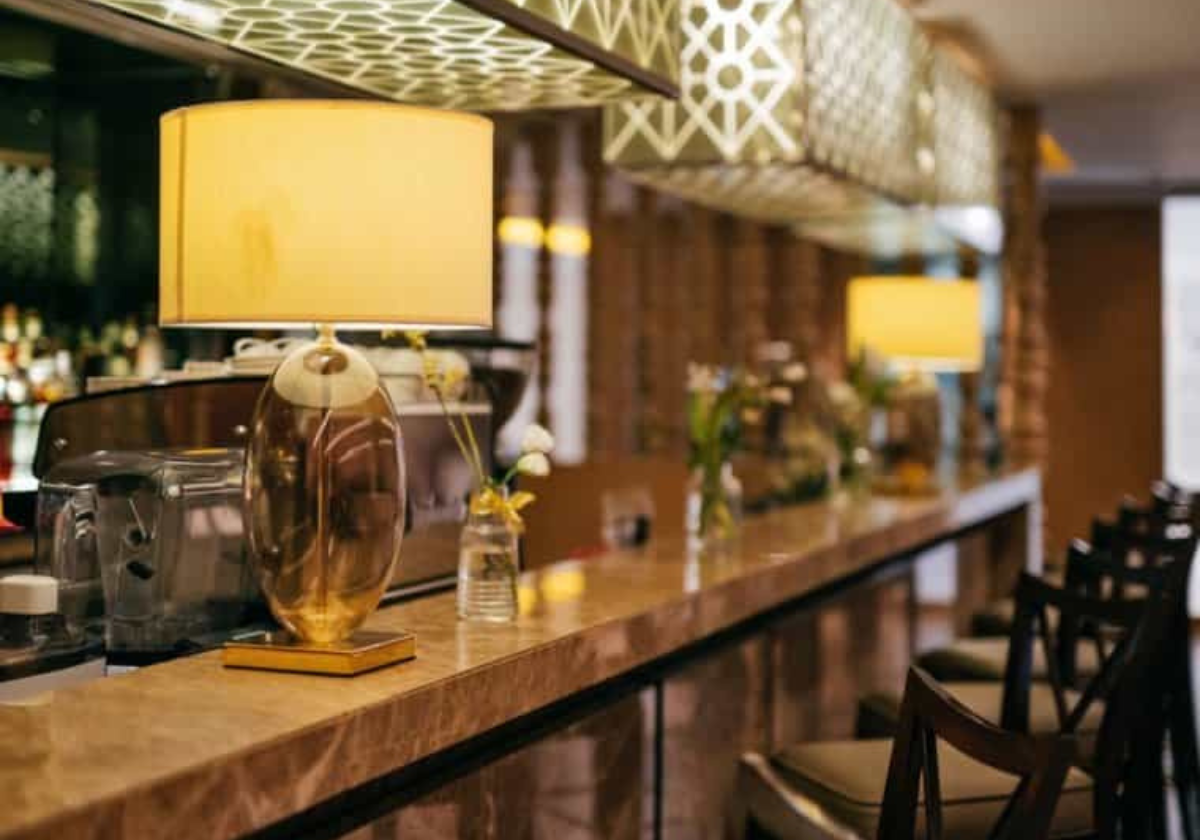 IAC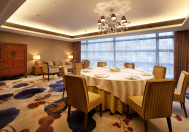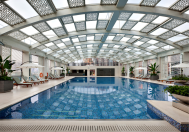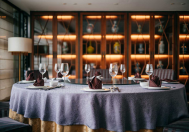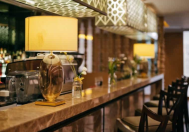 The Canton Club
The Canton Club is located at The Canton Place in New World Plaza, a first-class residential area in Zhujiang New Town in the newly established Guangzhou Central Business District (CBD). "Zhujiang New Town" is the new heart of the city, close to first-rate offices and international five-star luxury hotels.
It occupies an area of ​​around 8,000 square meters, spread over seven levels of independent Clubhouse space.

With its modern exterior and a classic touch in interior design, the Club's décor reflects traditional culture while providing a modern impression that combines complexity and minimalism.

Facilities include Western and Chinese dining rooms, numerous private meeting rooms, wine and cigar rooms, cinema, hair salon, state-of-the-art facilities with sauna and steam rooms, dance studio, children's play area, and even a swimming pool. temperature controlled with a retractable roof.

It has 12 suites with SPA.

Formal attire is required.

Address:
The Canton Club, The Canton Place,
510627 Guangzhou
Telephone: +86 20 38361998
Fax: +86 20 38240508
Email: mr@thecantonclub.cn
Web: thecantonclub.cn
Accommodation: YES
Opening Hours:
Monday to Sunday: 10:00–22:00h