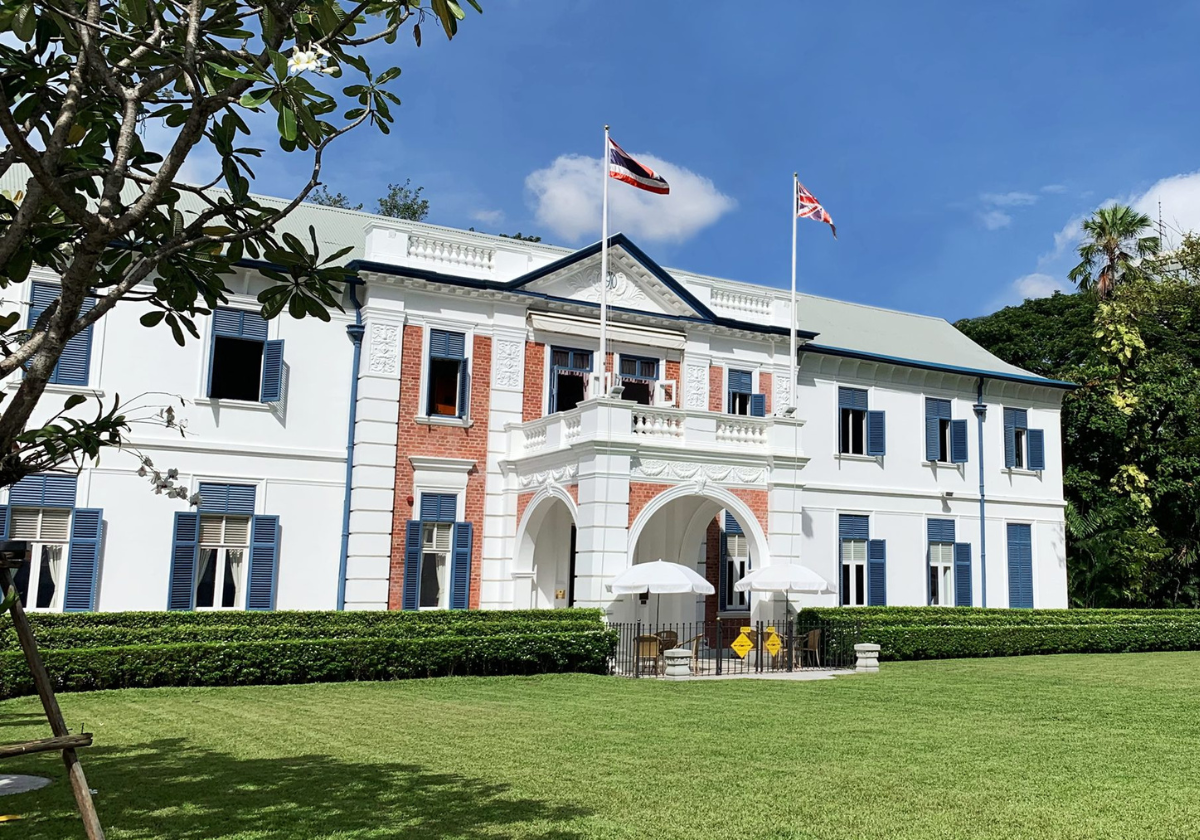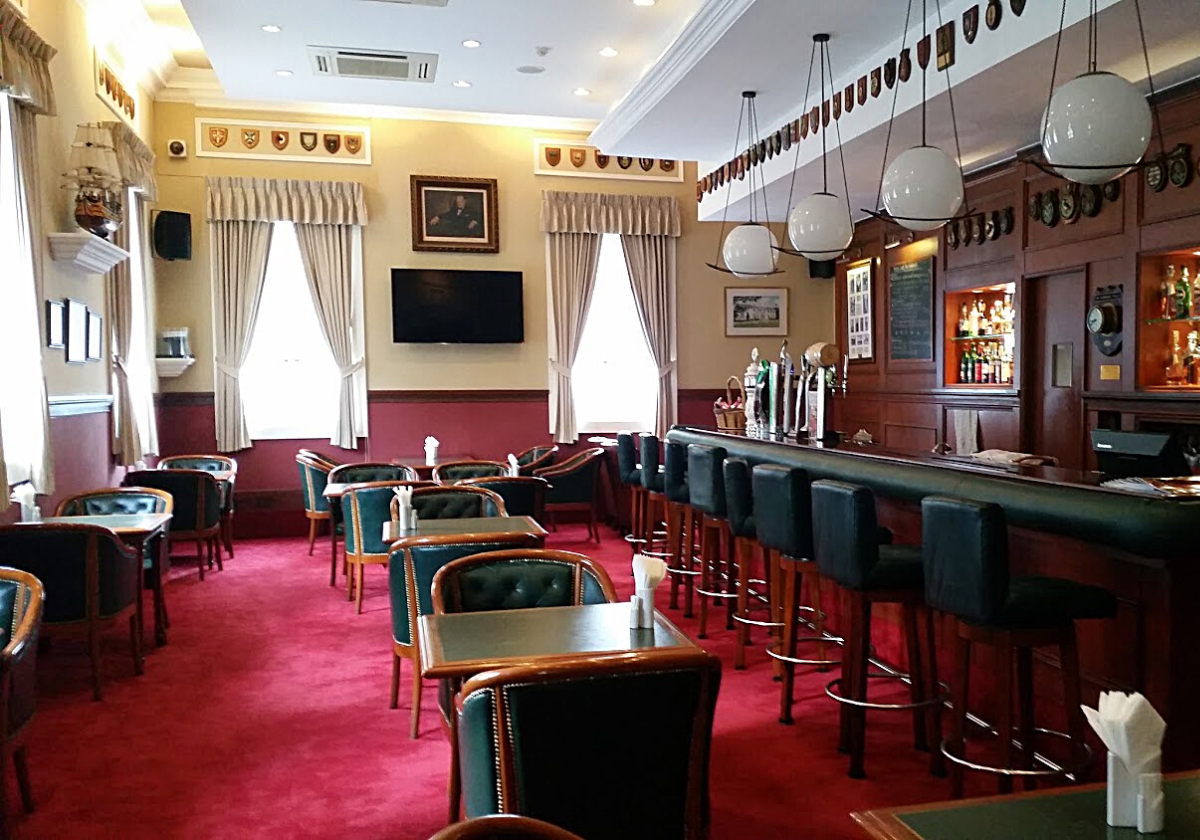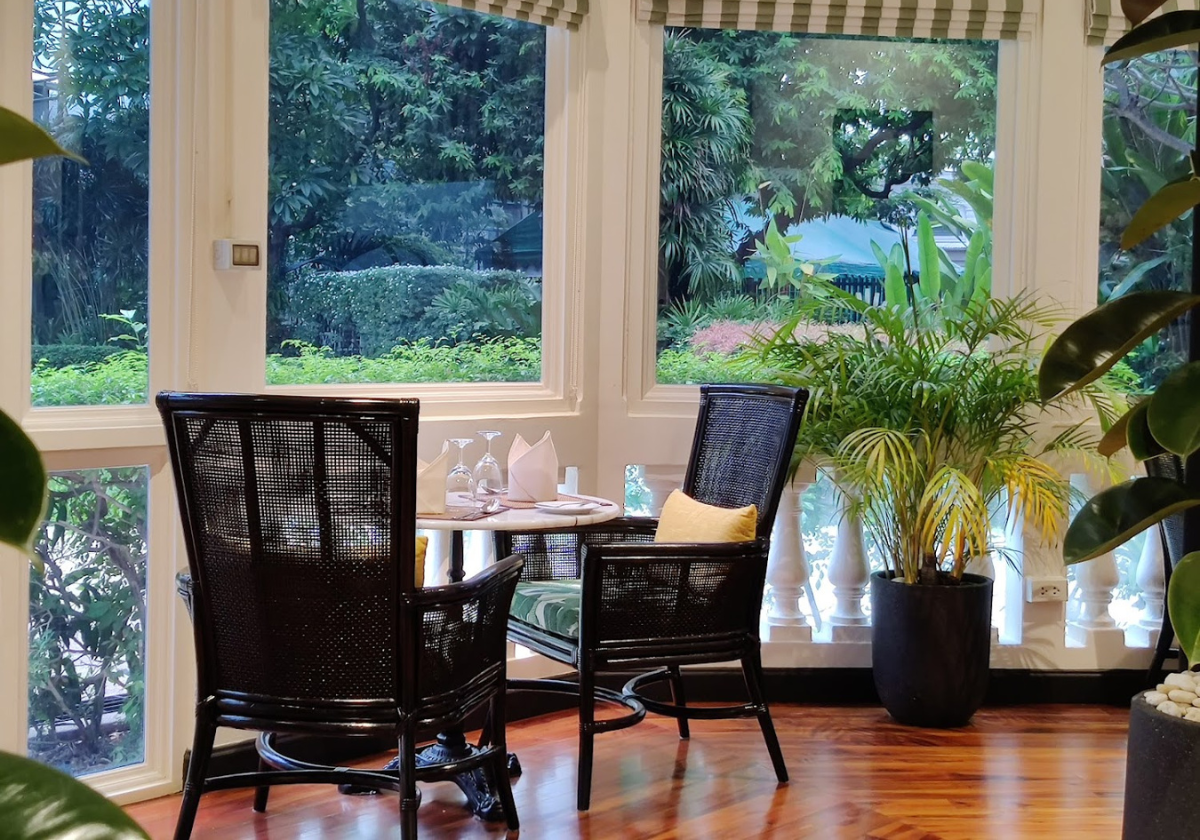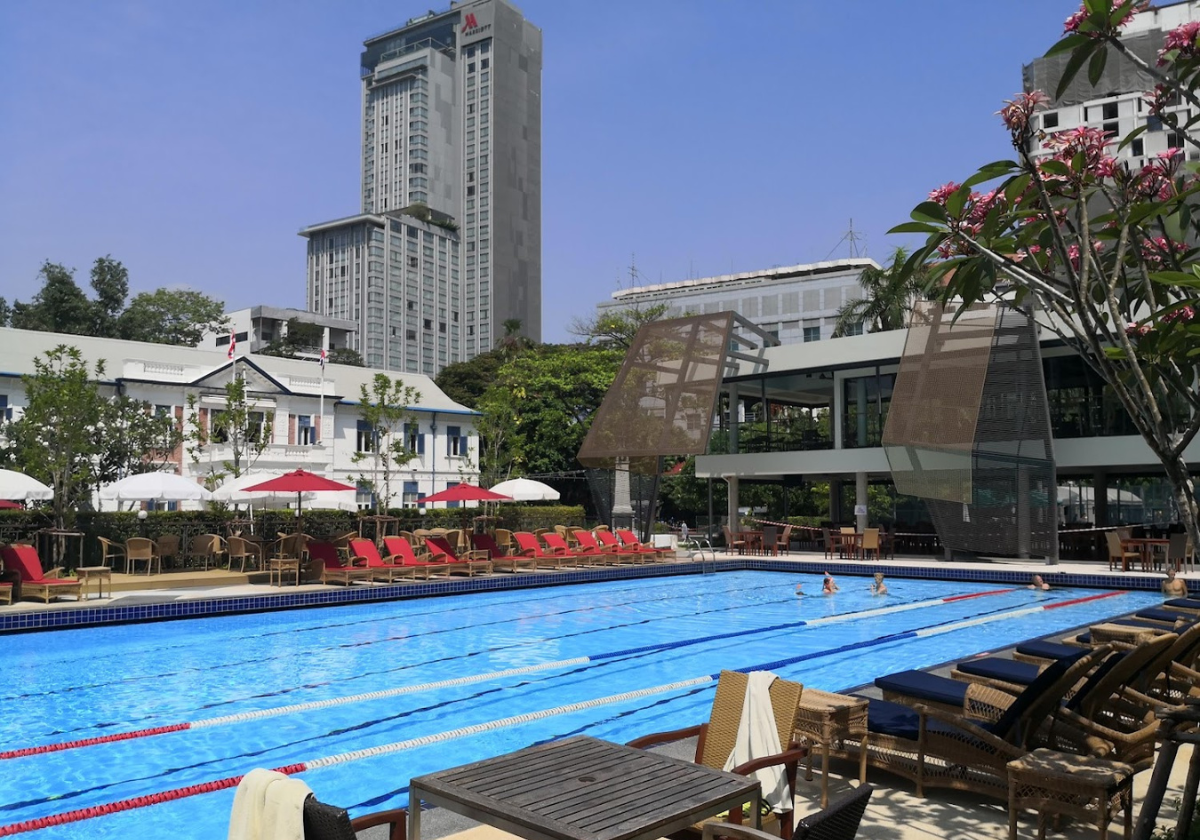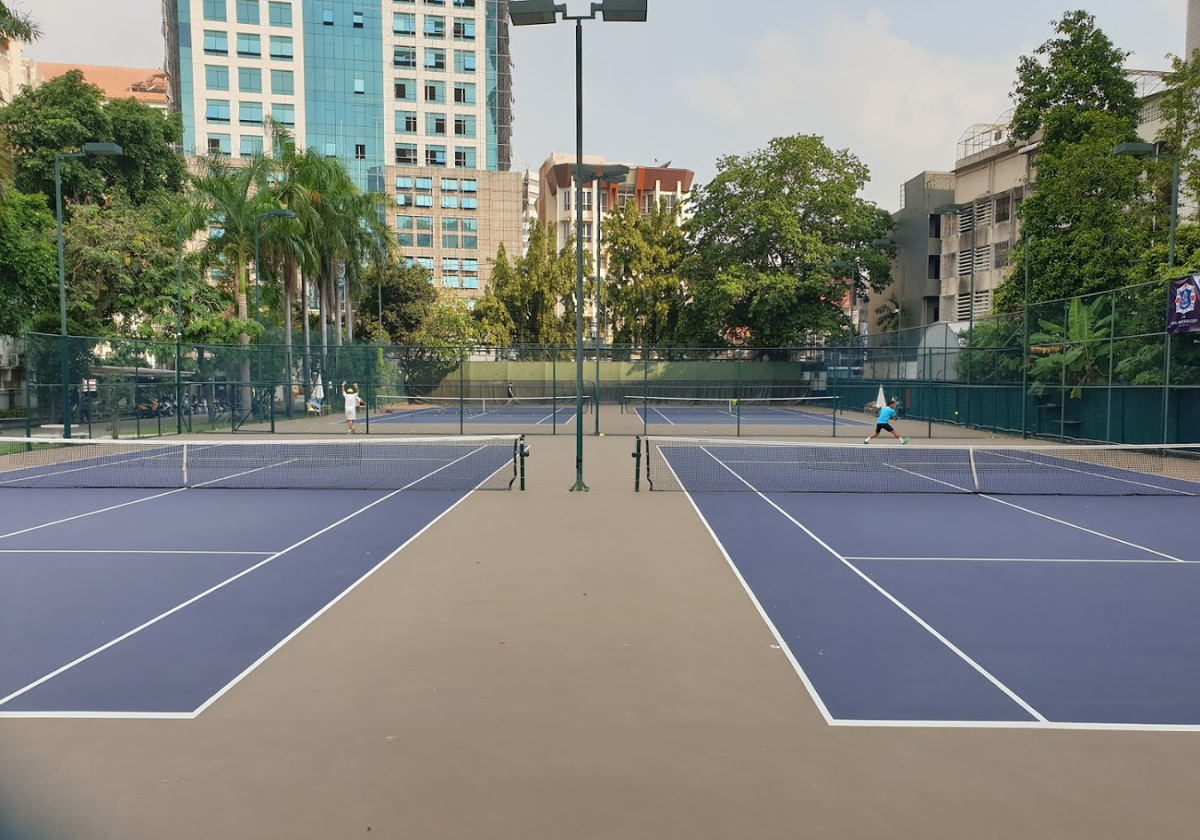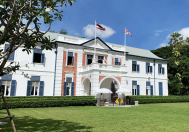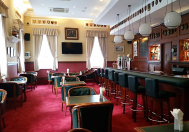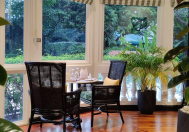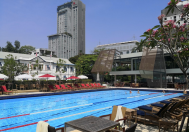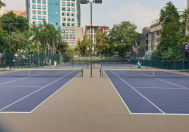 The British Club Bangkok
The club was founded in 1903, and boasts an elegant historic building, with restaurants serving the best of classic Thai dishes, along with a cocktail and beverage menu and an excellent Bar.
Surrounded by lush gardens and green lawns, the Club is the perfect place to relax with family and friends, conduct business, or take part in one of our many epicurean or cultural activities.

It has tennis courts, cricket, squash, swimming, soccer, golf and much more.

Semi-formal attire is required.