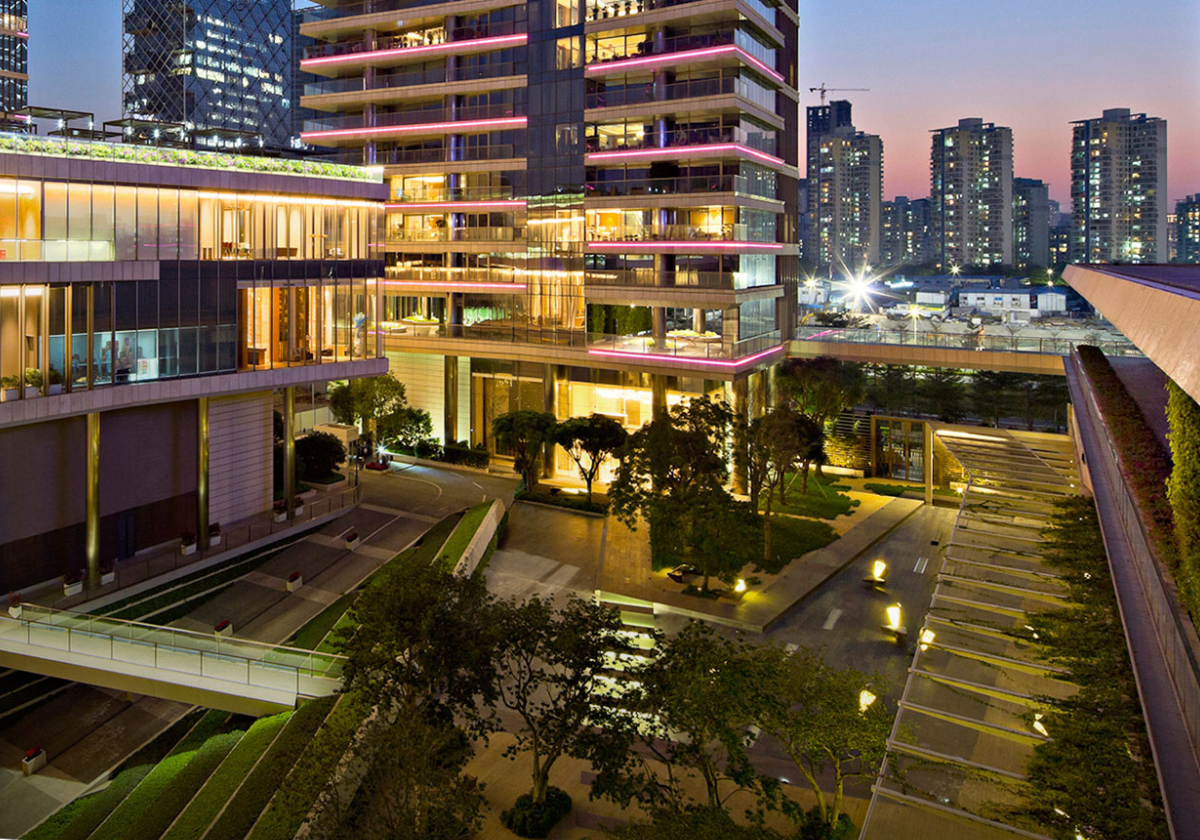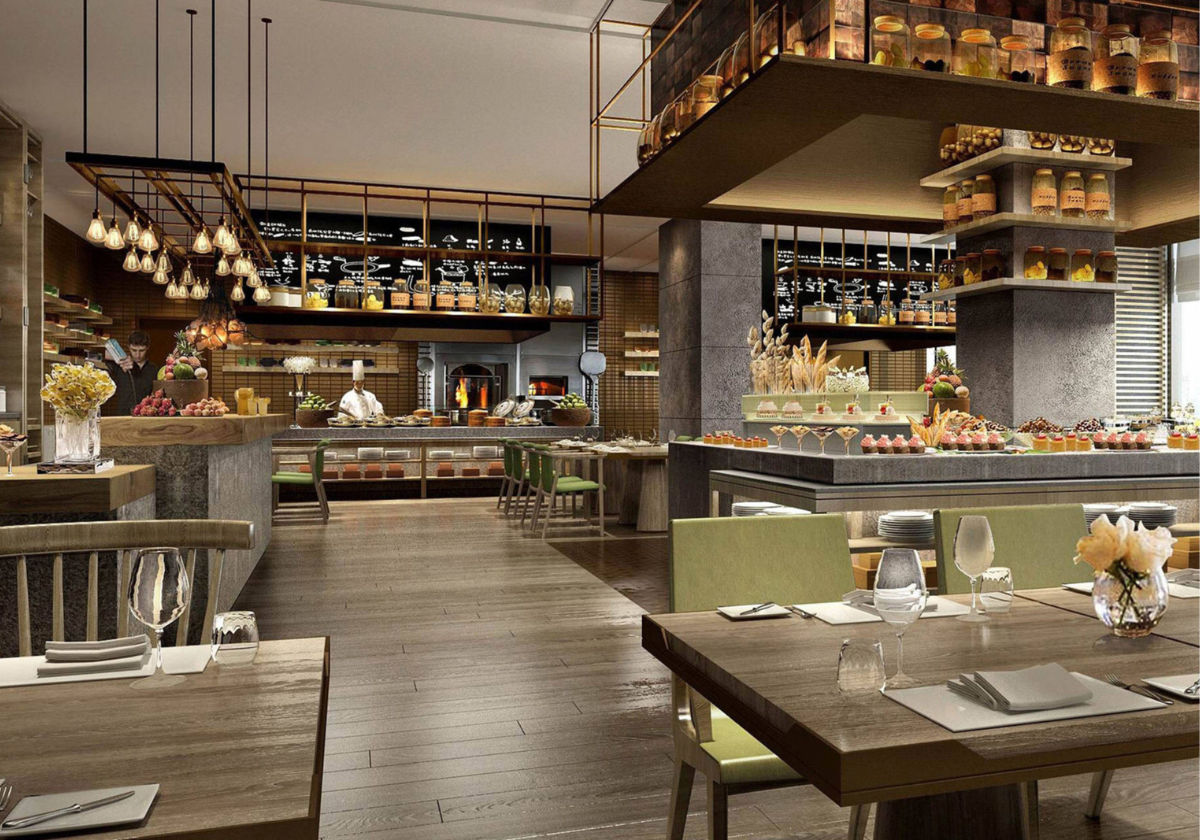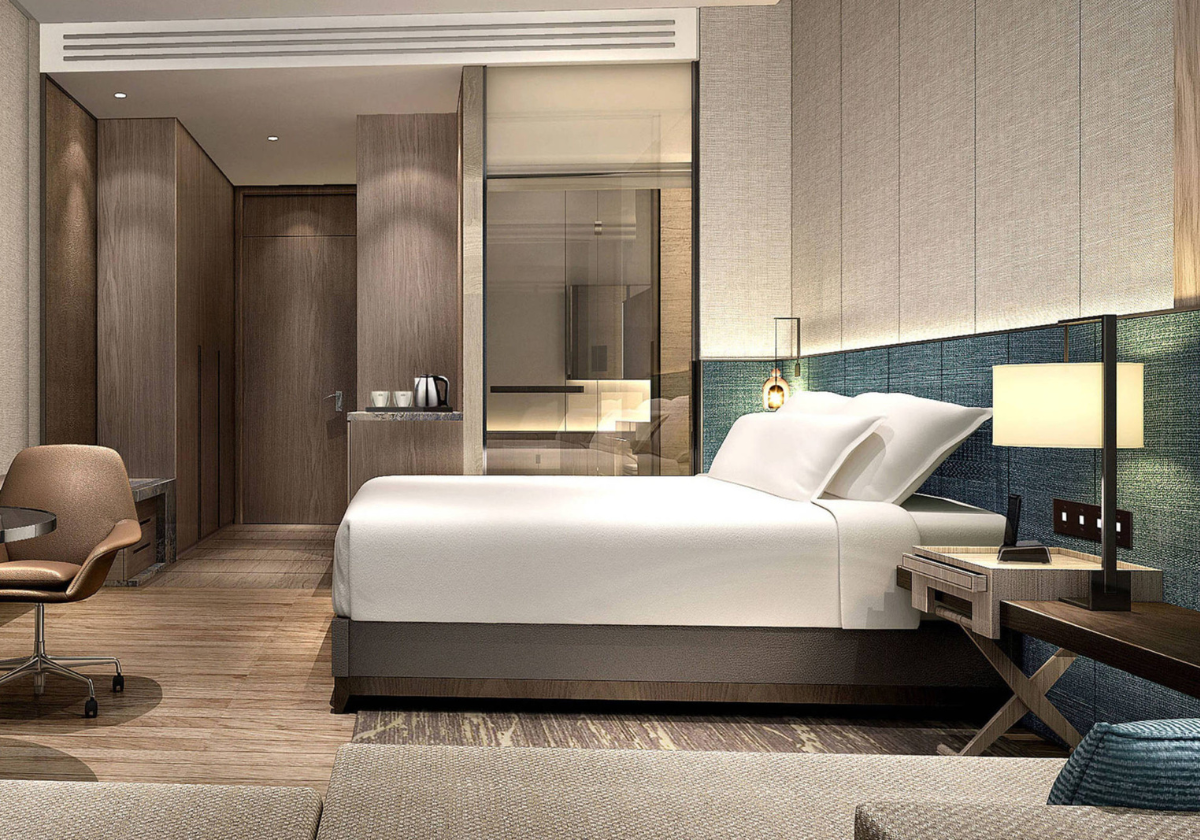 IAC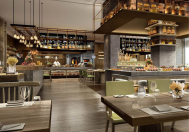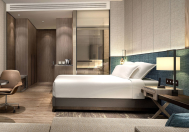 Shenzhen Bay Club
Shenzhen Bay Club is located at the prestigious One Shenzhen Bay complex, with a panoramic view of the serene Deep Bay area. It is the first international private membership club in Shenzhen, China.
With proximity to the Shenzhen Bay Port, Hong Kong-Shenzhen Western Corridor, and Houhai CBD, the Club will connect the elites of Hong Kong, Macau and the Pearl River Delta. It will become the hub of an area where heavy weight PRC and Fortune 500 enterprises consolidate top talent.

Situated on the waterfront, Shenzhen Bay Club enjoys both the natural beauty of a bay view and spectacular cityscape. Embraced by fifteen kilometers of waterfront a peaceful promenade and a beautiful lagoon. While located in the middle of the metropolitan area, it also offers an unprecedented experience for the Membership.
Address:
No. 3223-8, Keyuan Nan Road, Nanshan District
518054 Shenzhen
Telephone: +86 755 8666 6688
Fax: +86 755 8866 6689
Email: mr@szbayclub.com
Web: www.szbayclub.com
Accommodation: YES
Opening Hours:
Monday to Sunday: 08:00–23:00h