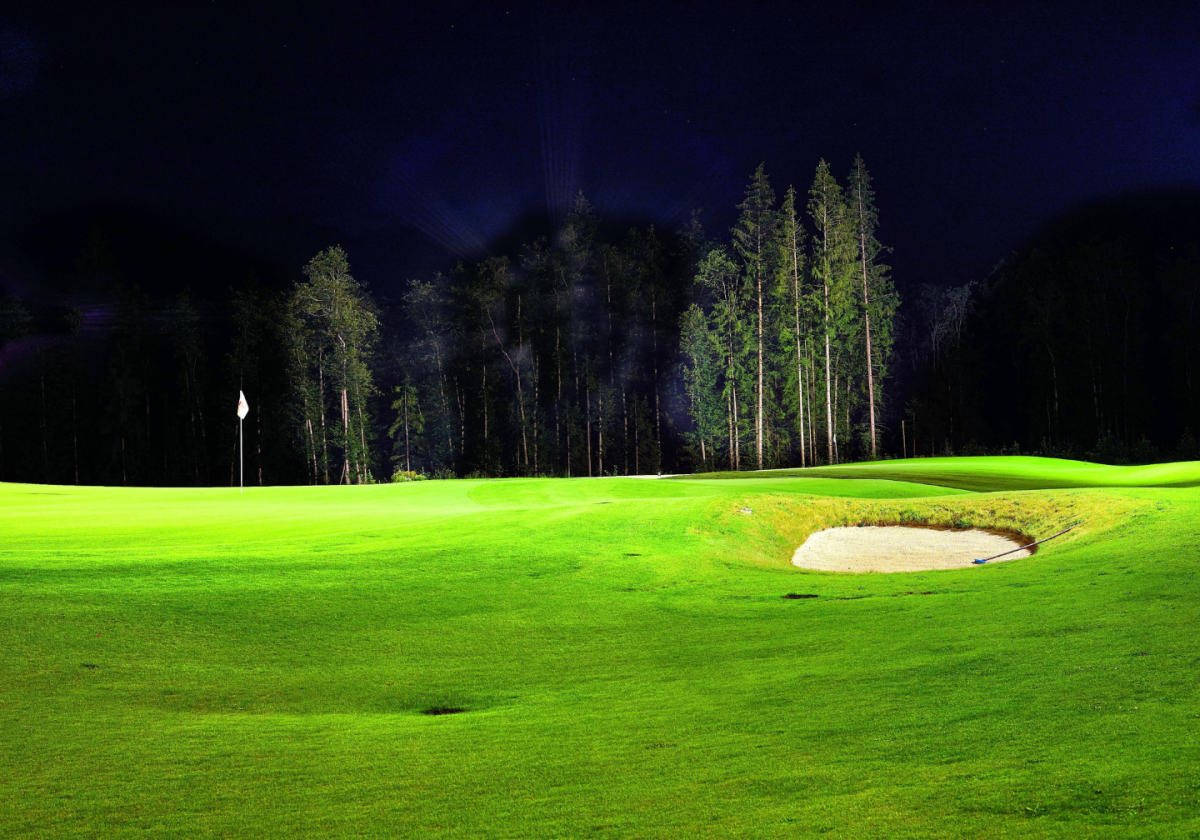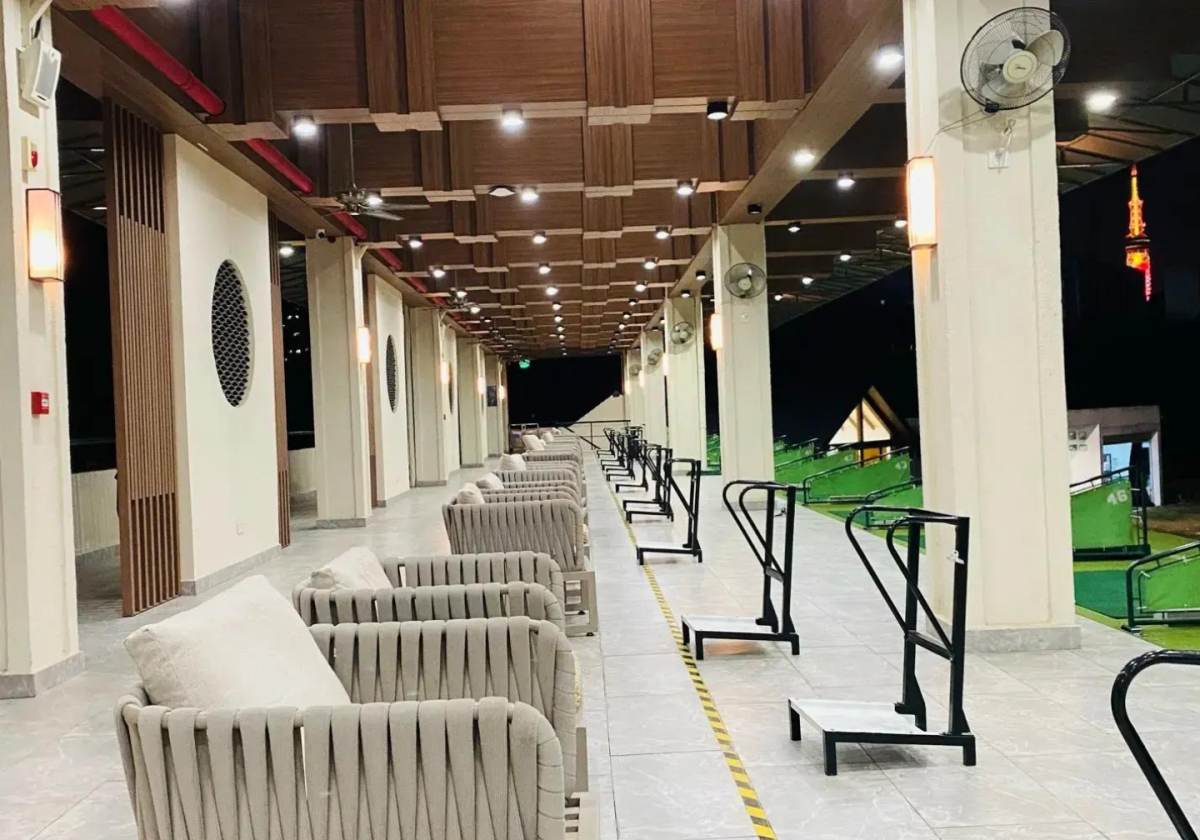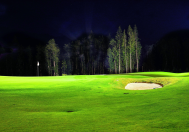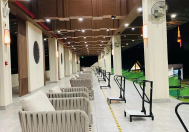 Guanzhou Luhu Golf Club
The Club is located on the grounds of Luhu Park and wraps around Bai Yun Hill in the heart of Guangzhou city. It is close to the big hotels of the city and the residential area of ​​the upper class.
The Club proudly displays its 18-hole, par 72 golf course designed by world-renowned golf course designer, Dave Thomas. For beginners, the Club has its own golf academy with a floodlit driving range with 75 bays. The Club also has two clubhouses, a golf clubhouse and a country clubhouse. Set against a backdrop of Bai Yun Hill and its forested slopes, the golf clubhouse is linked to the country clubhouse by a picturesque walkway that skirts tranquil Luhu Lake and beyond.

Formal dress is required. It does not have rooms, but it is close to first class hotels.

Hours for the Golf Course are from 7:00 a.m. to 5:00 p.m. Until the sunset.

For the Driving Range from 7:00 a.m. to 5:00 p.m. to 9:00 p.m.

Address:
Yuexiu District, Lujing Rd, 麓景路
Telephone: +86 20 8350 7733
Fax: +86 20 8358777
Email: luhugm@luhugolf.com
Web: www.luhugolf.com
Accommodation: NO
Opening Hours:
Monday to Sunday: 06:30-17:30h