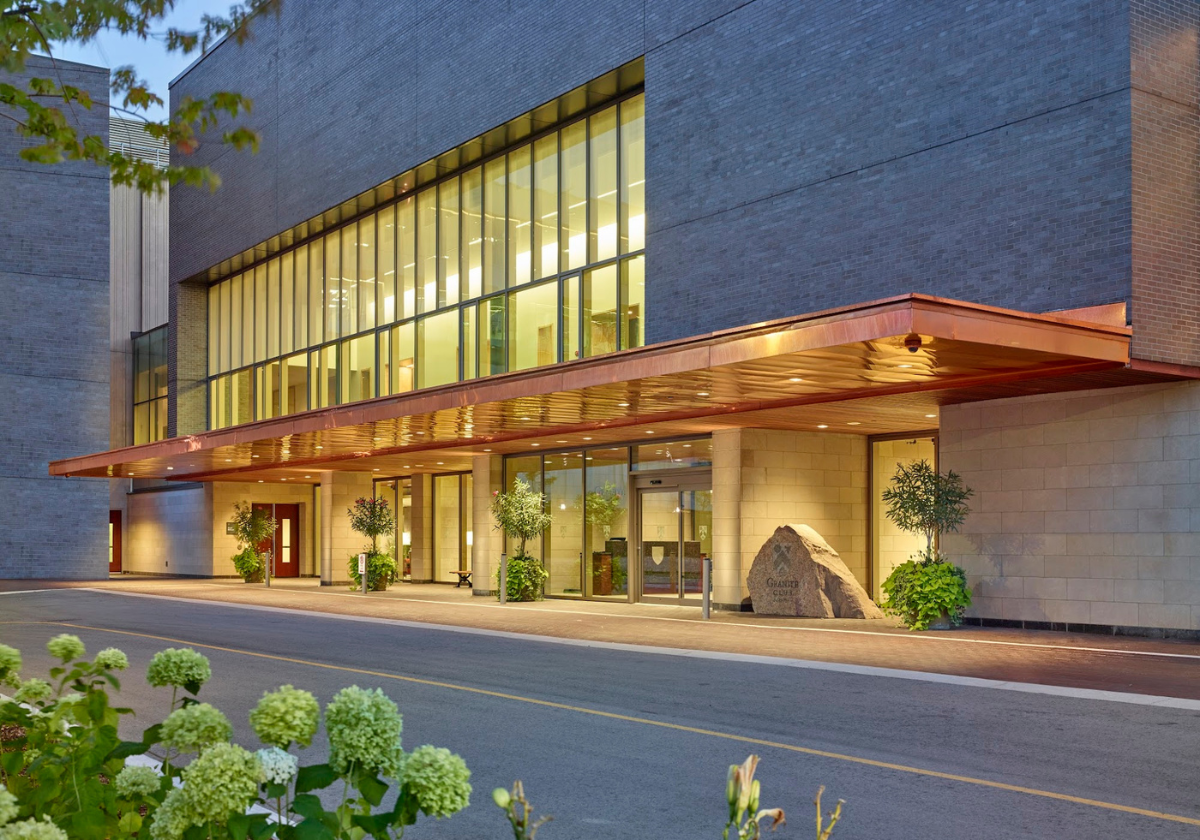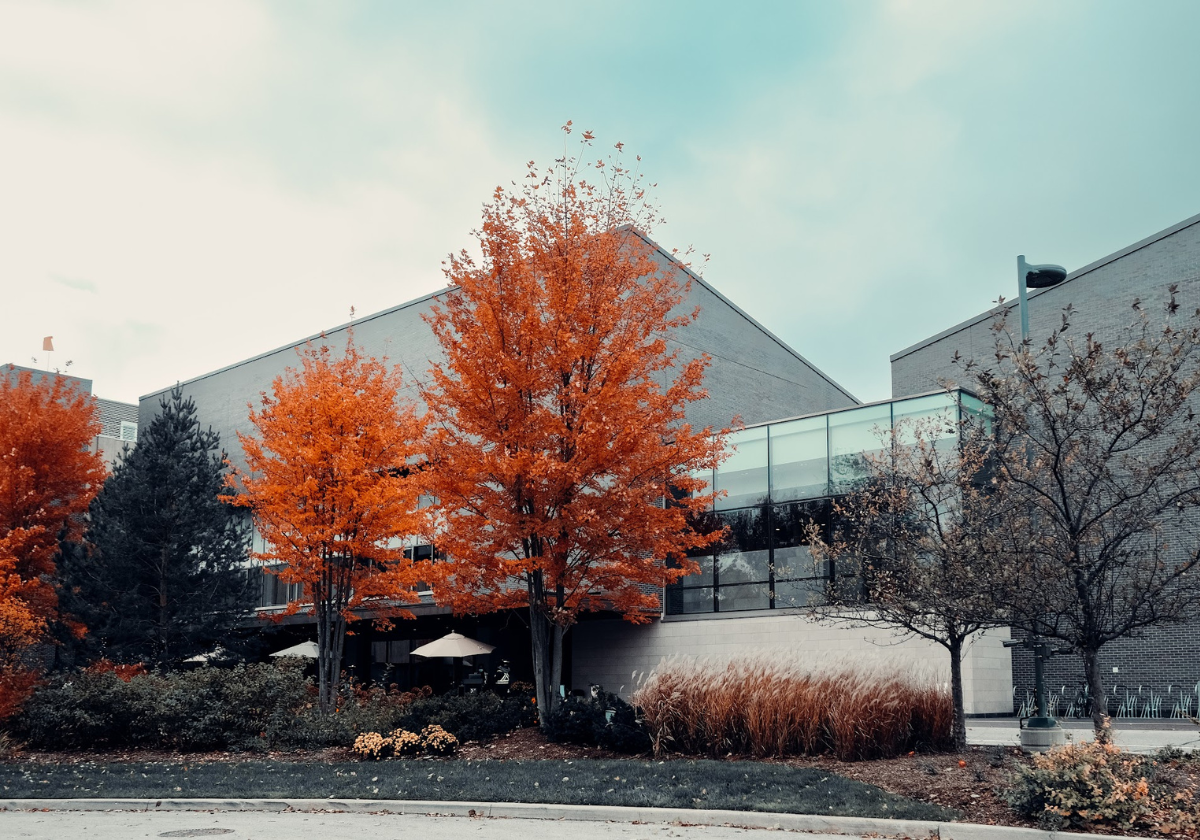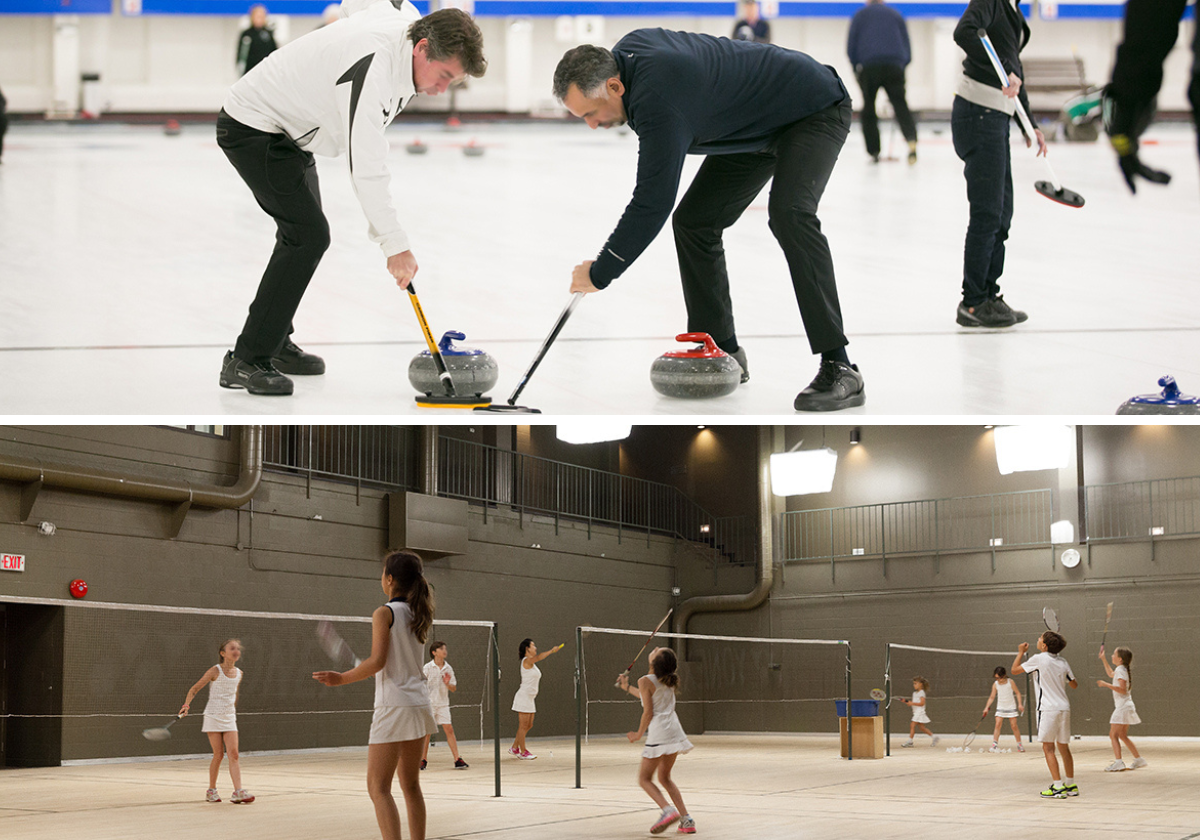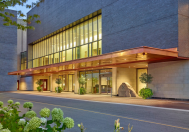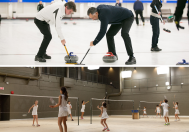 Granite Club
Generation after generation, the Granite Club has been a place where families enrich their lives and value shared moments. With its warm and caring atmosphere, the Club fulfills the vision of its founders by taking an important role in family traditions and special celebrations.
The traditions and prestige of the club go back to 1875, when half a dozen gentlemen organized a curling facility in the upper part of the city, between Chapel Street and Saint Mary's Street, which provided members with a Club House, a track indoor curling and an outdoor skating rink. During these early years, several prominent Canadians became members, including Mayor W. B. McMurrich.

After only five years the headquarters needed to expand to improve the existing facilities and to accommodate the growing number of members.

The fourth and current clubhouse opened in 1972 on a beautiful 9-acre site on Bayview Avenue, bordering the Don Valley. A spectacular combination of elegance and sport, which offered a modern response to the changing desires and trends of society. It has several tennis courts, athletics, 2 swimming pools with retractable roofs, exclusive areas for children, skating and curling rinks...

The Club has many options to suit Members' dining needs, from a pre-lesson snack to a full six-course tasting menu.

Smart denim is accepted in all areas of the Club, with the exception of the Grand Ballroom and Regency Ballroom, unless otherwise specified. Smart denim is defined as denim that is not ripped or worn.

Address:
2350 Bayview Avenue
Ontario M2L 1E4 Toronto
Telephone: +1 416 449 8713
Email: membership@graniteclub.com
Web: www.graniteclub.com
Accommodation: NO
Opening Hours:
Monday to Friday: 05:00–23:30h
Saturdays and Sundays: 06:00–23:30h