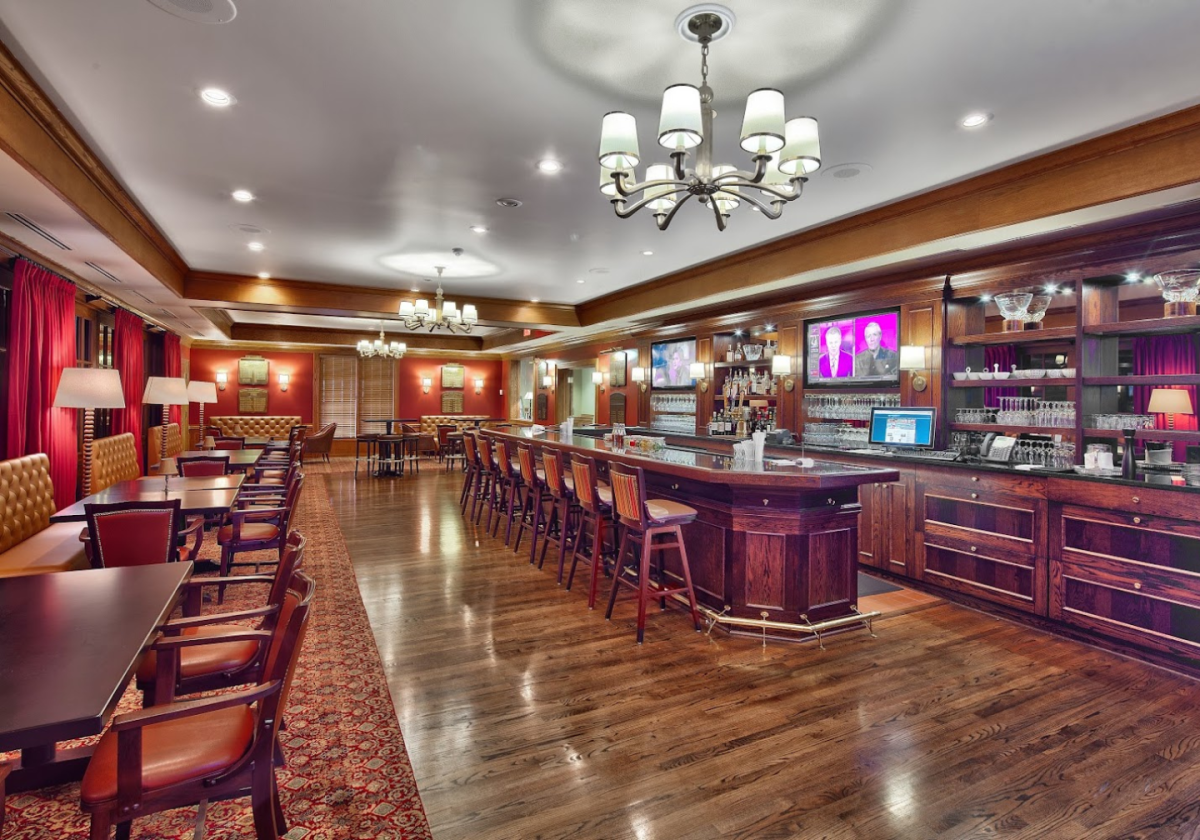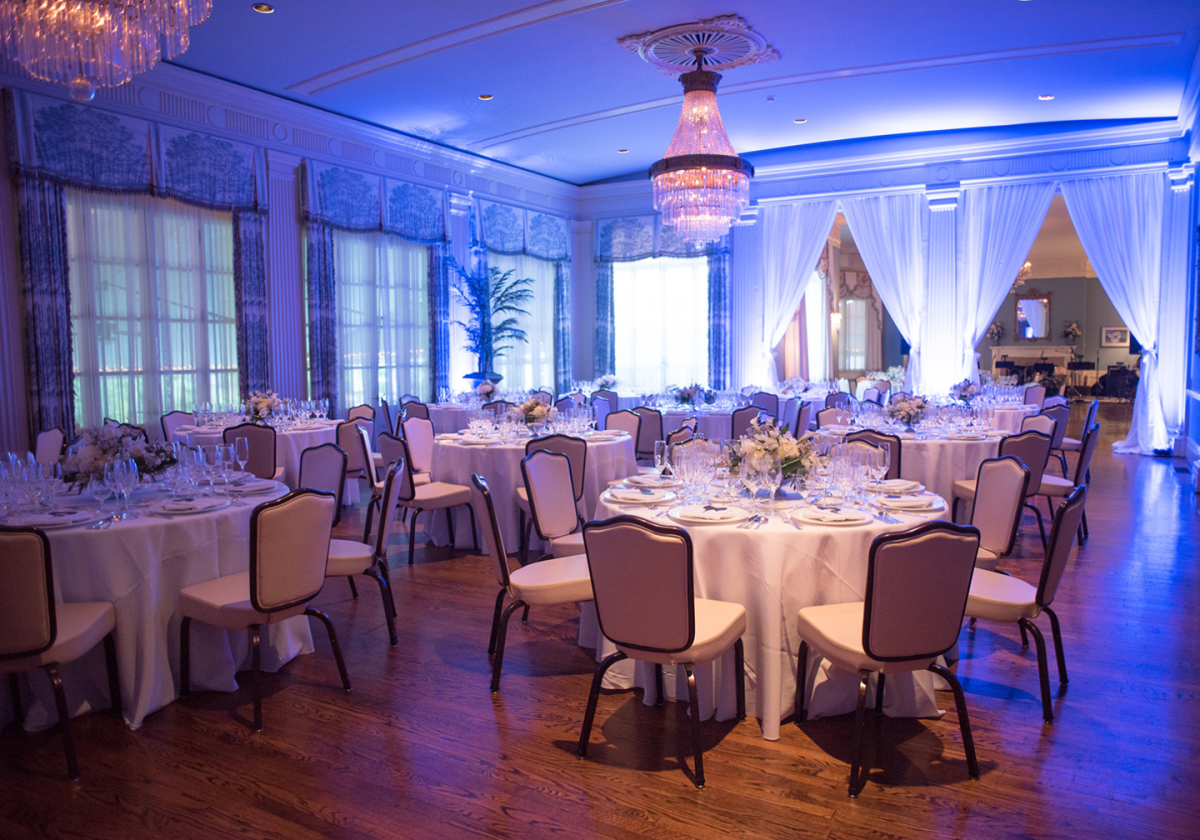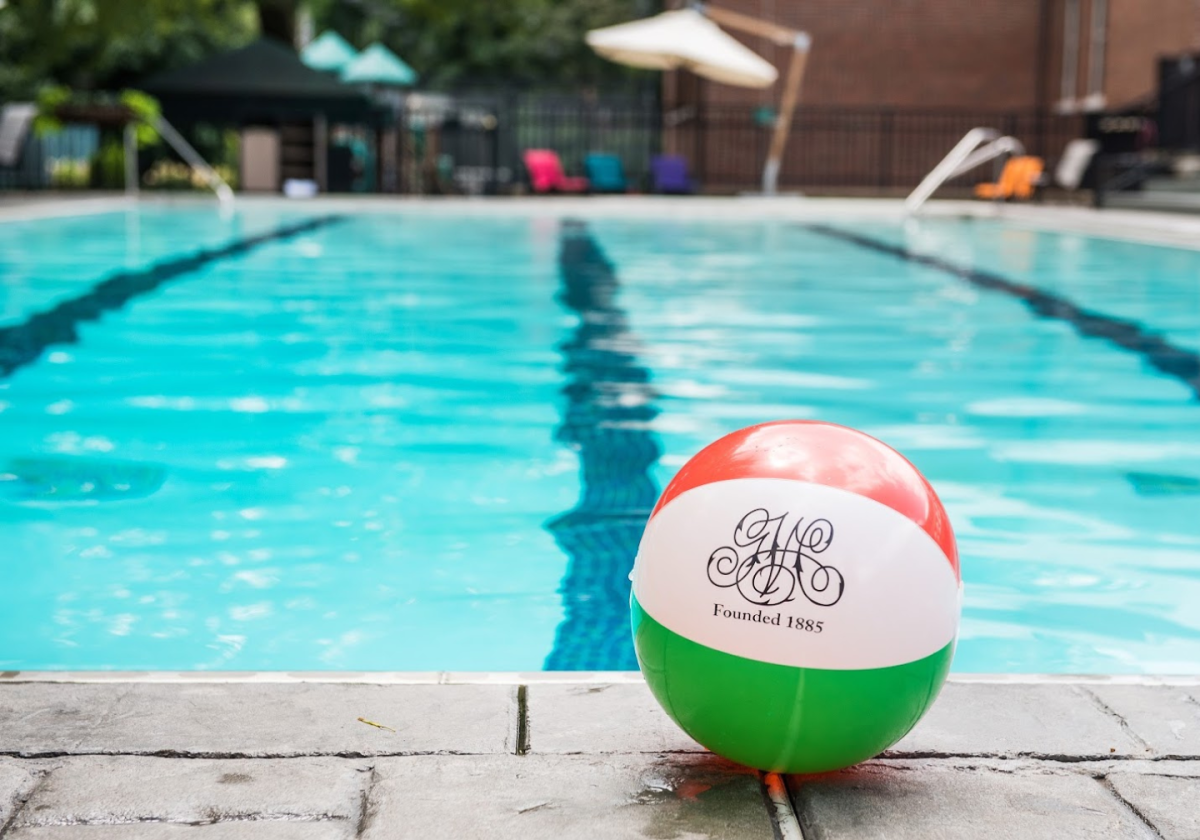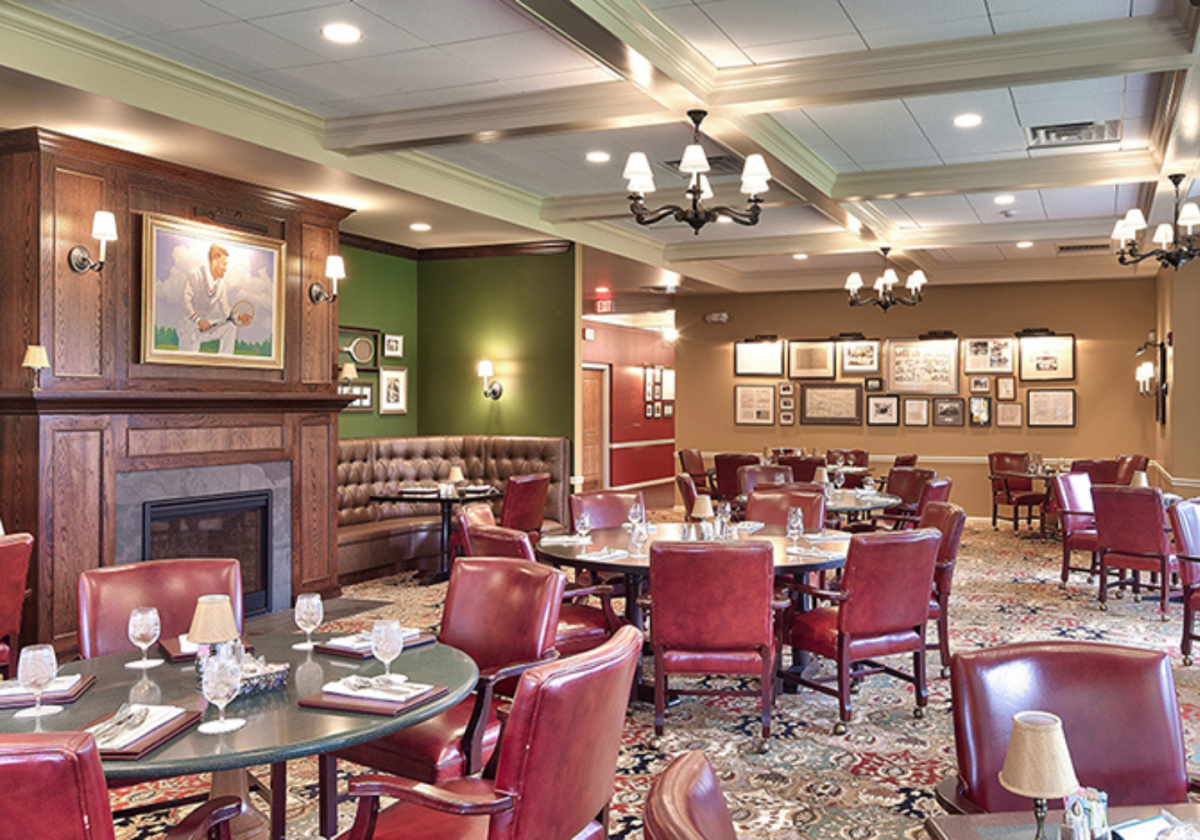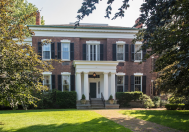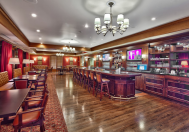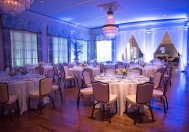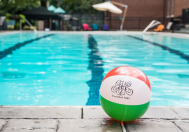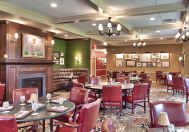 Genesee Valley Club
It is located five blocks from downtown Rochester on elegant and historic East Avenue. The building was built in the year 1844 by a well-known banker.
It offers restaurant service from Monday to Saturday and breakfast from Tuesday to Friday, it being convenient to make a reservation in advance.

It has several rooms for meetings, conferences, parties and any other type of activity. Tennis, squash, billiards and gym.

It does not have rooms but it takes care of reserving a nearby hotel at special prices for members of correspondence clubs.

The use of a jacket and tie is required.