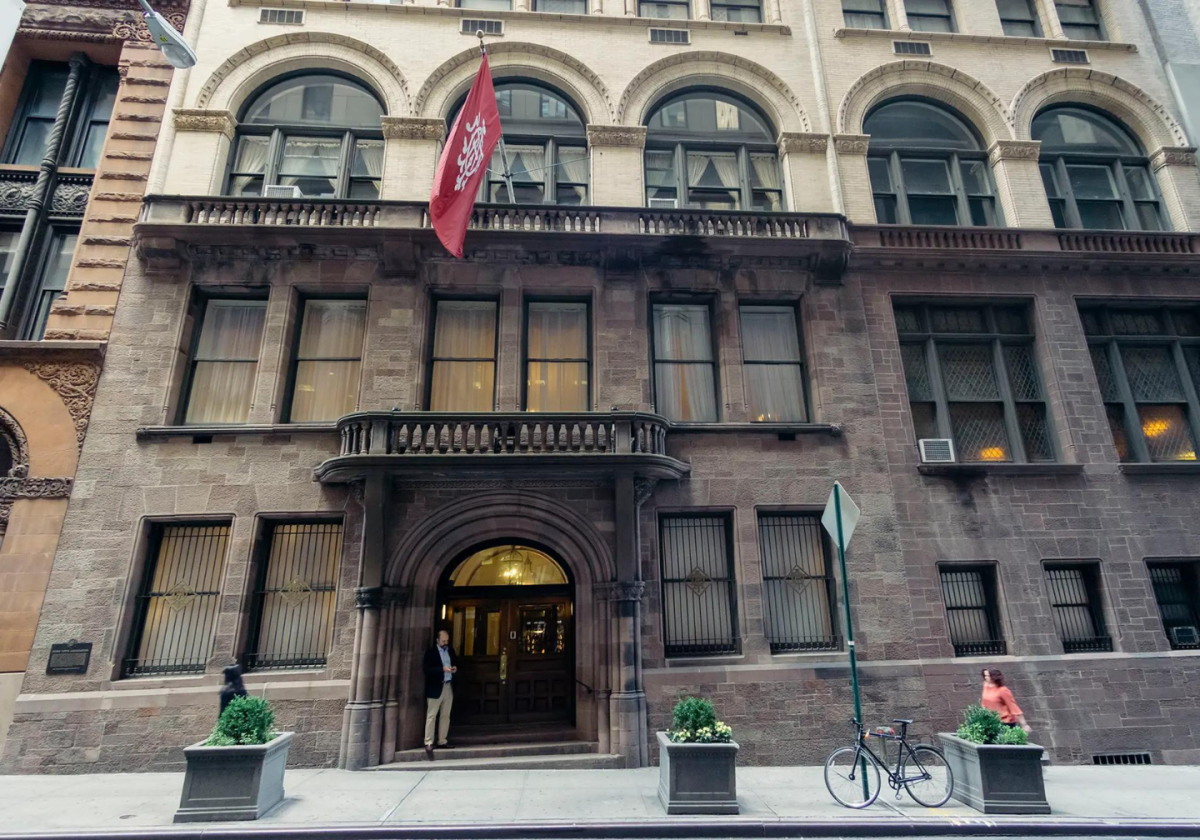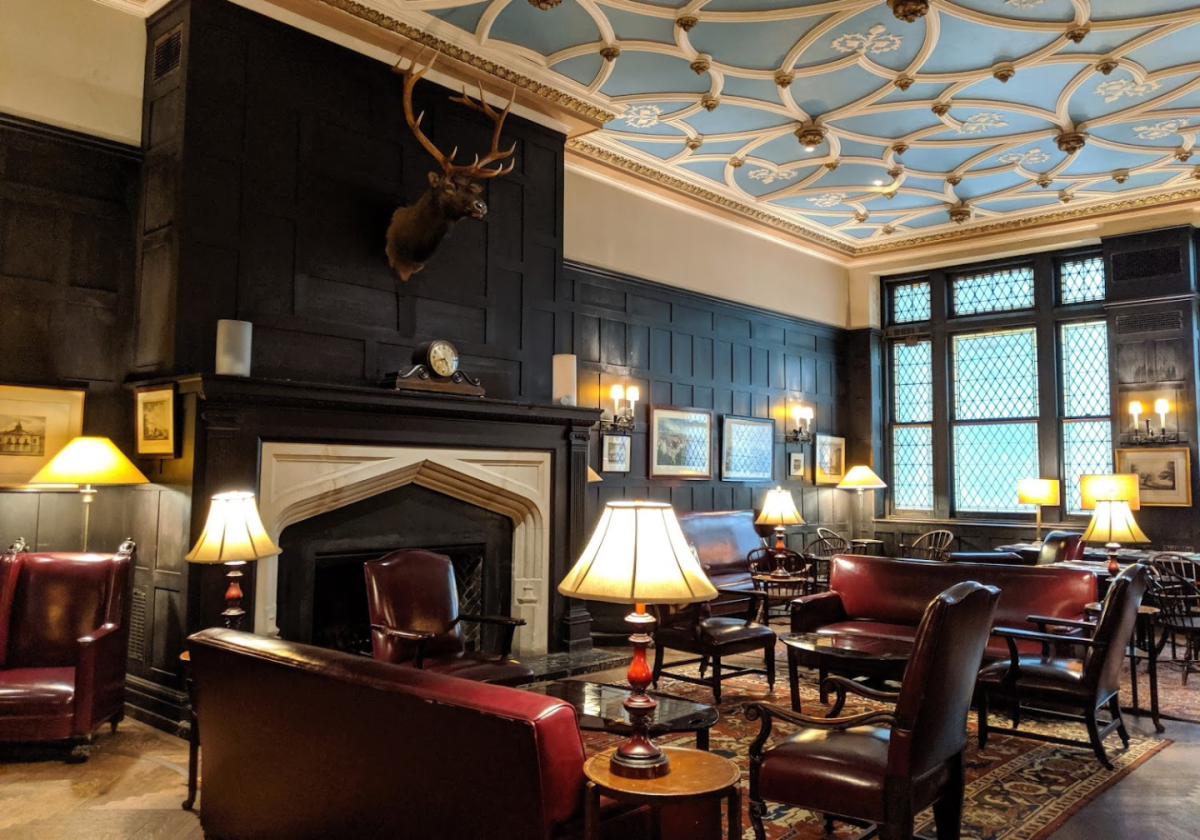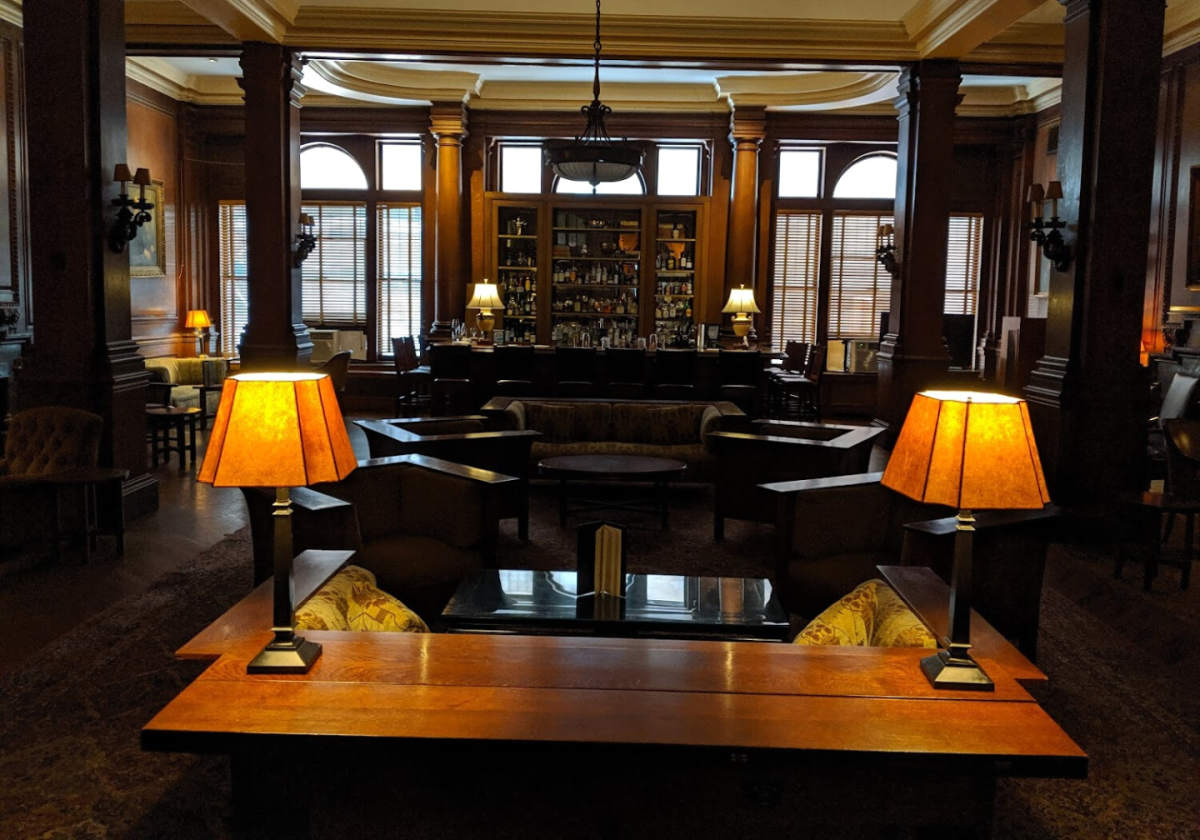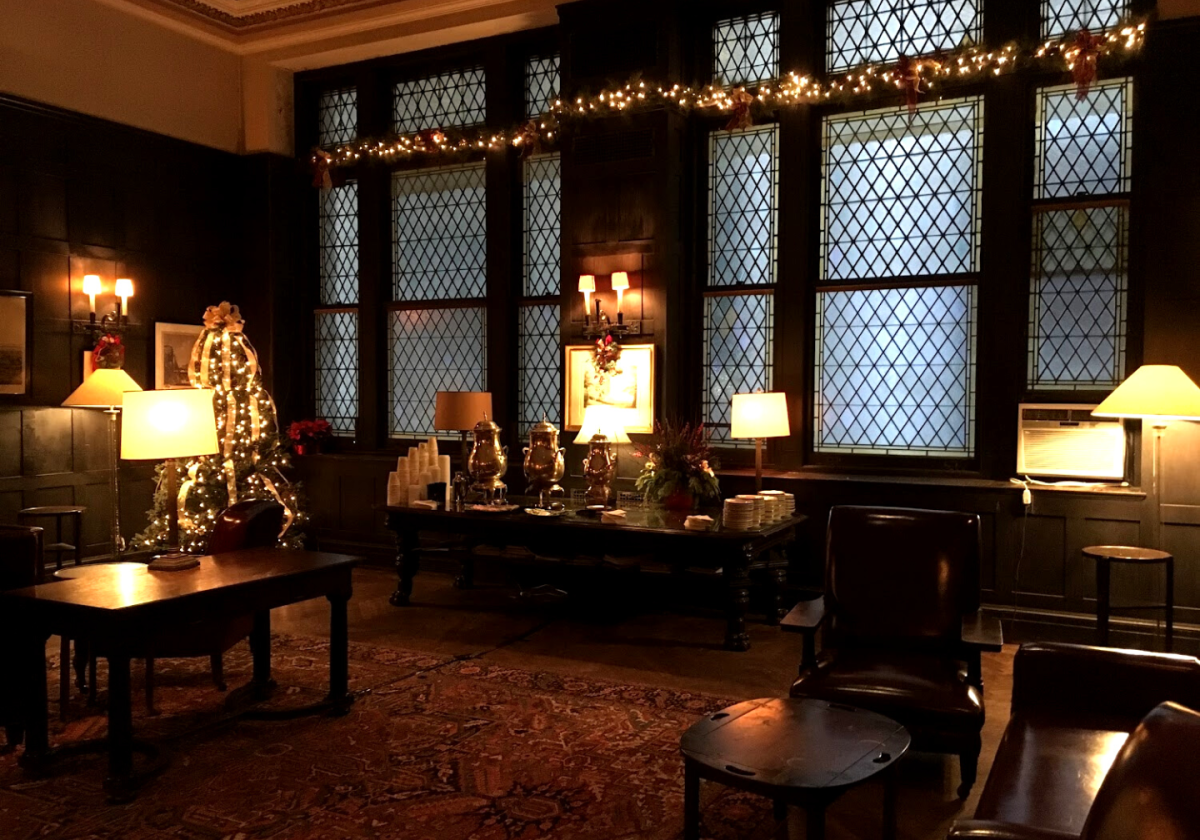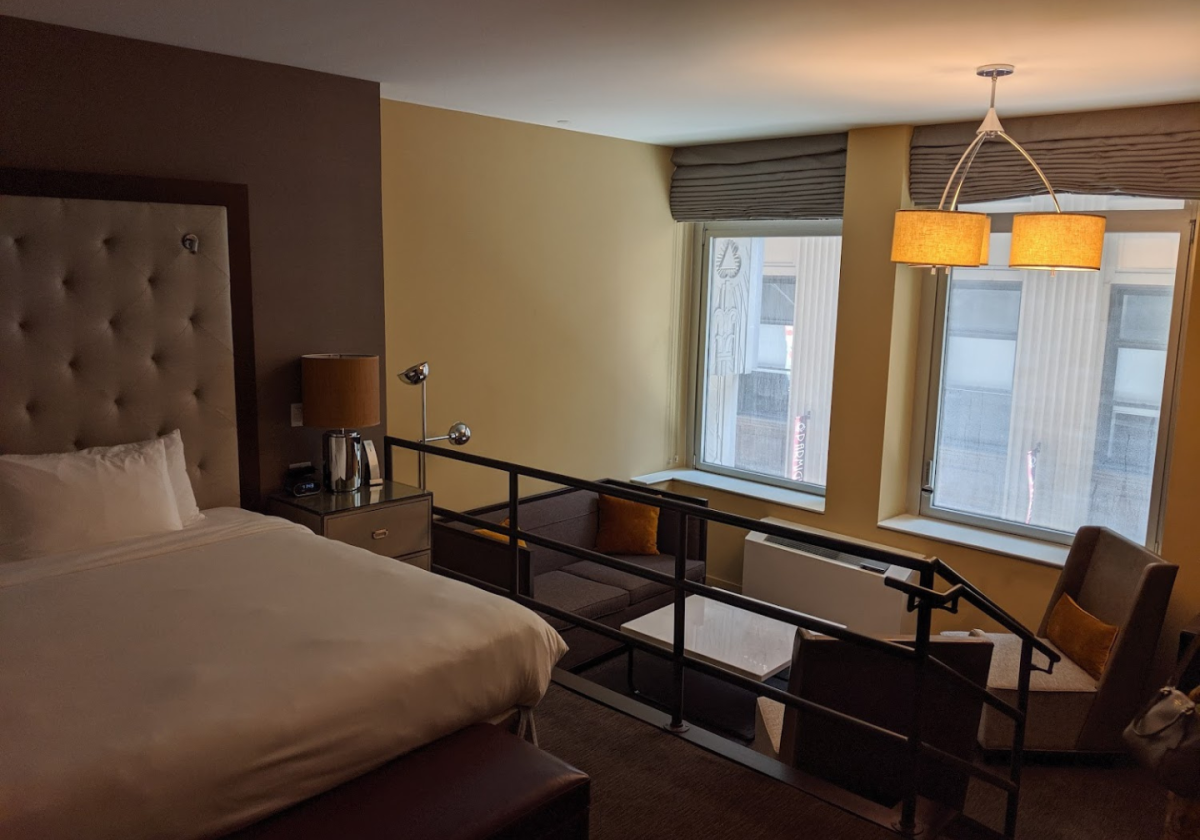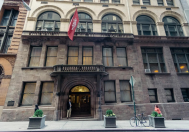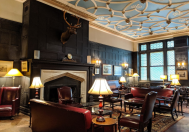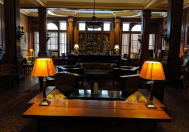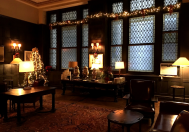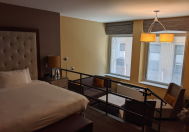 Down Town Association
The Down Town Association is located in the financial district of Wall Street and is one of the oldest clubs in New York. It opened its doors in 1859 and has occupied the same building since its inauguration.
Its building, built in 1857 and expanded in 1911, is the only financial and social club in lower Manhattan.

It has 645 members and 55 women who come from the world of finance and law.

It is located twenty minutes from downtown Manhattan.

The Club is one of New York's finest examples of Neo-Romantic design.

It has three main dining rooms located on the third floor and the Founders Suite, where dinner is served, on the fourth floor. During lunch it offers a wide variety of salads, soups, fresh fish of the day.

The Down Town Association is conveniently located in the heart of New York City's Financial District, offering easy access to all major subway lines for travel throughout Manhattan and beyond. Open for the exclusive benefit of our members and their sponsored guests or correspondence club members, the Down Town Association has 33 well-appointed rooms.

Jacket and tie required.

Address:
4 Sixty Pine Street
10005 New York
Telephone: +1 212 422 1982
Fax: +1 212 422 1991
Email: reception@thedta.com
Web: www.thedta.com
Accommodation: YES
Opening Hours:
Monday to Sunday: 07:30–21:00h