Cuscowilla Golf Resort on Lake Oconee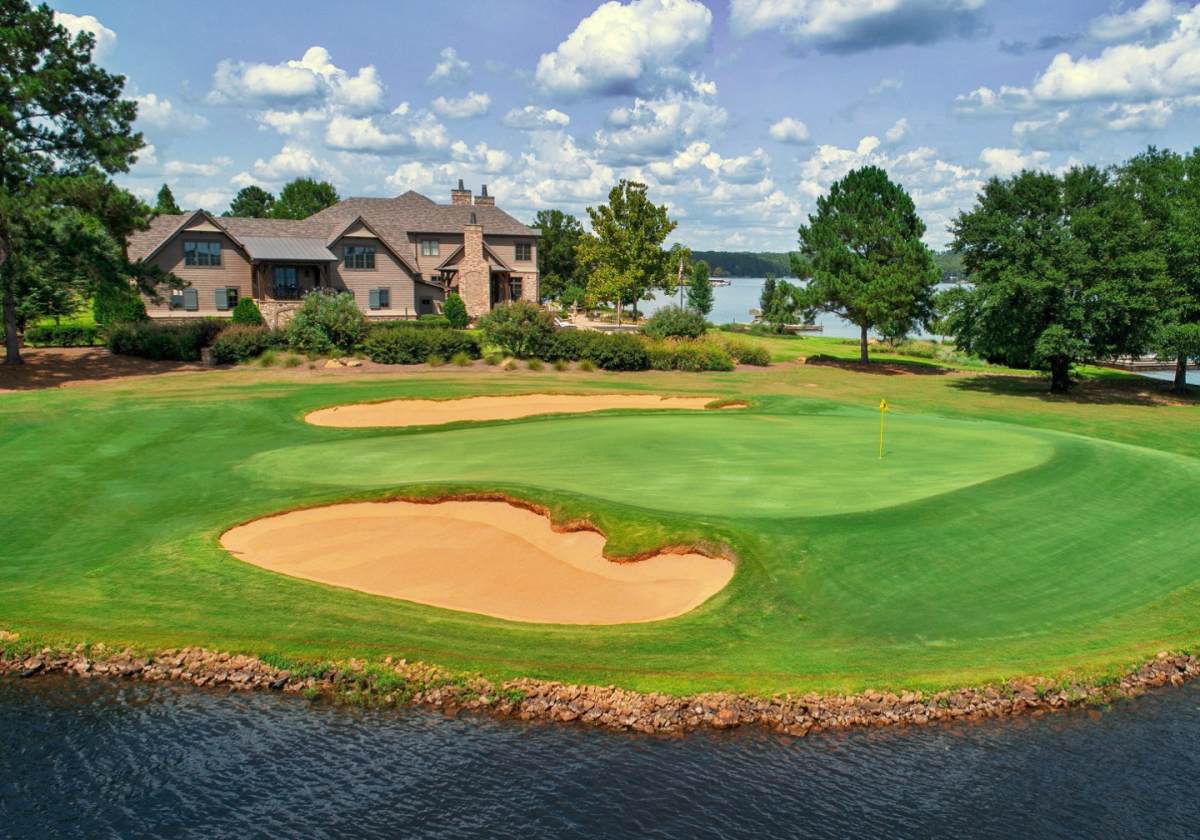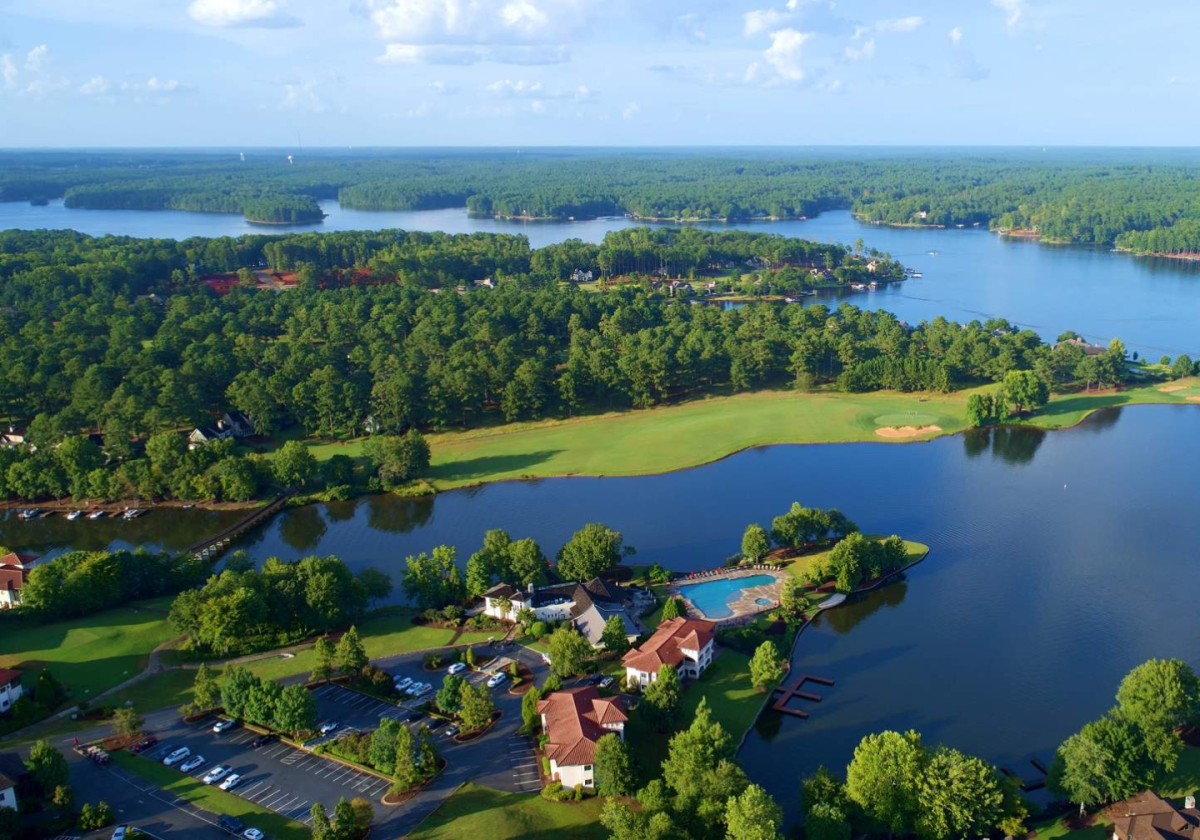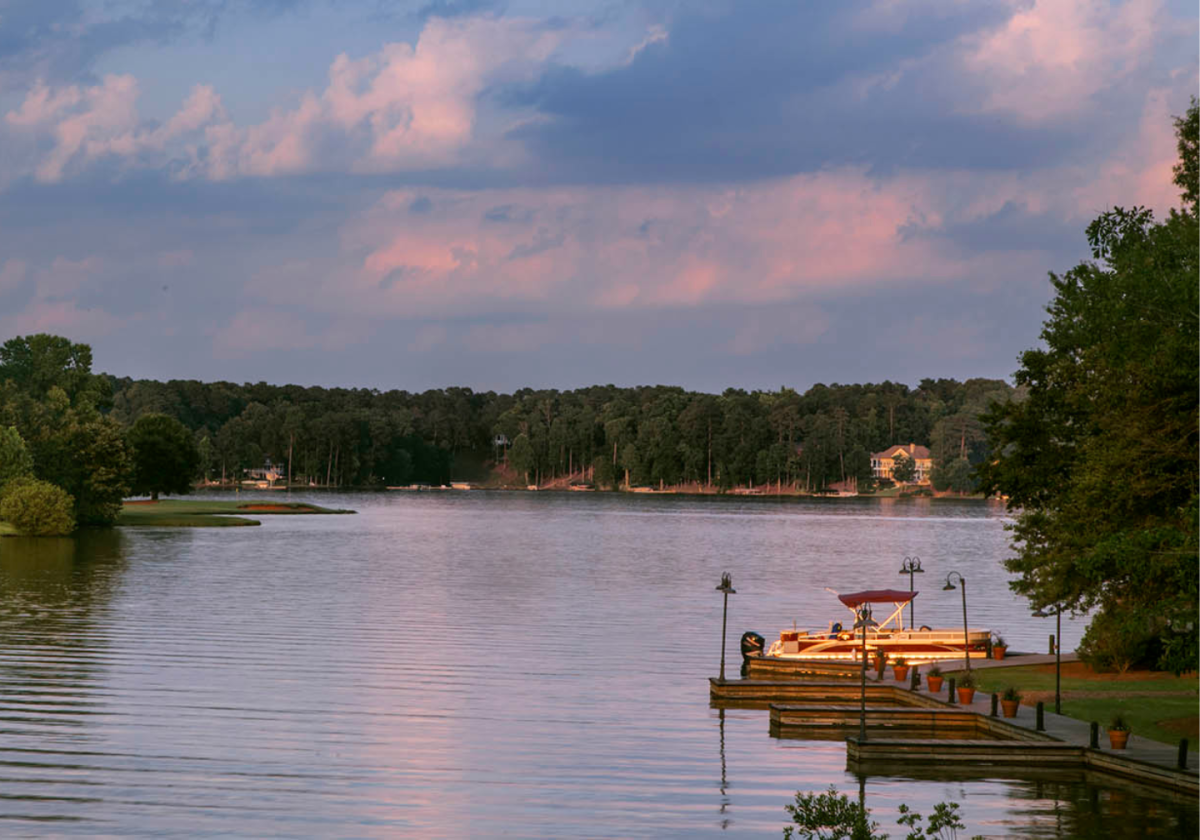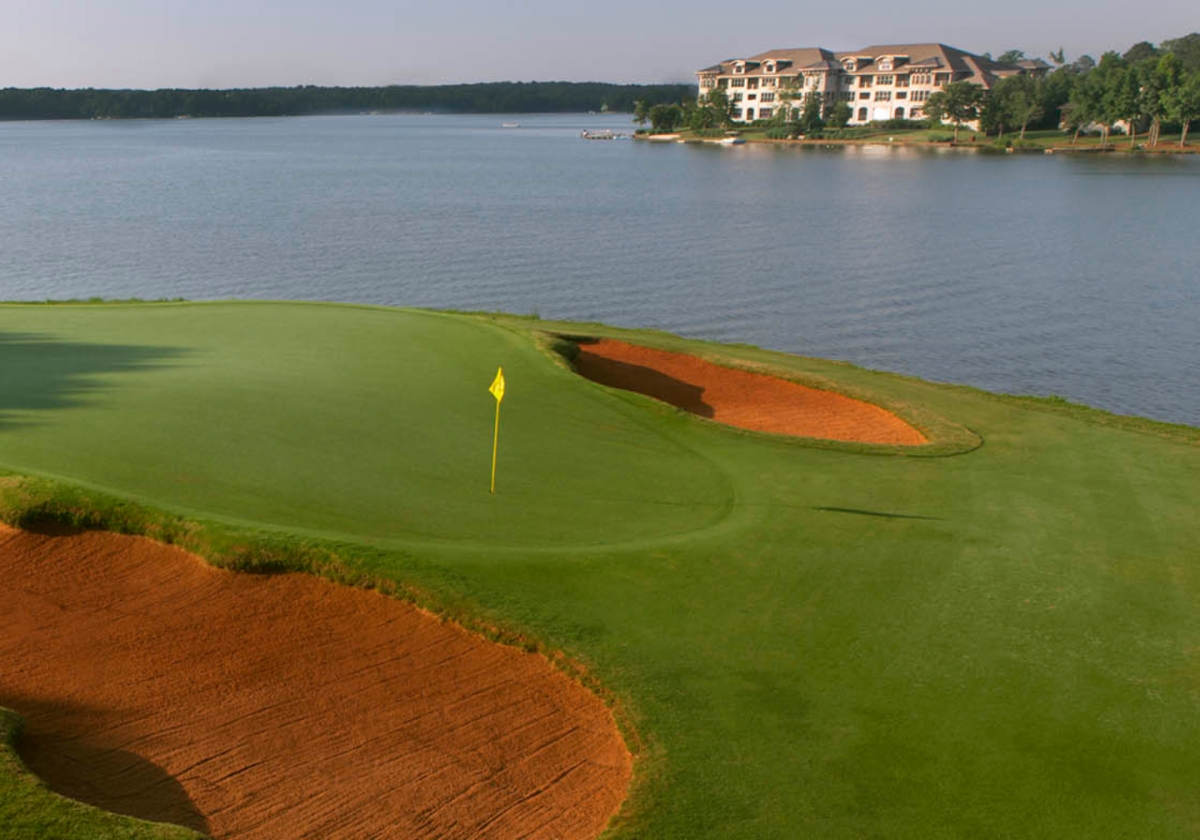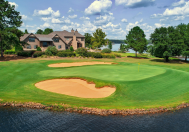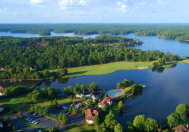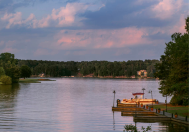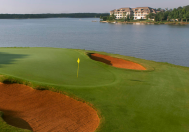 Cuscowilla Golf Resort on Lake Oconee
Cuscowilla is a nationally acclaimed private golf club, built on an impressive 750 acres by the world-renowned Coore-Crenshaw design team.
Located right on Lake Oconee and surrounded by world-class development, its natural beauty and serenity draw people to its bountiful shores.

The golf hotel is a group of very nice small villas with a lot of privacy.

Address:
126 Cuscowilla Dr
GA 31024 Eatonton
Telephone: +1 706-485-0094
Web: www.cuscowilla.com
Accommodation: YES
Opening Hours:
Monday to Sunday: 07:00–19:00h