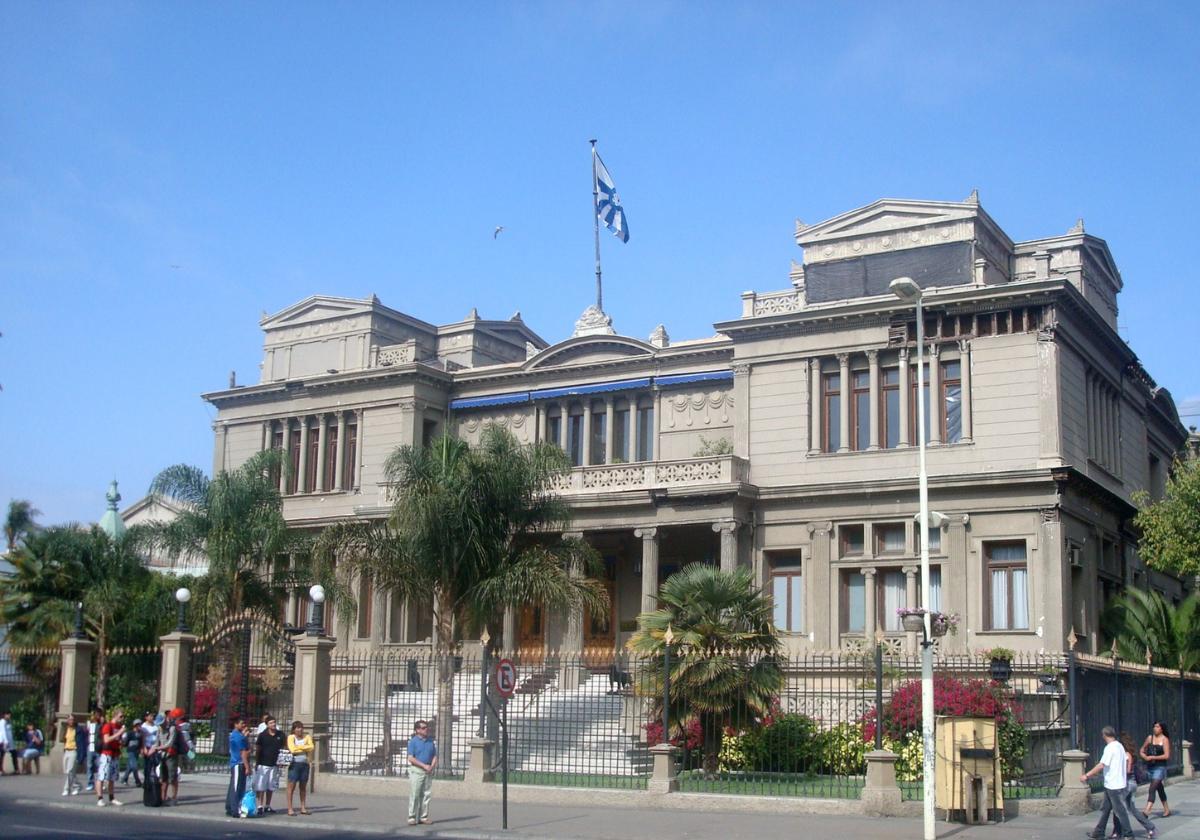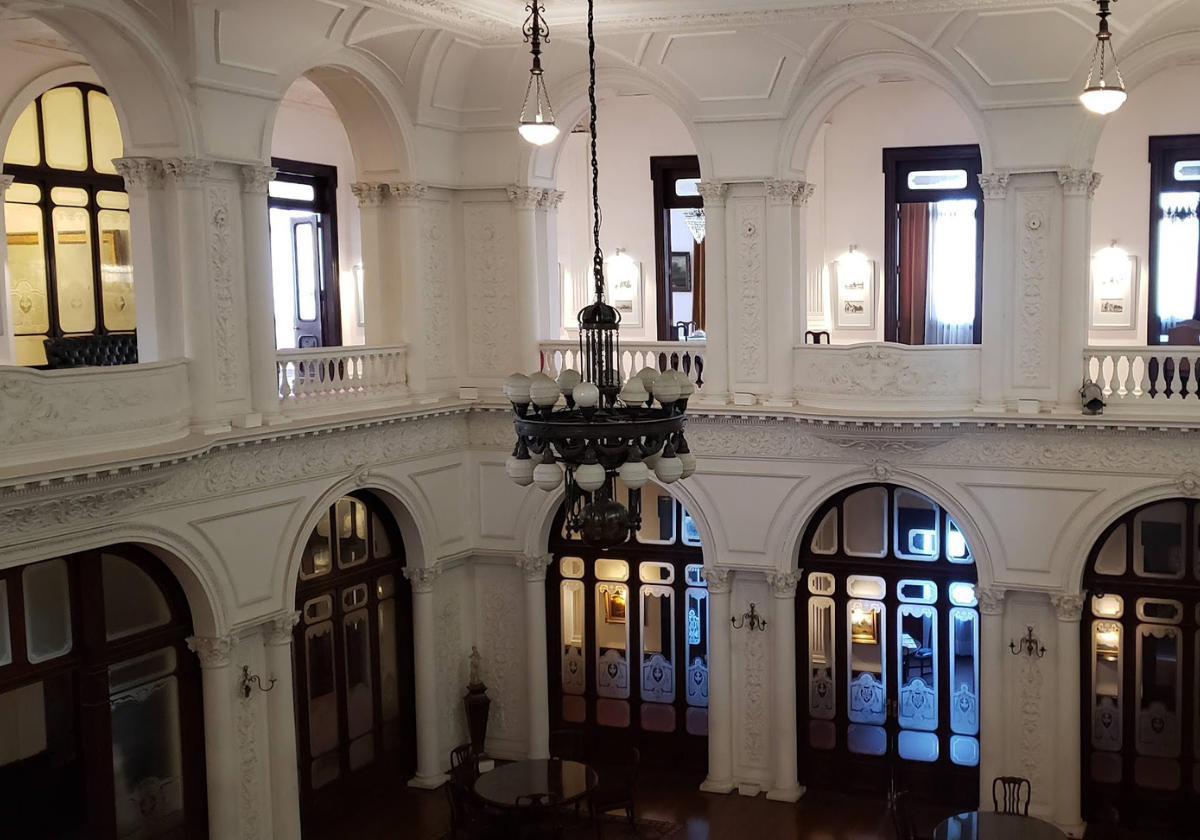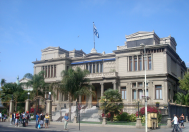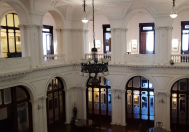 Club Viña del Mar
Founded in 1901, the Viña de Mar Club is located in the historic center of the city, in a monumental neoclassical architectural space.
The Club offers various services to its members such as a Library, Bars, Dining rooms, Hairdressing salon, Bowling, Paddle Tennis, Meeting rooms, Billiards room, Cinema Bar, Warehouse, Internet, Lockers, Bridge Club and other services.

It has numerous regular events of a cultural nature, such as art exhibitions, conferences, annual concert cycles in addition to its permanent art gallery and sculptures owned by the Club, events offered to family members and associates as well as the community.

The required dress code is formal for all its spaces.

A cover letter is required to access