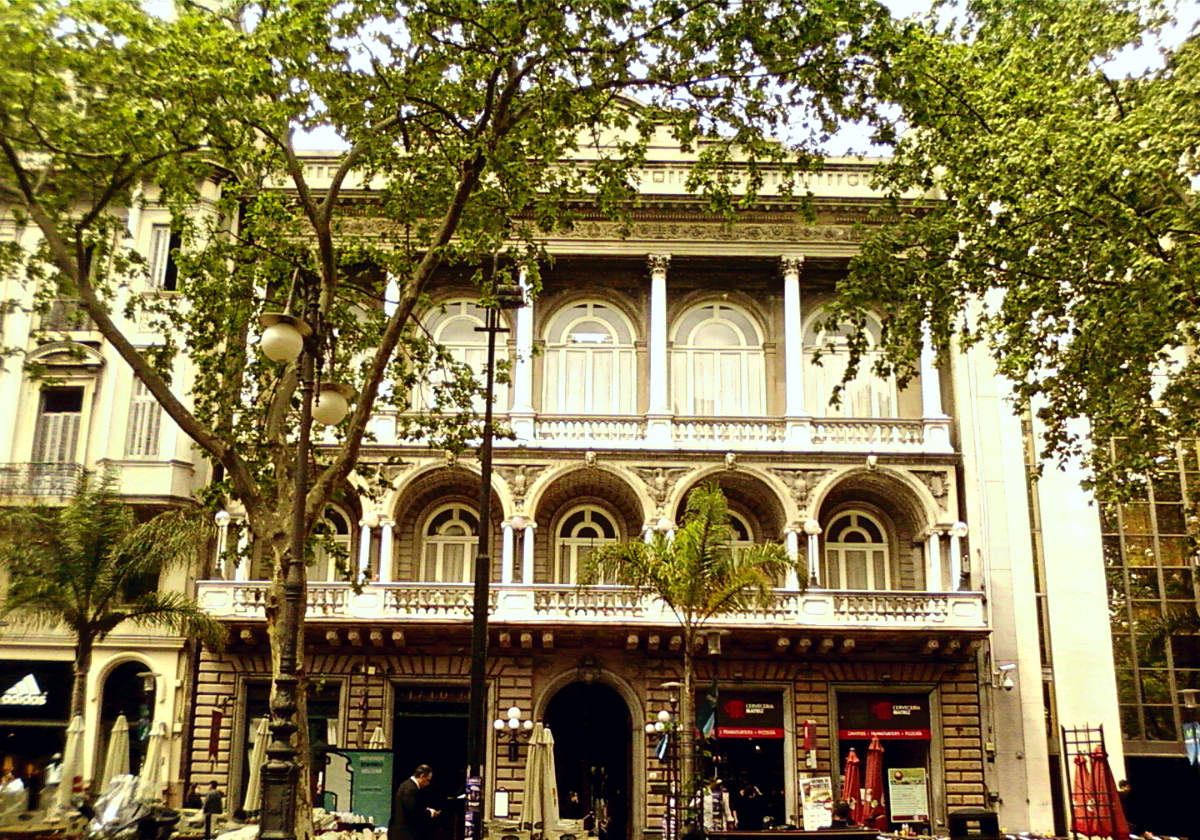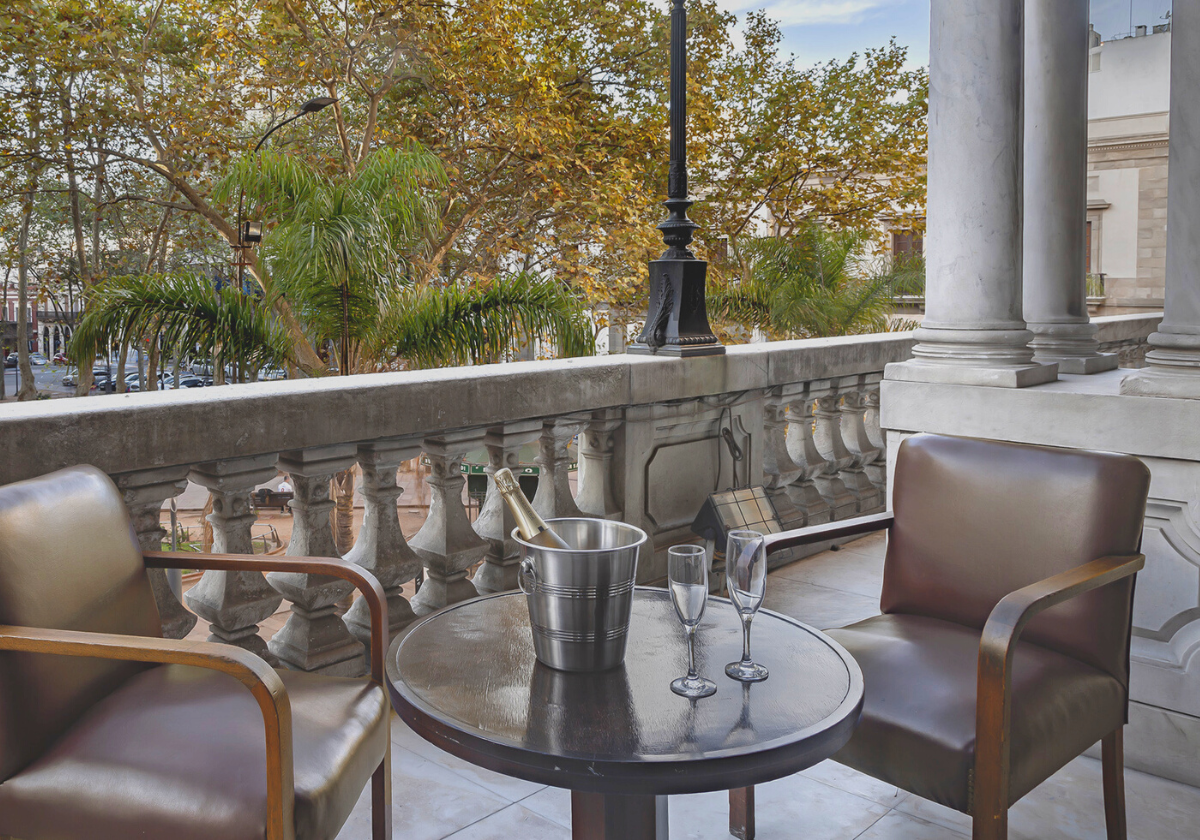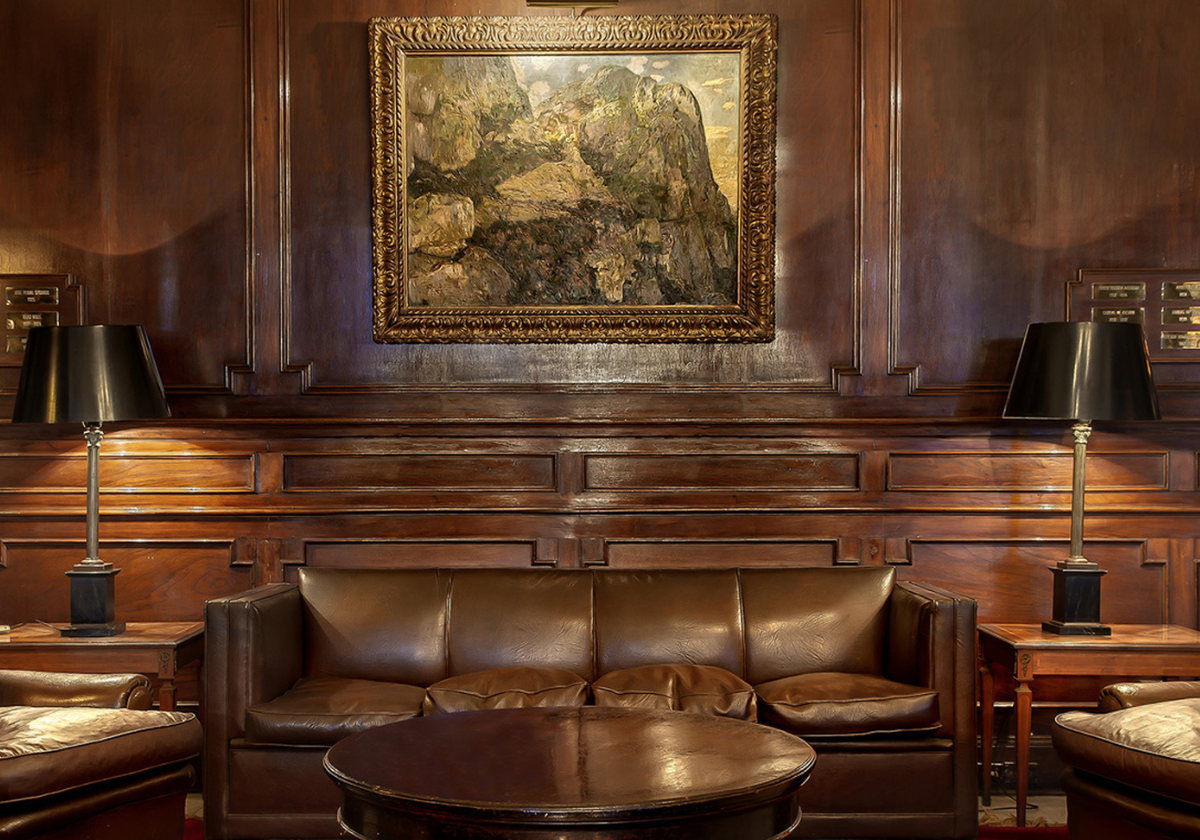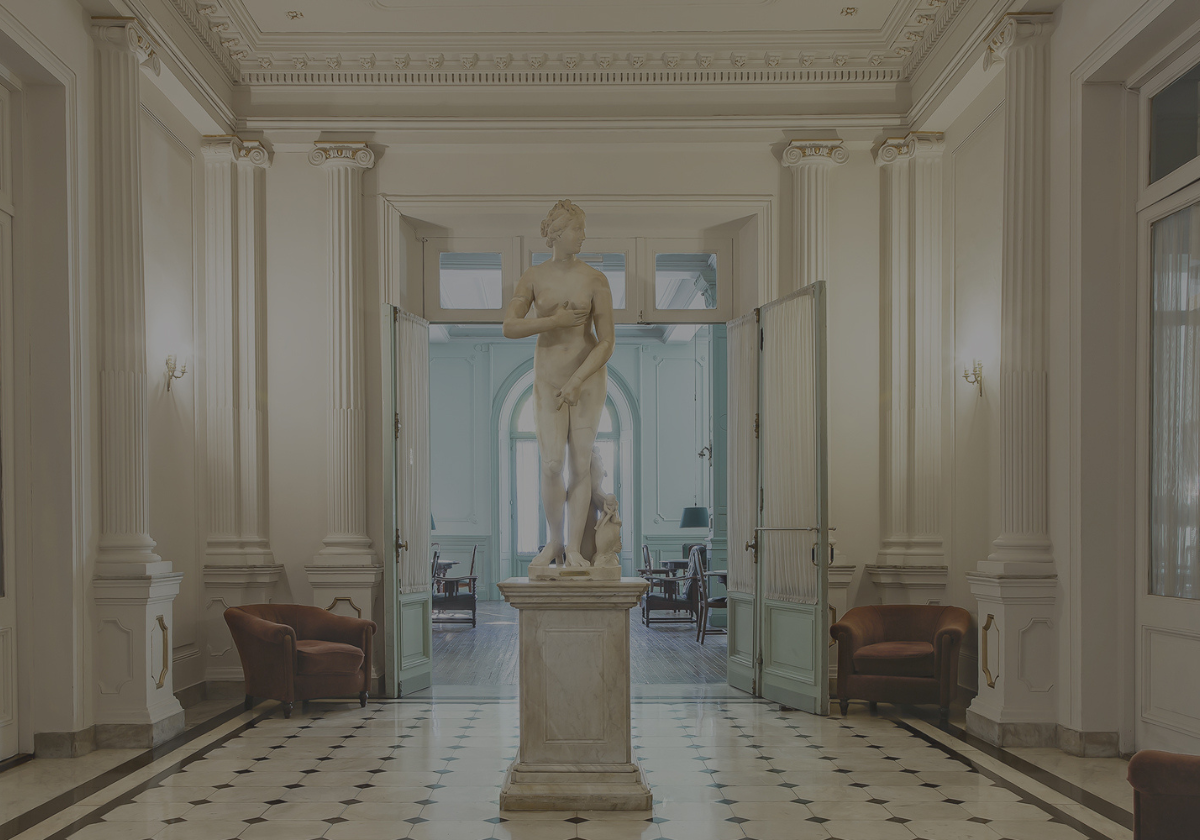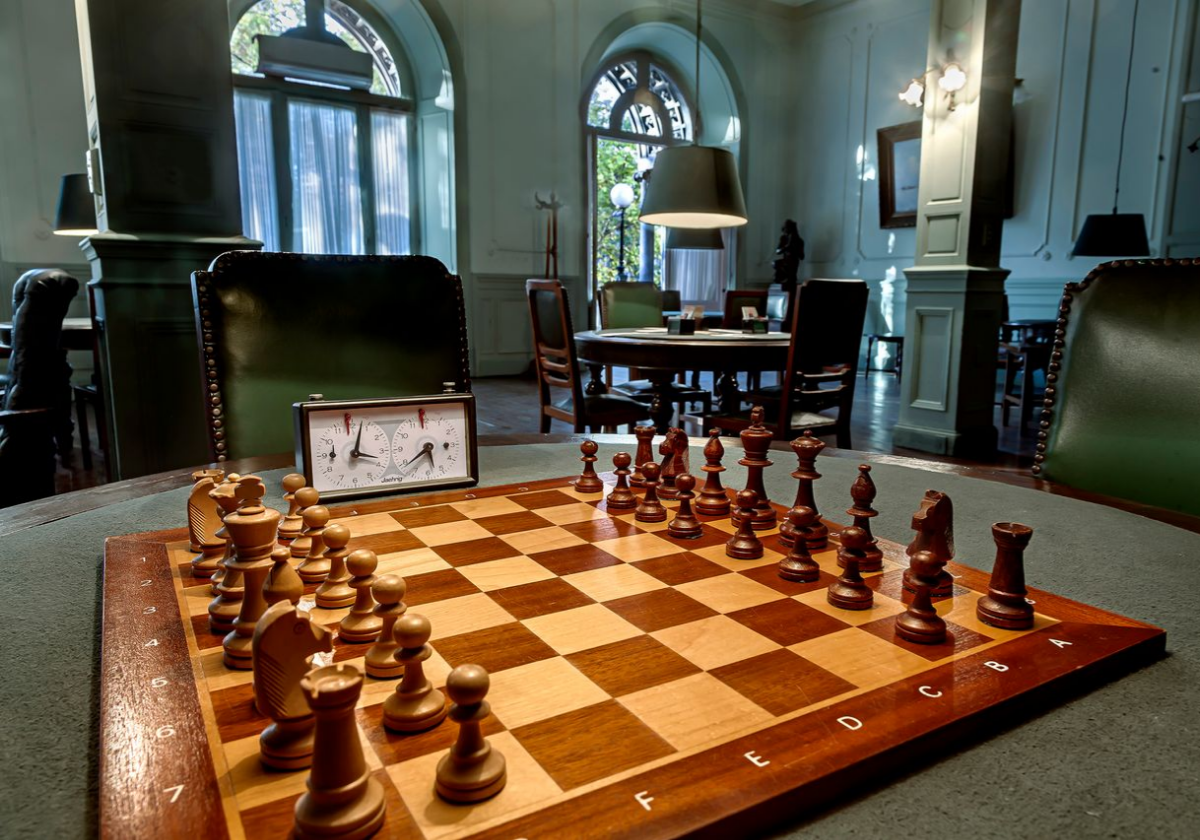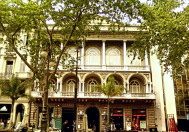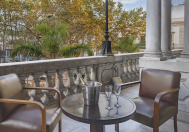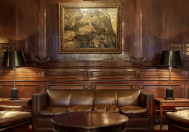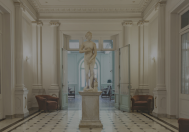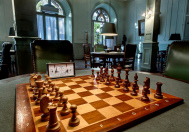 Club Uruguay
Founded in 1885, the Club Uruguay is a recreational cultural society that is responsible for the development of the political, cultural, commercial and artistic life of the city.
Club Uruguay combines elegance and excellence in its well-cared-for facilities, providing members with great versatility in its spaces, so that they can turn these spaces into an extension of their office, operating center and home. Designed by the Italian architect Luigi Andreoni, the building in which it is located belongs to an eclectic style, with Renaissance, Mannerist and Baroque references.

It has spaces for the member, such as a restaurant, cafeterias, lounges, a business center, event rooms and recreation rooms.

The required dress code is smart casual for all its spaces.

The Círculo Ecuestre Membership Card is required to access the club.