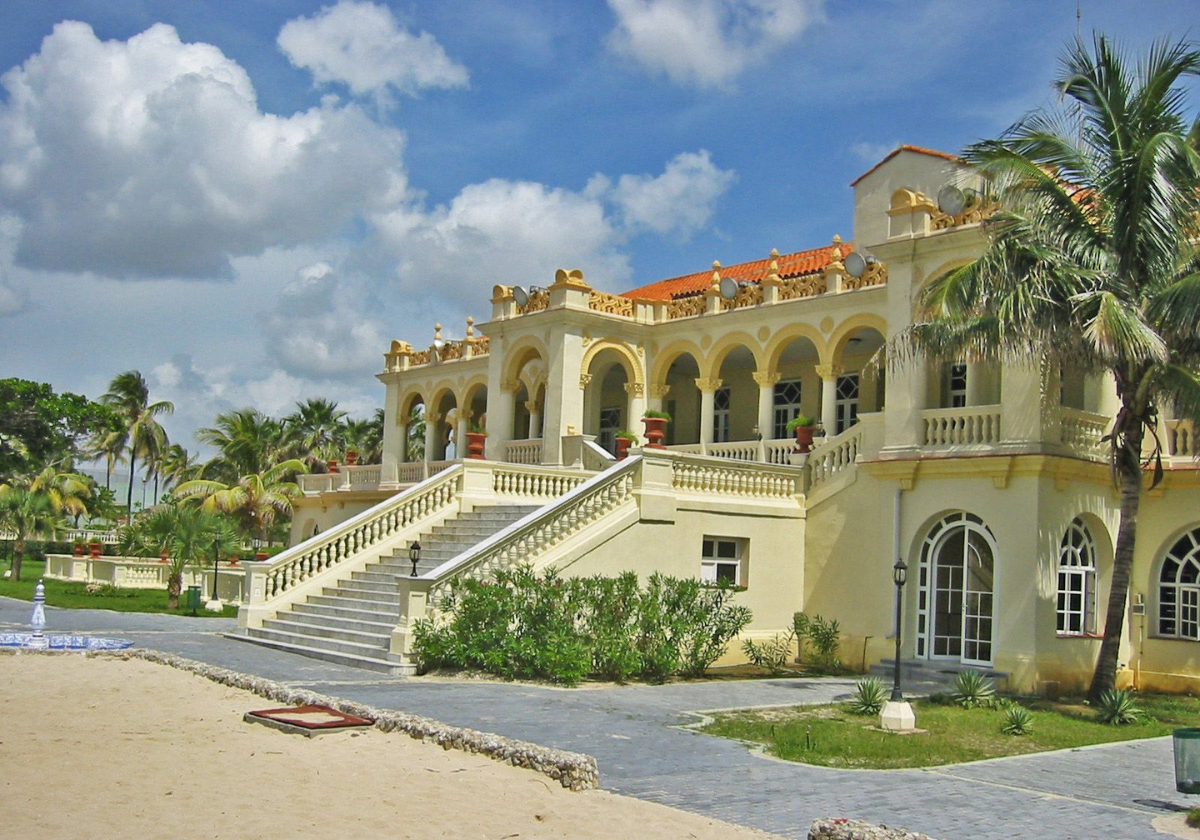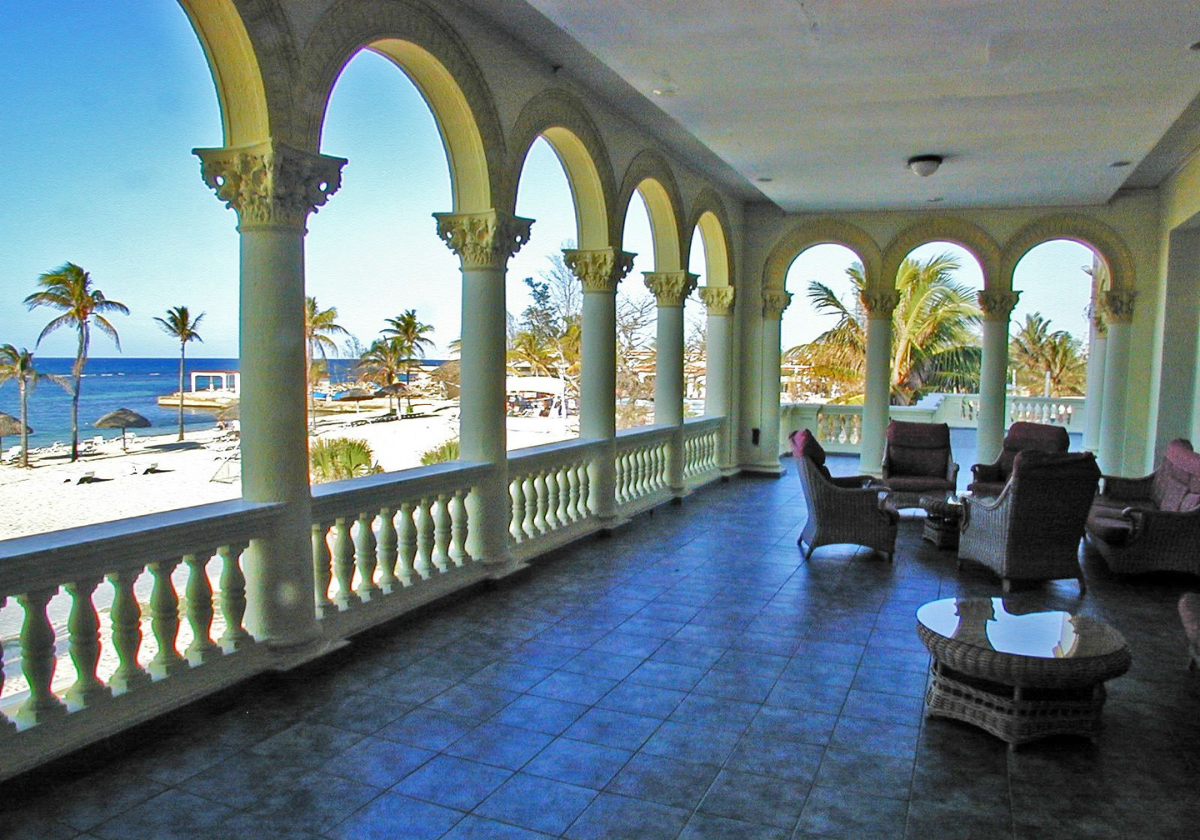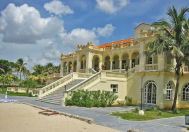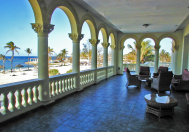 Club Habana
The Havana Club is the social club that the Havana Convention complex proposes to diplomats, executives and businessmen for their social and business contacts.
The club offers: Business center, multipurpose room, restaurant, bar, piano bar, banquet rooms, shops, cigar house, recreation center, cafeteria, barbecue, swimming pools, beach, water sports, tennis, squash, paddle tennis, front-tennis , gym, sauna, massages and jacuzzi among other services. A cover letter is required to access it.

The main building of this complex was built in 1928. It soon became an architectural symbol with Classical styles that merged into an eclectic code, a basic component of Cuban construction patterns during the time of the Republic.

One of its main functions was the practice of amateur sports by the young members of the Cuban bourgeoisie.

You can enjoy a beautiful view of the sea from the balconies that completely surround the upper floor.

Luxuriously decorated halls, corridors and ceilings show the charm of this wonderful building, now completely restored according to the original architectural style.

Address:
5ª Av. entre 188/192 Reparto Flores
M. Playa La Habana
Telephone: +53 72750100
Accommodation: NO