Club de la Banca y Comercio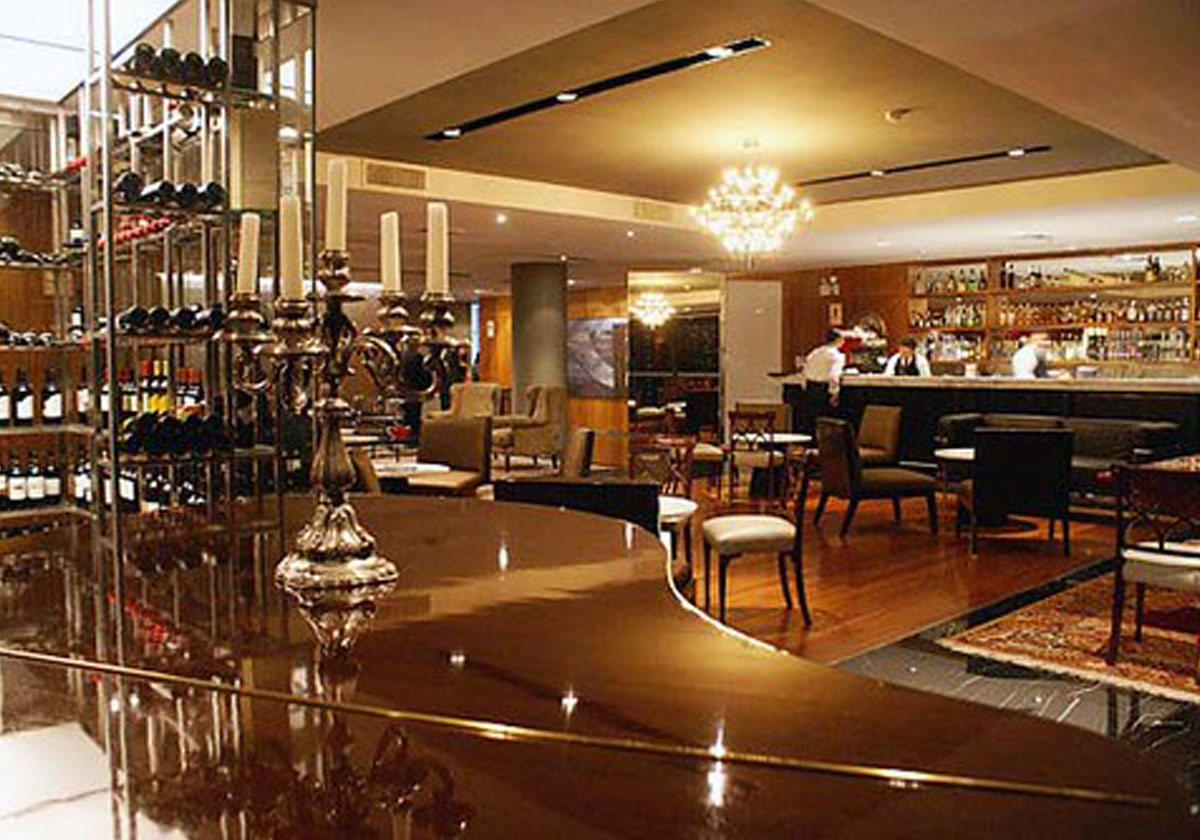 Club de la Banca y Comercio
The Banking and Commerce Club was founded on January 3, 1956, at the initiative of an outstanding group of professionals and businessmen. Its first institutional premises were located on floors 8 and 9 of the Banco Continental building, in downtown Lima.
The history of the Banking and Commerce Club is also that of a fruitful friendship between a group of businessmen and professionals, partners in the common cause of forging progress and future through a group of friends, a group of visionaries, of those who have already past more than 55 years.
The venue offers the opportunity to meet in a central location that has personalized attention with private rooms and spacious environments to celebrate, with total comfort and according to your needs, meetings and business, institutional or social events using the services and facilities that we provide at our headquarters in the San Isidro Financial Center.
It has our traditional private rooms, the Almirante Grau Room, the Tudor Room and the Colonial Room, and five multifunctional conference rooms, which will be foldable to adapt to the number of people attending your event. We have our General Dining Room, with the latest innovations in culinary art, Bar, Lobby.
It is also equipped with the latest in Communication and Technology so that our partners can have their work meetings and be connected with their headquarters.