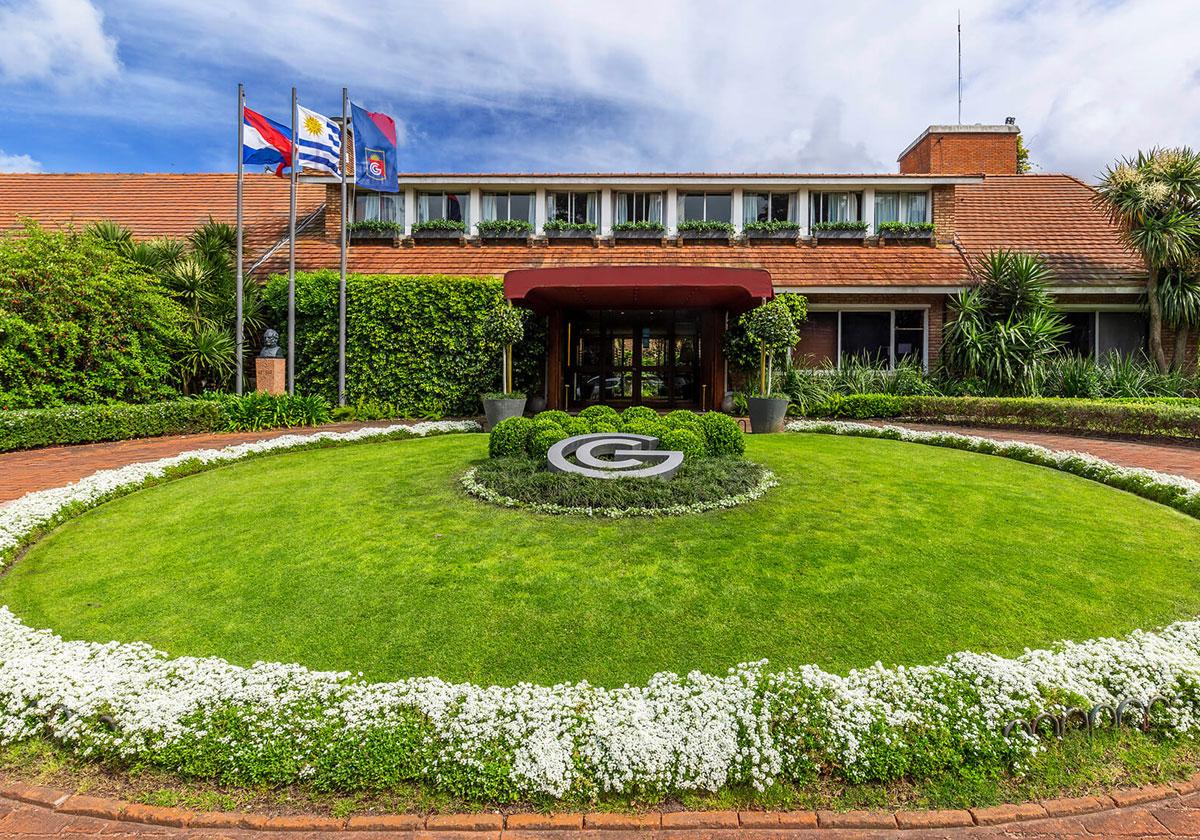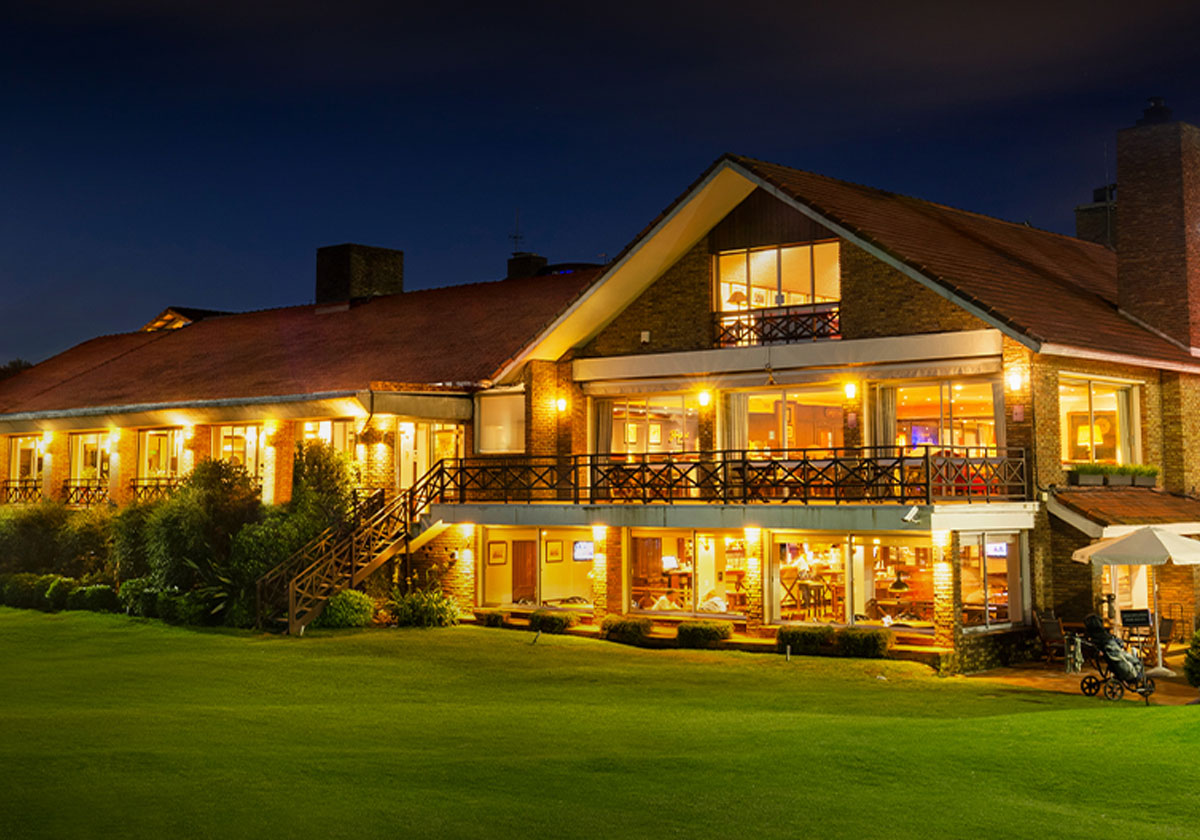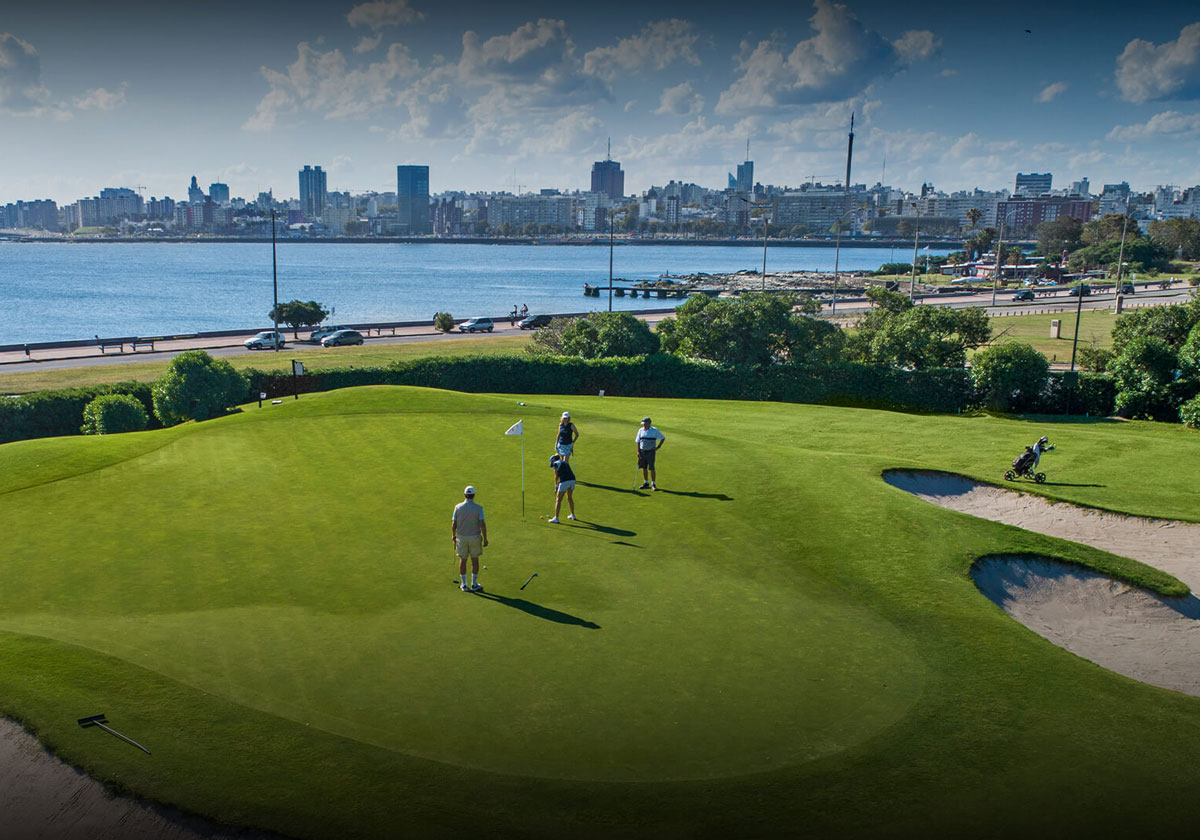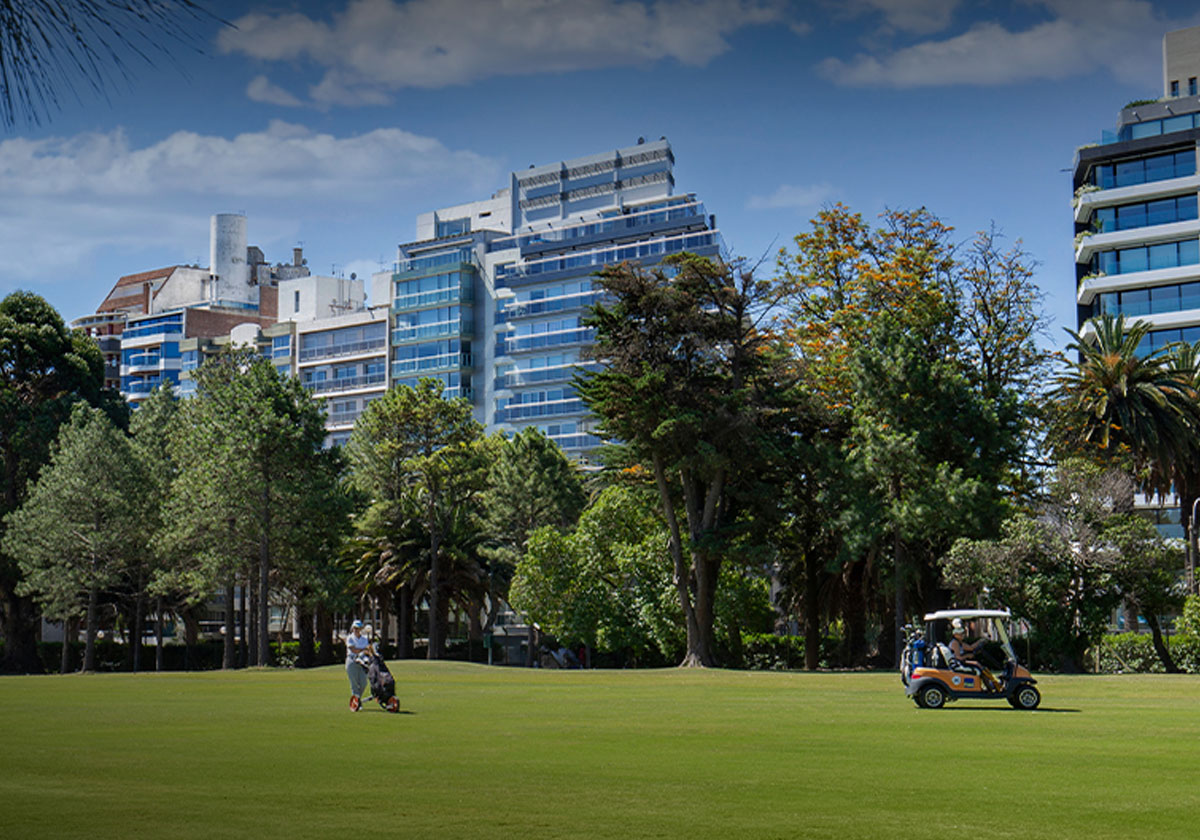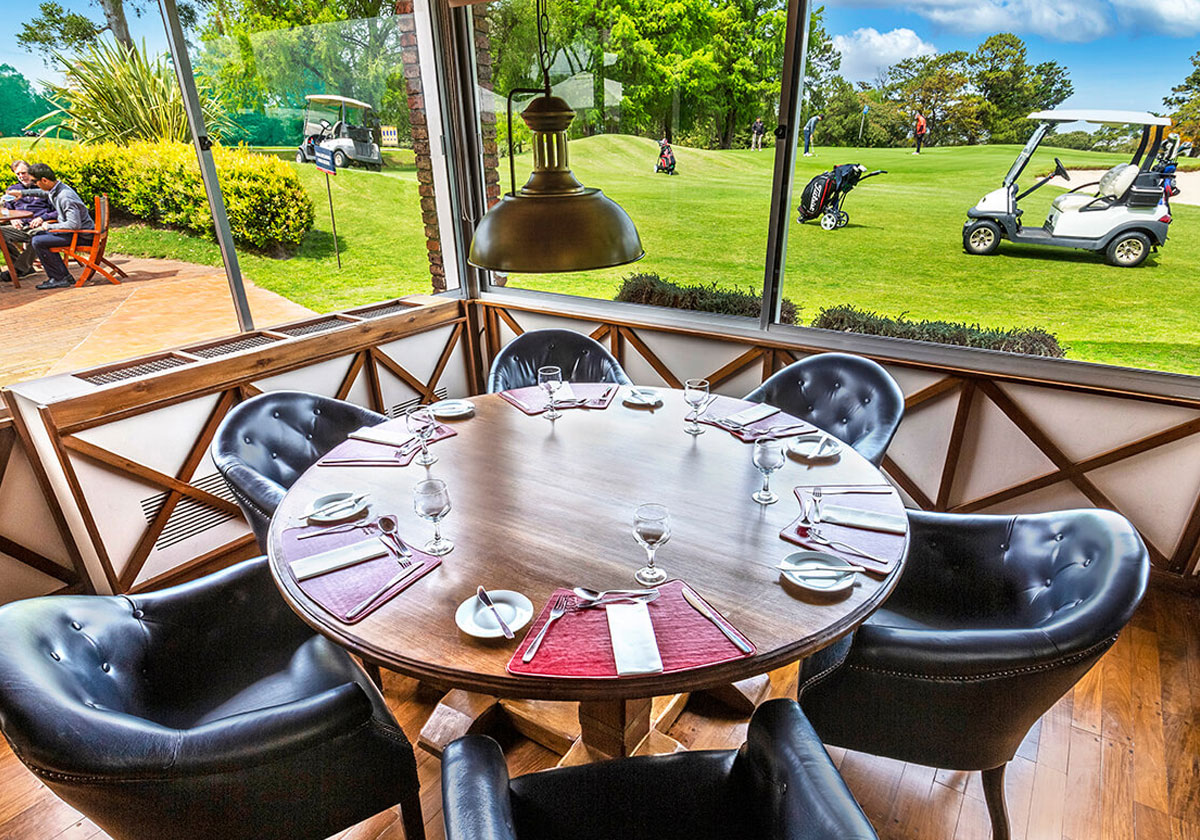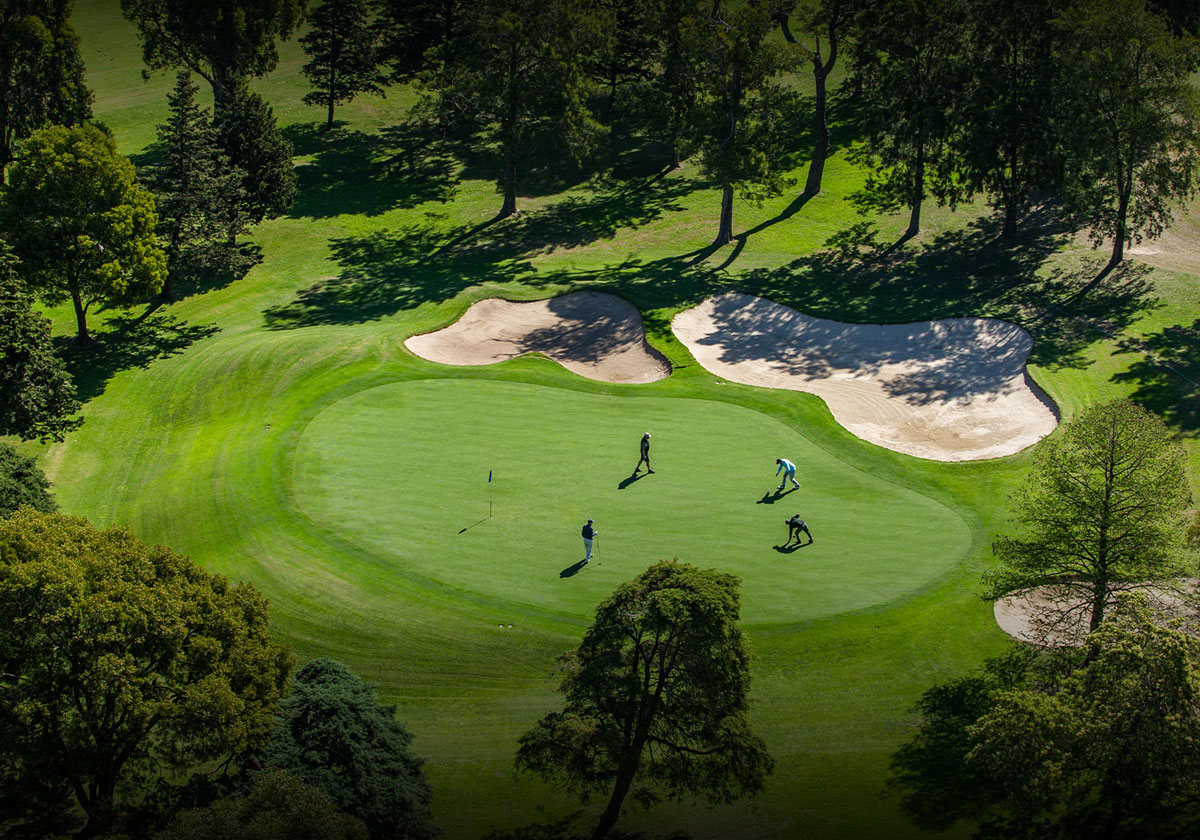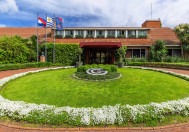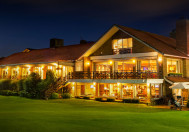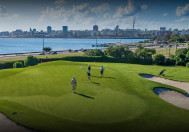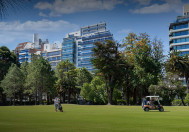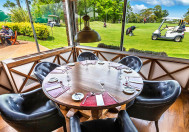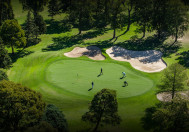 Club de Golf del Uruguay
The Club de Golf del Uruguay is a social and sports club located at Bulevar Artigas 379, in the Punta Carretas neighborhood of Montevideo, Uruguay. The institution was founded on May 24, 1922 under the name Uruguay Golf Club, and is affiliated with the Uruguayan Golf Association. It has about 3,700 members.
It represents the meeting point of the business and sports social life of the city. It has magnificent facilities for all kinds of activities.
Address:
Bv. Gral. Artigas 379,
11200 Montevideo
Telephone: +598 2710 1721
Email: cgu@cgu.uy
Email Reciprocities: atencionalsocio@cgu.uy
Web: cgu.uy
Accommodation: YES
Opening Hours:
Monday to Sunday: 07:00-23:00h