Club de Empresarios de Puebla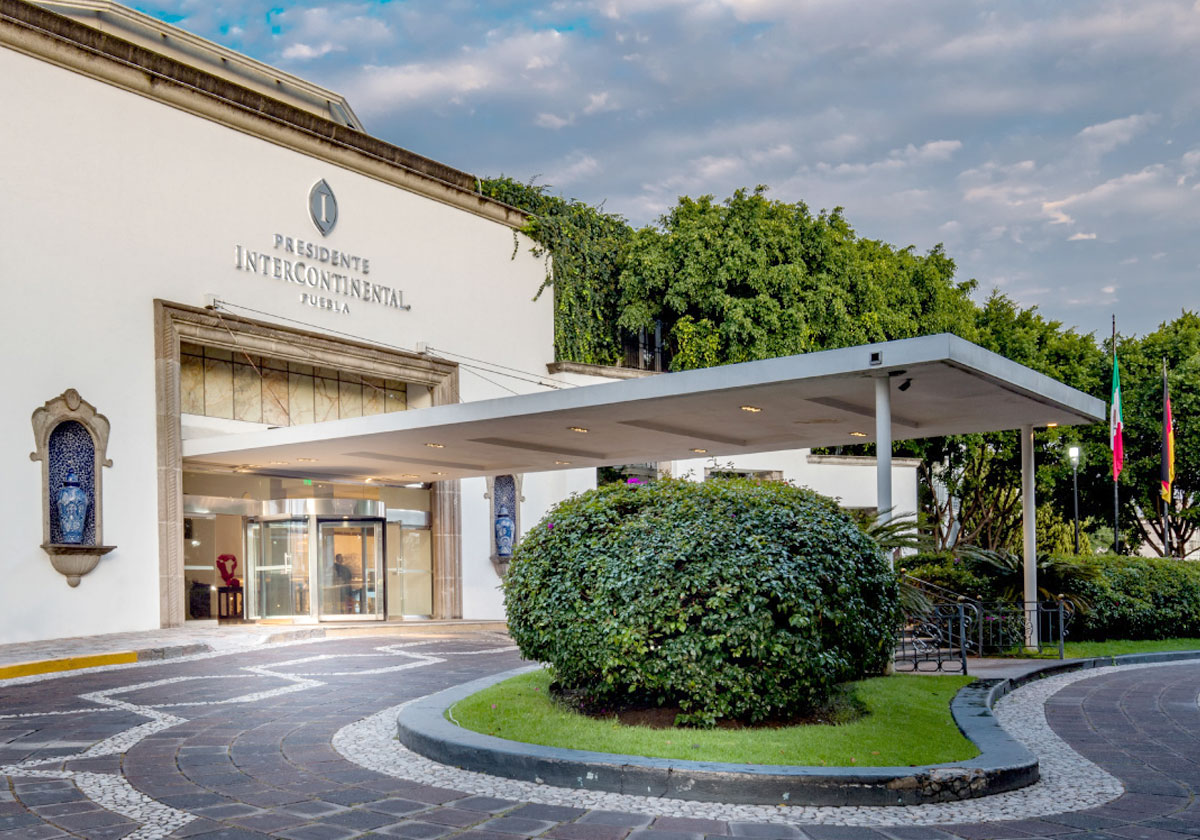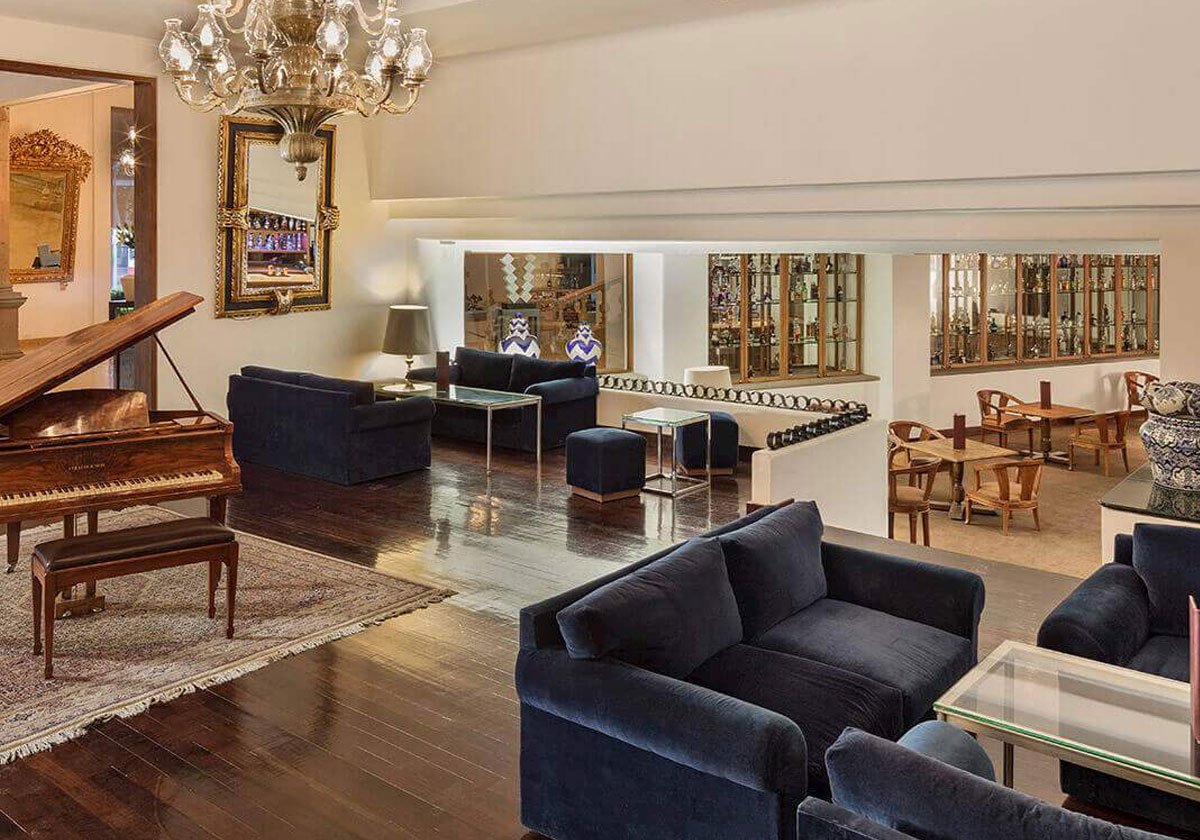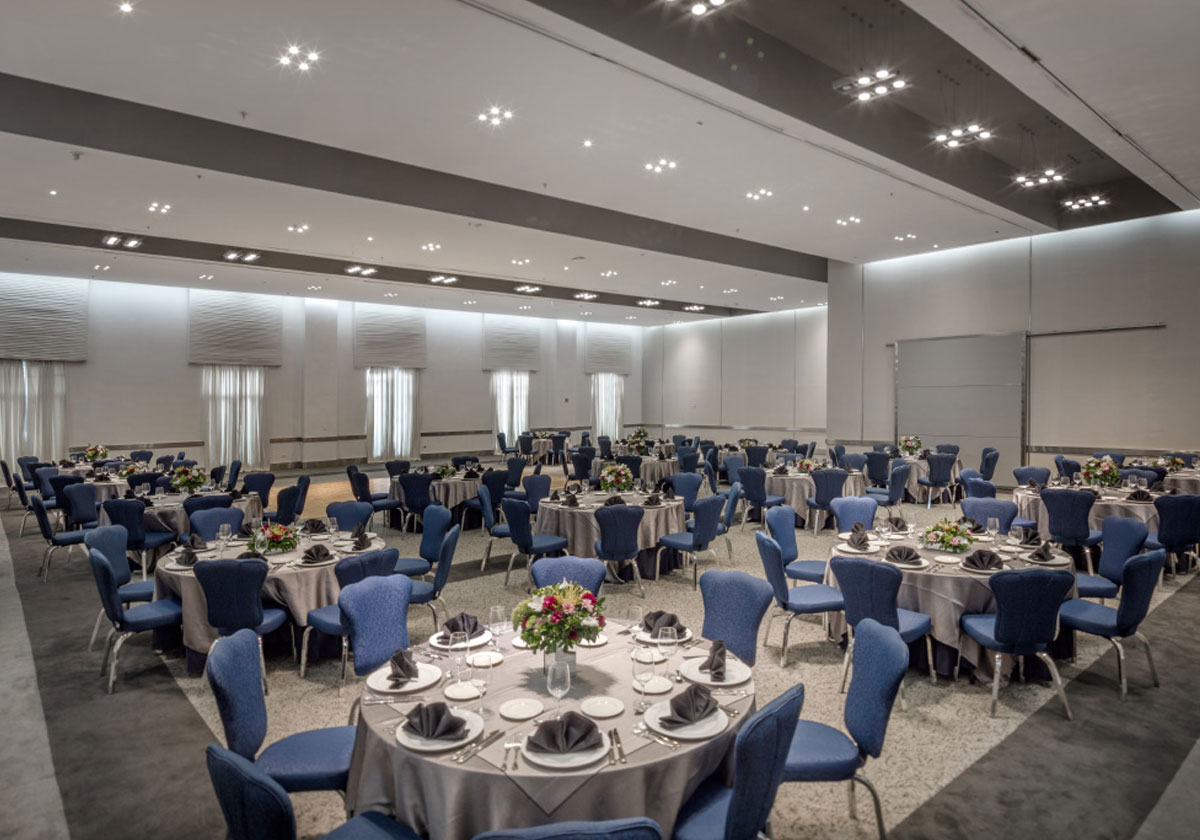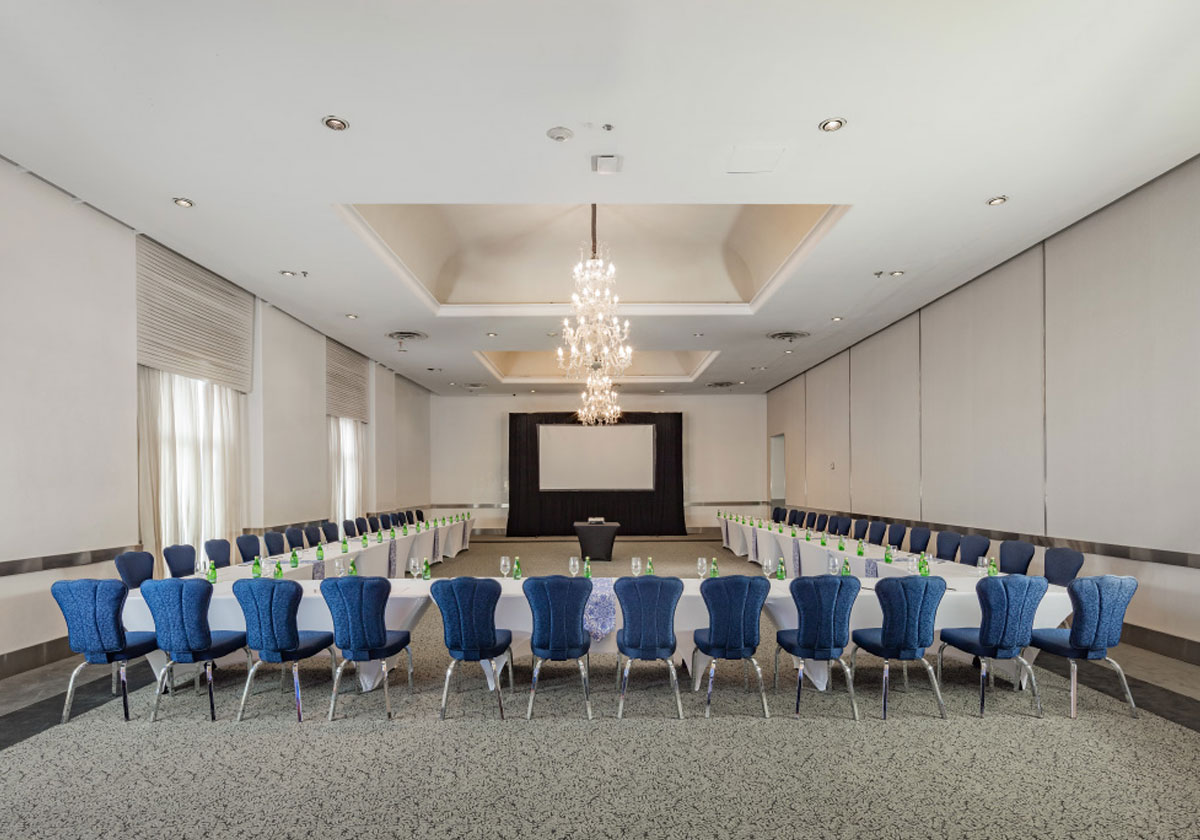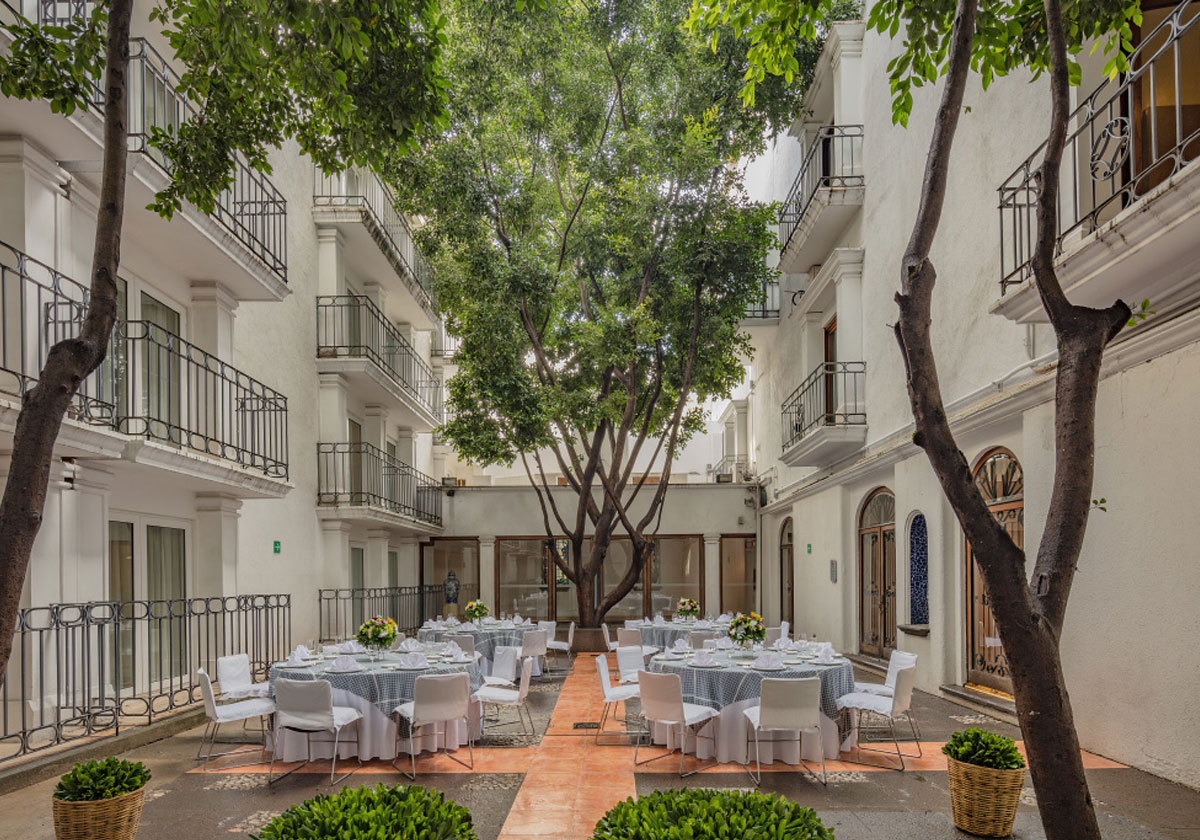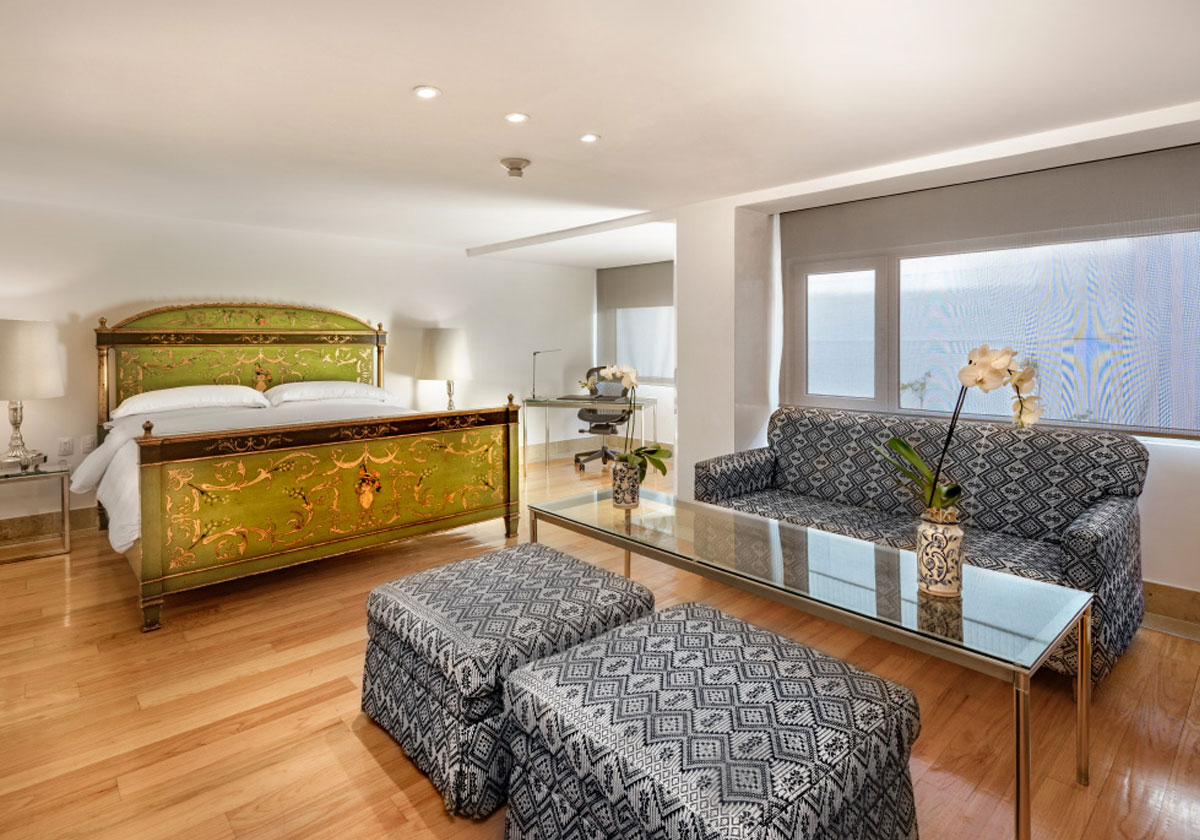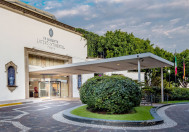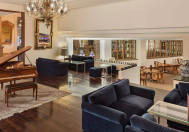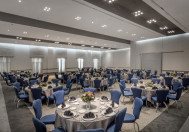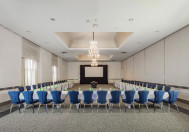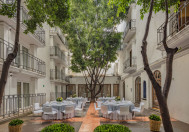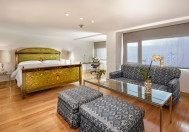 Club de Empresarios de Puebla
The Puebla Entrepreneurs Club was established in 1968, with the aim of bringing together the main business leaders, offering them a space and environment for fraternization, friendship and good understanding of the most prominent members of the business sector and of Pueblan society, intercommunicating concerns and joining efforts for the integral development of the city and the State. In addition to promoting relations with other businessmen or organizations that group them, and representing the interests of its members in terms of the defense and development of business activity, the clb promotes cultural, social, sports, artistic and scientific activities, thus stimulating the intellectual and cultural development of its members. It has a restaurant, bar, lounges, event rooms and many other facilities for members.
The required dress code is smart casual for all its spaces, and the use of a jacket and tie for daytime access to the club.
A cover letter is required to access.
Address:
Second floor of the Hotel Presidente Intercontinental Blvd. Hermanos Serdán 141, Amor,
72140 Puebla
Telephone: +52 222 249 8900
Email: mercadotecnia@clubempresarios.com
Accommodation: YES
Opening Hours:
Monday to Sunday: 00:00-24:00h