Club de Banqueros de México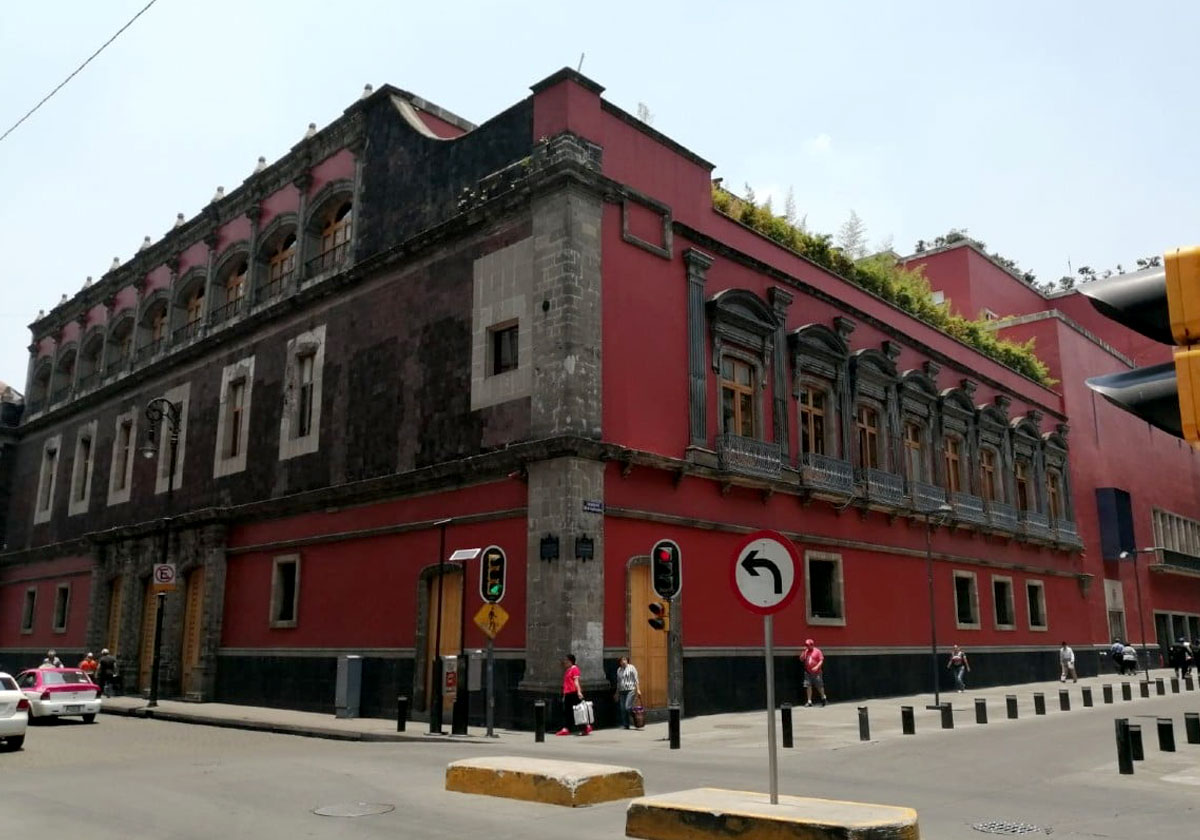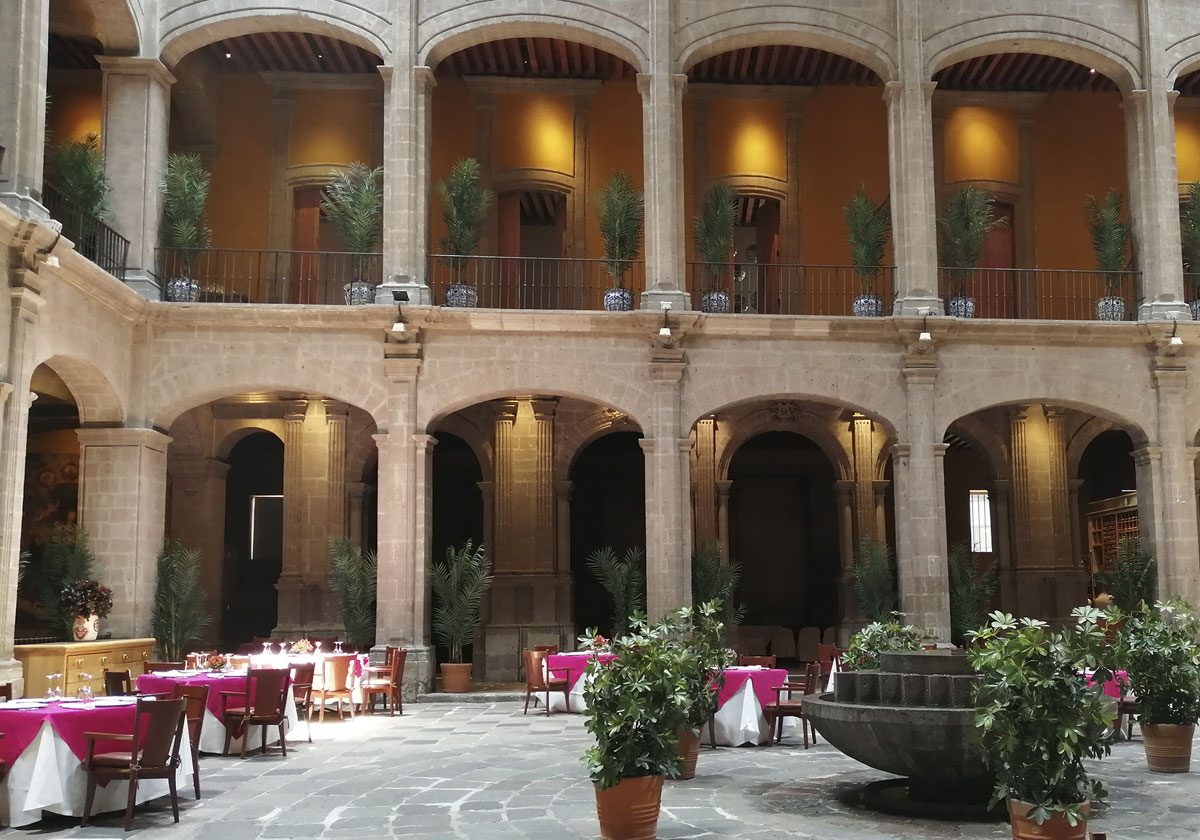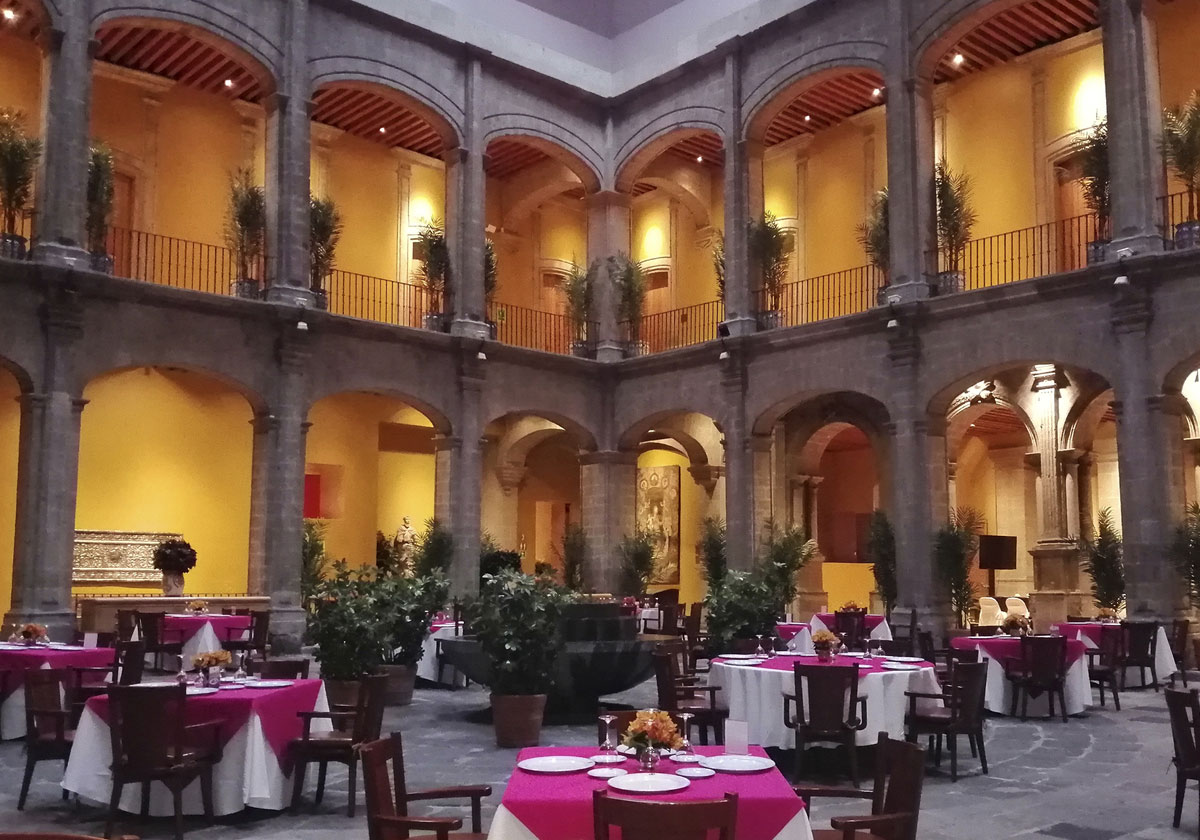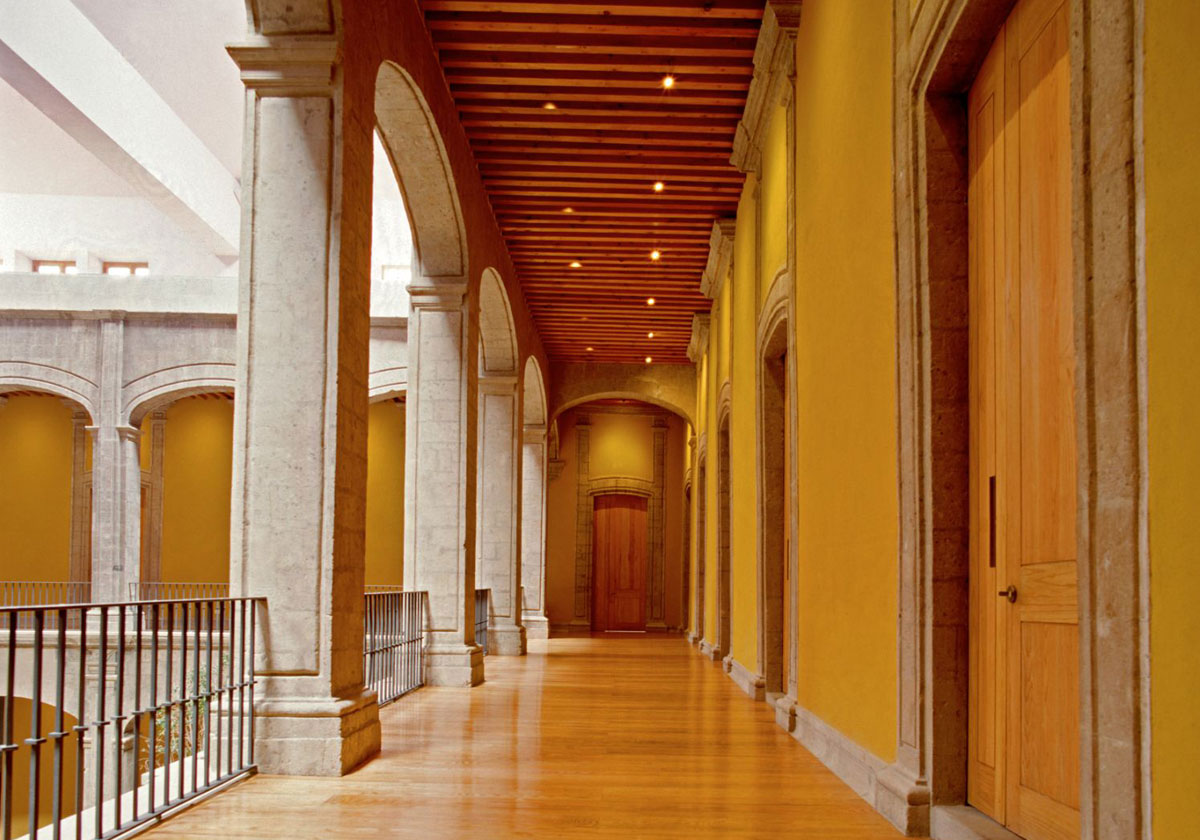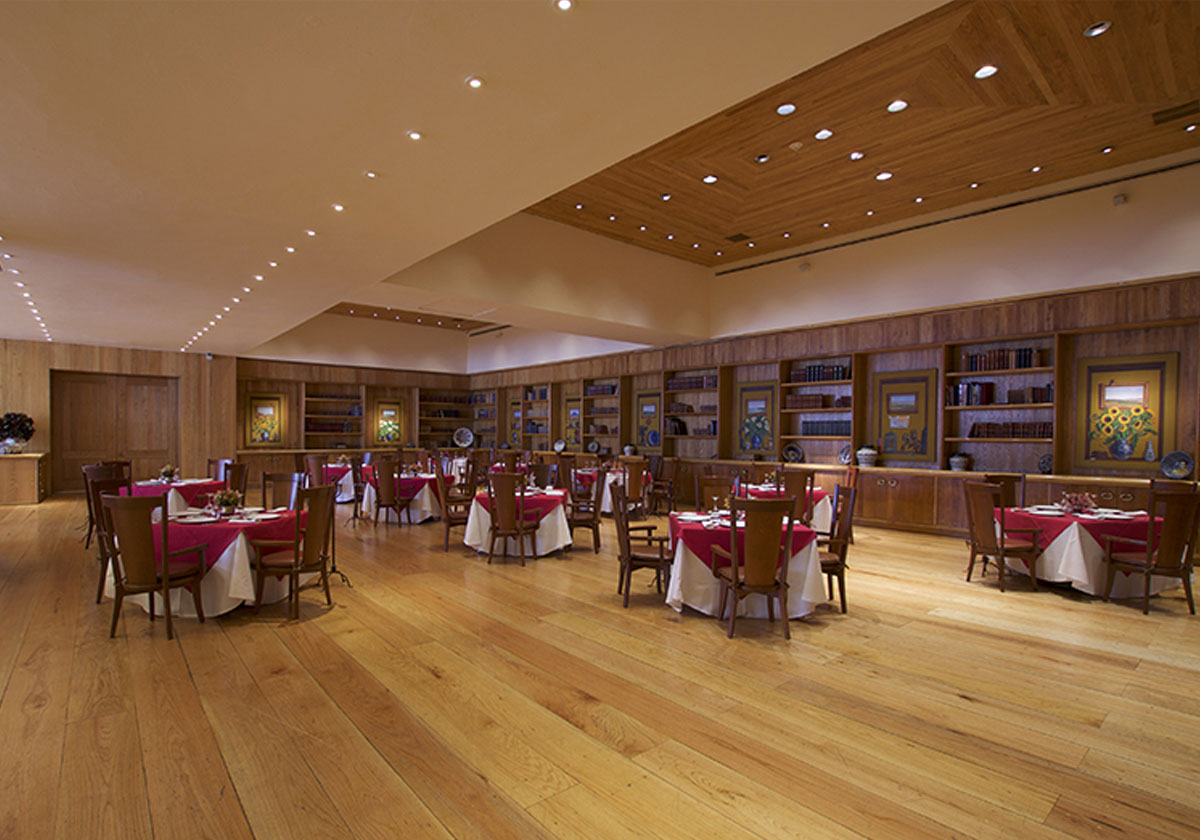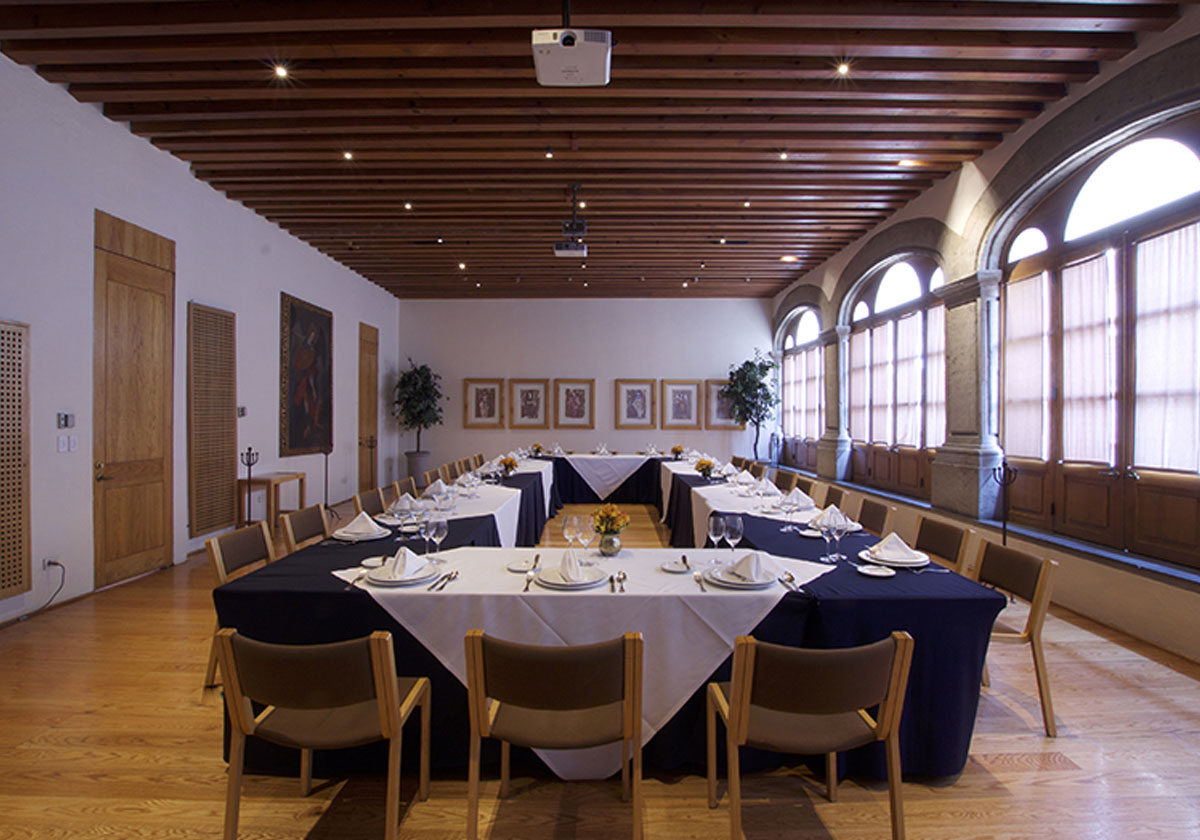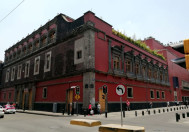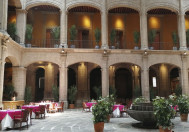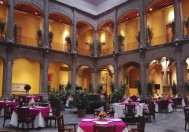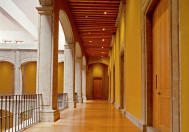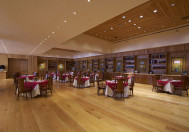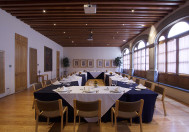 Club de Banqueros de México
Founded in 1941, this institution has been a main actor in the financial, cultural and social life of the country. The rehabilitation and refurbishment of the old Girls' College provided the club with a venue with more than four hundred years of history and more than 10,000 m2 expressly prepared to provide the best services.
It has 13 private rooms, two bars, a restaurant, a banquet room, private dining rooms, an auditorium, a room for board games, a library, an exhibition room, a gym, rest rooms, a jacuzzi, a sauna, a hairdresser's salon and a car park, in addition to the technology and adequate facilities for holding all kinds of meetings and conferences.
The required dress code is smart casual for all its spaces, and the use of a jacket and tie for night access to the club.
A Círculo Ecuestre Membership Card is required for access.
Address:
16 de Septiembre, 27 (Esq. con Bolívar), Col. Centro,
06000 Mexico DF.
Telephone: +52 55 5722 4200
Email: relacionespublicas@clubbanqueros.com.mx
Accommodation: NO
Opening Hours:
Monday to Friday: 08:00-18:00h
Saturdays and Sundays: Closed