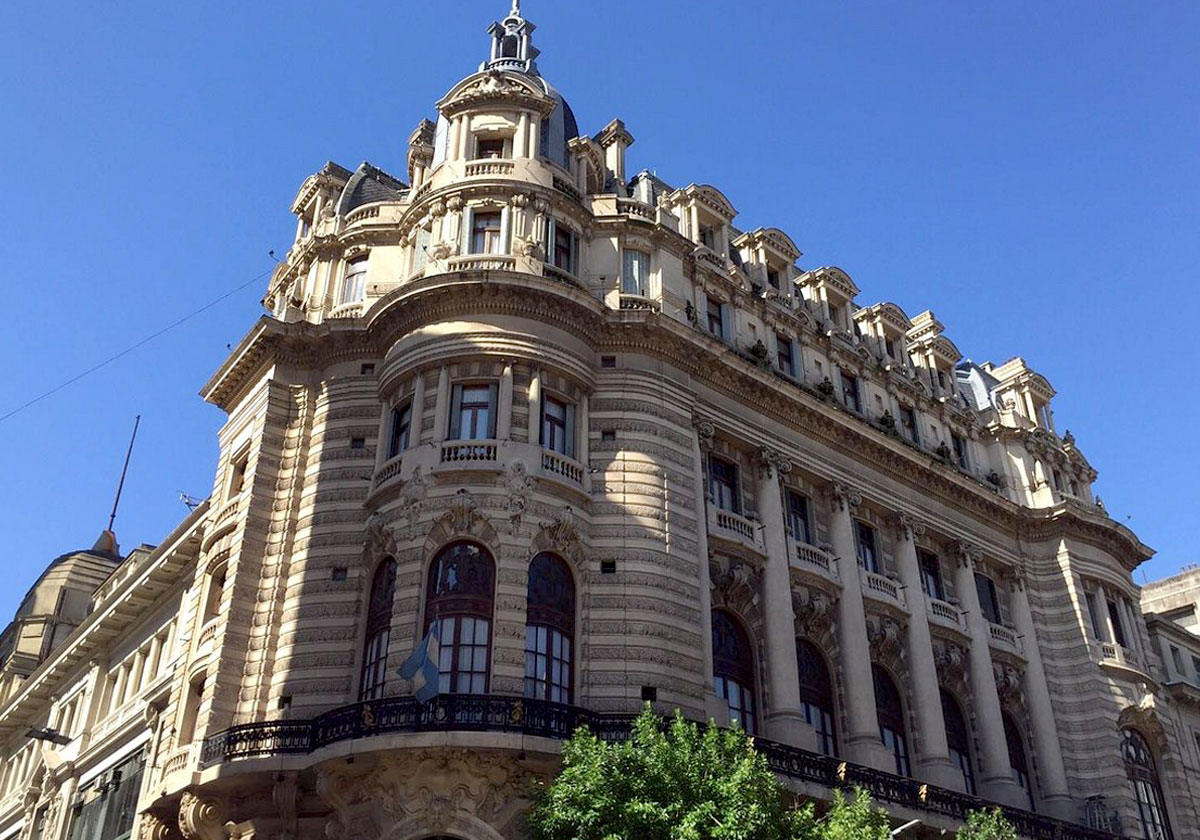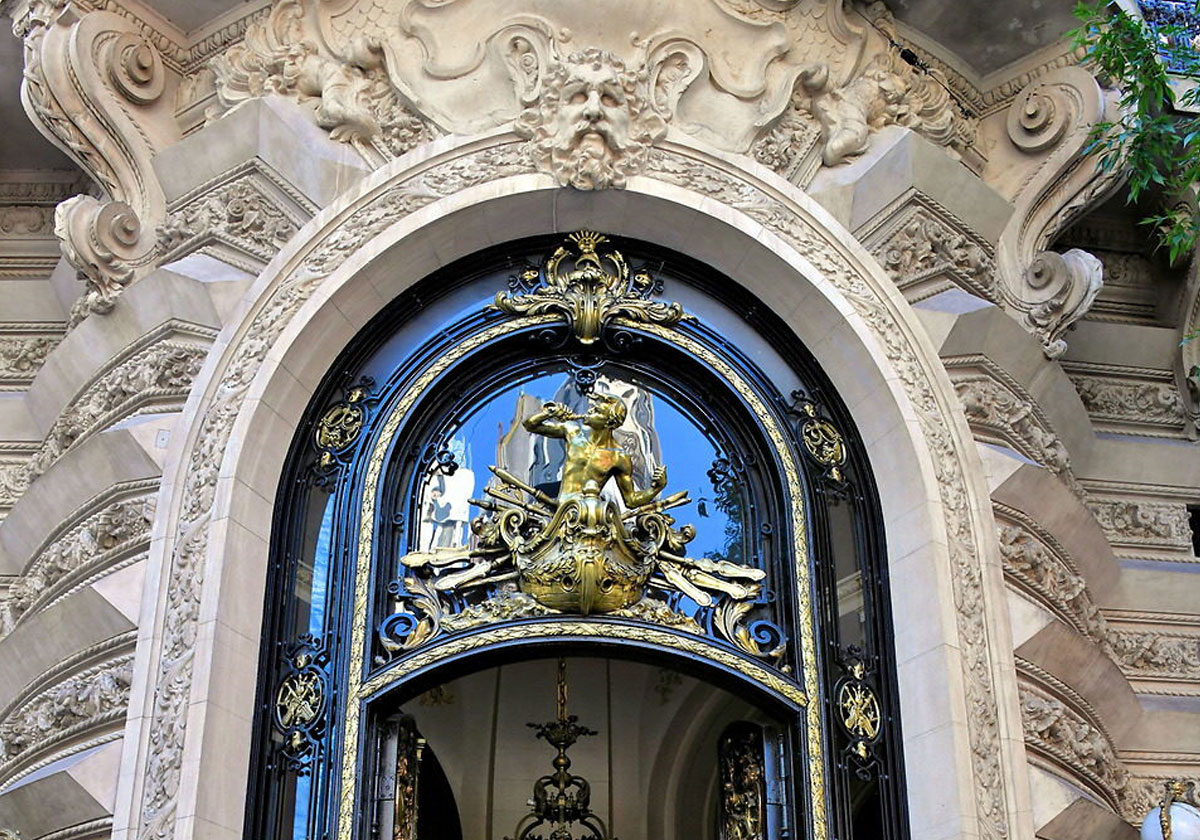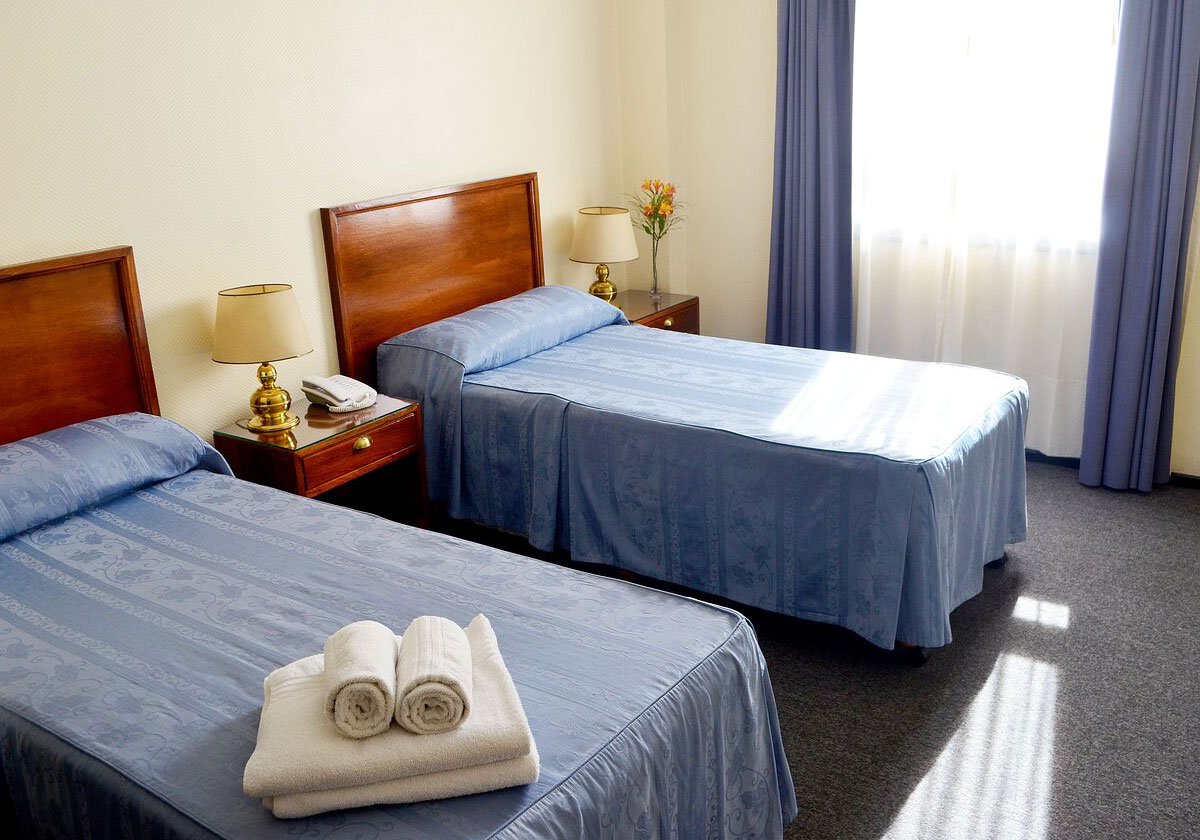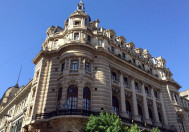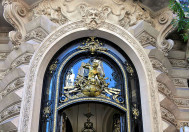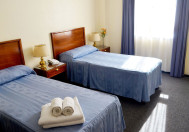 Centro Naval
Today the Naval Center is made up as always, mostly by Officers of the Argentine Navy, active and retired, to which must be added a considerable number of adherent and participating members, who fully share the idiosyncrasy of the Club, an Association Civil Mutualist whose patrimony, decisions and government are autonomous.
Its almost eleven thousand members can make use of its extensive and diverse facilities:
Headquarters, located in the historic building inaugurated in 1914 and built especially for this purpose, located in the privileged corner of Florida and Córdoba in the city of Buenos Aires, where they carry out multiple social, cultural and academic activities.
Three sports venues in the city of Buenos Aires and the northern area of Greater Buenos Aires, Núñez, Olivos and El Tigre, and four delegations in the province of Buenos Aires; Bahía Blanca, La Plata, Mar del Plata and Puerto Belgrano, where in addition to enjoying the open air on the banks of the river and the sea, you can practice yachting, swimming, tennis, soccer, rugby, hockey, among other sports and make use of its excellent lounges and dining rooms and participate in the most diverse social activities.
The Institute of Naval Publications, which this year celebrates 50 years of fruitful work, and the Naval Center Hotel, which has 80 rooms and is excellently located.
Address:
Florida 801,
C1005 CABA Buenos Aires
Telephone: +54 11 4311 1011
Email: informes@centronaval.org.ar
Accommodation: YES
Opening Hours:
Monday to Friday: 10:00-20:00h