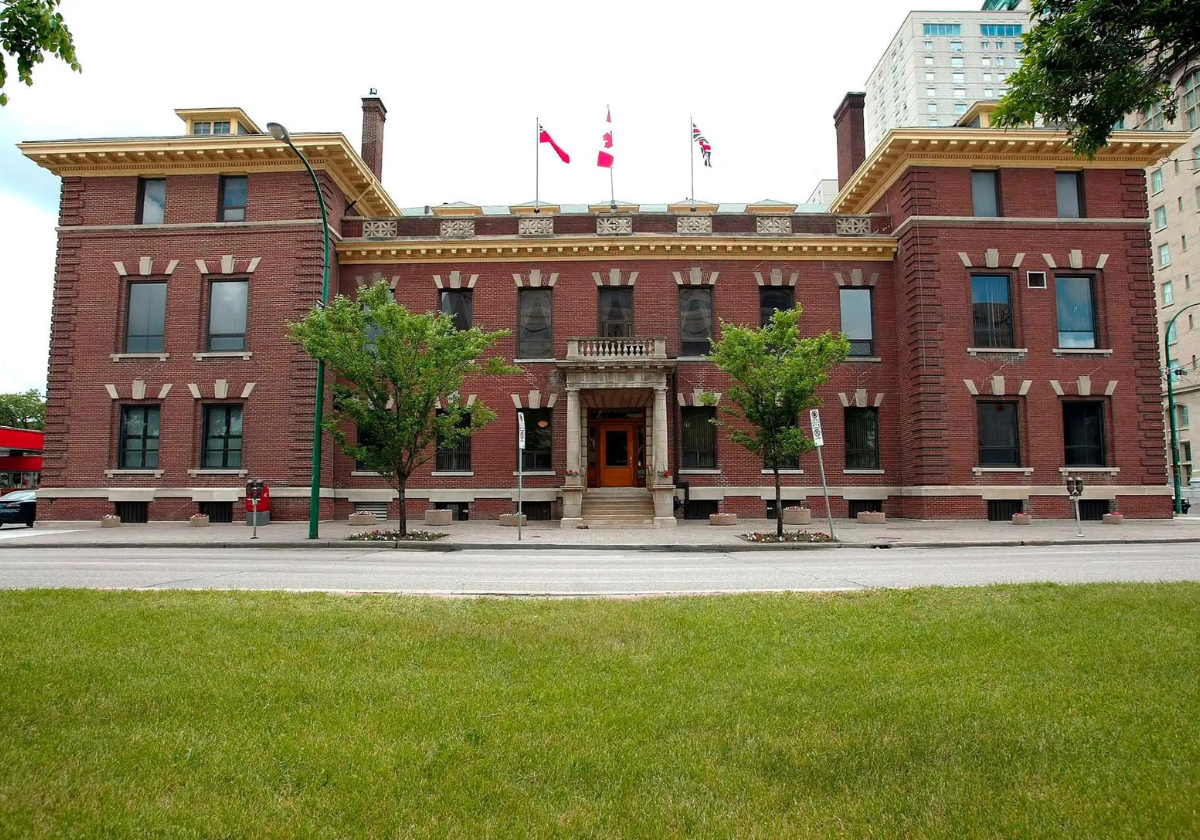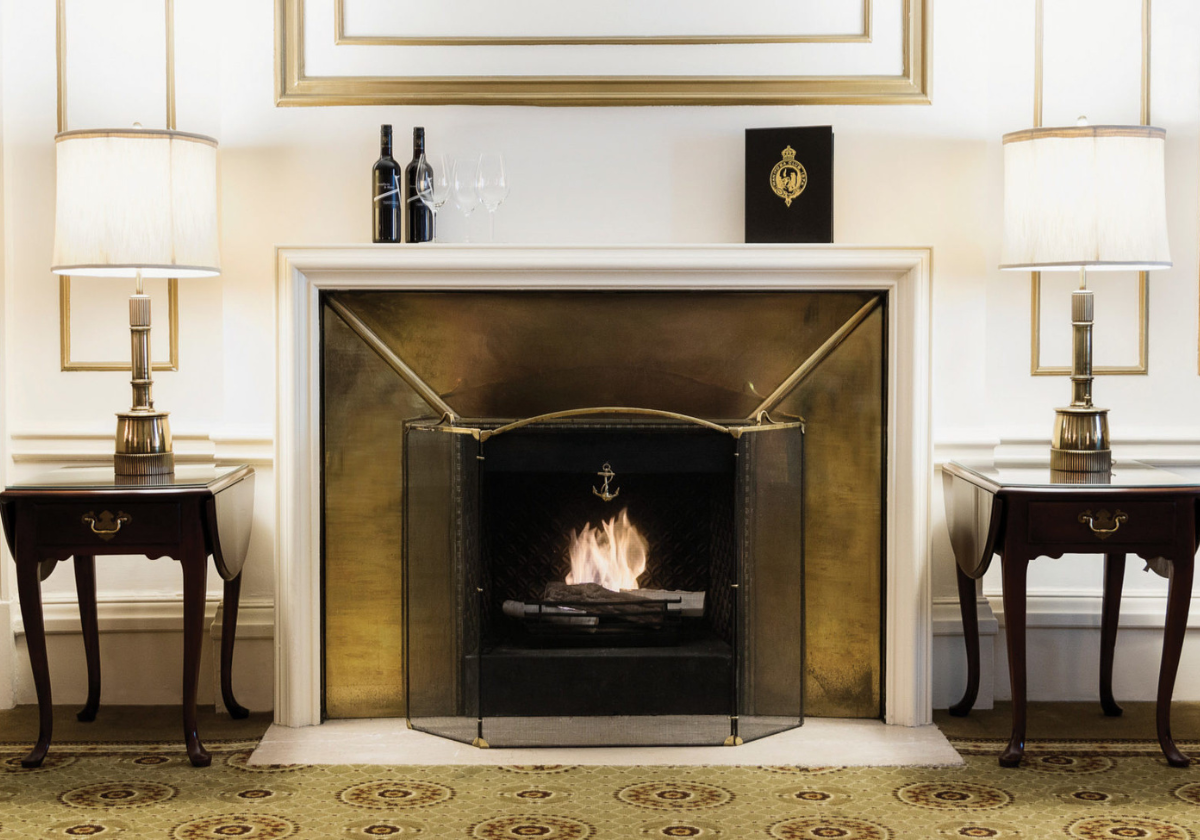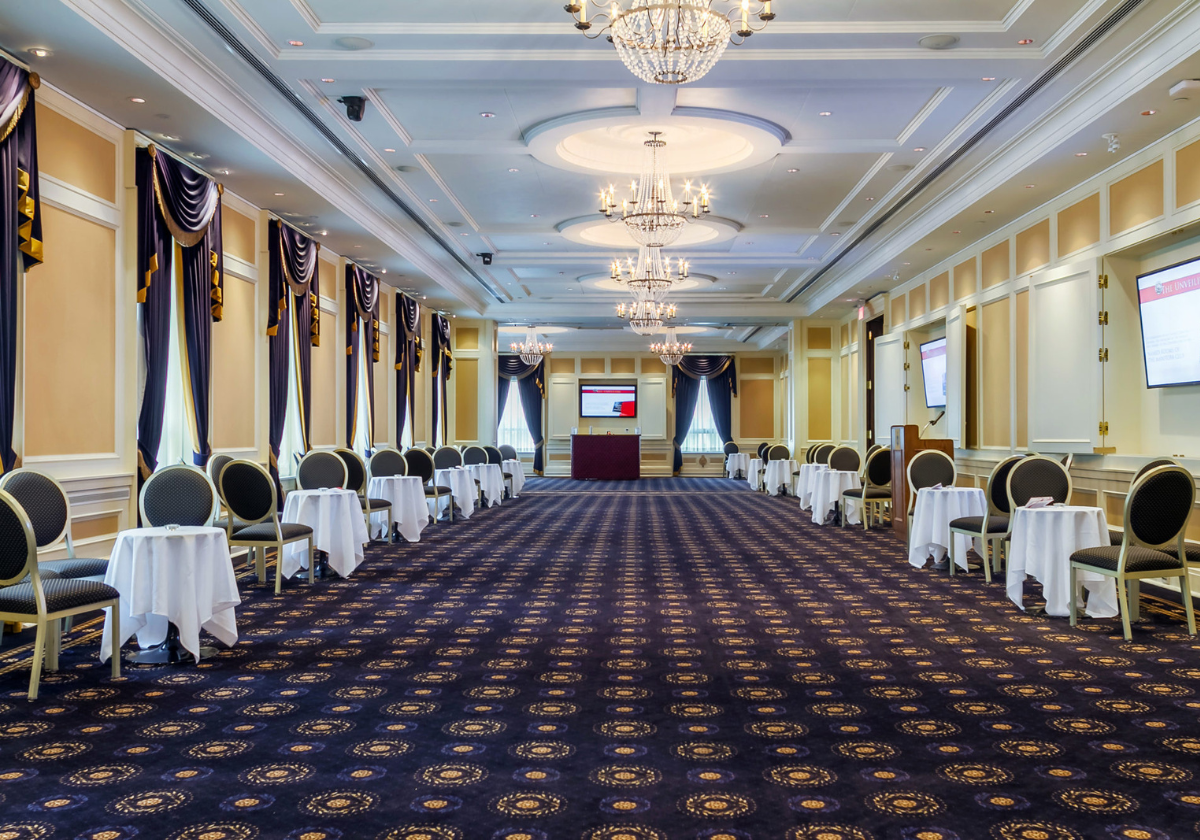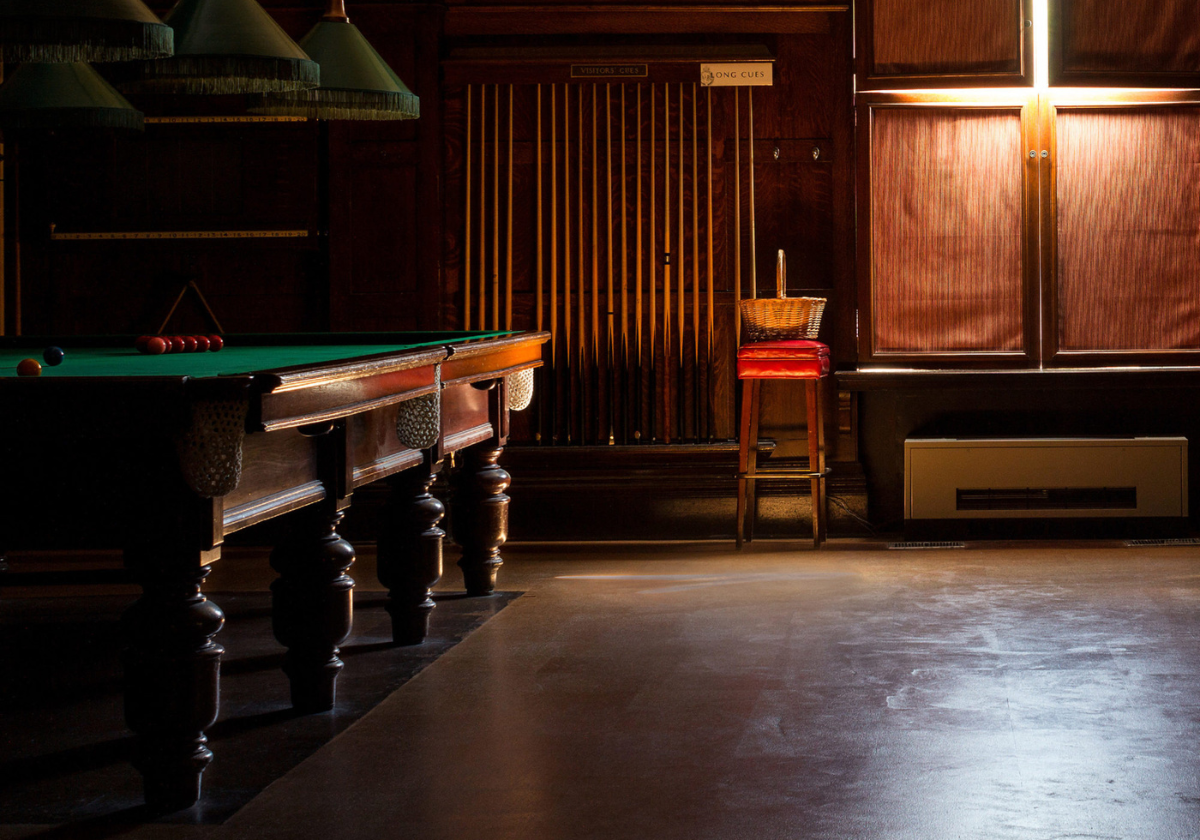 IAC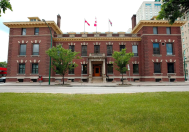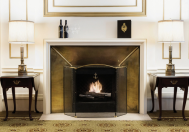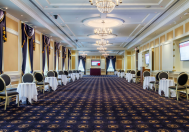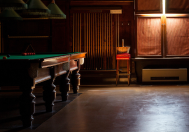 Manitoba Club
Founded in 1874, the Manitoba Club is the oldest private club in Western Canada. Reposition your business and social networking opportunities by interacting with professional and community leaders from Winnipeg, Manitoba and Canada in the Club's refined and relaxed atmosphere. It is worth noting the great fondness for wine that exists in the club, which is full of wine cellars in which members can store their collections; on the other hand, the offer to consume is the most exquisite and varied. The second strong component of the Manitoba is the cigars to which a space of 1000 square meters is dedicated where members and guests can enjoy a variety of cigars of sublime quality. Last but not least, the club has 6 billiard tables that are over 100 years old and of a category no less distinguished than that of the club itself.
Although the tie is not compulsory, a minimum of elegance is required to be able to enter and walk through its different facilities.

Monday through Saturday from 7:00 a.m. to 5:00 p.m. to 10:00 p.m.

The main entrance to the Club (Broadway) is closed at dusk and Members are requested to ring the bell to enter the Club

During July and August:

Tuesday to Friday from 8:00 a.m. to 5:00 p.m. to 8:00 p.m.

The club facilities are closed on Saturday, Sunday and Monday.