International Club of Flanders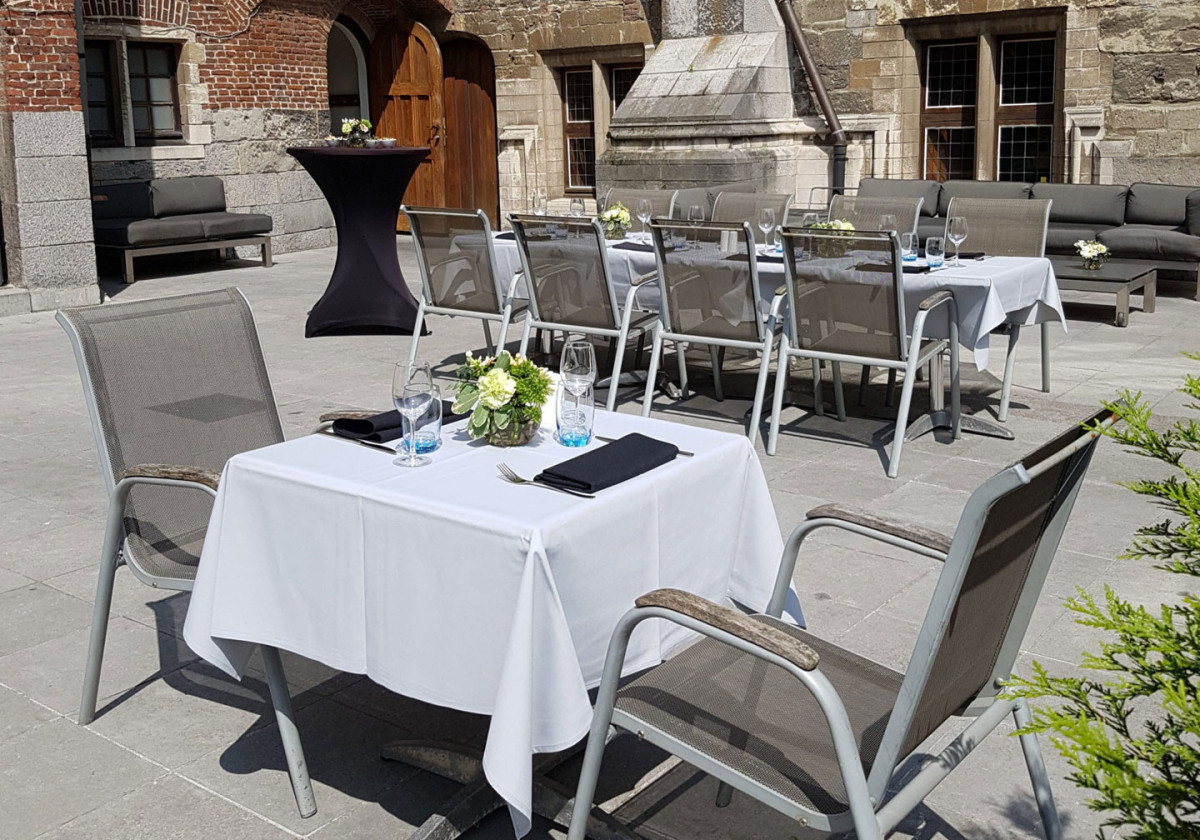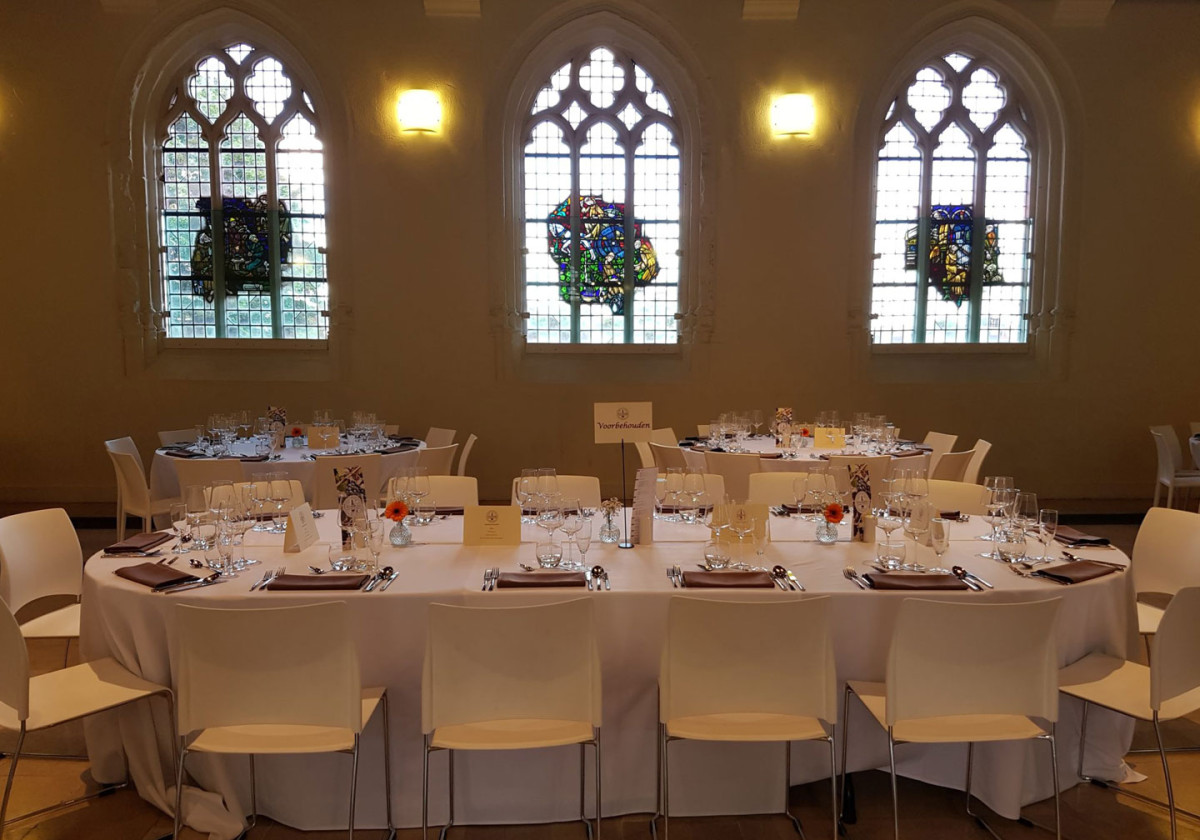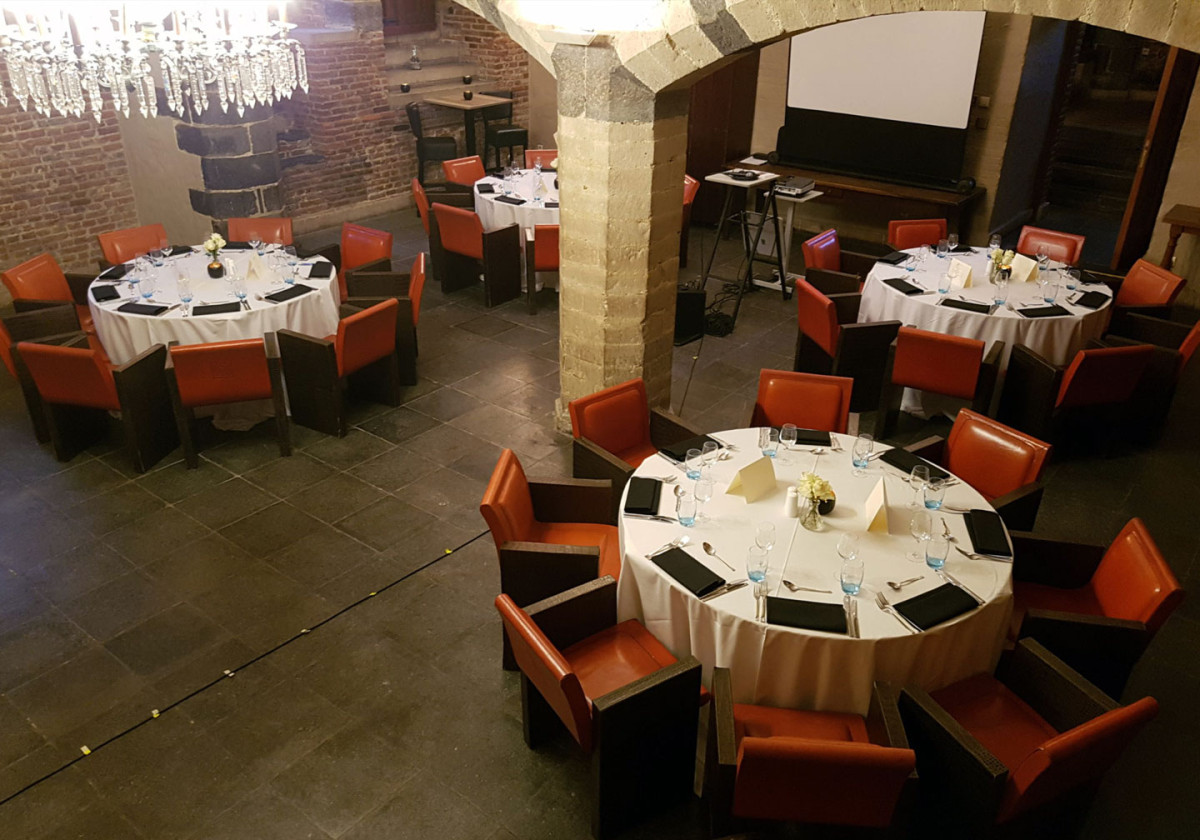 IAC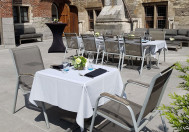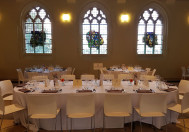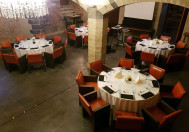 International Club of Flanders
The International Club of Flanders is a unique meeting place for decision makers from various worlds and sectors.
The business, academic, cultural and political world has the opportunity to offer and find added value to achieve business, social and personal goals.

It has rooms for banquets and meetings, with capacity for 250 people.

It has parking.

Jacket and tie required.

Address:
Sint-Pietersplein 11
9000 Gent
Telephone: +32 9 2229668
Email: info@clubofflanders.com
Accommodation: NO
Opening Hours:
Monday to Friday: 09:00-17:00h
Saturdays and Sundays: Closed