Drivers & Business Club Munich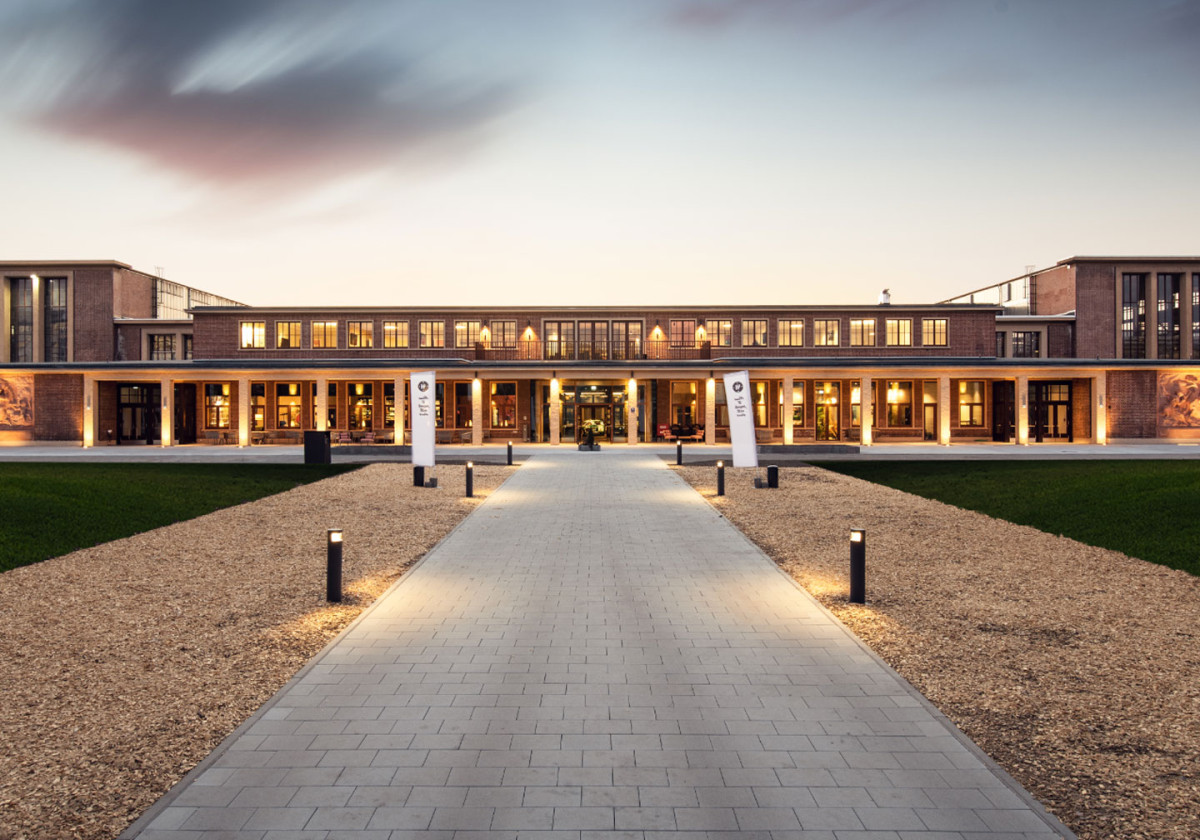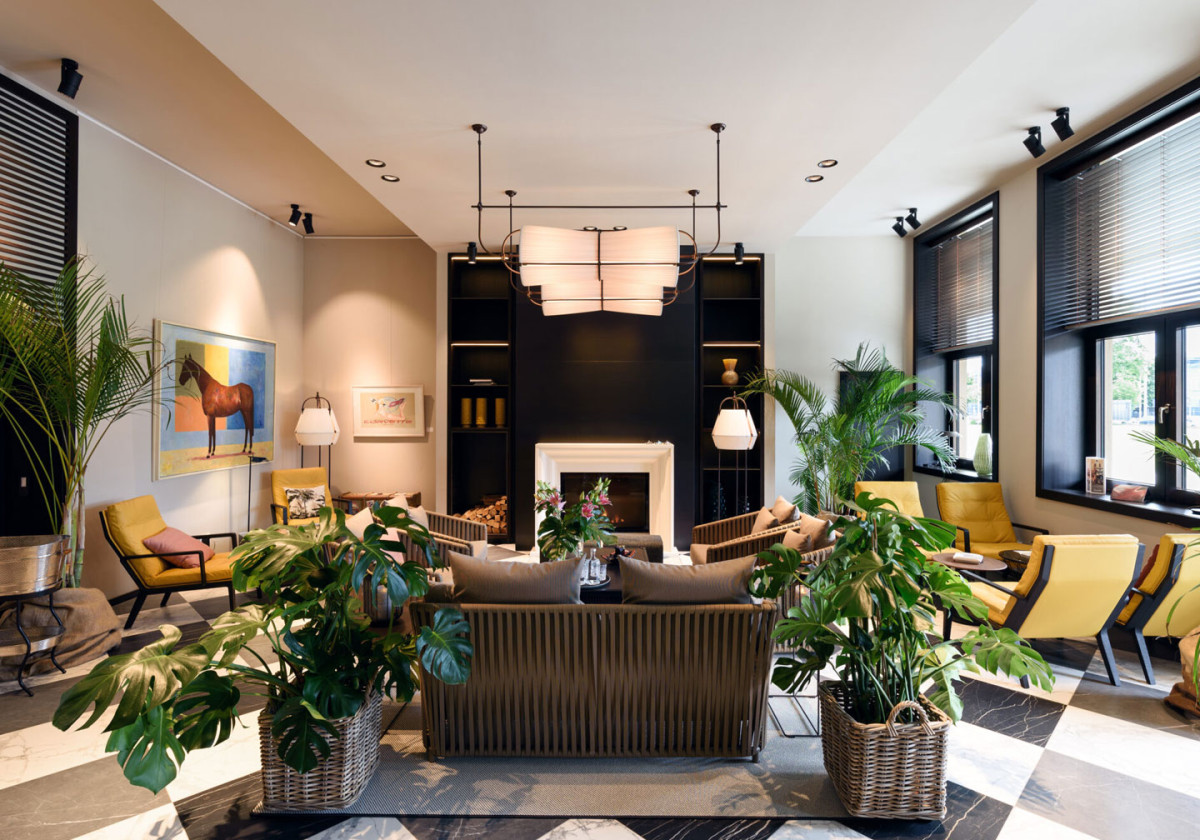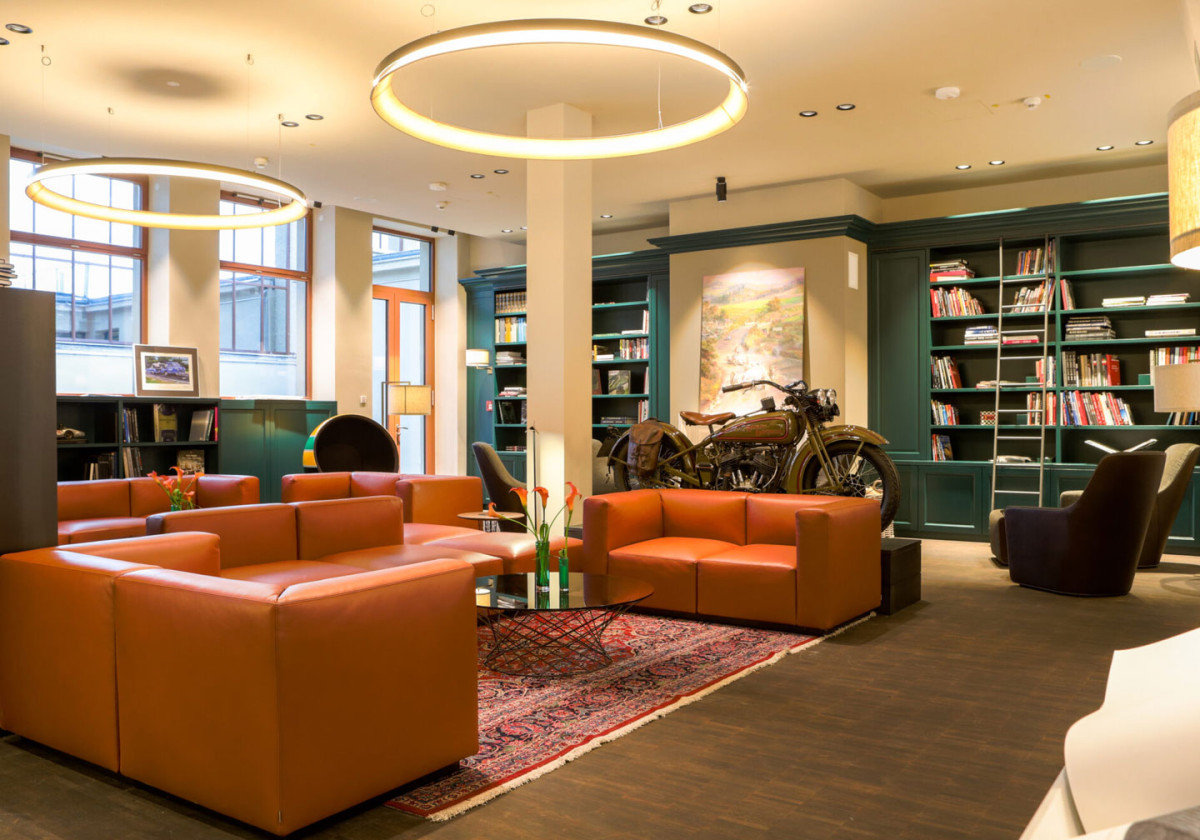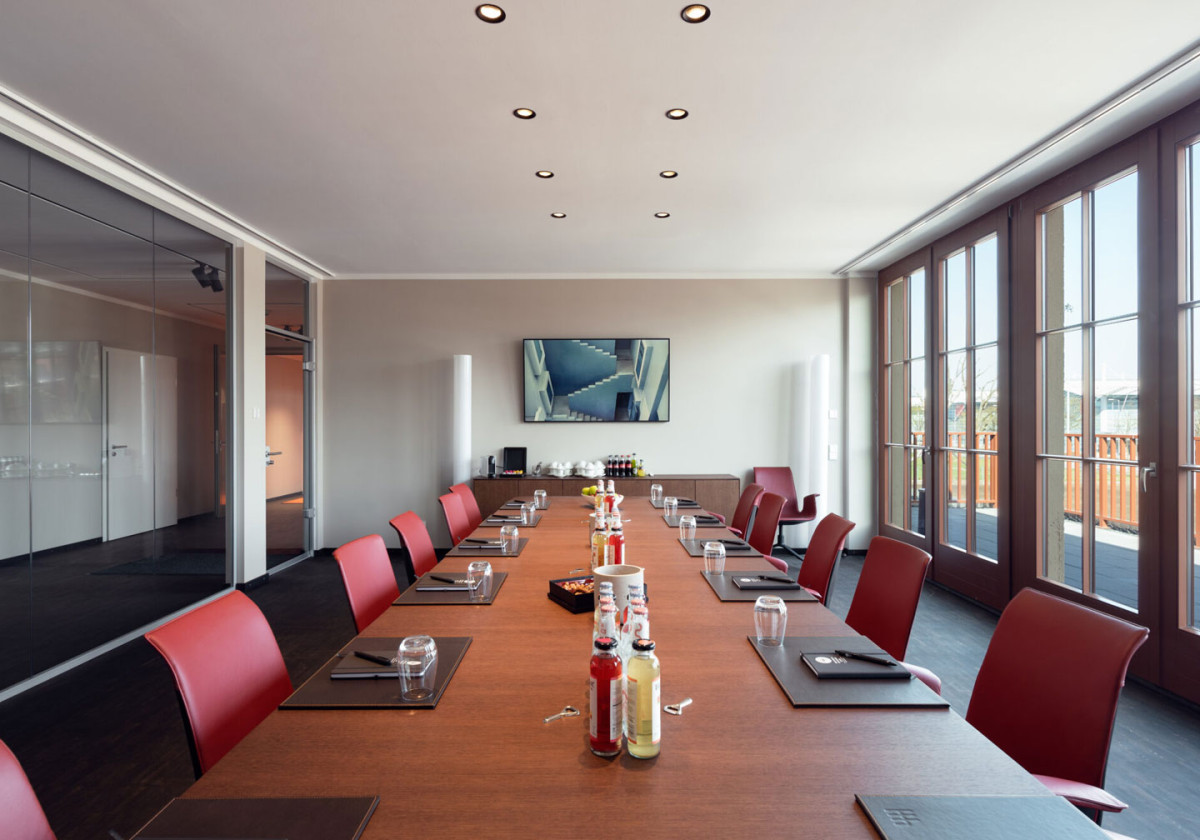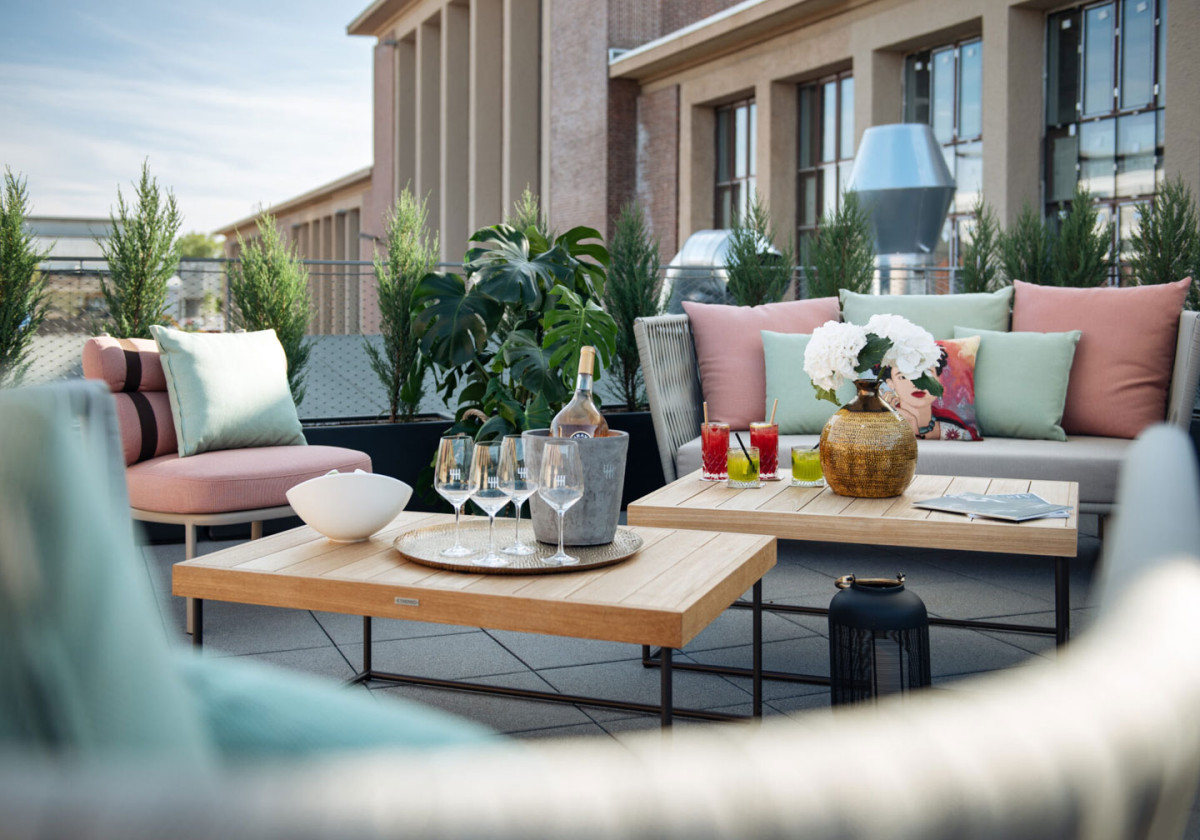 IAC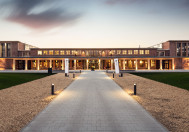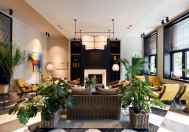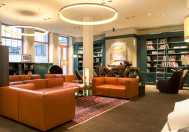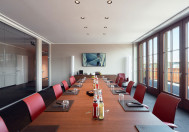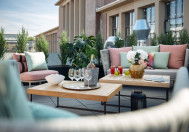 Drivers & Business Club Munich
Since Munich and the region as a whole ranking first with California in terms of classic car and supercar ownership, it's obvious why the car-loving founders chose to locate their Drivers & Business Club here. However, the architecture of the club, a 3,900m2 Bauhaus-style industrial building built in 1925, is very unique in the Bavarian capital. In addition, the club is not limited to car topics, but expands to related businesses and luxury lifestyle touchpoints.
The club is comprised of an open space dining area, bar and kitchen, a library, a cigar lounge with a humidor, a vine cellar, as well as private dining rooms.

The north and south wings of the building house 1,000 square meters of modular event space. As a designated commercial level, the top floor offers state-of-the-art office infrastructure.

Address:
Lilienthalallee 39
80939 Munich
Telephone: +49 89 2153 68 60
Email: frontdesk@driversclub.biz
Web: www.driversclub.biz
Accommodation: NO
Opening Hours:
Saturday: Closed
Sunday: 10:00h – 23:00h
Monday to Friday: 08:00h – 23:00h