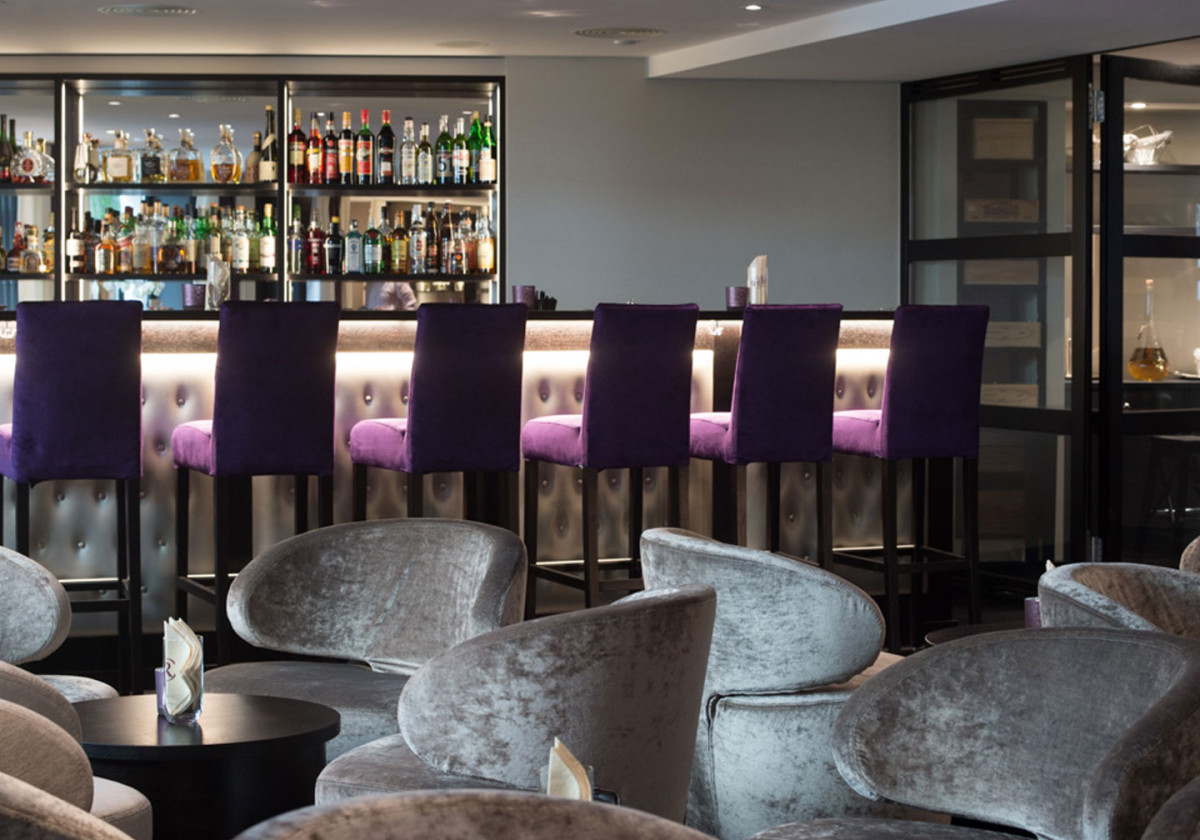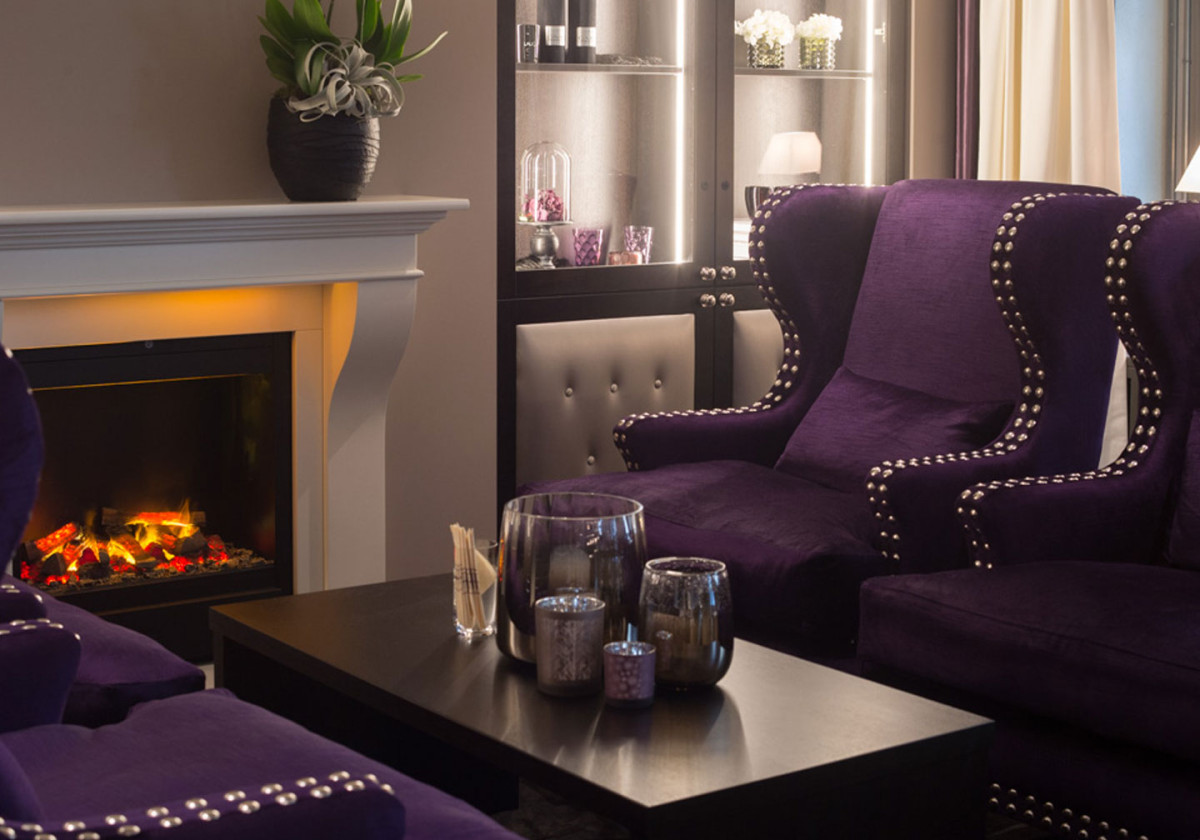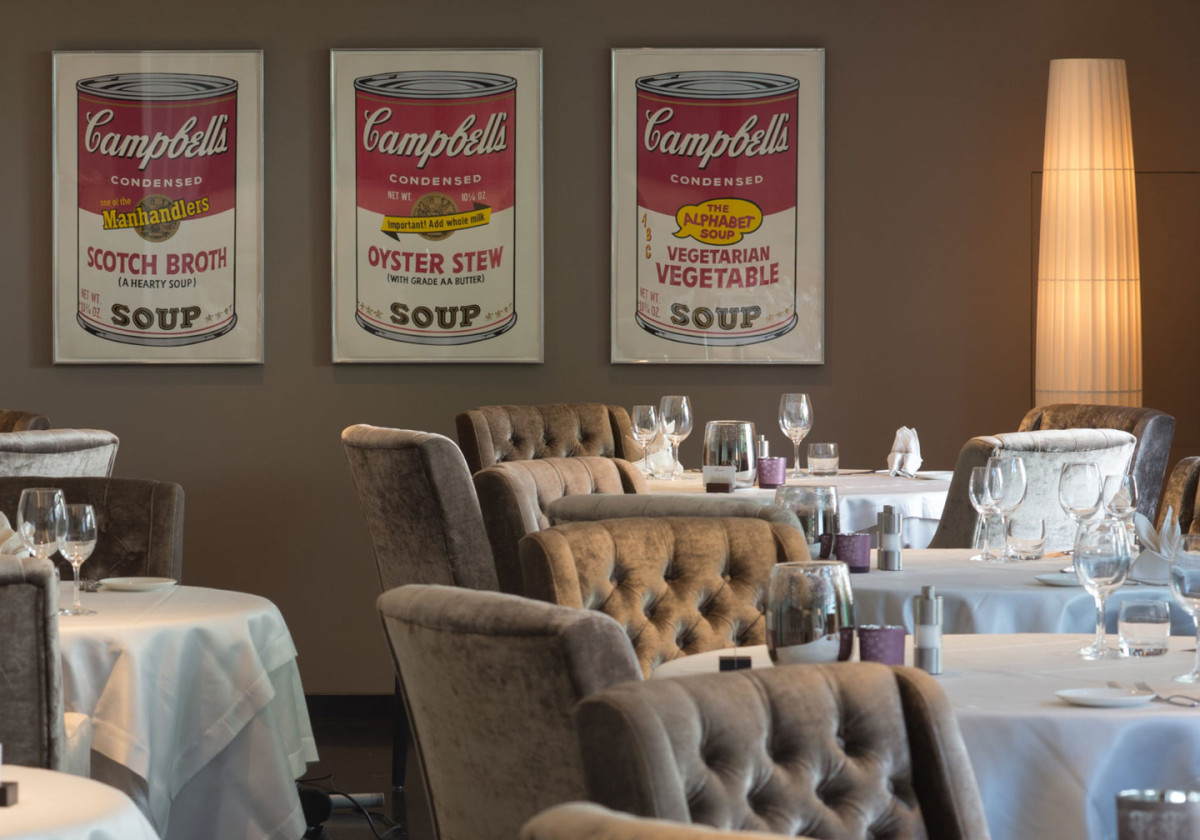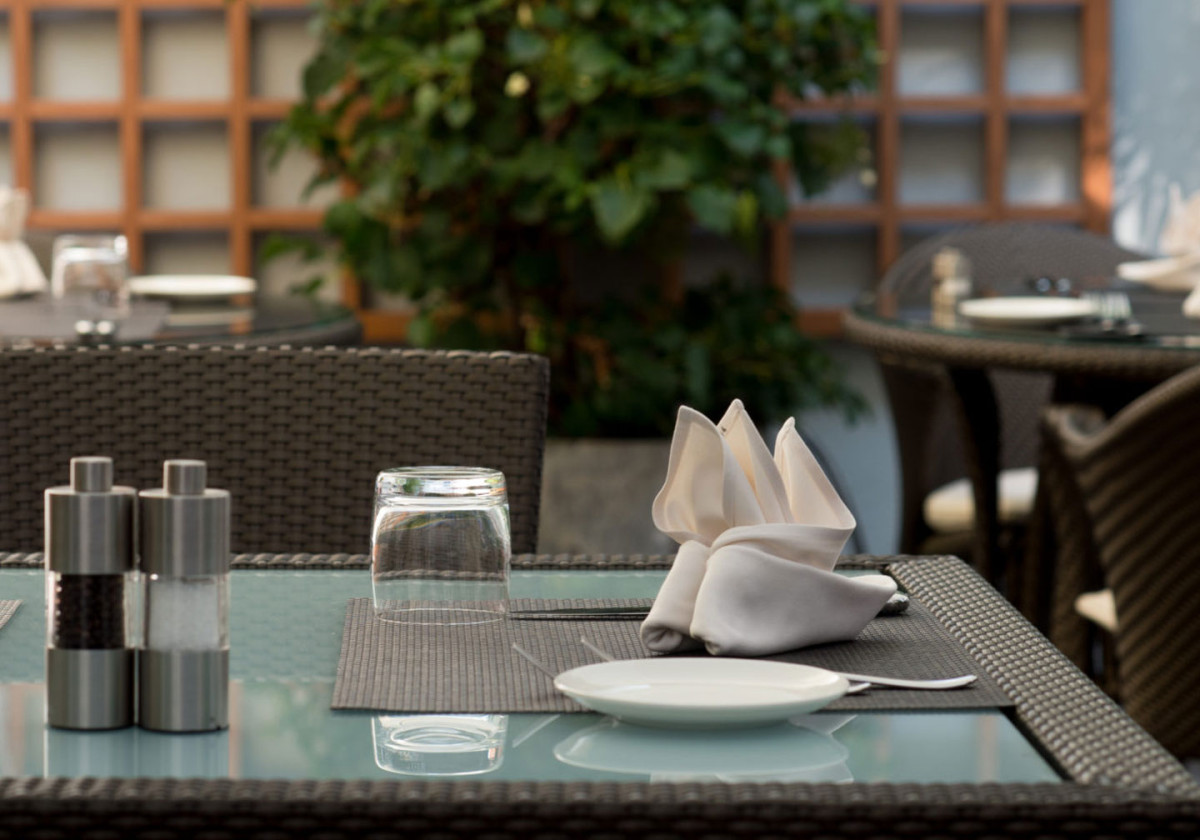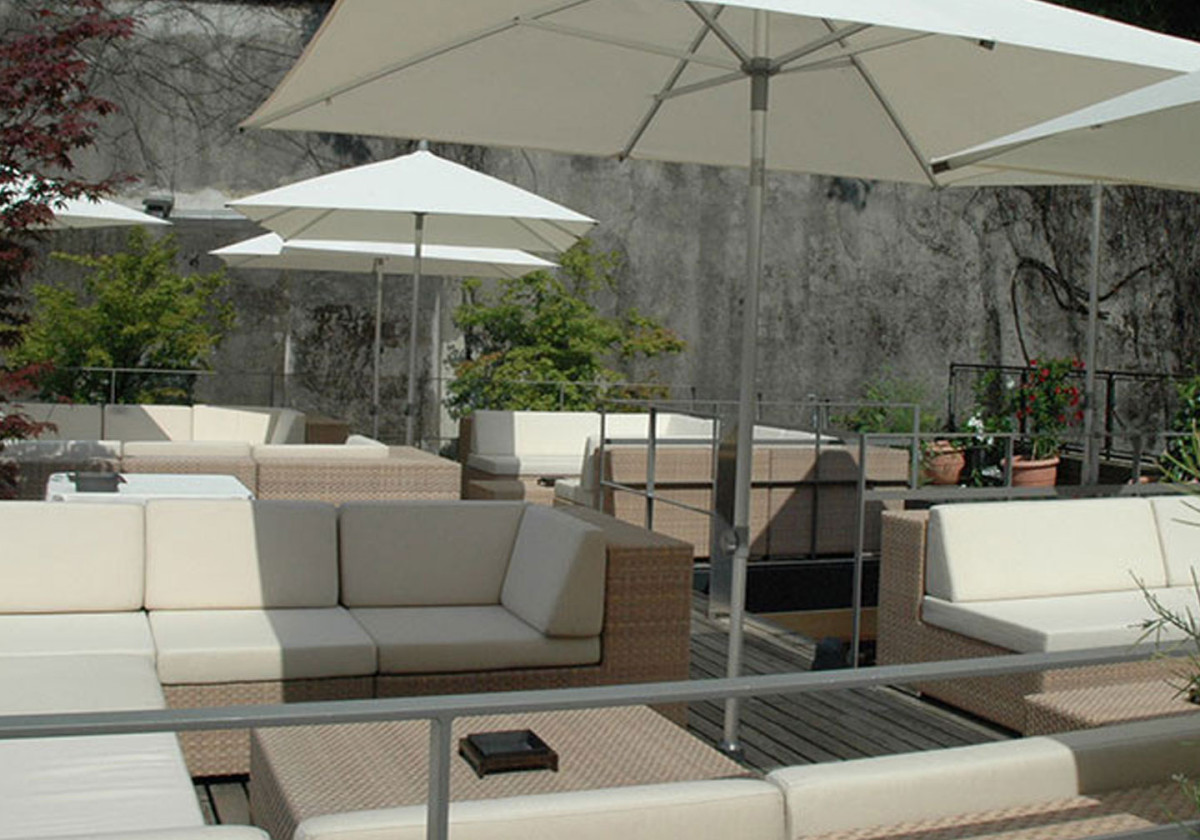 IAC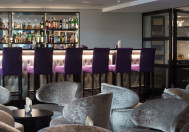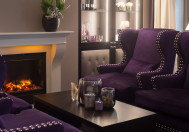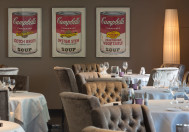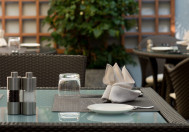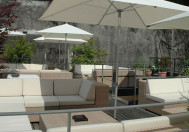 Club Zum Renweg
The Club is located in the center of the vibrant city of Zurich, just a two-minute walk from Bahnhofstrasse.
The club offers from Monday to Friday for lunch and dinner a picturesque infrastructure of dining room and lounge.

The Club zum Rennweg combines elegance and excellent quality to offer its members the following facilities: Restaurant and bar. In summer we also offer a rooftop terrace and patio.

The restaurant is open from Monday to Friday, from 11:30 a.m. to 2:00 p.m. and from 6:00 p.m. to 10:00 p.m.

Dress Code Gentleman: Jacket required for access to the Club. Ladies: Formal, elegant dressing.

Children are not allowed
Pets not allowed

Smoking is allowed outside and inside the bar

Address:
Fortunagasse 13
8001 Zürich
Telephone: +41 43 497 21 60
Email: welcome@clubzumrennweg.ch
Accommodation: NO
Opening Hours:
Monday to Friday: 11:30h – 23:00h
Saturdays and Sundays: Closed