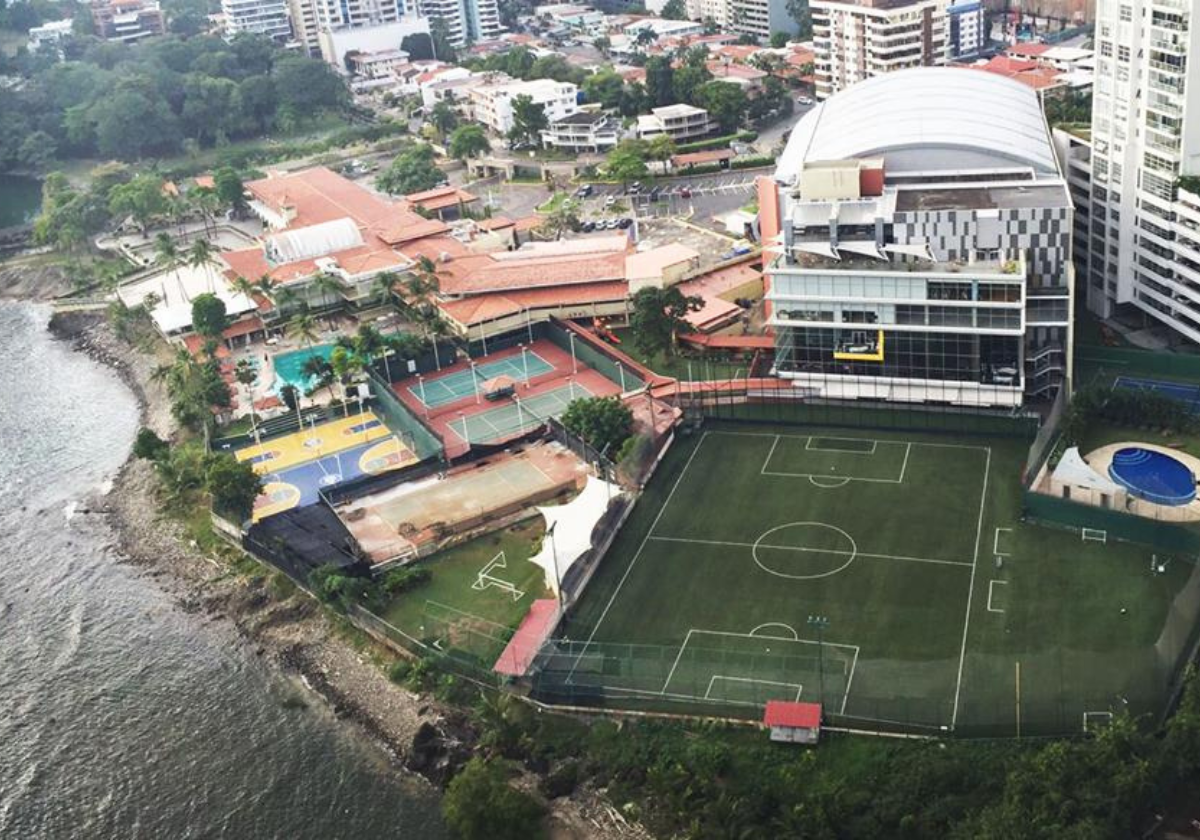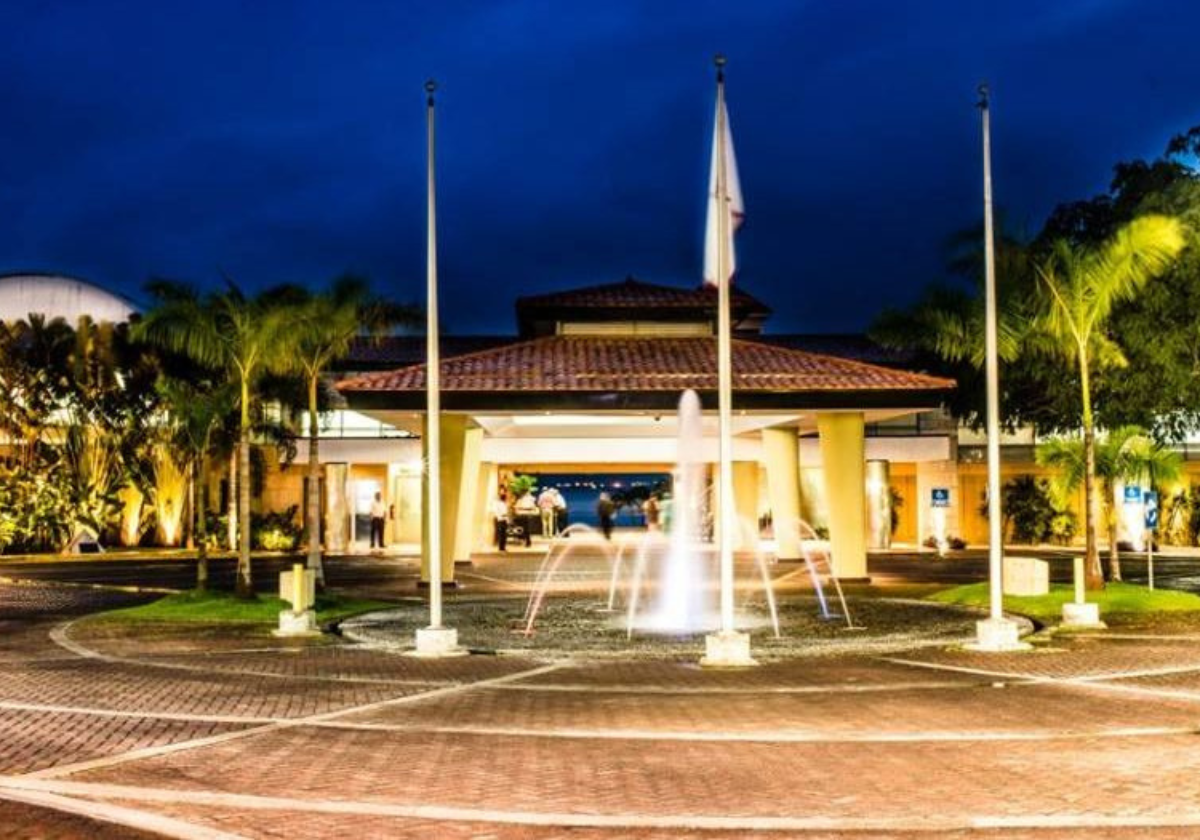 IAC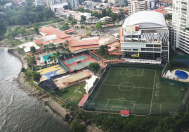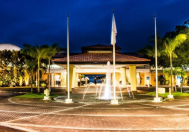 Club Unión de Panamá
Entity that promotes cultural and economic life in the Panamanian capital.
It has various and spacious rooms for receptions, private dining rooms, a large terrace with sea views, a gym with a swimming pool, reading rooms, billiards and a disco.

The ideal place to do all kinds of sports as well as to socialize.

Address:
Calle 56 Este, Tomás Gabriel Duque, Paitilla
0816-02959 Panamá
Telephone: +507 2085300
Fax: +507 2635953
Email: klumbi@club-union.com
Web: www.club-union.com
Accommodation: NO
Opening Hours:
Monday to Sunday: 07:30-22:00h