Club El Nogal de Santa Fe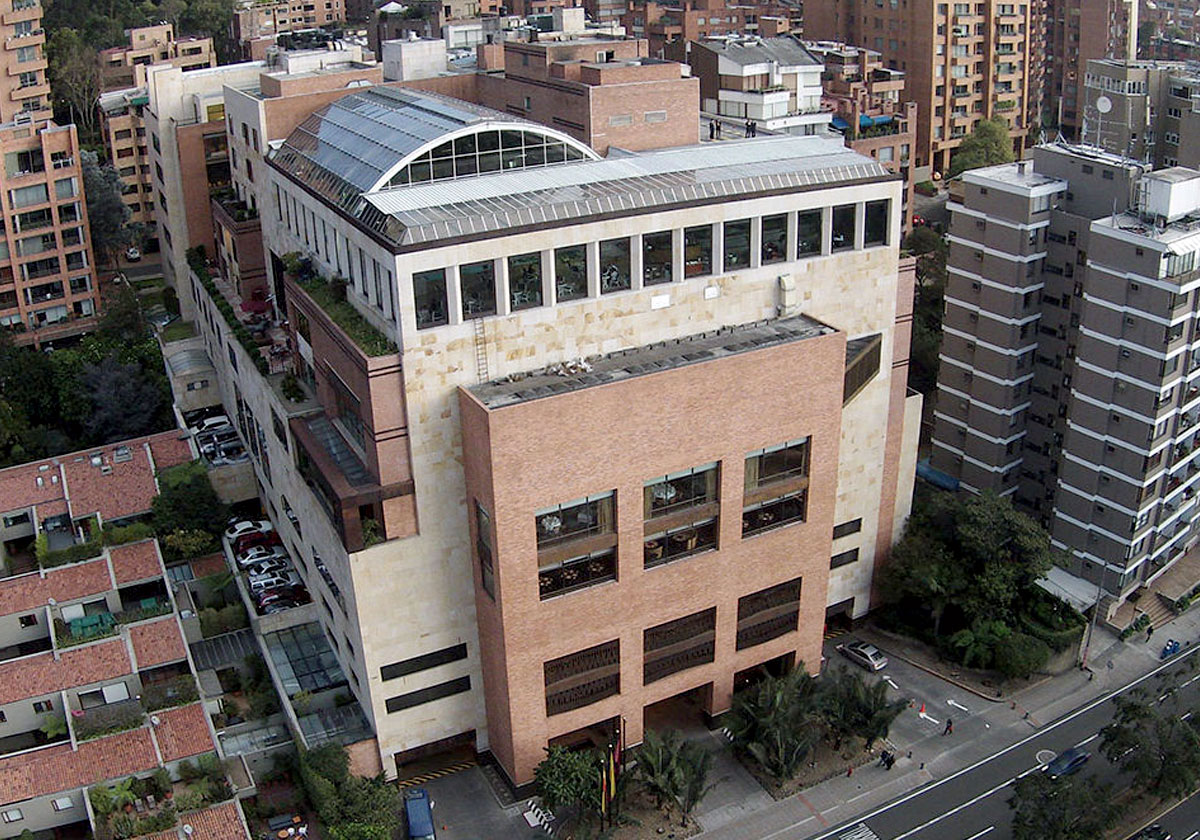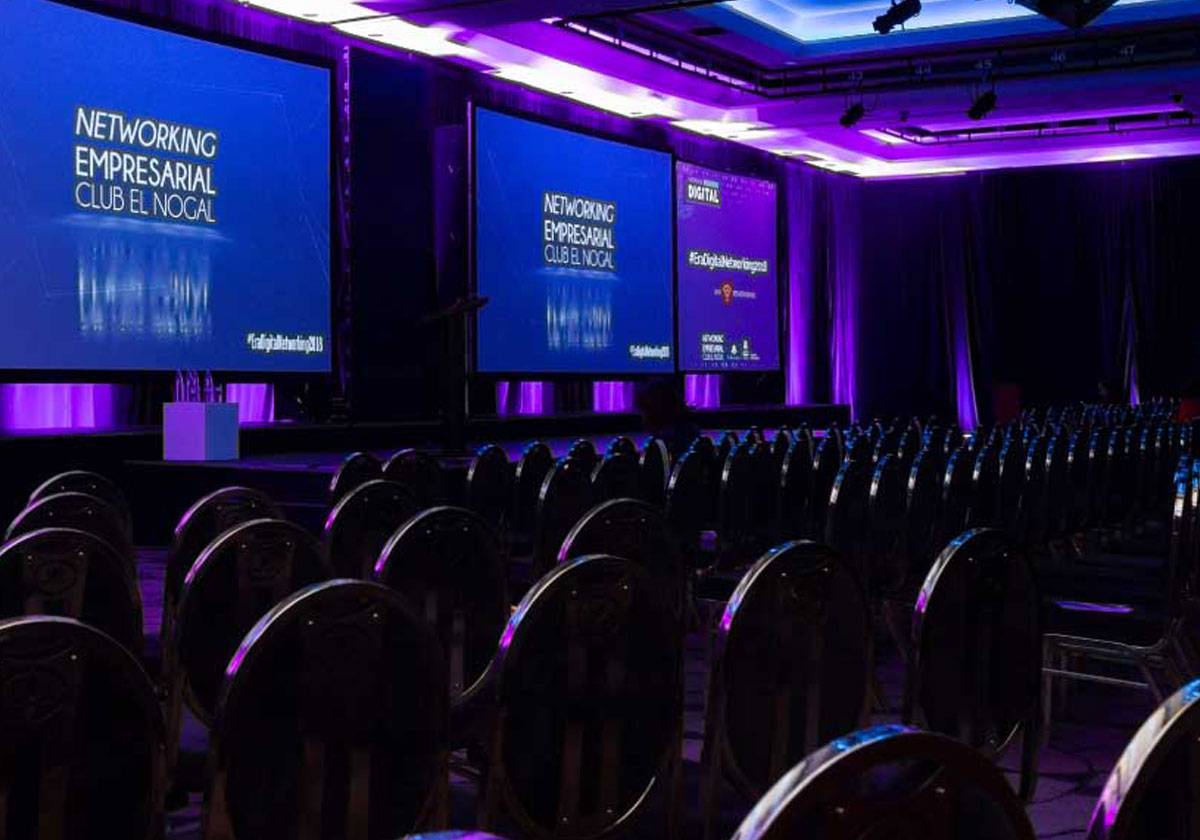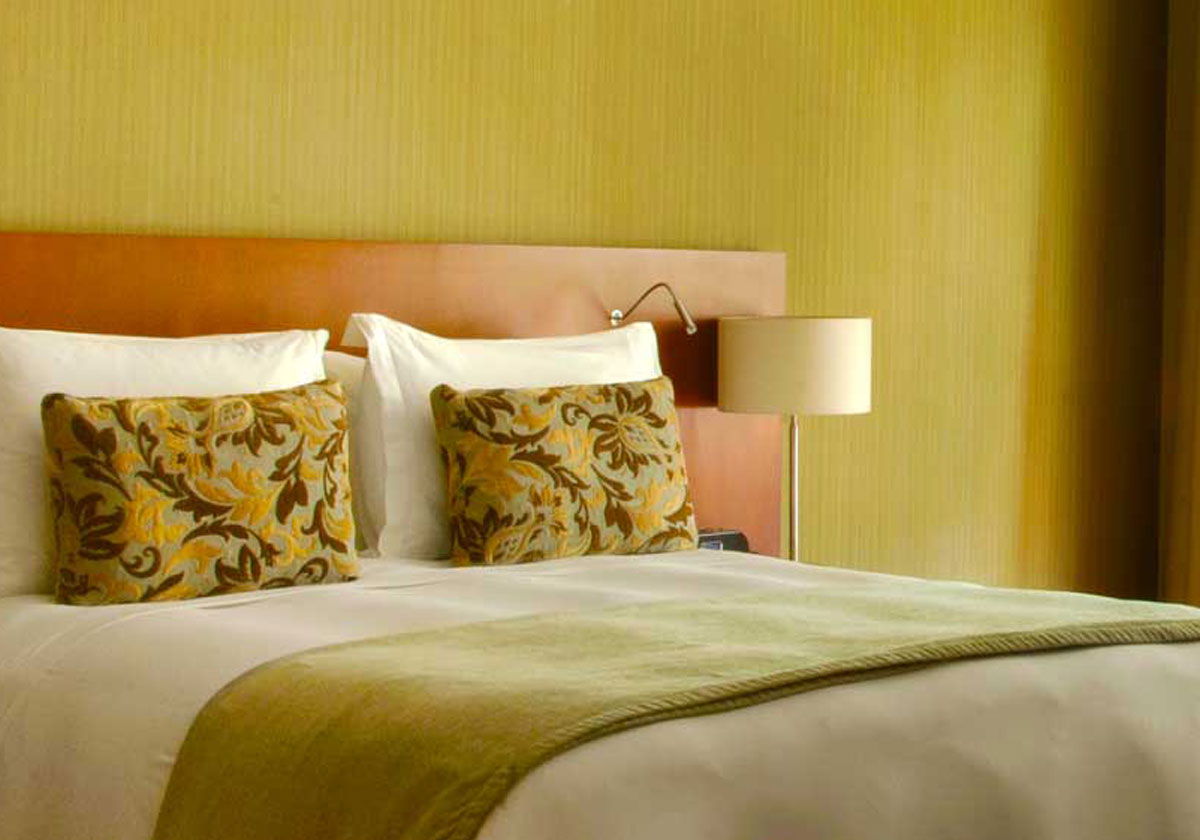 IAC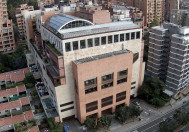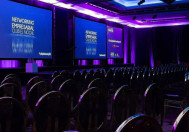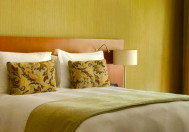 Club El Nogal de Santa Fe
The idea of creating the Club El Nogal corporation was born in 1989 as a result of the initiative of a group of Colombian businessmen to offer the city of Bogotá a social and business club. Six years later, El Nogal opened its doors and today it is one of the most important clubs in Latin America. It is located in the heart of business and has been since its inauguration a cultural, sports, social, gastronomic and business center that operates in a complex 35,000 m2 building.

Its ideology is to serve as a meeting place for understanding, knowledge exchange, recreation and the well-being of its members. Service, quality, continuous improvement, commitment to the environment and responsibility towards its employees, the community and the environment are part of its philosophy.
It has twenty-four private rooms and a large room with capacity for 650 people, all of them equipped for holding small and large-scale social and business events, for which excellent service and the technological facilities required for the event are available. good development of activities.
Gastronomy is one of the main attributes of the Club. The El Nogal restaurant is the dining room specializing in contemporary French food, La Taberna offers an excellent grill and La Terraza an Italian menu.
There are also four cafeterias with fast food alternatives. In the cellar there is a very complete selection of wines from the best wineries in the world.
The Club also has two bars. Cultural activity is essential within the Club, which is why members and their guests have at their disposal a select program of events that includes concerts, plays, conferences,
courses, art exhibitions, among others.
Club El Nogal, located in the business, financial and commercial area of Bogotá, has a lodging area with 23 exclusive rooms. Those who make use of them can enjoy all the services of the Club: beauty salon and barbershop, wet areas, gym, massages, meeting rooms, squash, billiards, semi-Olympic pool, shooting range, bowling alley, bank branch and parking. . Likewise, guests have at their disposal a complete agenda of cultural, gastronomic and sporting events.