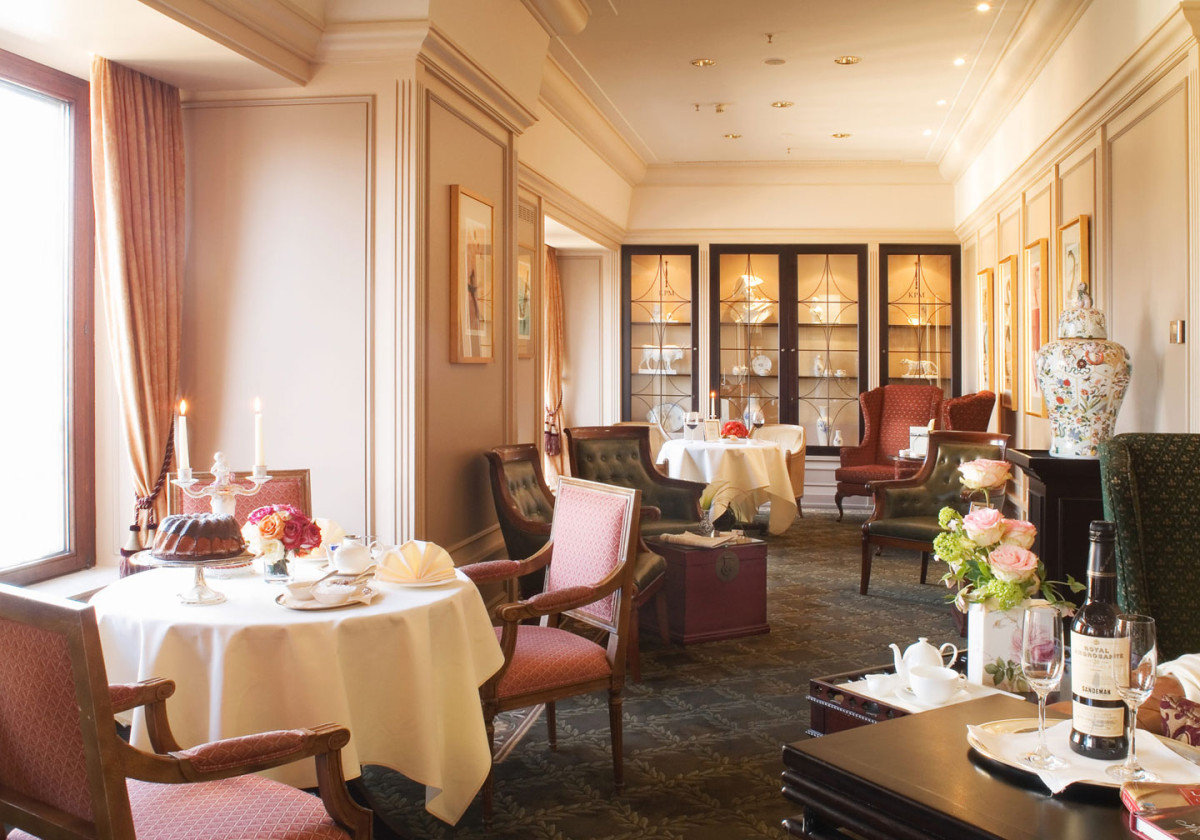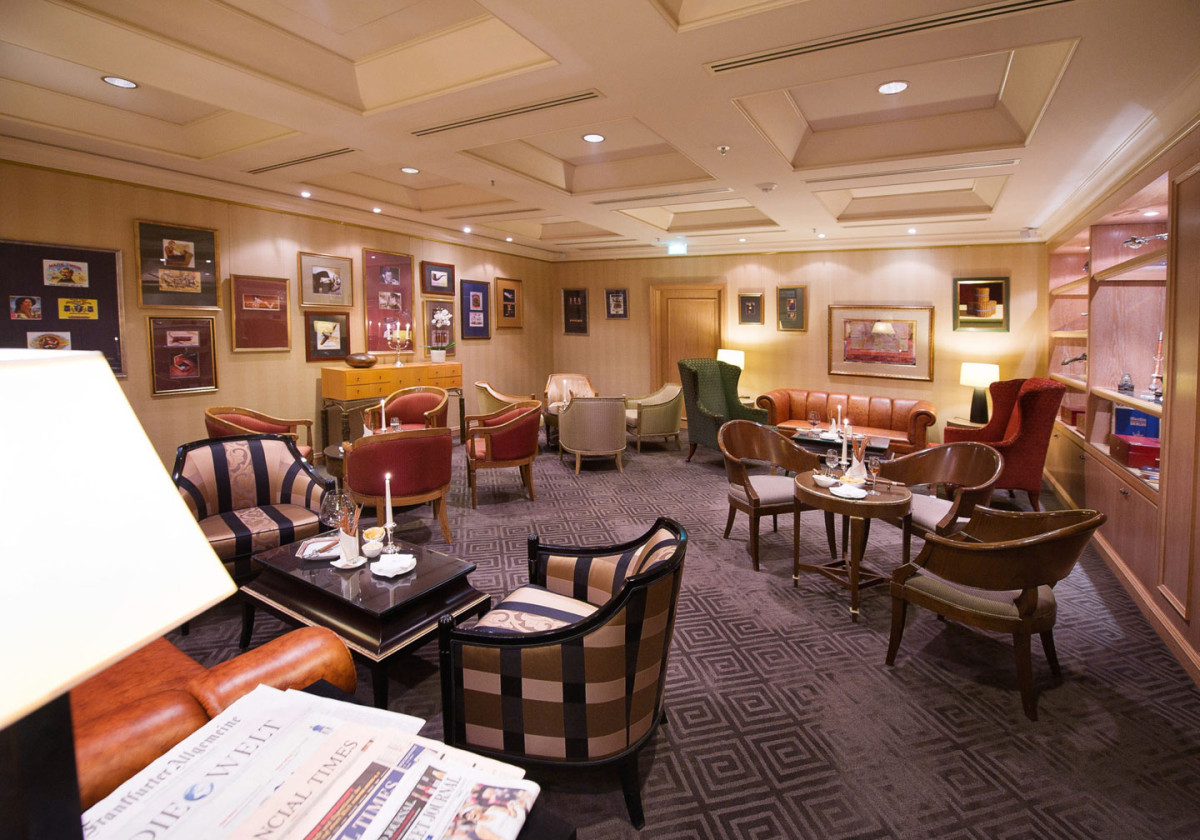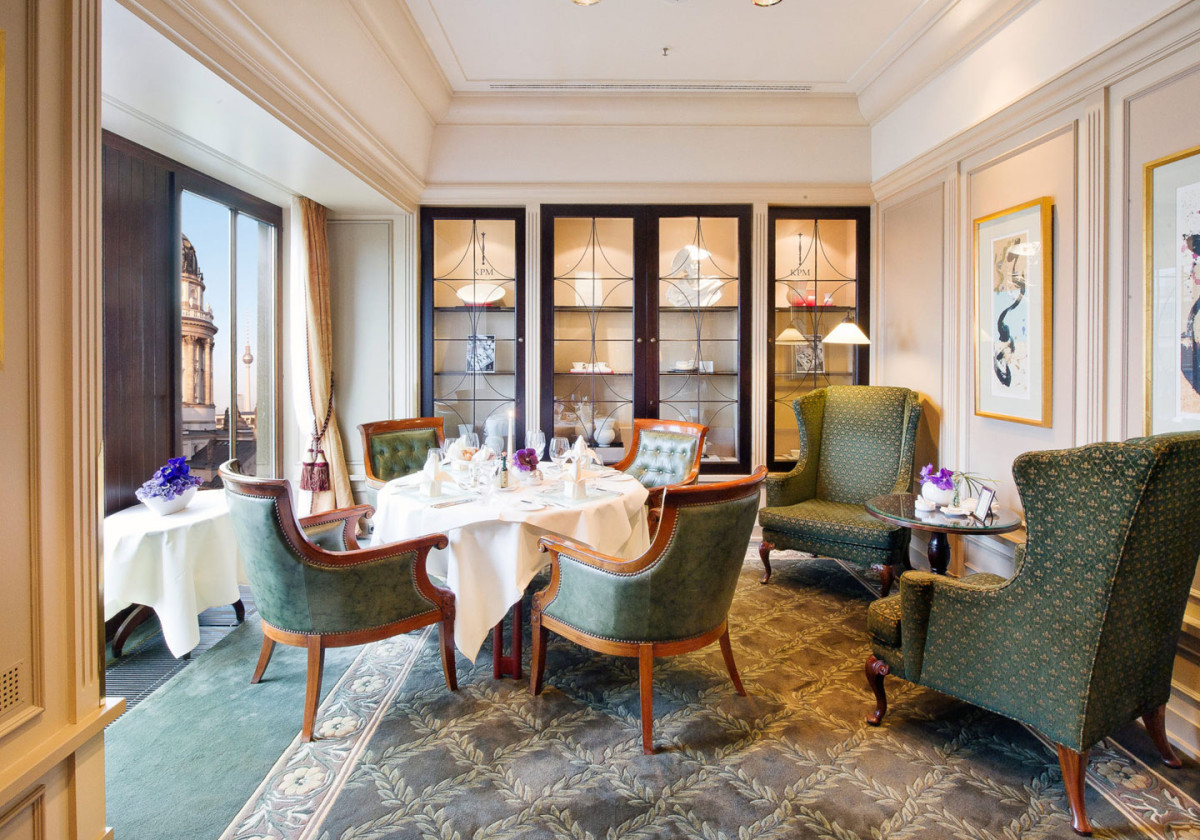 IAC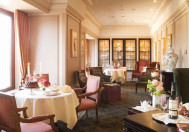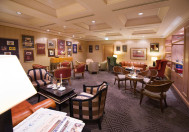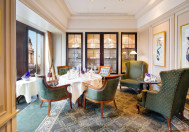 Berlin Capital Club
It is located in the historic center of Berlin, with magnificent views over the Gendarmenmarkt, in the center of the professional, political and financial life of the city. It has easy access to government buildings, embassies and businesses; Same with airports.
It has several rooms with exterior light for all kinds of activities, bar, restaurant, private rooms, the cigar lounge with a more relaxed atmosphere. There is a great diversity of menus at reasonable prices.

It is essential to show the IAC card (International Associated Clubs) to access the club. This card must be requested directly at the reception of the Equestrian Circle.

Address:
Mohrenstraße 30
10117 Berlin
Telephone: +49 302 062 976
Fax: +49 30 20629789
Email: events@berlincapitalclub.de
Accommodation: NO
Opening Hours:
Monday to Friday: from 8:00 to 24:00
Saturdays and Sundays: Closed, except private acts