Circolo Società dell'Unione di Venezia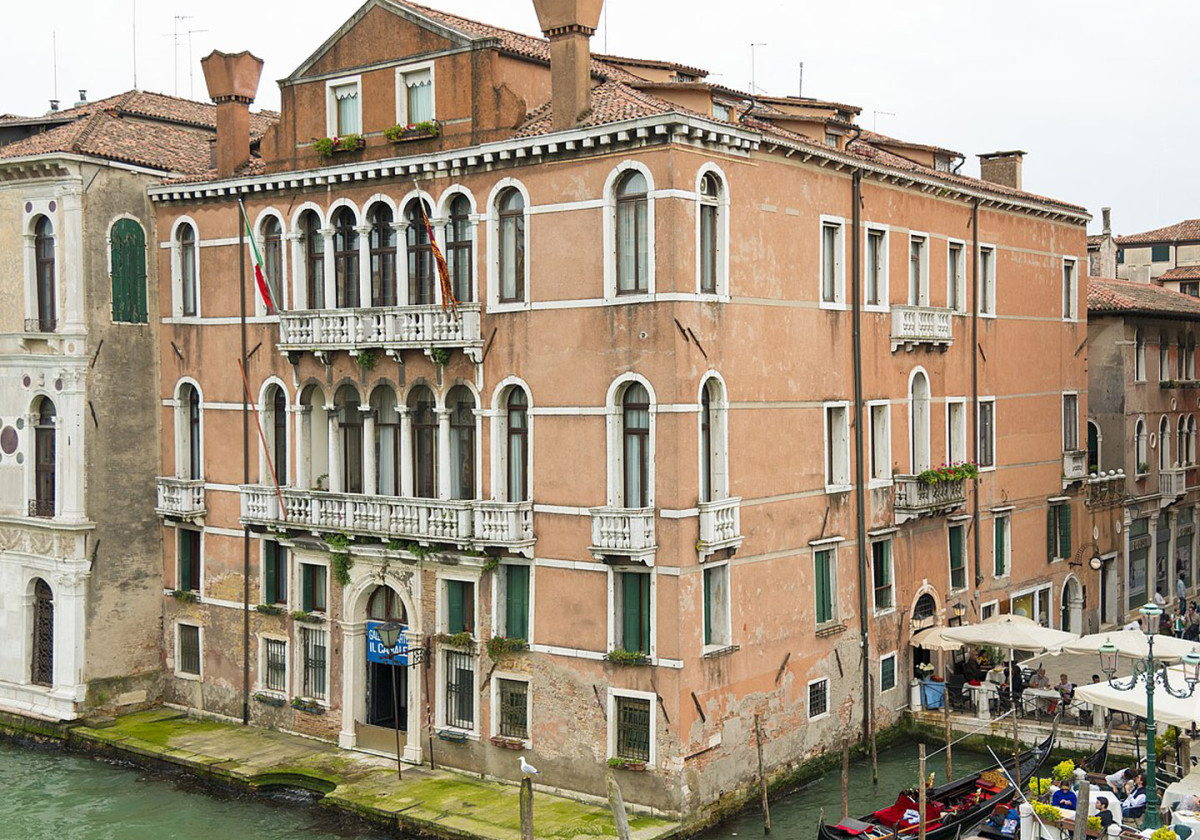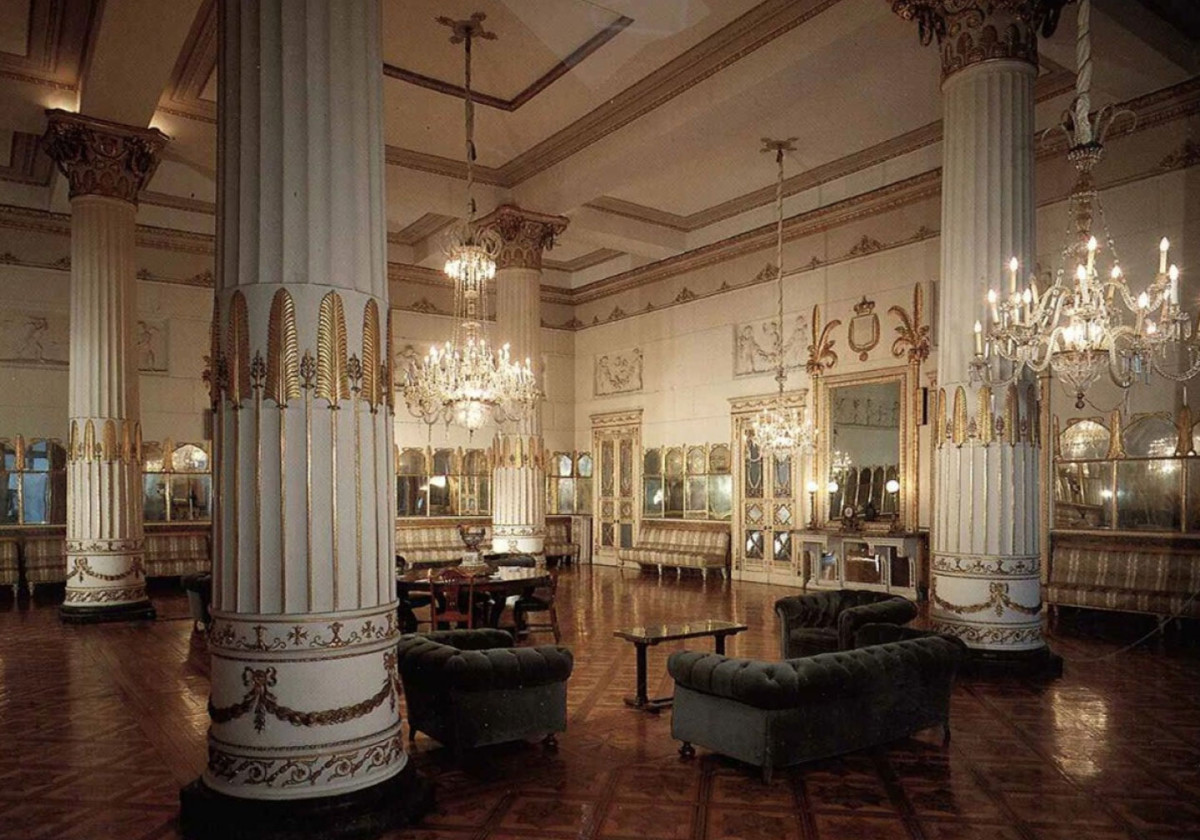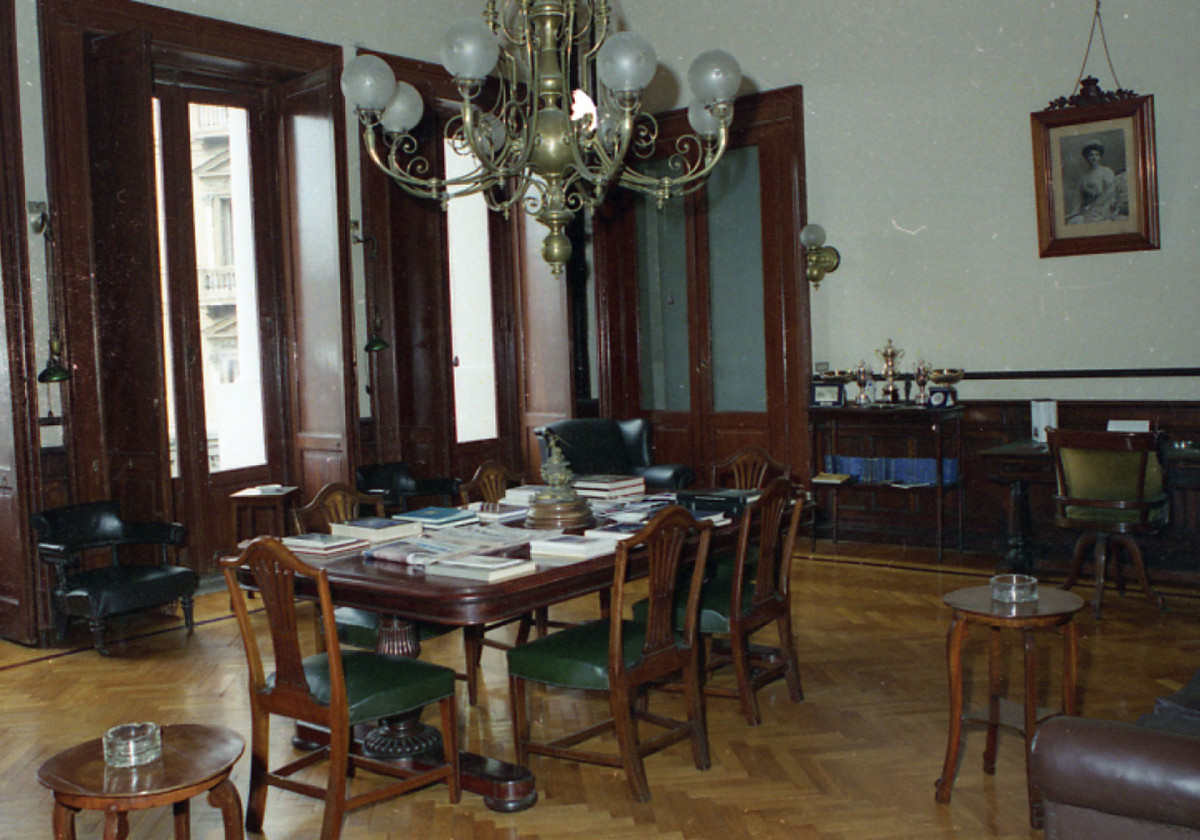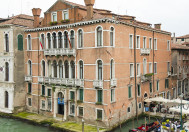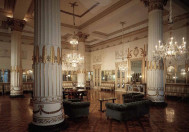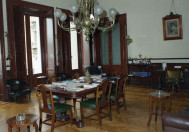 Circolo Società dell'Unione di Venezia
The Circolo Societa dell'Unione di Venezia was created at the beginning of the 19th century, in order to offer a meeting space for the noble and bourgeois high society of the time.
The club has a restaurant, business center, sports spaces and event rooms.

The required dress code is a jacket and tie for all spaces.

A cover letter is required to access.

Address:
Palazzo Mocenigo - San Marco 3348
30124 Venezia
Telephone: +39 041 522 5005
Email: info@unionevenezia.it
Accommodation: YES
Opening Hours:
Monday to Friday: 12:00-20:00h
* Closed in August