Circolo Nazionale dell'Unione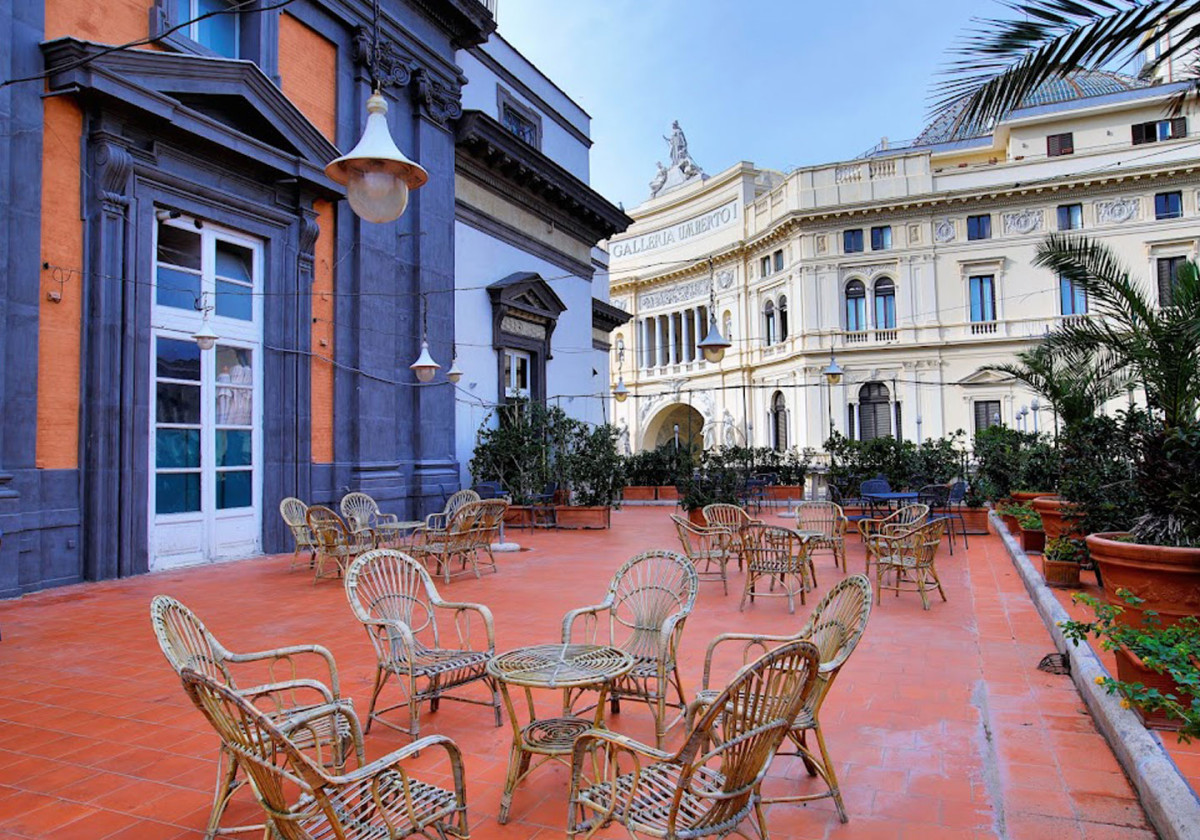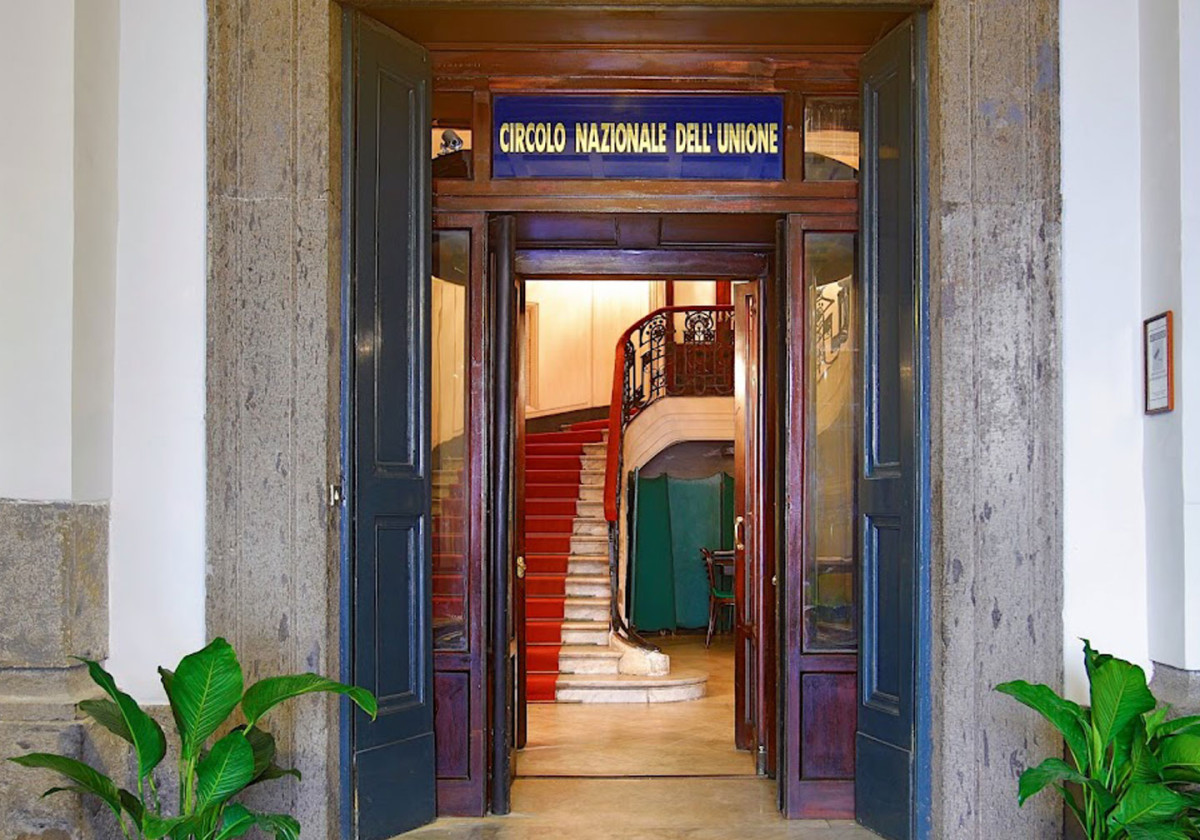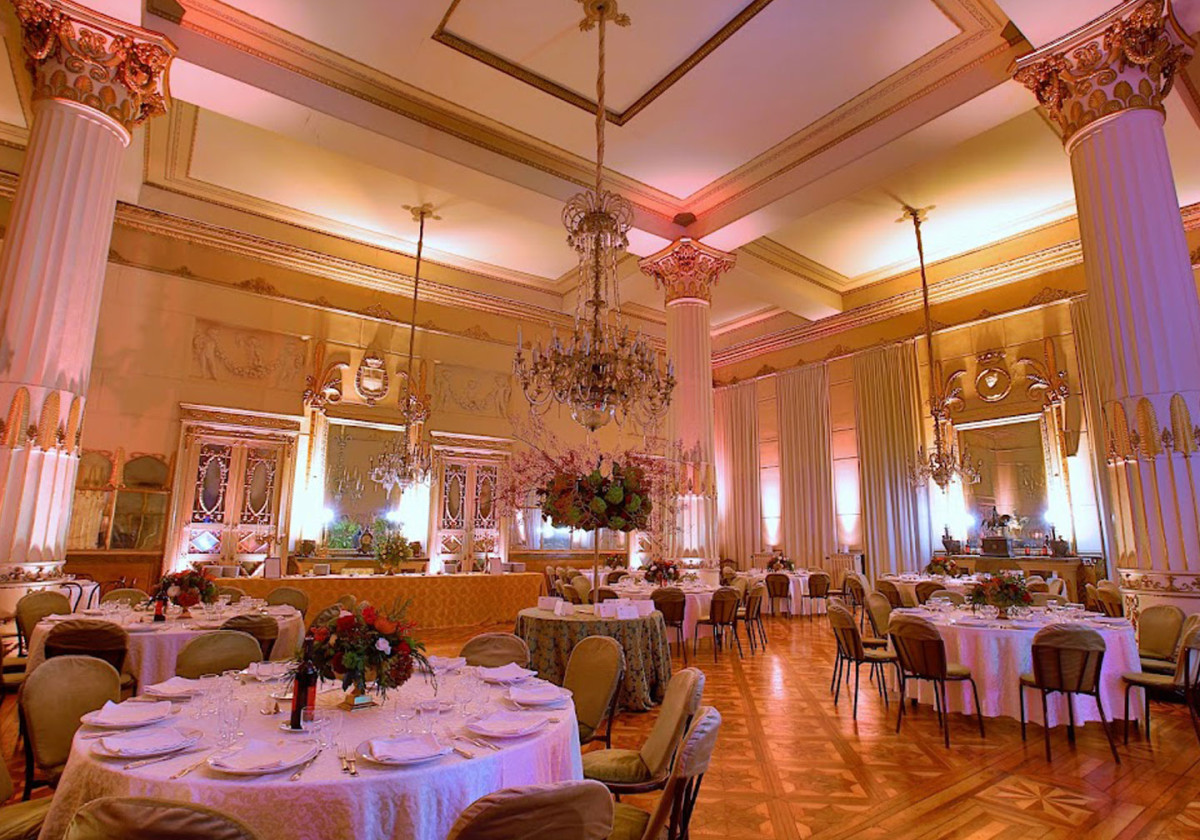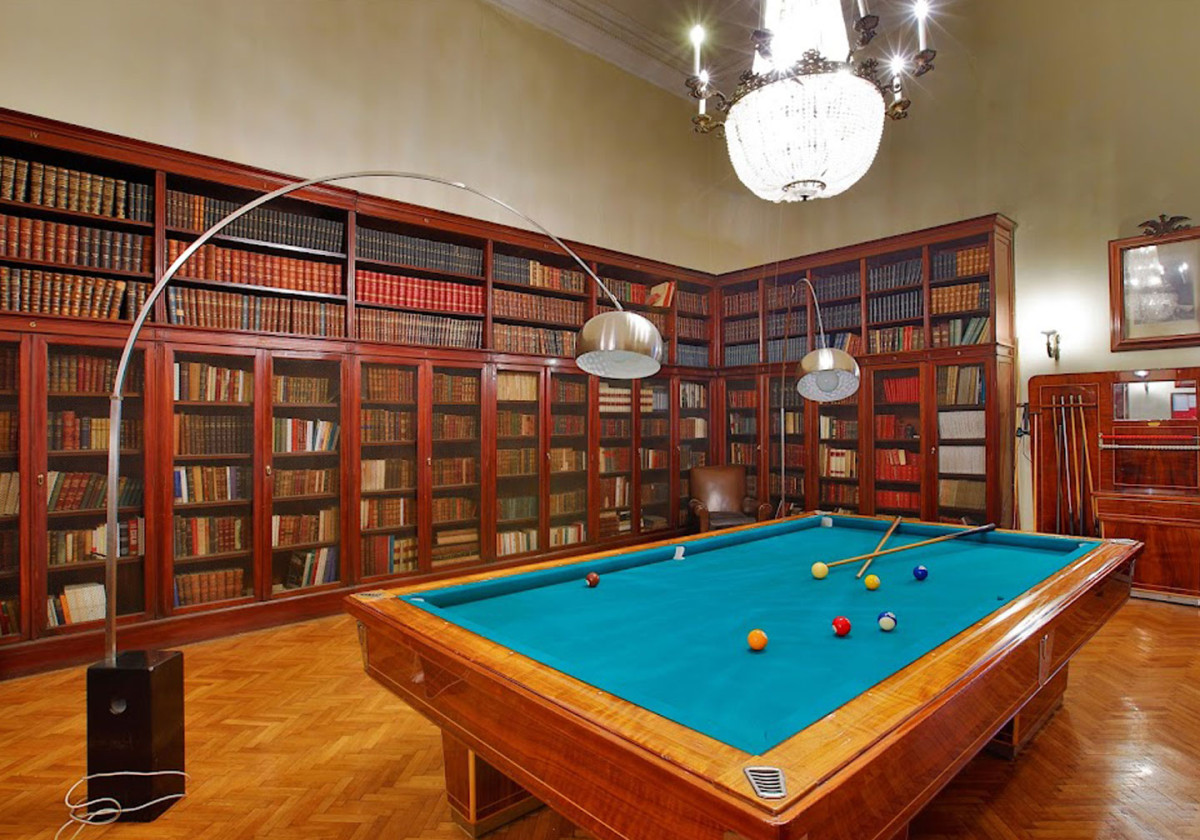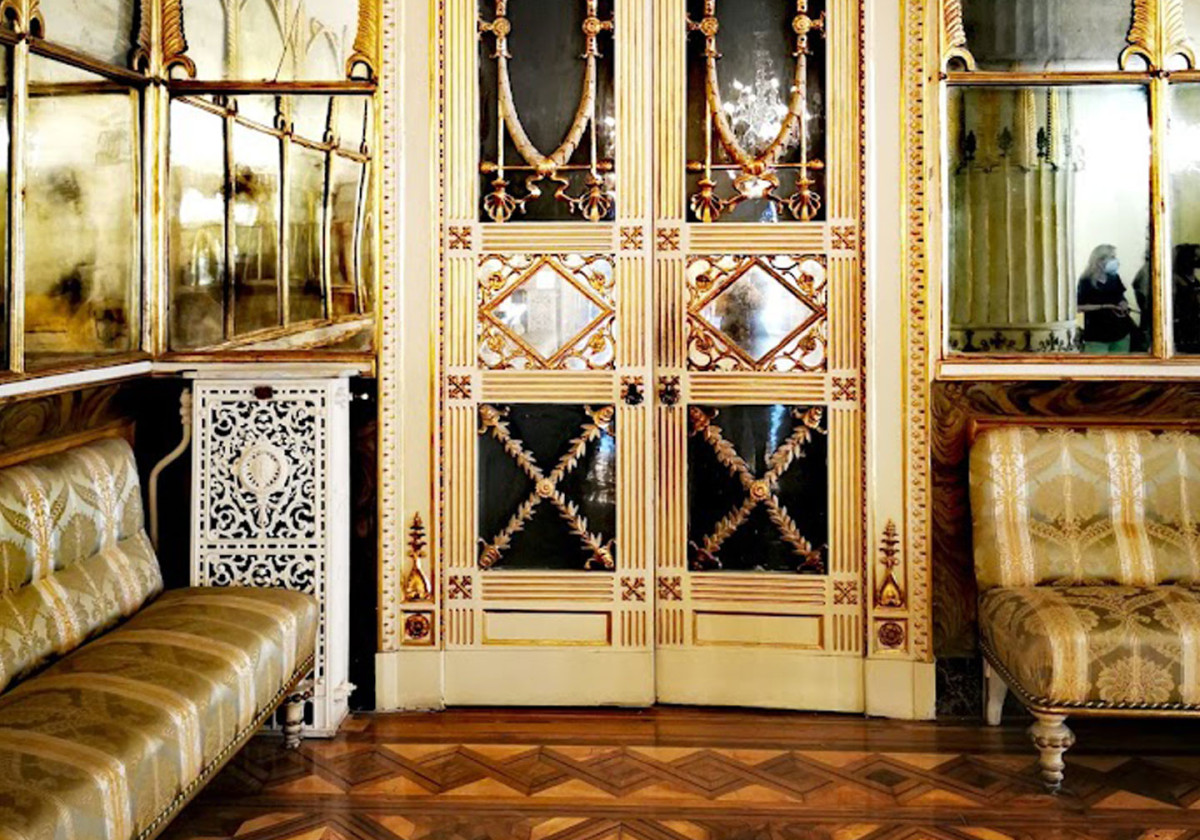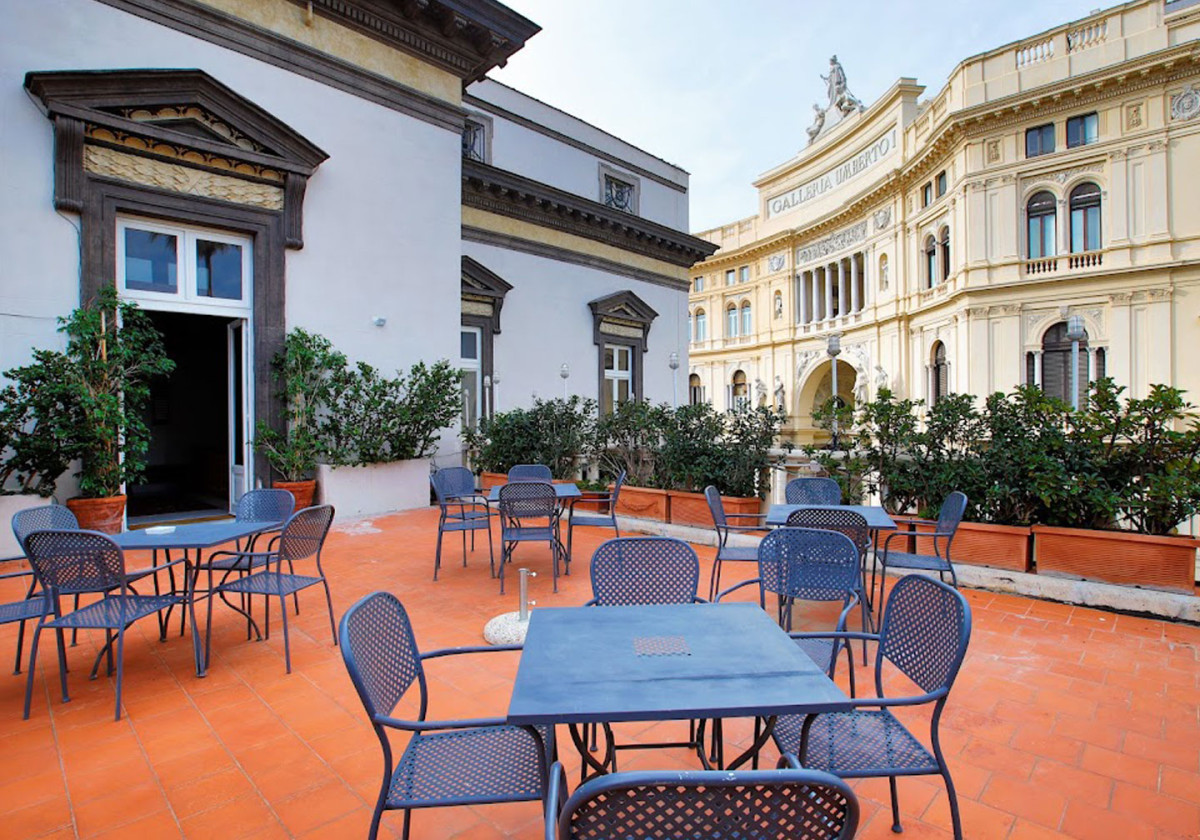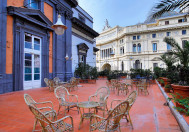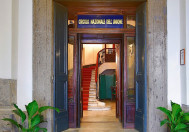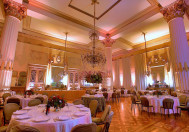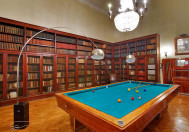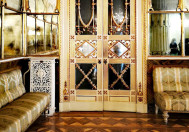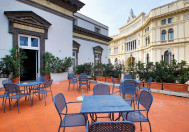 Circolo Nazionale dell'Unione
The club is located next to the Royal Palace of Naples, in the same building as the famous San Carlos Theater (17th century).
It has several rooms and a large terrace overlooking the gardens of the Royal Palace which is available for lunch and dinner in summer.

To access the club a jacket and tie is required, it is advisable to book in advance for lunch and dinner.
Il Circolo offers various services including a reading room equipped with wi-fi, a TV room, a library that can be consulted from a local computer, a pool table with a potential teacher on request, a large room with frescoes from Empire style where conferences are held, celebrations, concerts, film forums and conferences, a dining room with a terrace that is always open, where receptions can be organized in good weather, in addition to the dining room and lounge.
In addition, plans are being made to be able to dine at the San Carlo theater performances or during the intermission or at the end of the opera.