Circolo dell'Unione di Milano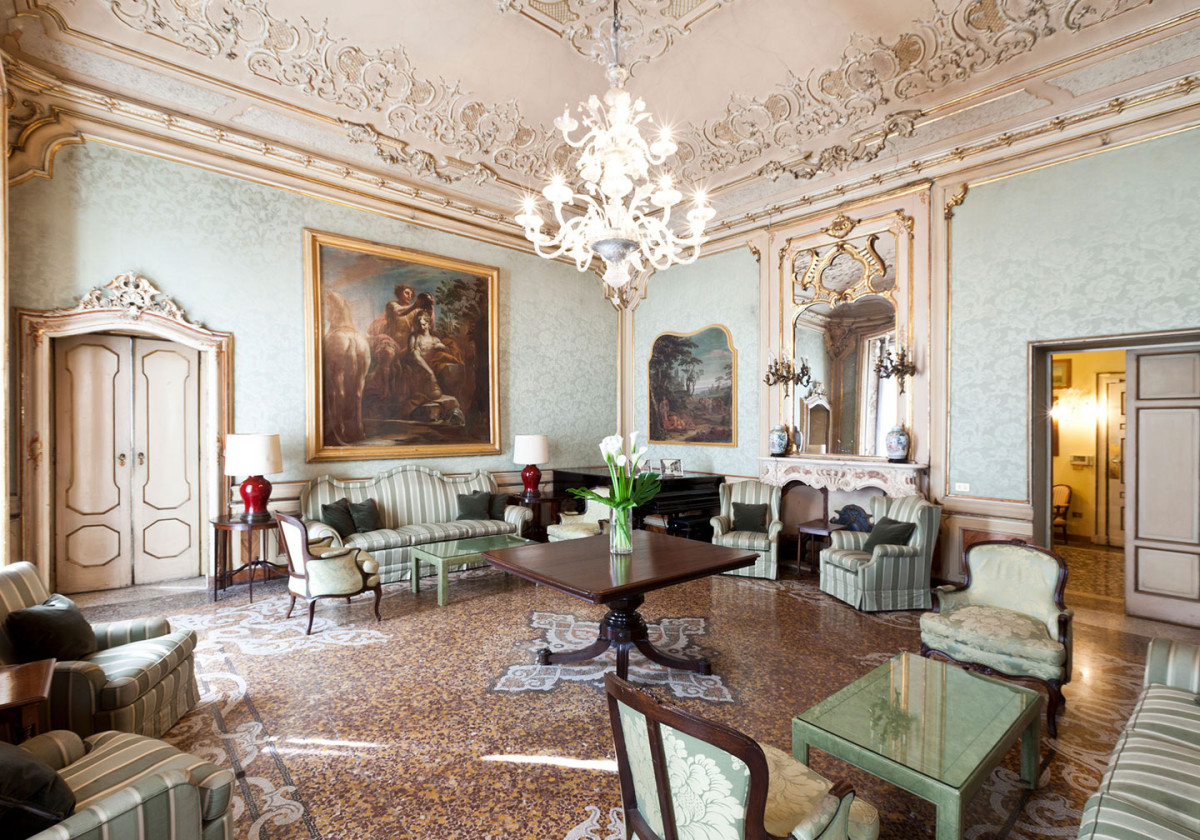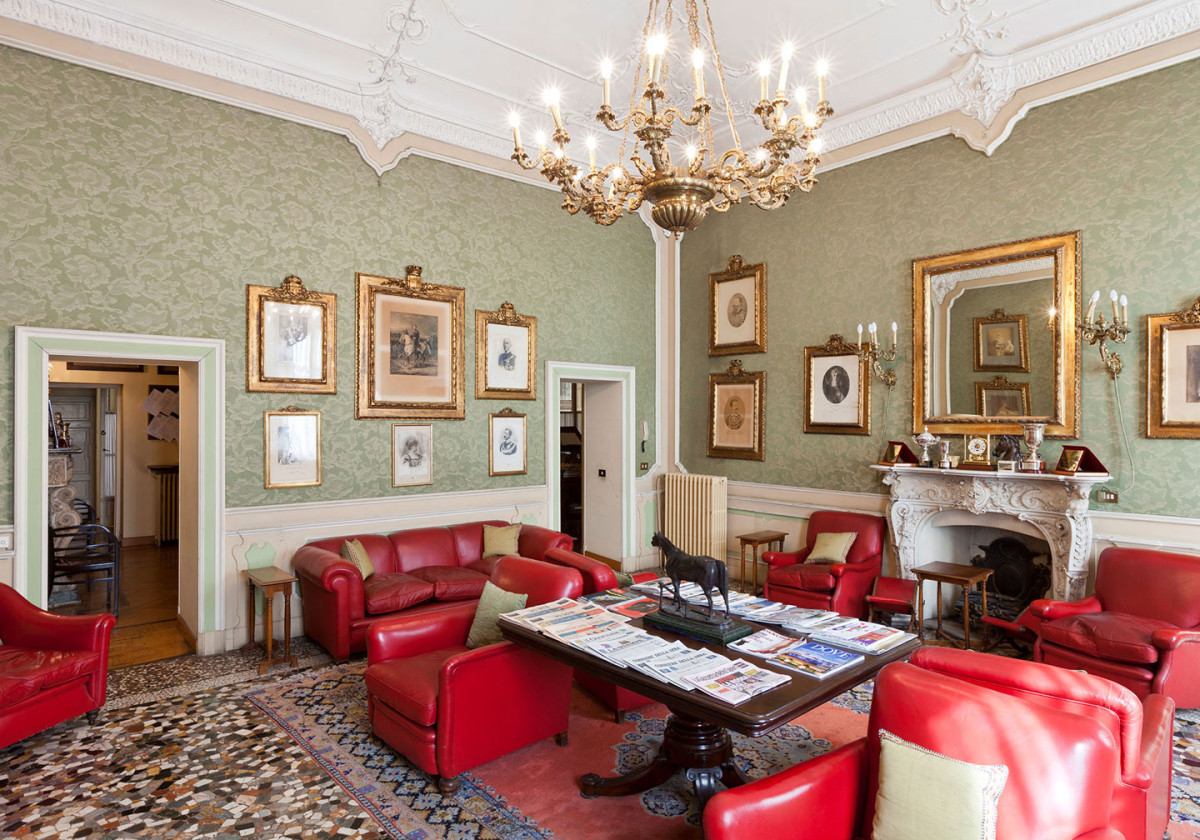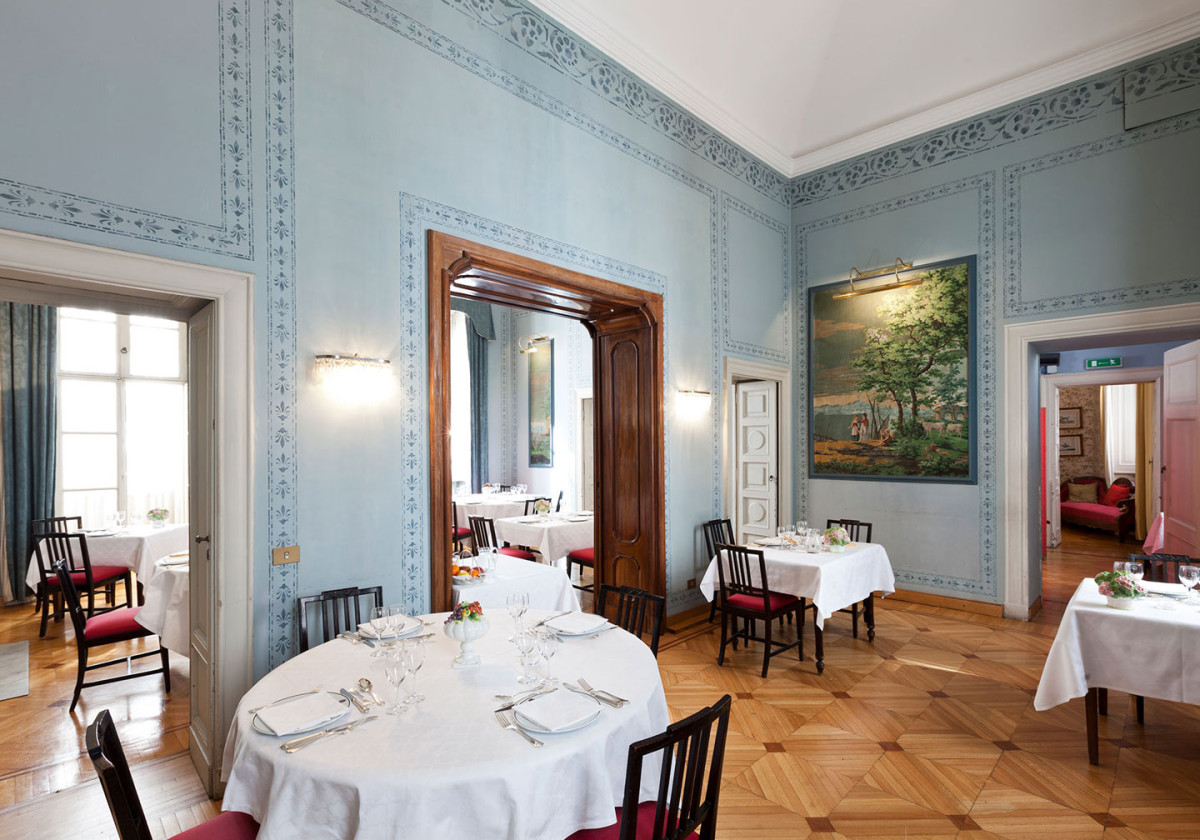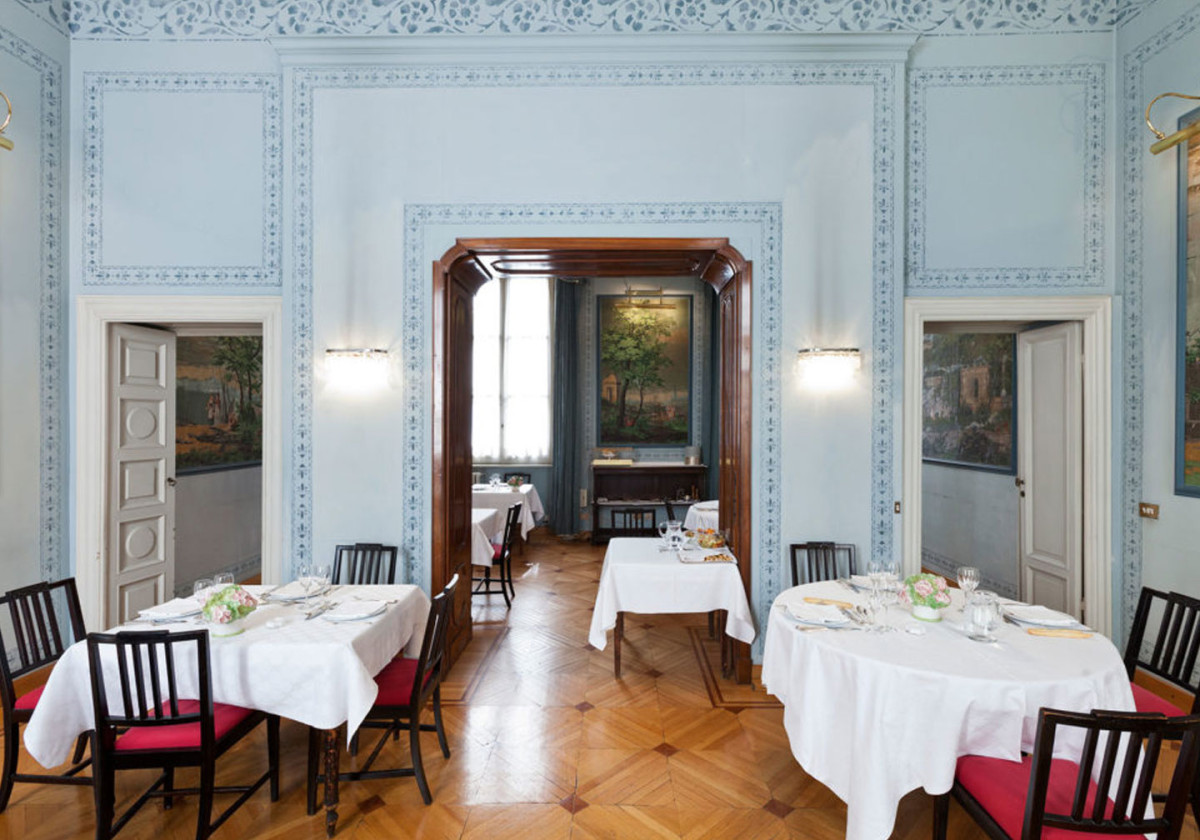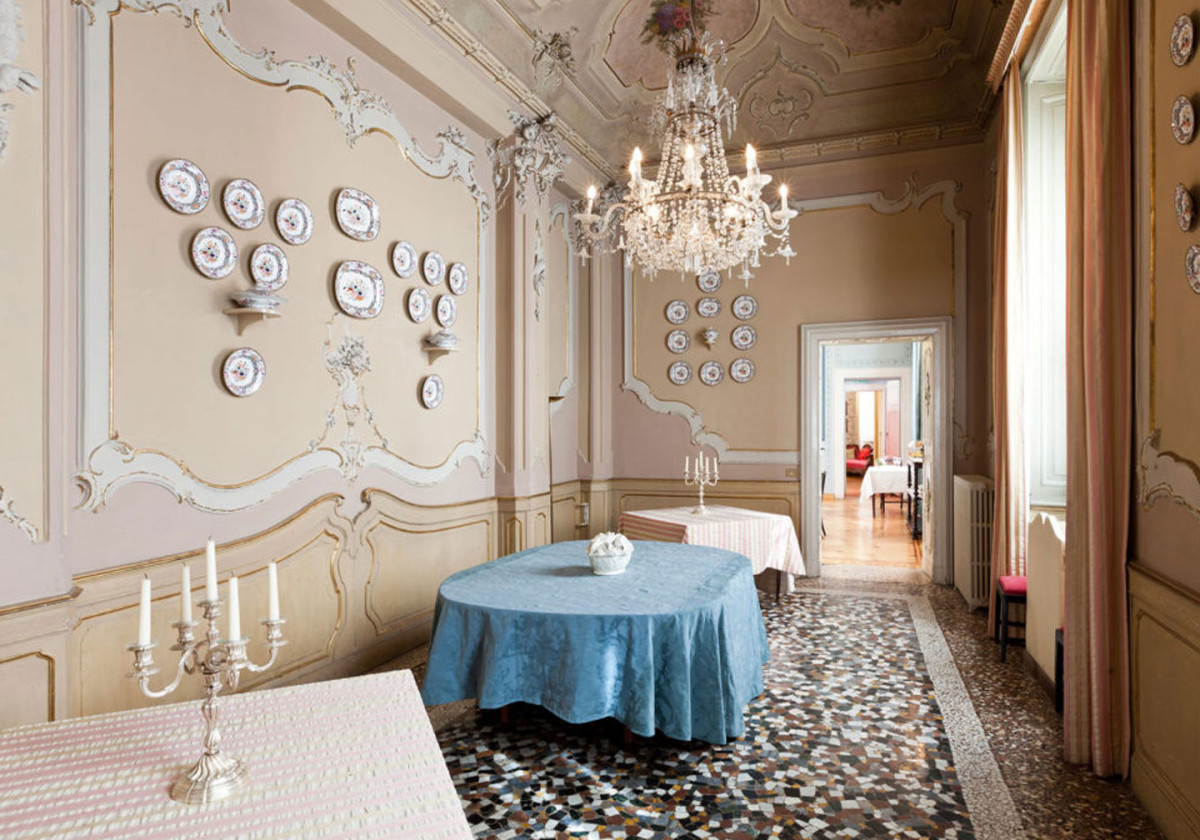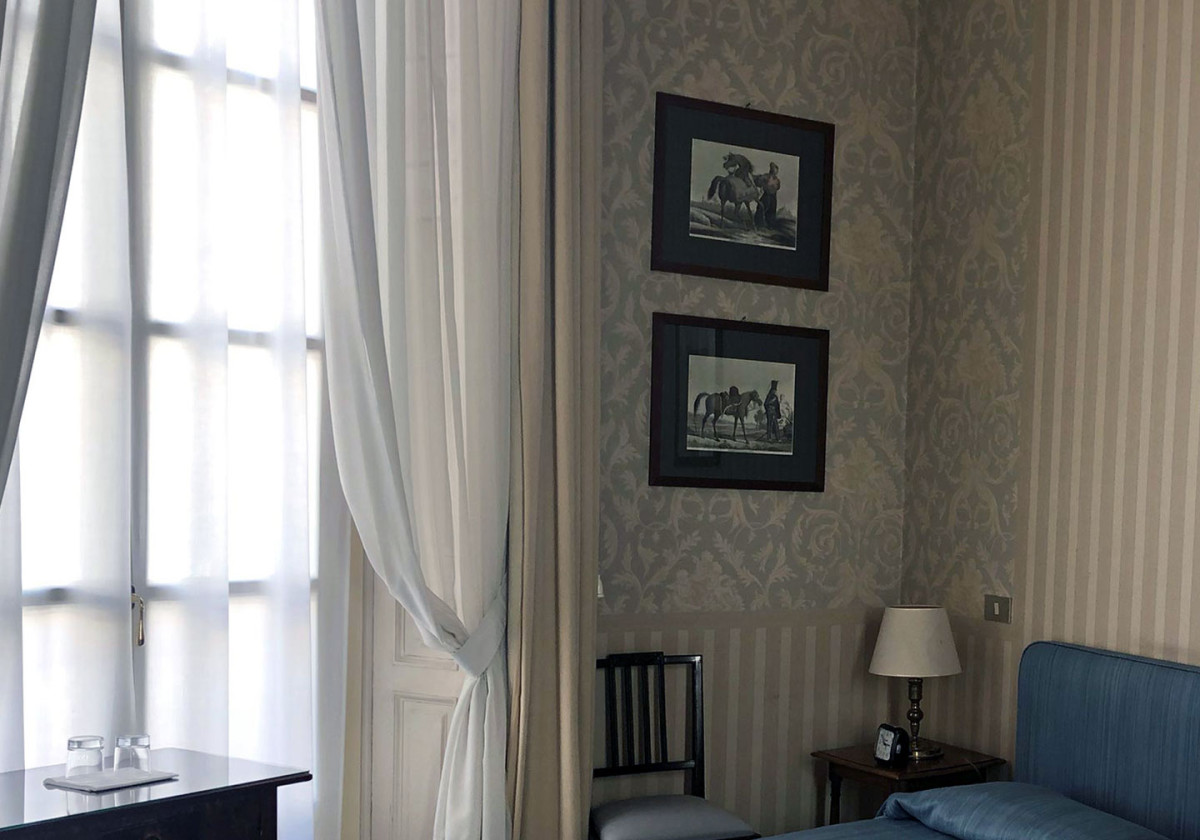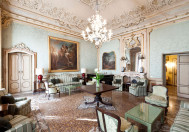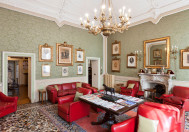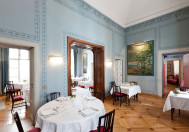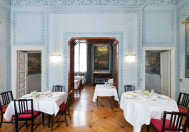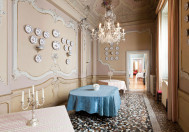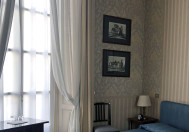 Circolo dell'Unione di Milano
The Circolo dell'Unione was born in Milan on May 28, 1841 by thirty founding members, seven of whom between 1831 and 1833 had to leave Lombardy. In fact, at that time, our region was subject to the strict administration of the Austrian Empire: due to very restrictive rules, our founders, who had gone into exile in Paris and London, had known and appreciated the life of the clubs that in those cities in which they had begun to live and prosper.
The Circolo dell'Unione di Milano is a gentlemen's club, ladies are welcome as guests in the guest house.

The regulation also grants access to young people over 12 years of age.

Smoking is not allowed anywhere on the premises, except in the smoking room.

Mobile phones must be turned off when entering the Club and can only be used in the phone booth.

Members are required to observe the formal dress code throughout the Clubhouse, except those staying in the hospitality rooms. At night, after 7:00 p.m., it is essential to wear a dark suit to attend the pension.

Ladies should adopt an appropriate dress standard consistent with that of the gentlemen.

Address:
Via Alessandro Manzoni, 45
20121 Milano
Telephone: +39 02 2900 7121
Email: segreteria@circolodellunione.it
Accommodation: YES
Opening Hours:
Saturday: Closed
Sunday: 11:00h – 23:30h
Monday to Friday: 11:00h – 23:30h