Cercle de l'Union Interalliée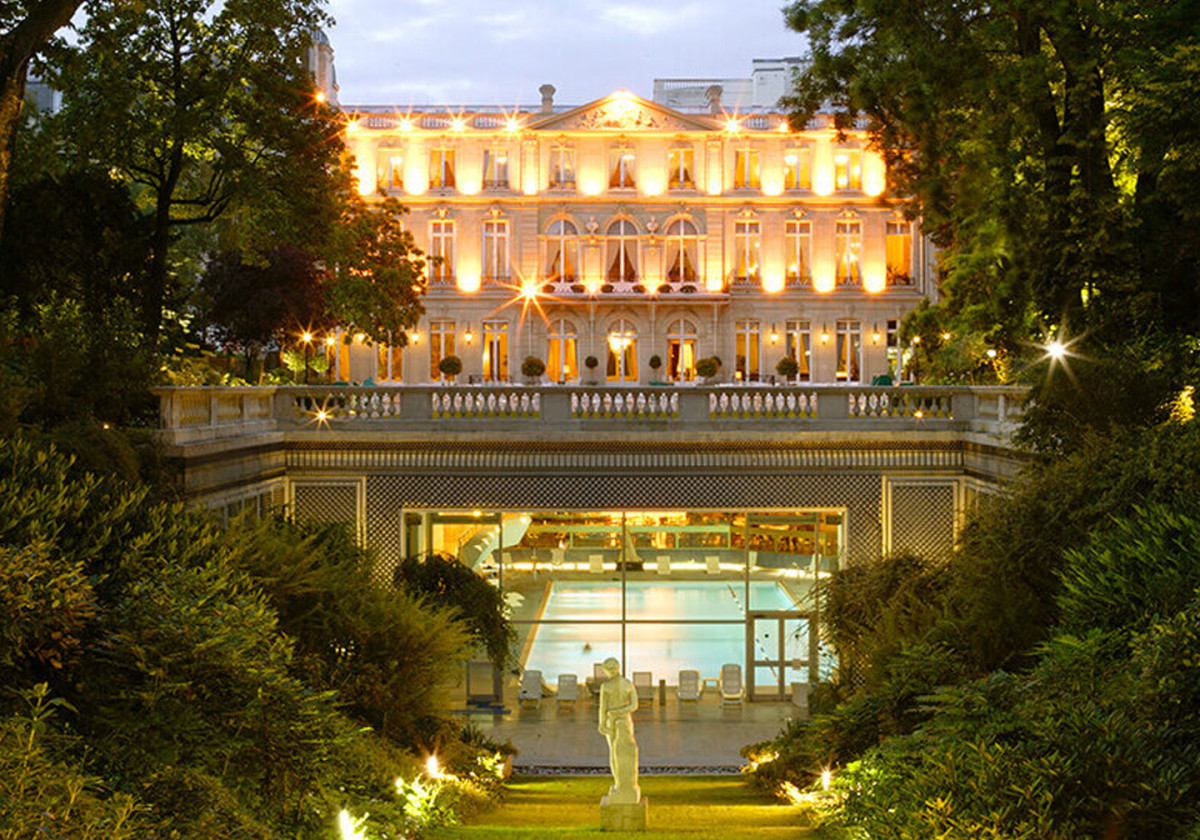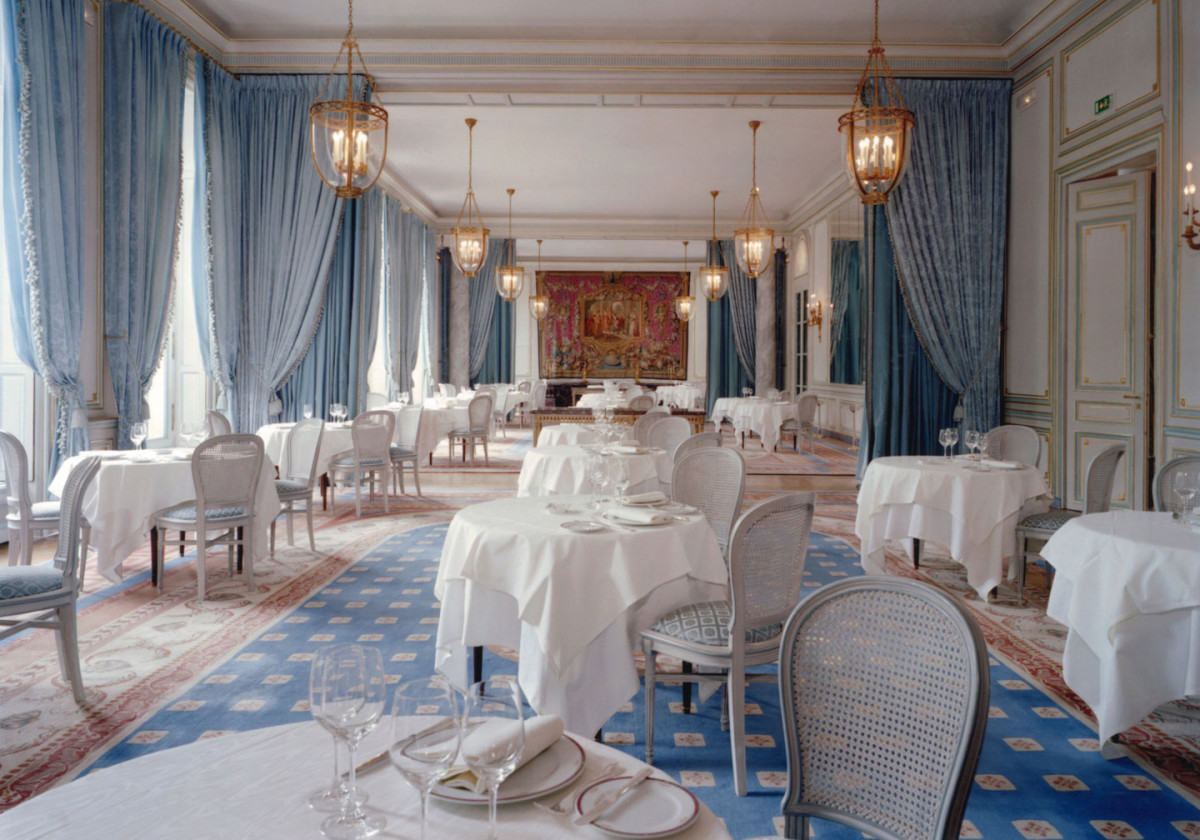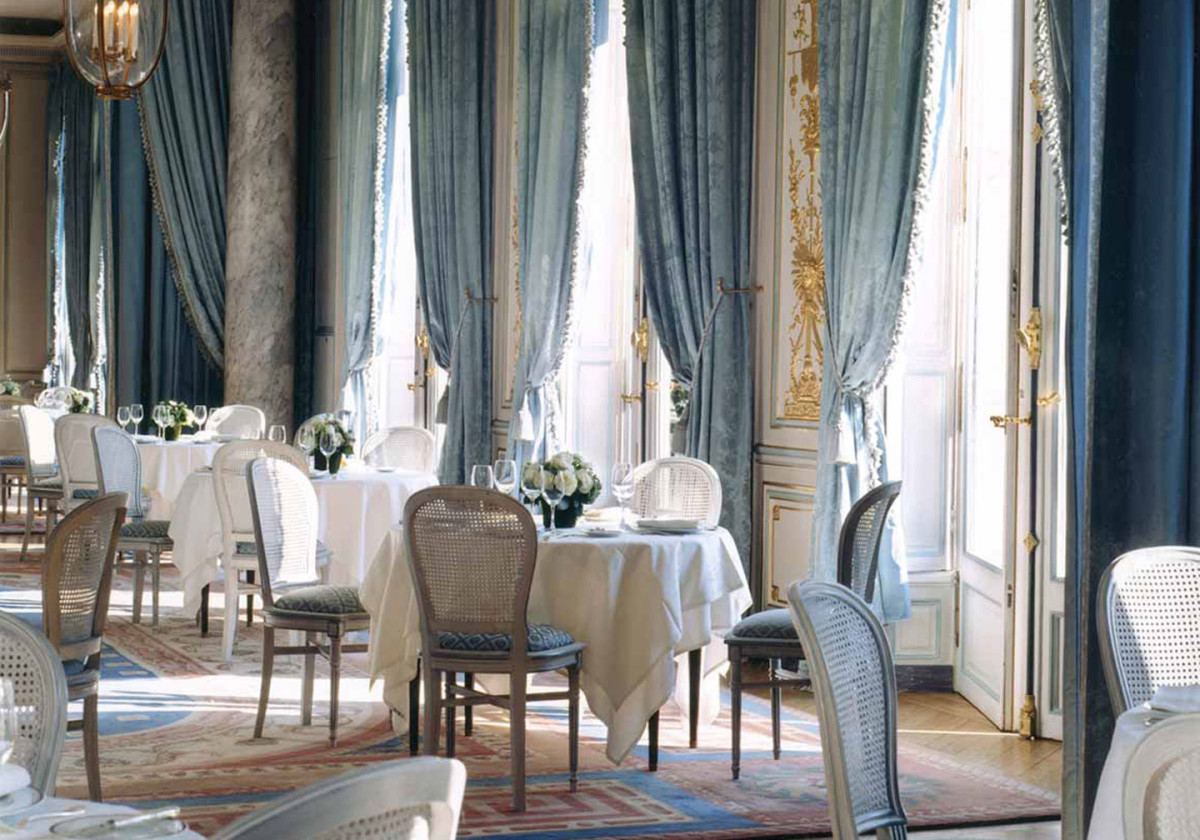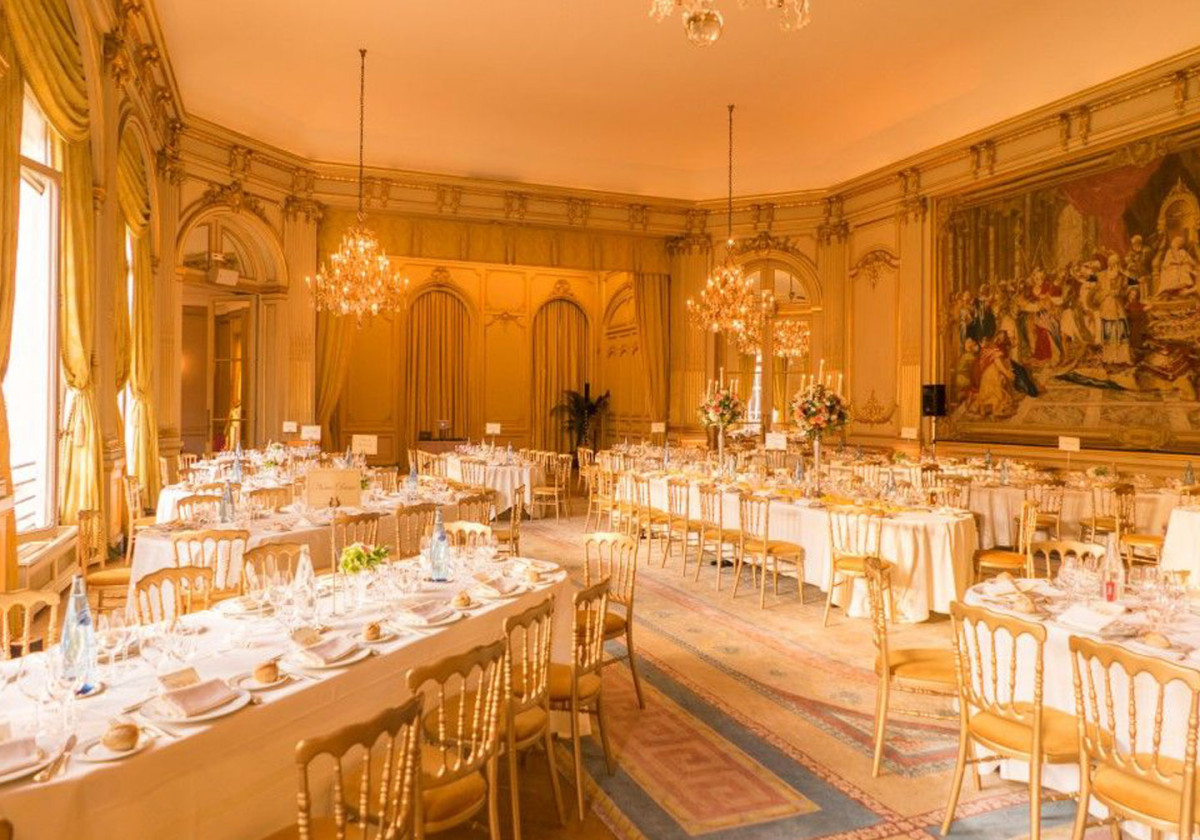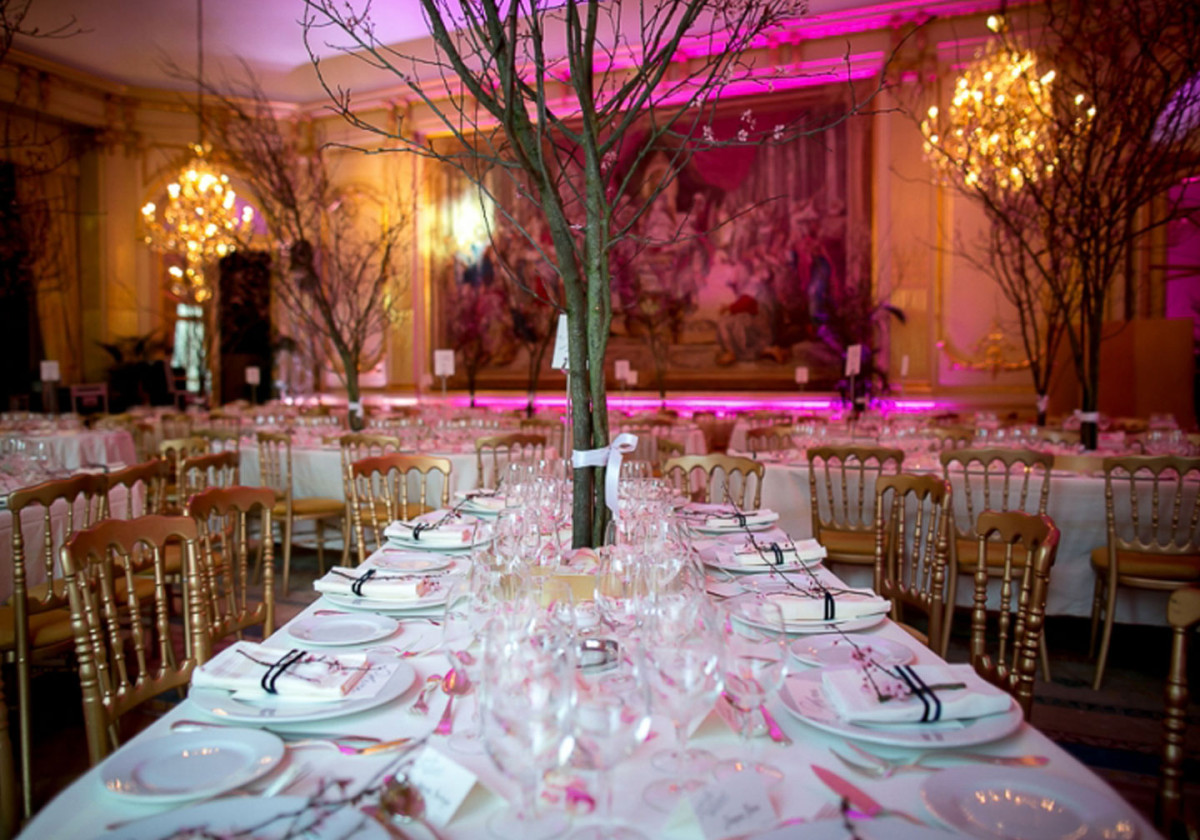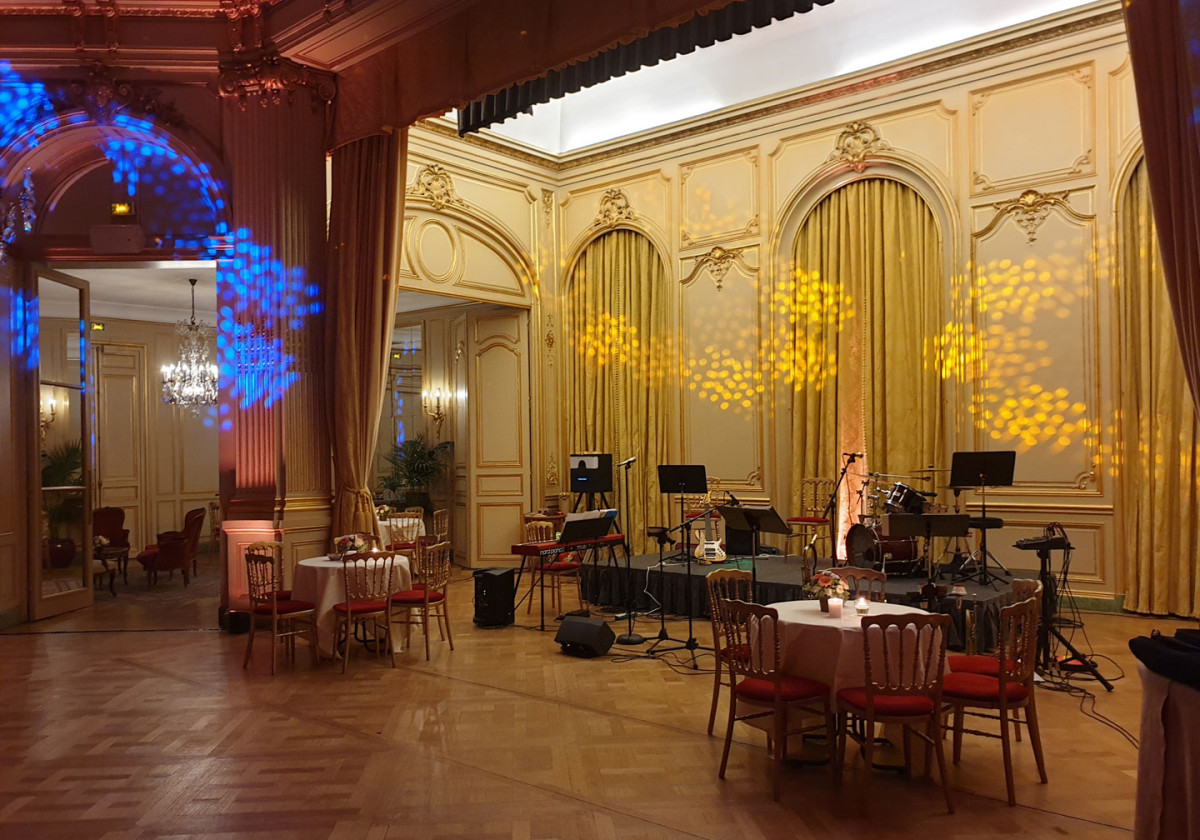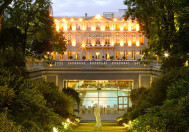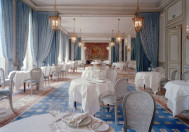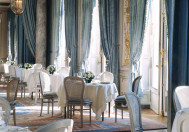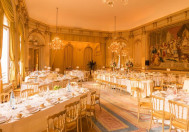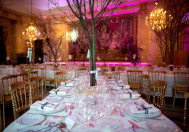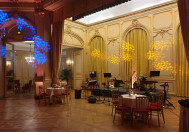 Cercle de l'Union Interalliée
Founded in 1917 by Count Marc de Beaumont, it is located in the Faubourg Saint Honoré in a magnificent mansion next to the Presidency of the Republic. It has all kinds of luxurious rooms to organize any type of activity, bar, restaurant, reading rooms, game rooms, a large sports area with a buffet restaurant, swimming pool, saunas, massage, squash, etc...
It is surrounded by a beautiful park where you can have lunch and dinner in summer.

The use of a jacket and tie is mandatory except in sports facilities.

Accept Visa credit card.

A cover letter is required to enter.

Fact sheet: CERCLEUNIONINTERALLIE

Agreement with hotels: CERCLEUNIONINTERALLIEA_HOTELS

Address:
33, rue du Faubourg Saint Honoré
75008 Paris
Telephone: +33 0142659600
Email: accueil@cercle-interalliee.fr
Accommodation: NO
Opening Hours:
Sunday: 10:00-23:00h
From Monday to Saturday: 07:30-23:00h
* Closed from December 22 to January 2.