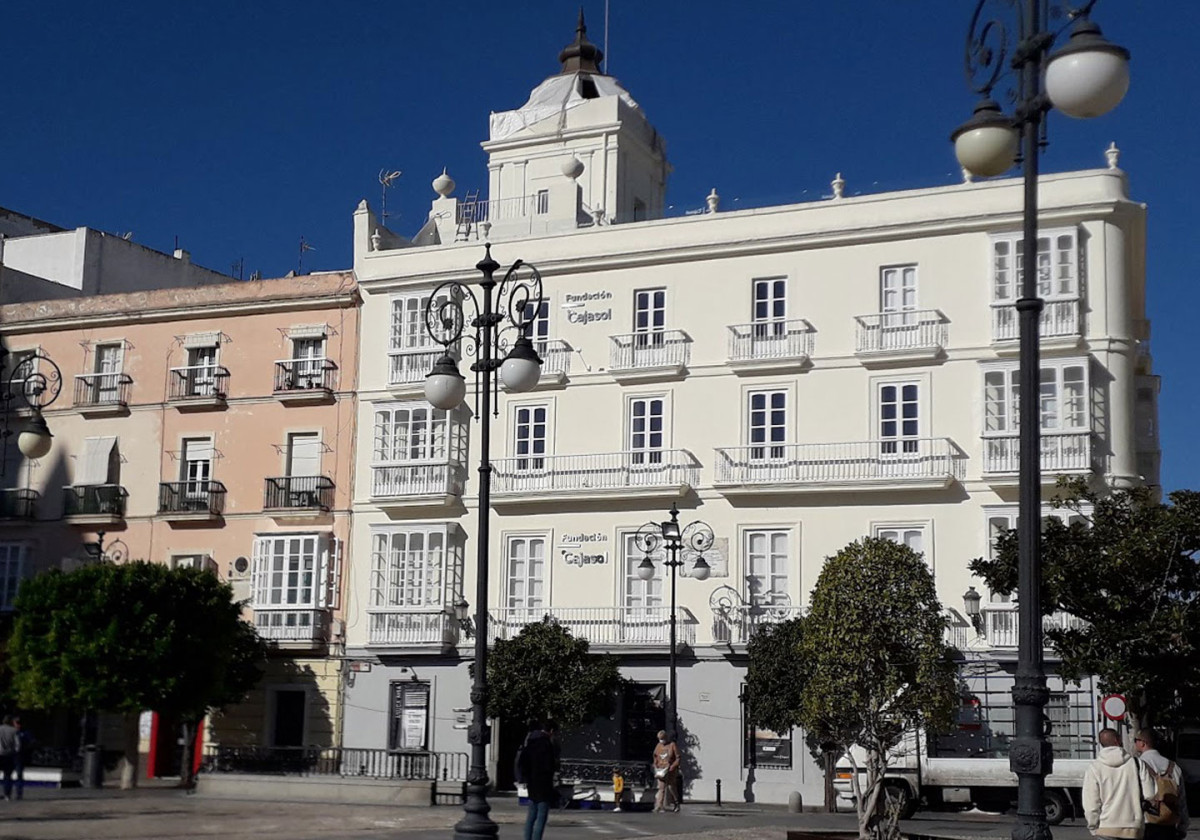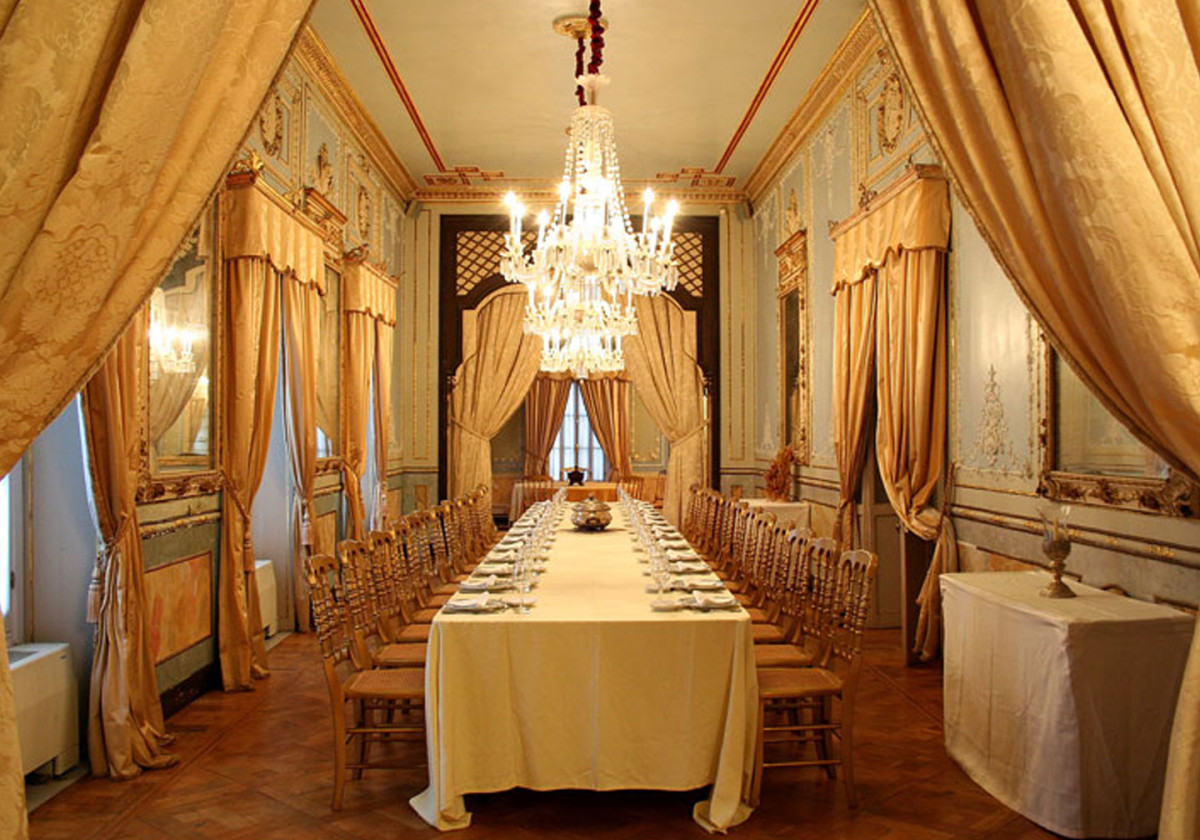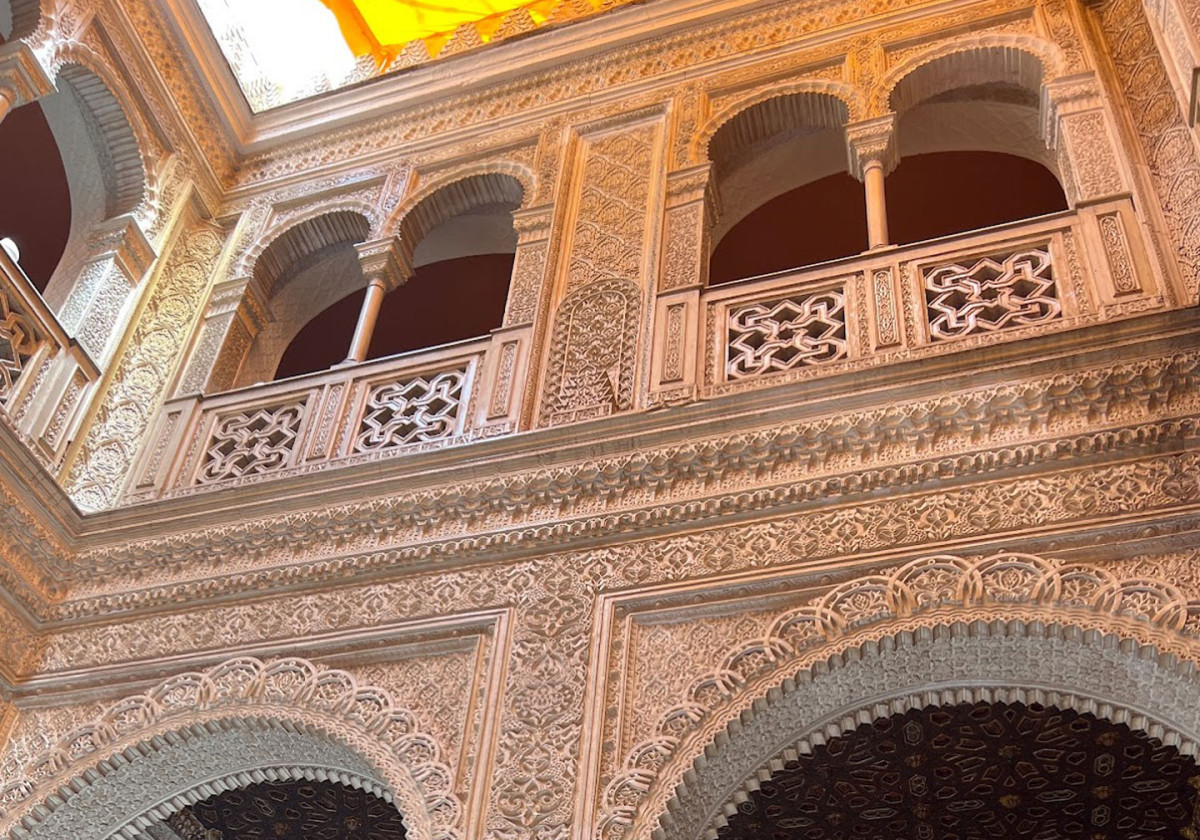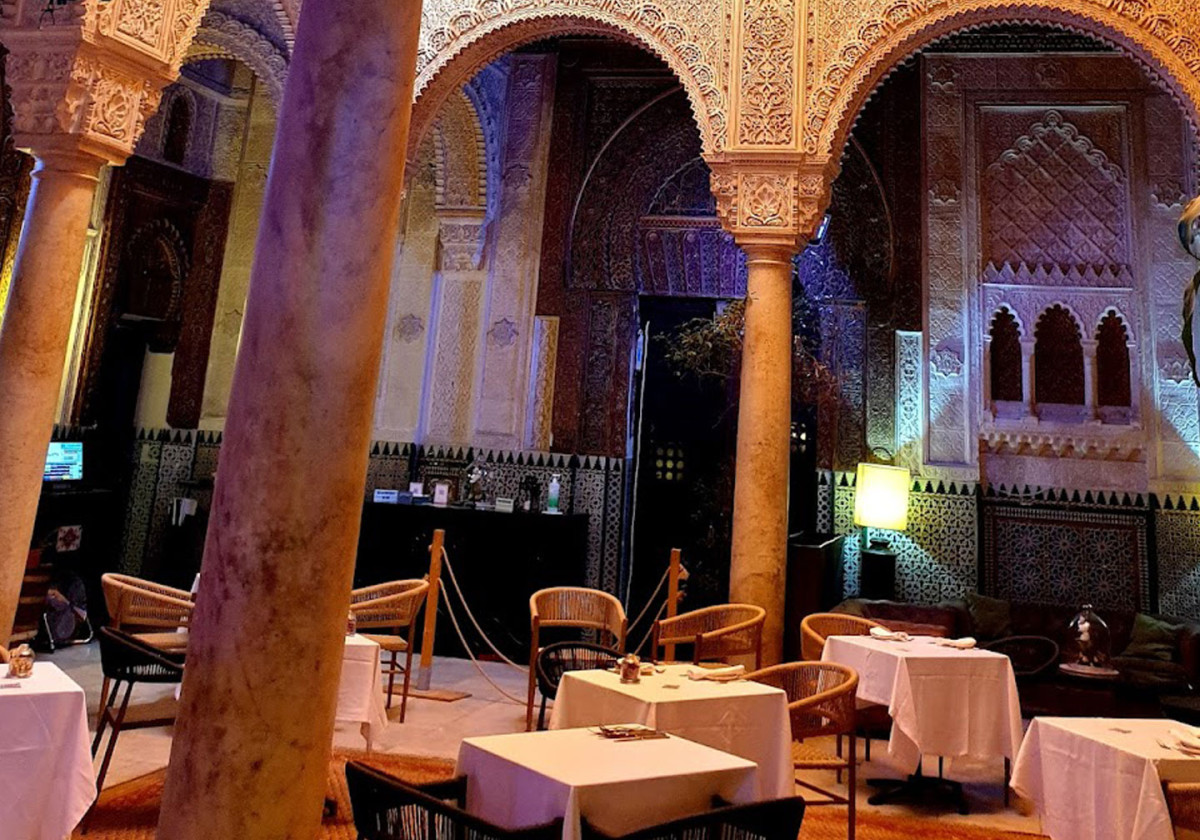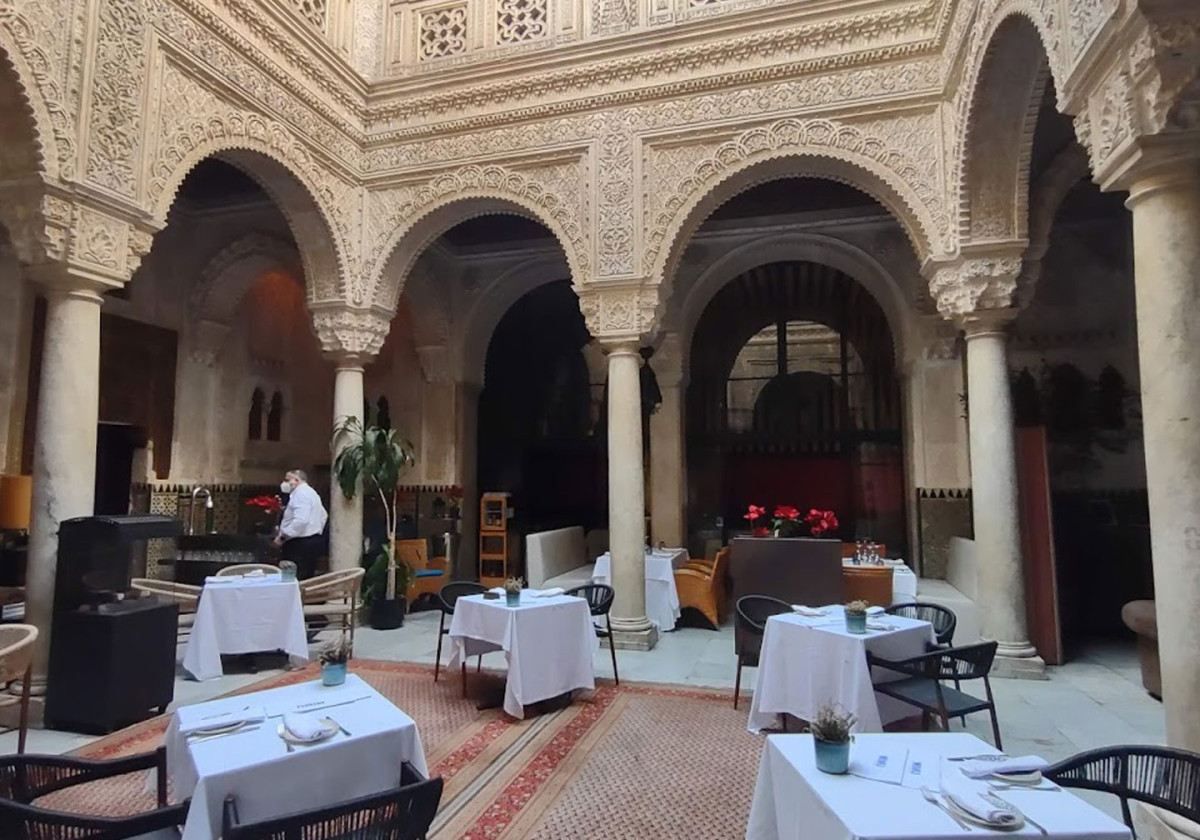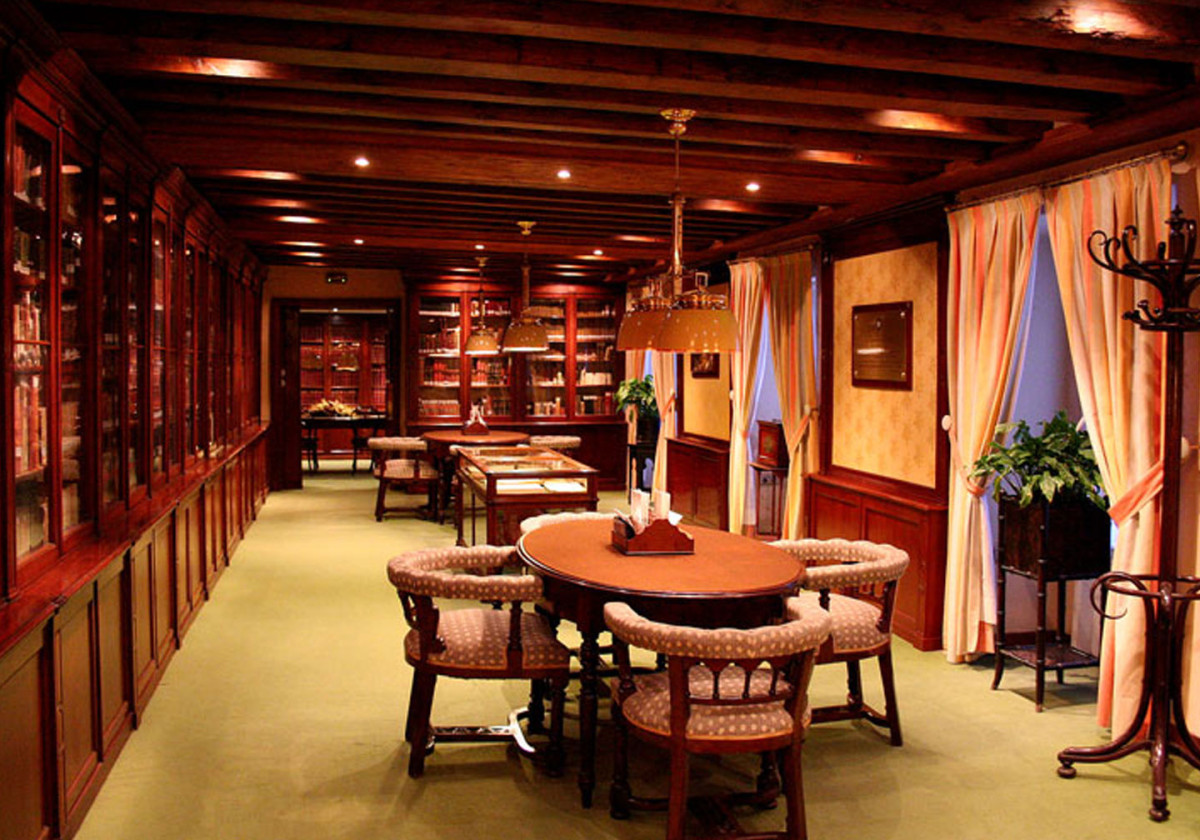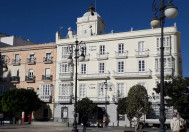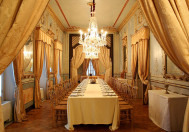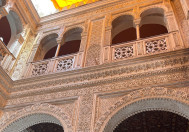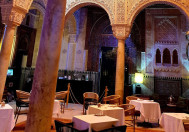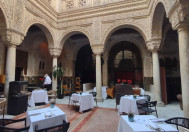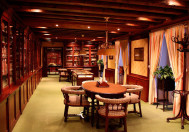 Casino Gaditano
Cafeteria: Located on the ground floor of the building, it has television service and local and national press.
Hours: Monday to Saturday from 10:00 a.m. to 10:00 p.m., Sundays from 4:00 p.m. to 10:00 p.m.

Restaurant: Located in the three Elizabethan rooms on the first floor.

This service is subject to prior arrangement with the telephone number 956 211 764.

Library: Located on the mezzanine of the building. Among its more than ten thousand volumes, it has more than one hundred local, national and foreign press titles.

Hours: Monday to Friday from 11:00 a.m. to 2:00 p.m., and from 6:00 p.m. to 9:00 p.m.

Telephone 956 211 764.

Cultural and social events: Throughout the year, the Casino Gaditano offers its members an outstanding and varied number of cultural events (conferences, concerts, round tables, publication presentations, exhibitions), as well as regular social celebrations (performances by carnival groups, carnival dinner-dance, spring festival, Christmas lunch, Christmas zambomba,

Address:
Plaza San Antonio, 15
11003 Cádiz
Telephone: +34 956 211 764
Email: casino@casinogaditano.org
Accommodation: NO
Opening Hours:
Sunday: 16:00-22:00h
From Monday to Saturday: 10:00-22:00h