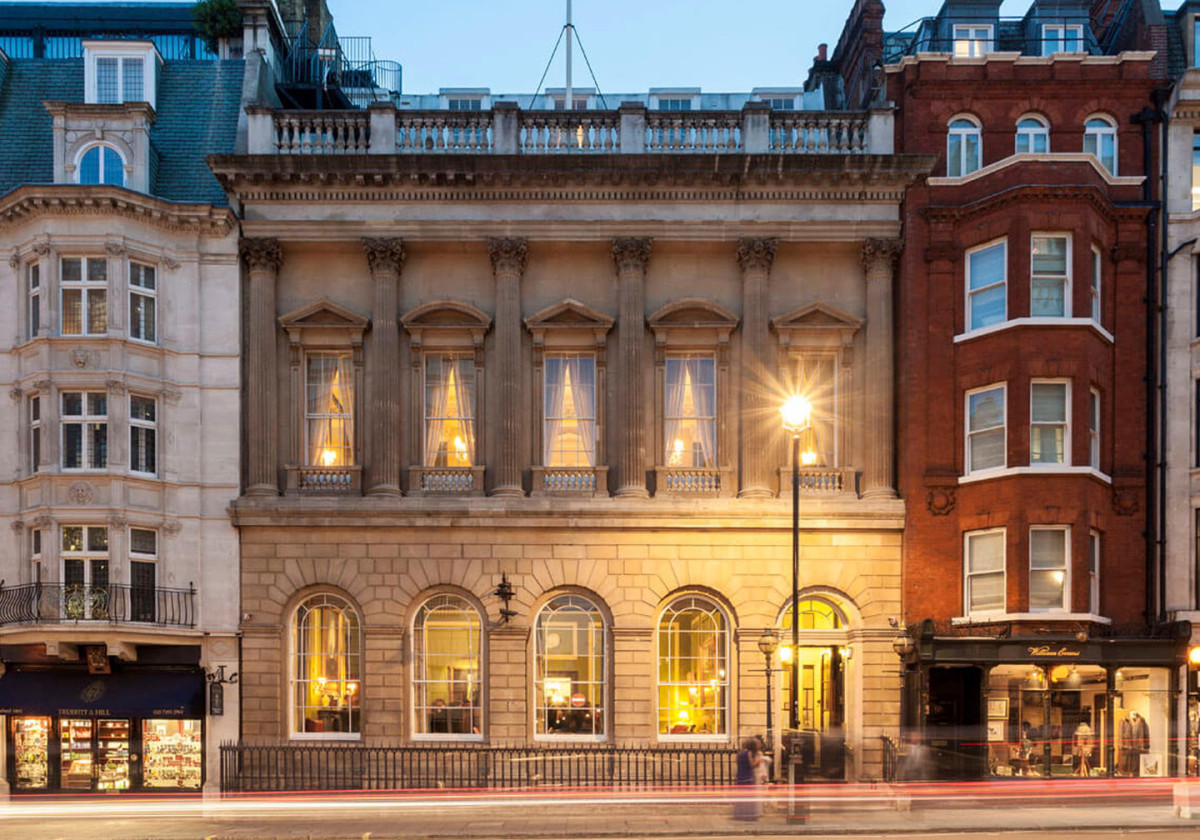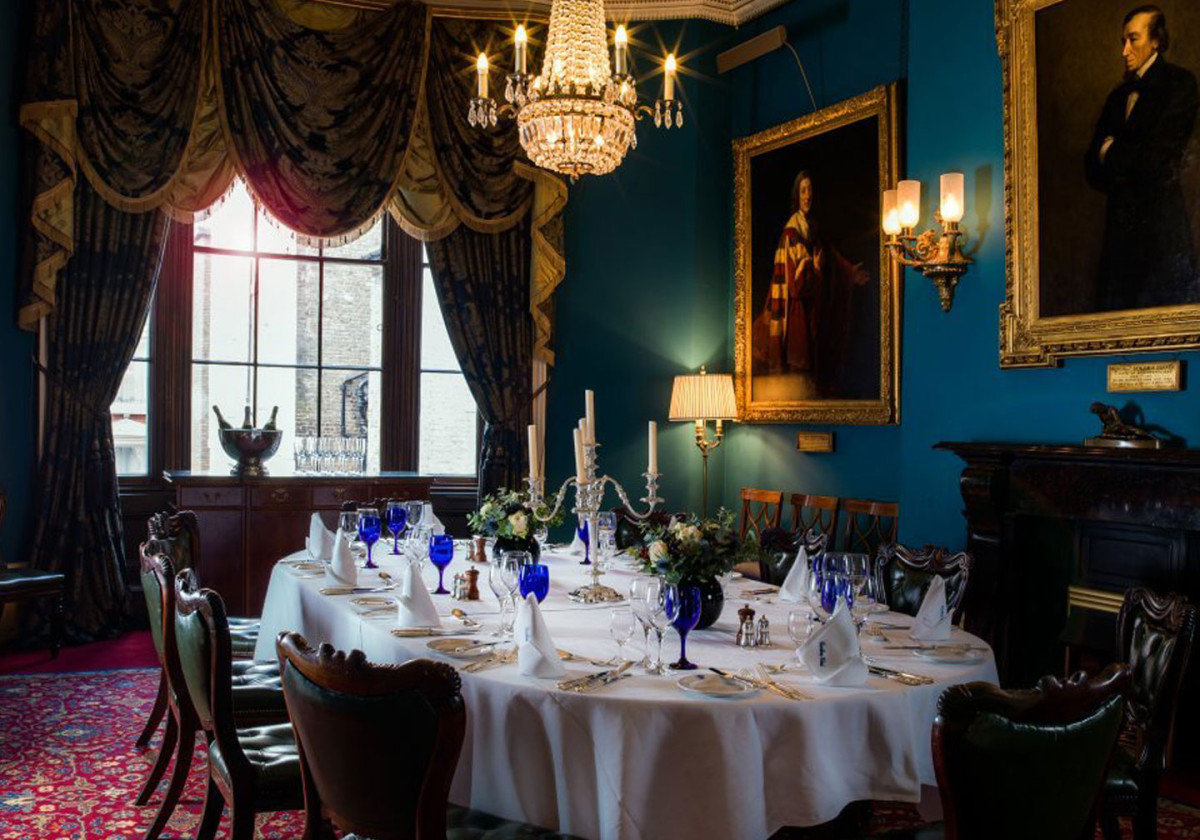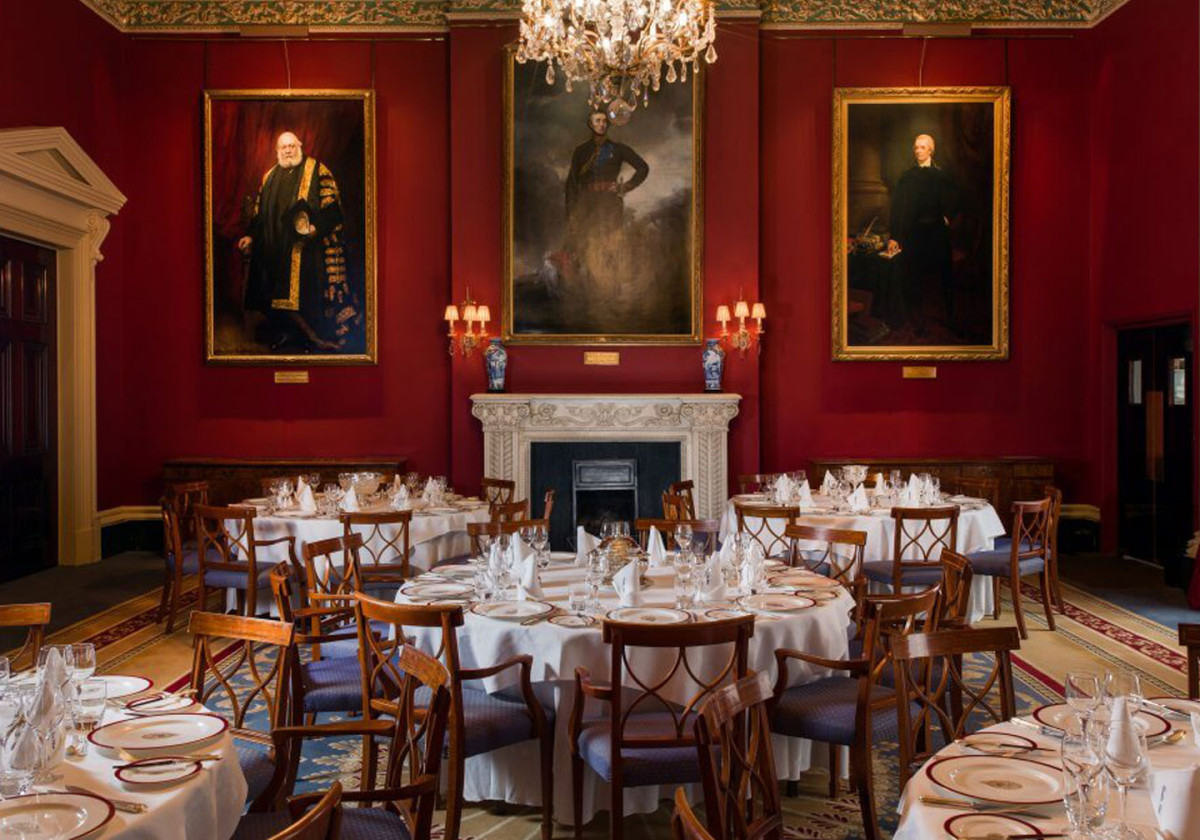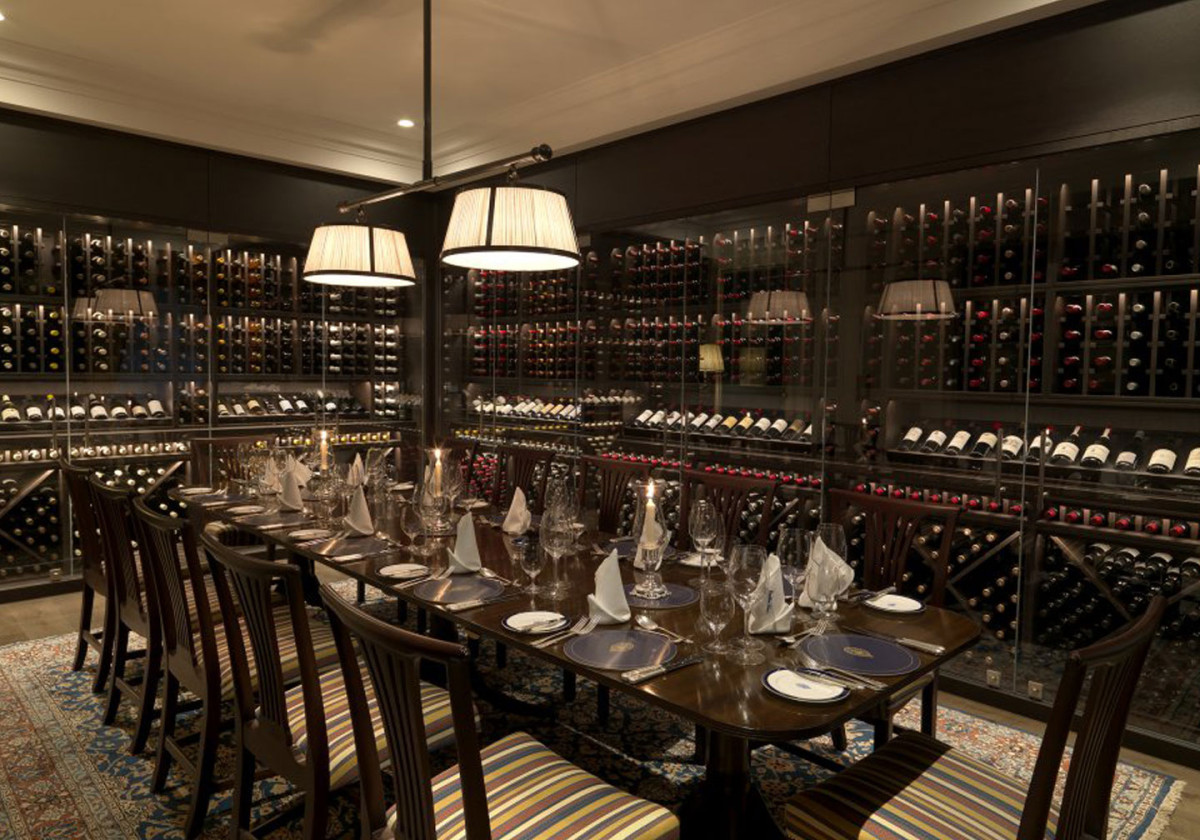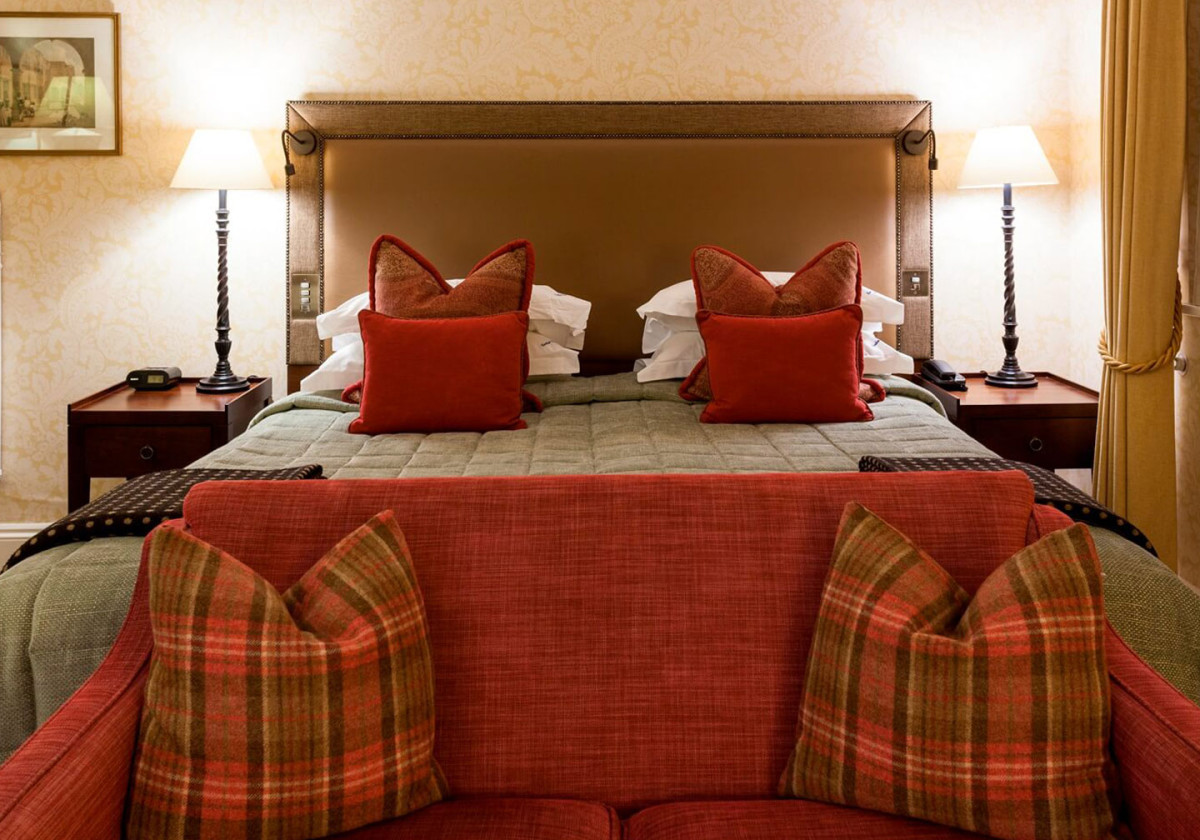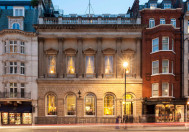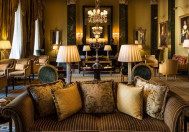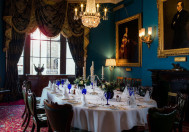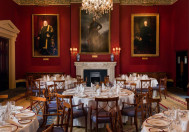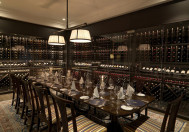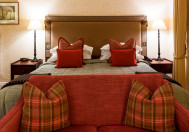 Carlton Club
Founded in 1832 by the Duke of Wellington, it has been linked from the beginning to the Conservative Party and has been a meeting point for that party on multiple occasions.
During the Second World War it was bombed, moving at the end of it to its current location next to the most prestigious clubs in London, as well as the area of ​​the most emblematic theaters, cinemas and restaurants.

You have 26 rooms, 20 singles and six doubles, all with bathrooms. The maximum stay allowed is 7 days. Inside there are several rooms; three of which are named after illustrious figures from contemporary history: Mac Millan, Churchill and Disrraelli. Bar, coffee room, restaurants, billiard room, writing room, hairdresser. The ladies can use all the rooms except the rooms on the ground floor reserved for members and their guests. You can pay in cash or by credit card. Tips are not allowed except to the valet and hairdresser. Closed during the month of August and between Christmas and New Year. The use of a jacket and tie is essential. The use of business bags and mobile phones is prohibited. Smoking is prohibited in the restaurant during meals.

Fact sheet: Carlton Club London

Address:
69 St James's Street
SW1A 1PJ London
Telephone: +44 207 493 1164
Fax: +44 207 495 4090
Email: reservations@carltonclub.co.uk
Accommodation: YES
Opening Hours:
Monday to Friday: 08:00-23:00h
Saturdays and Sundays: Closed