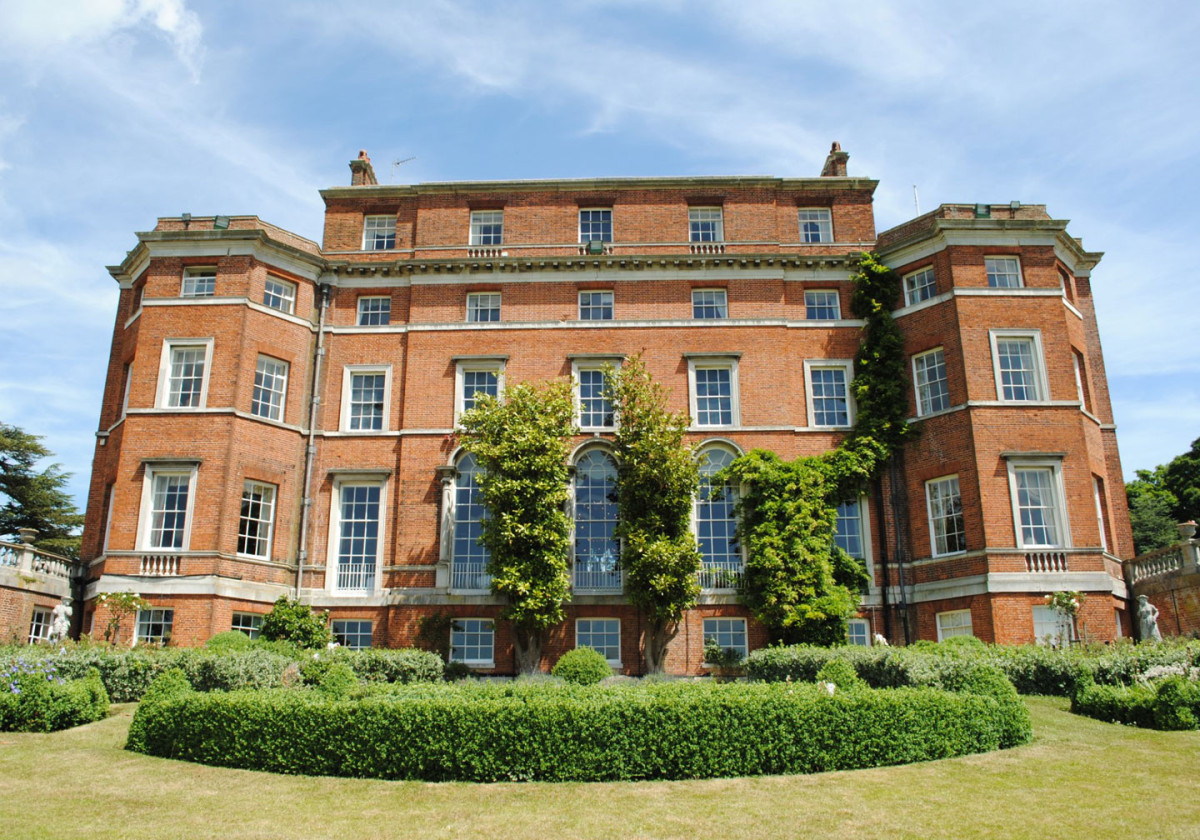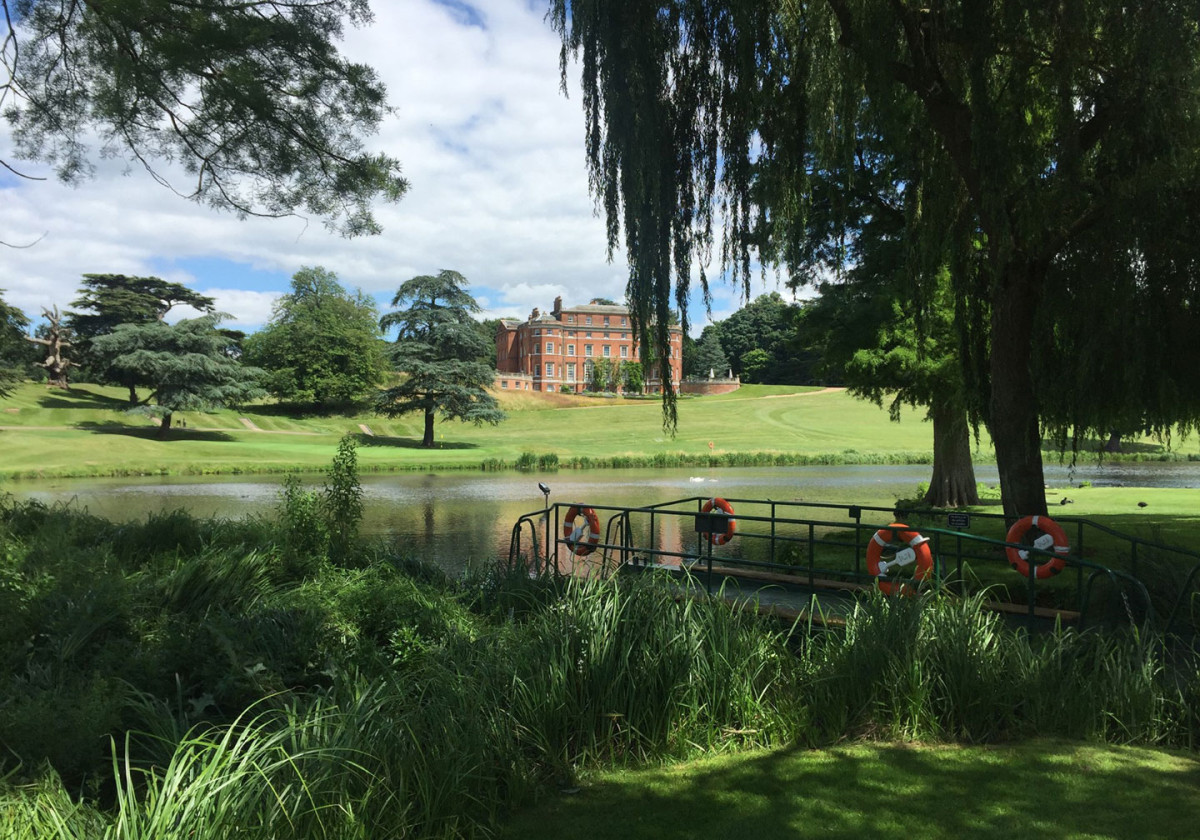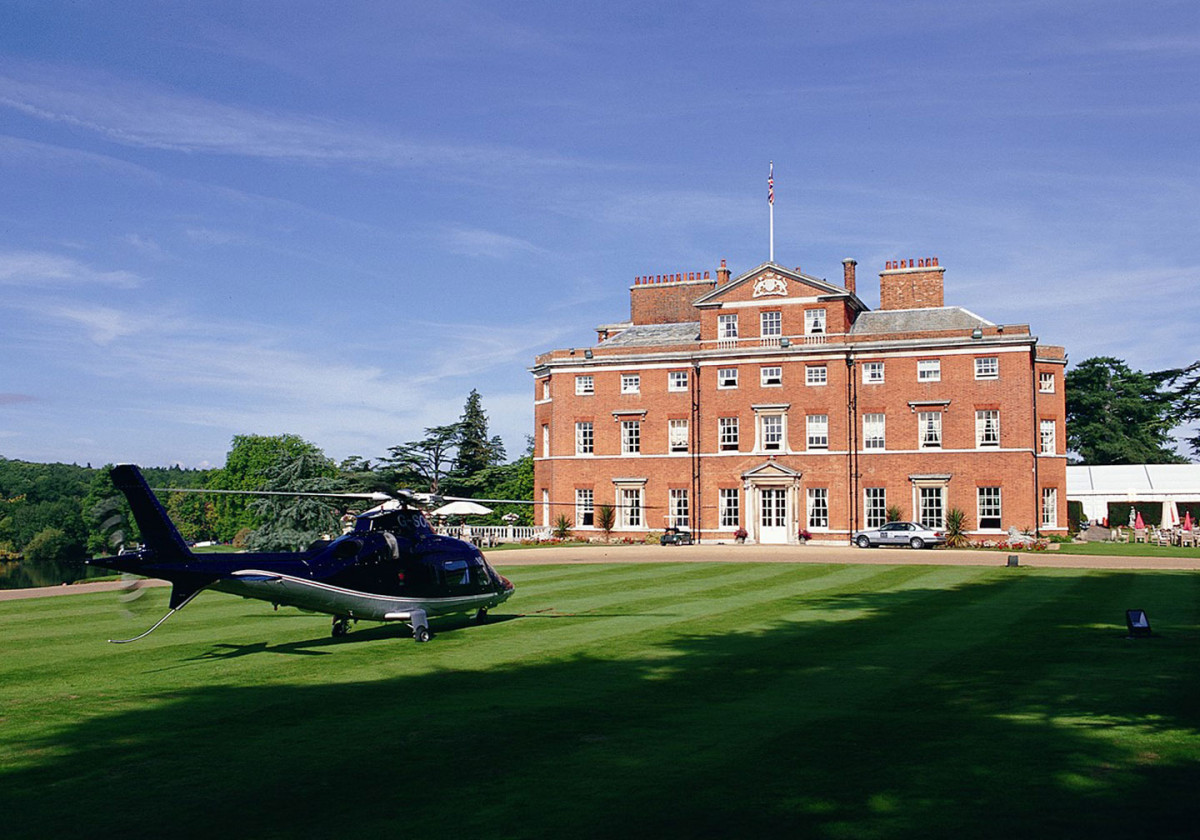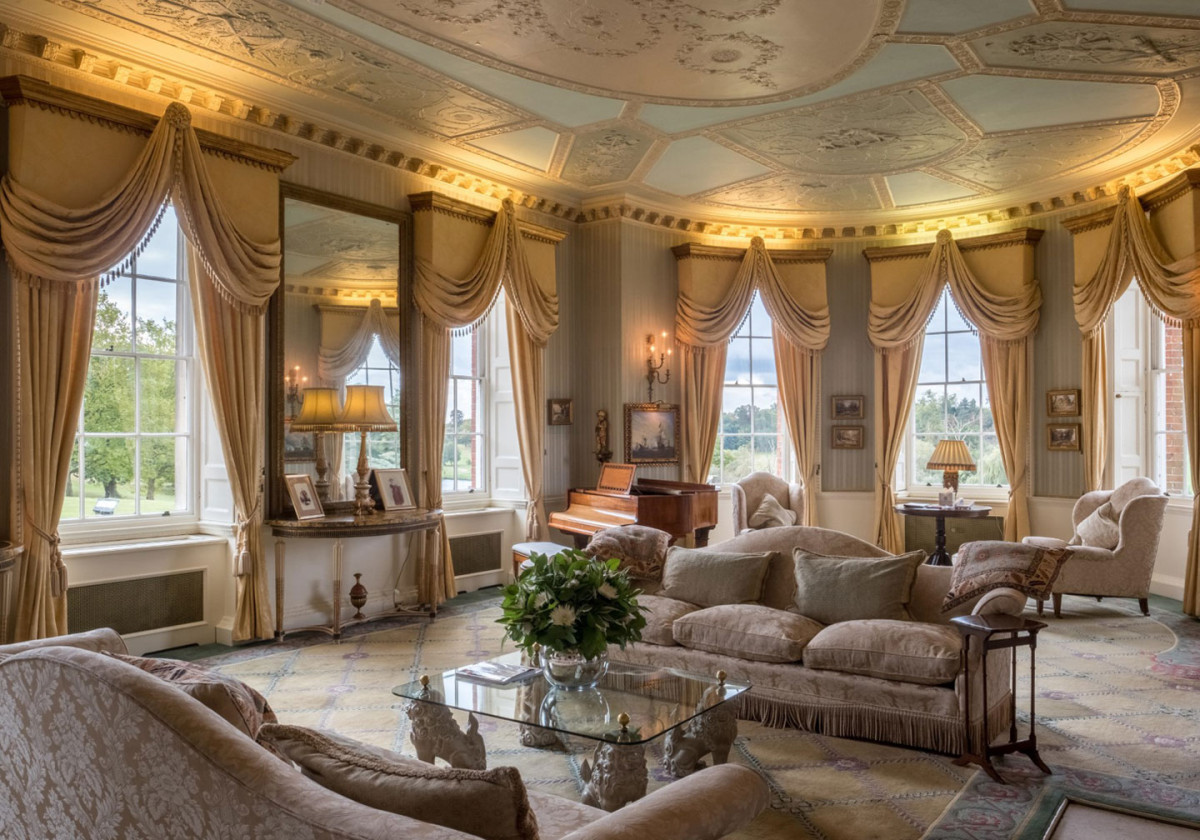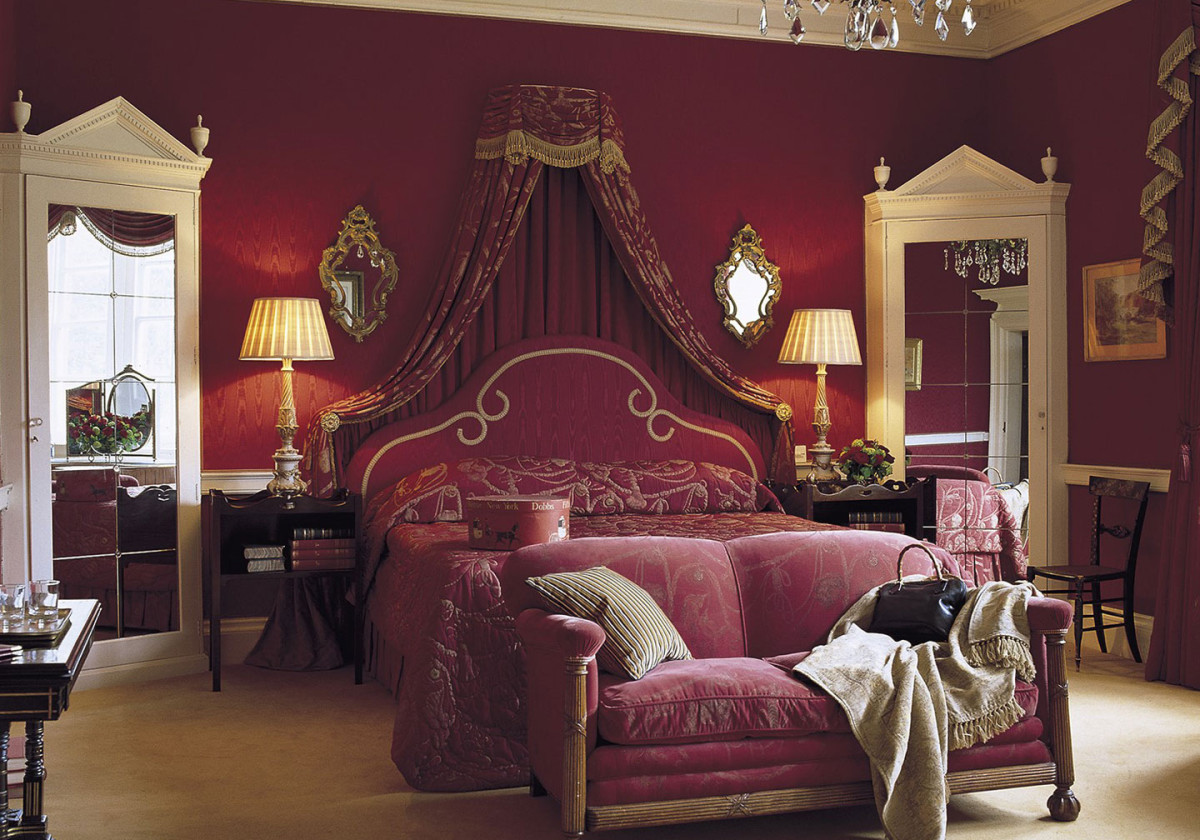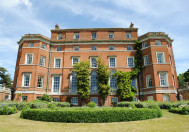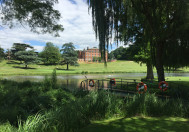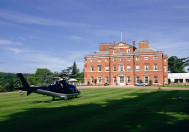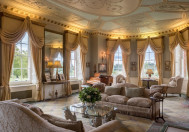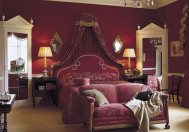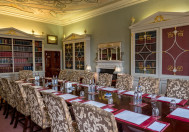 Brocket Hall Golf Club
The club is located 22 miles from the center of London in an idyllic landscape and offers all the services both at a private level and at a company level to organize any type of activity. It has two magnificent golf courses. Other sports activities can also be practiced. It has several restaurants, rooms for meetings, reading, billiards, parties and all kinds of entertainment. It has several luxuriously equipped rooms, some of which are next to the golf course itself.
Members of corresponding clubs cannot play golf on weekends.