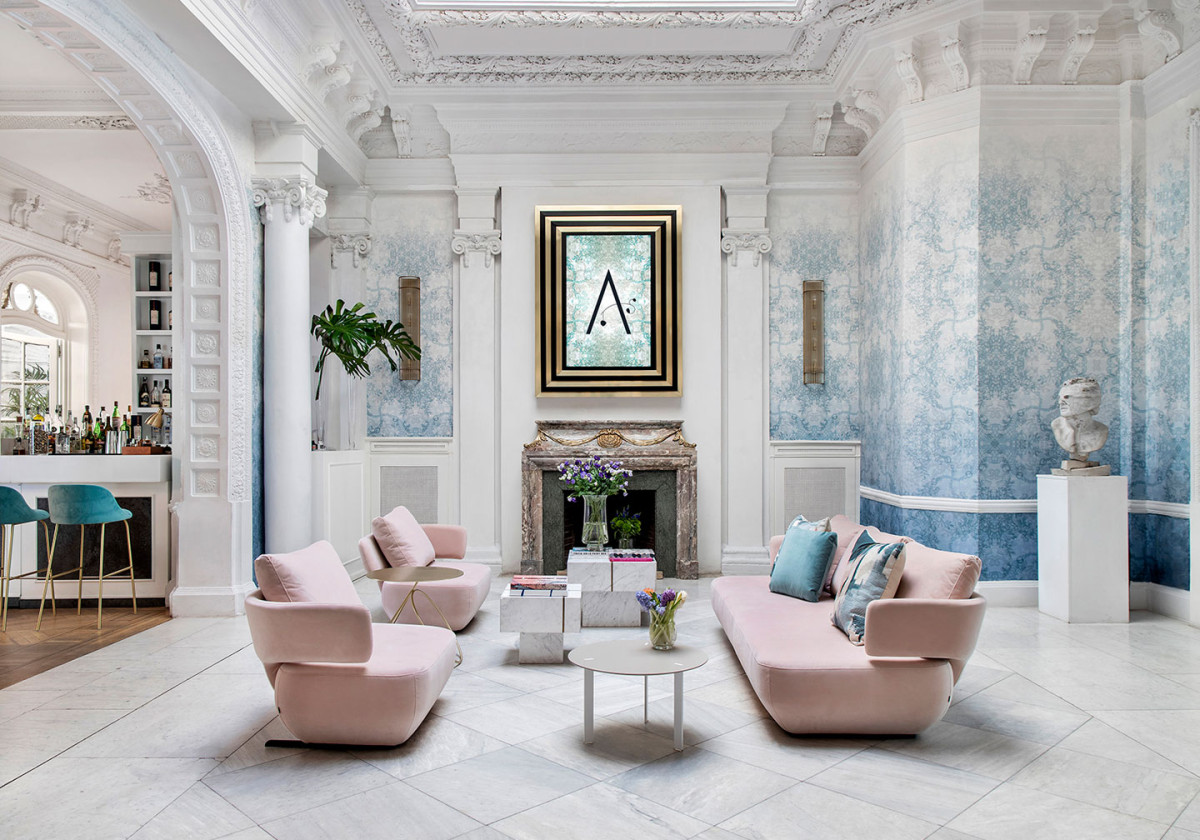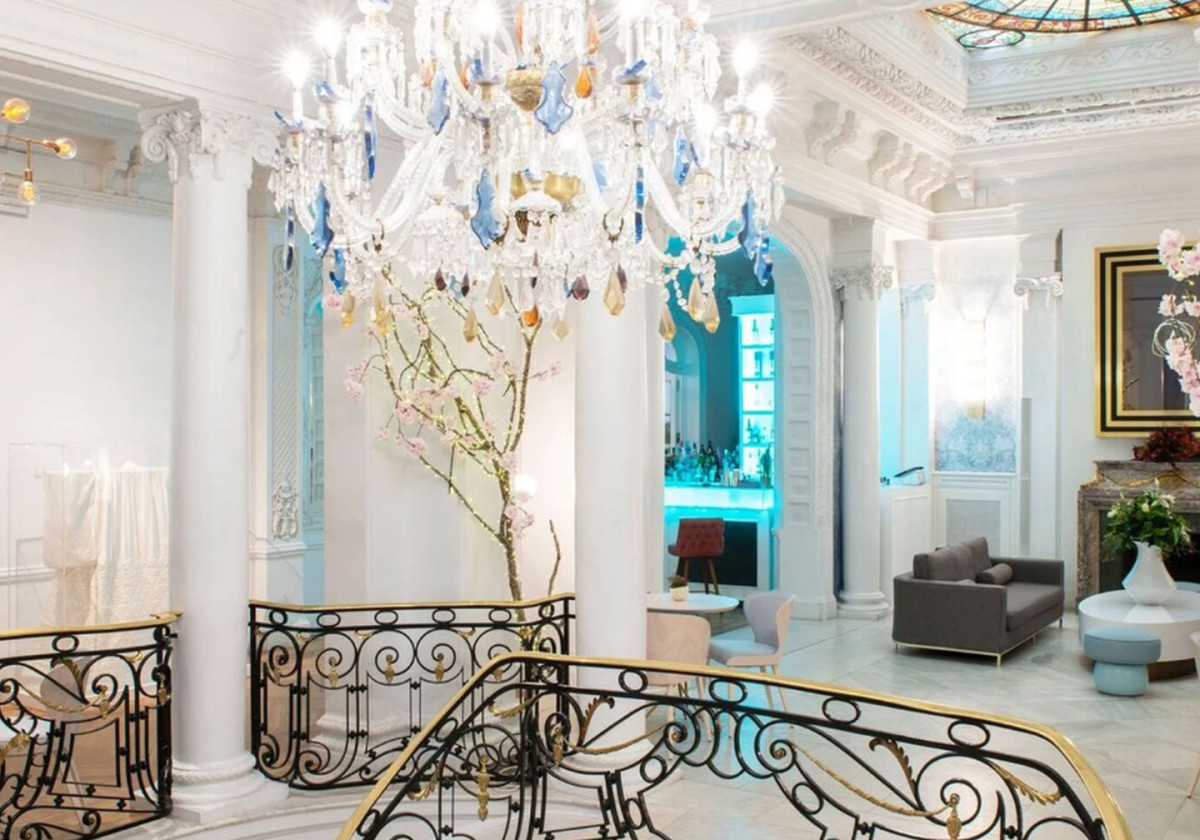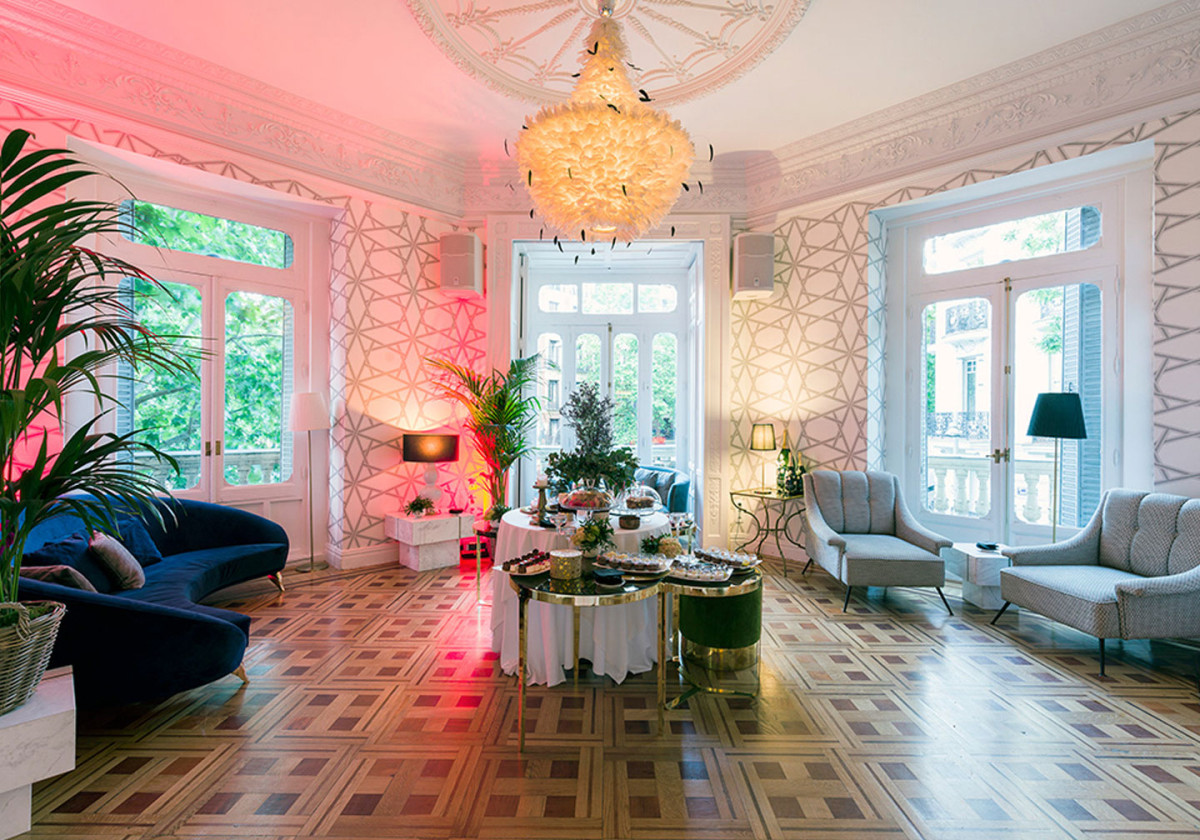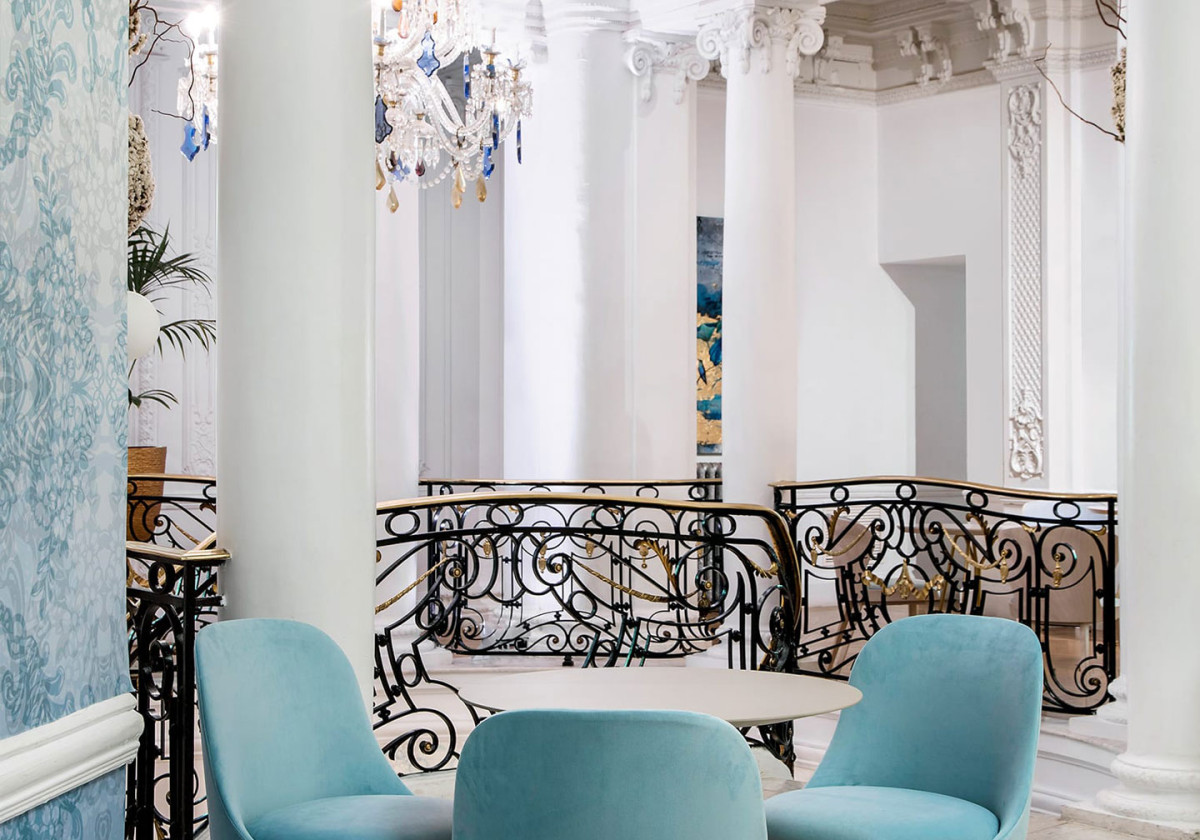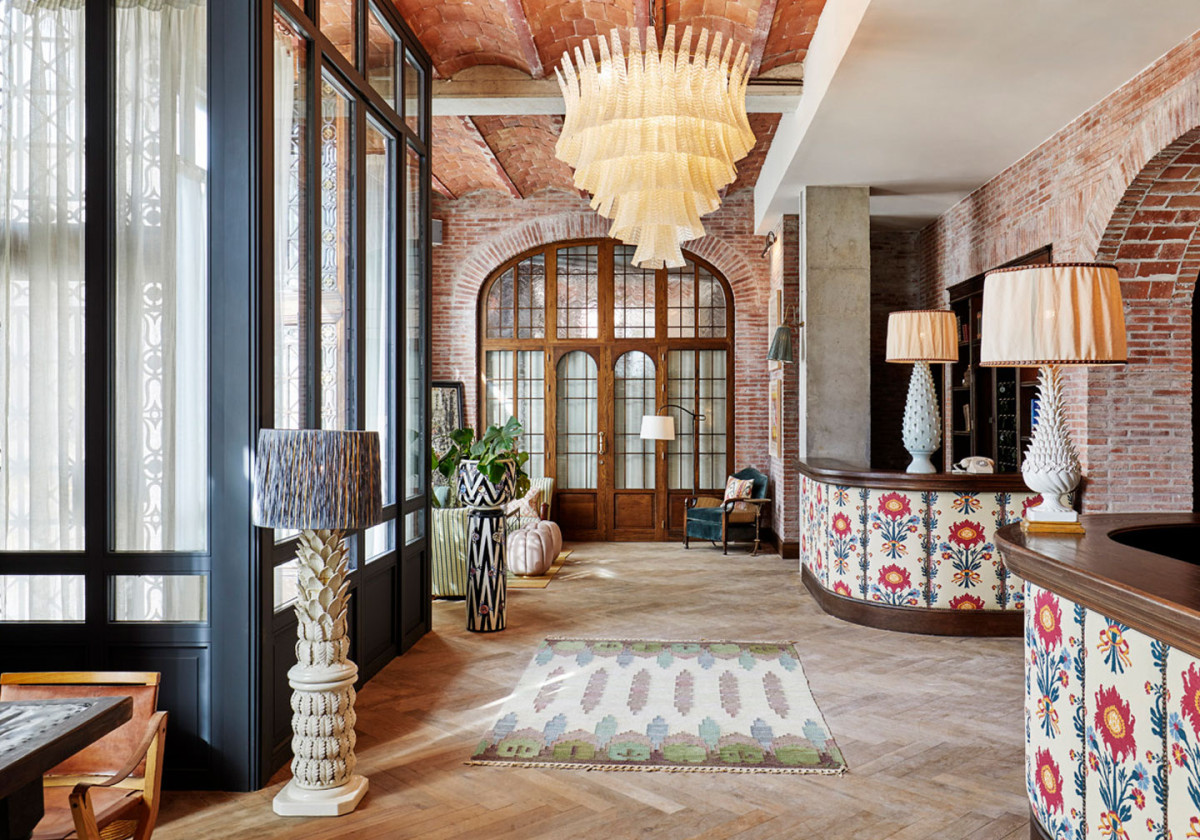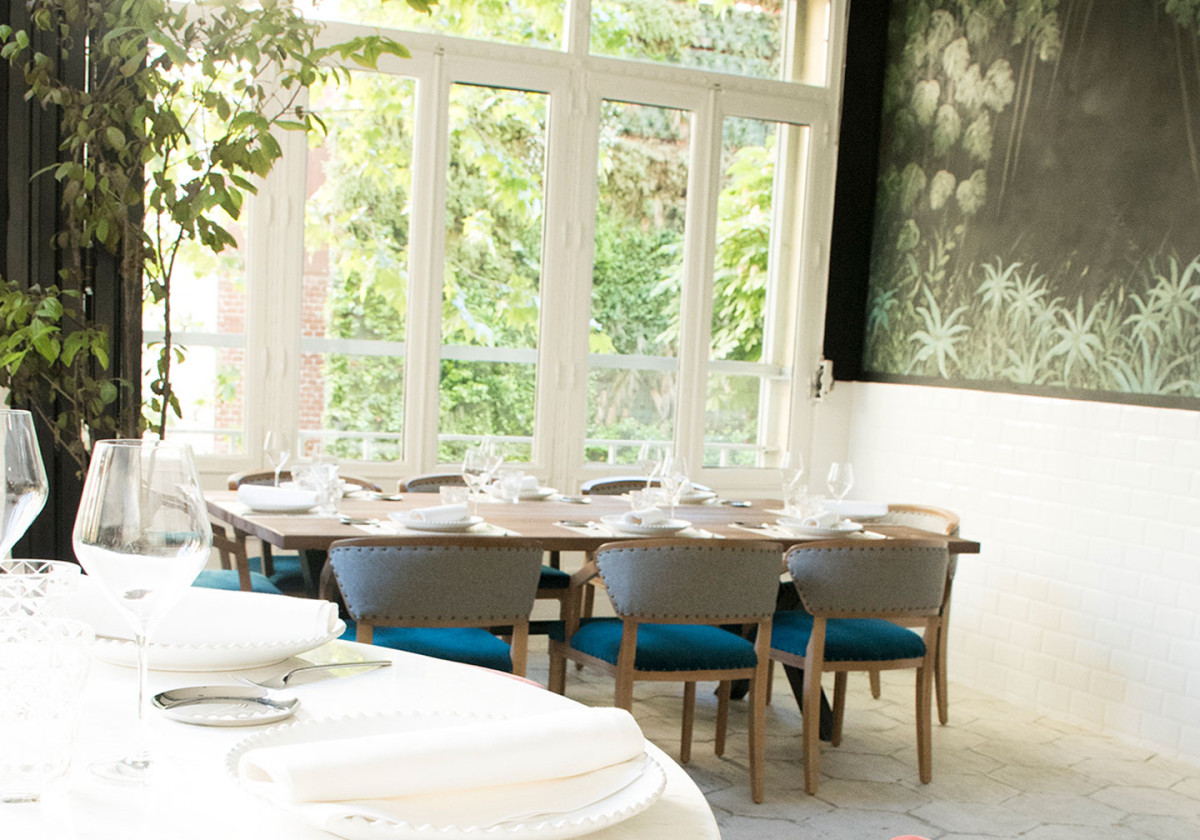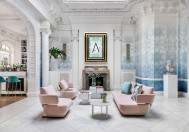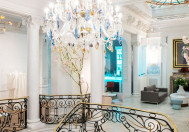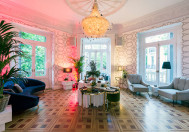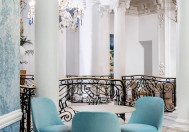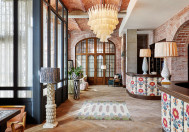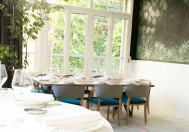 Alma Sensai
Alma offers its members and guests an attractive combination of exclusive leisure, well-being, and personal and professional enrichment, in a welcoming environment where you can make your guests feel special.
Stimulating, inspiring and cosmopolitan, Club Alma has been created as a meeting place where you can socialize safely, have fun, take care of yourself, work, escape, enjoy social encounters. In short, where to feel at home.
A space for the exchange of innovative ideas, with an attractive program, in which members can access a wide network of contacts that make efficient networking possible.
The building, in the Spanish Renaissance style, was built in 1910 on the Jardín de la Rosa, and shares a location with those that were, at the end of the 19th century, the Recreational Gardens of the Campos Elíseos in Madrid.
For over 150 years, the space on which Club Alma is located has been linked to great female personalities with great concerns and linked to exclusivity, leisure, culture and recreational activities.
Address:
Calle del Príncipe de Vergara 9,
28001 Madrid
Telephone: +34 918 195 170
Email: info@almasensai.com
Web: www.almasensai.com
Accommodation: NO
Opening Hours:
Monday to Friday: 09:00-18:00h
Saturdays and Sundays: Closed