Automobile Club de France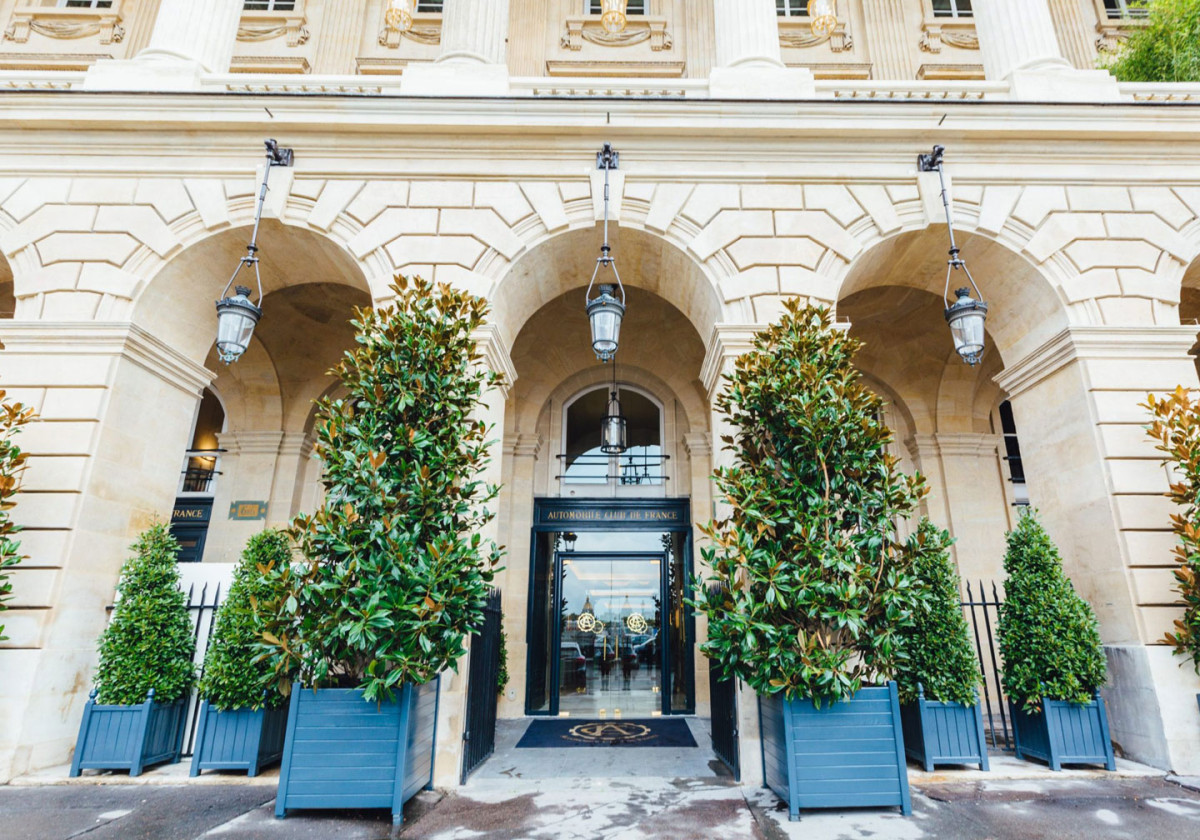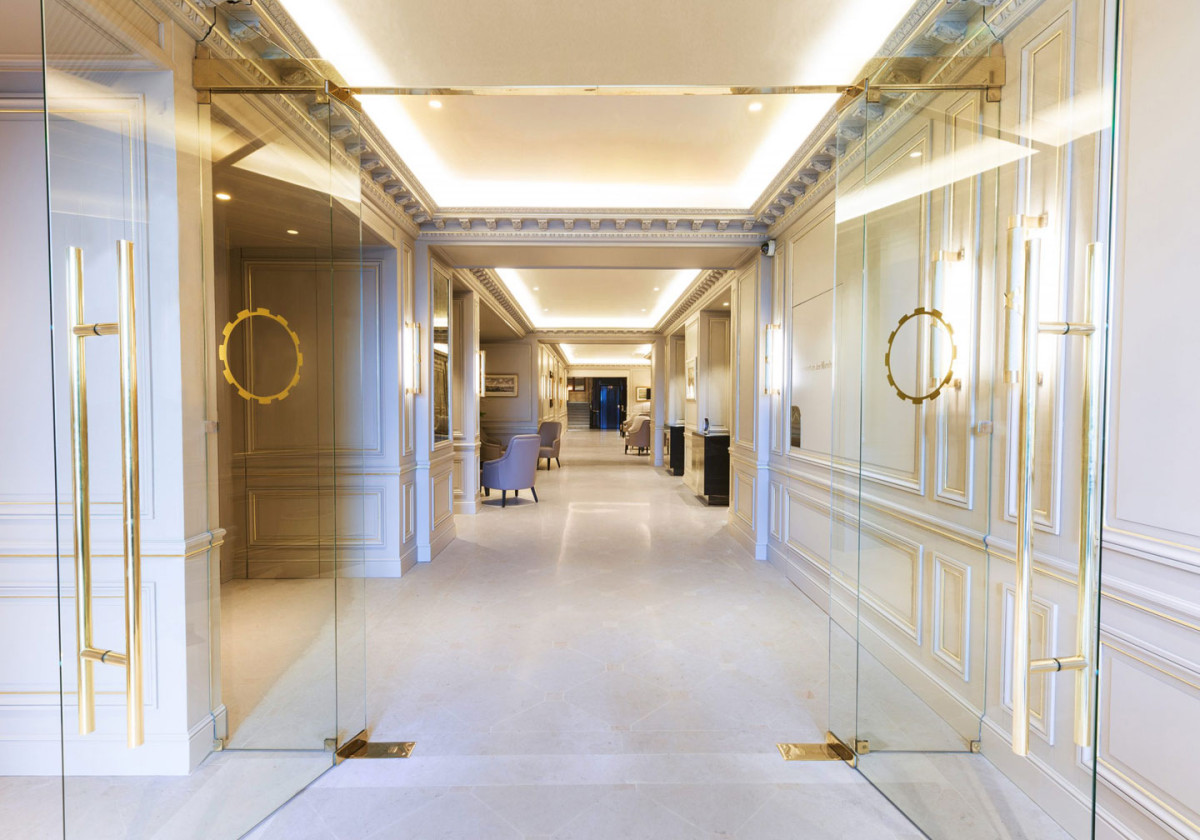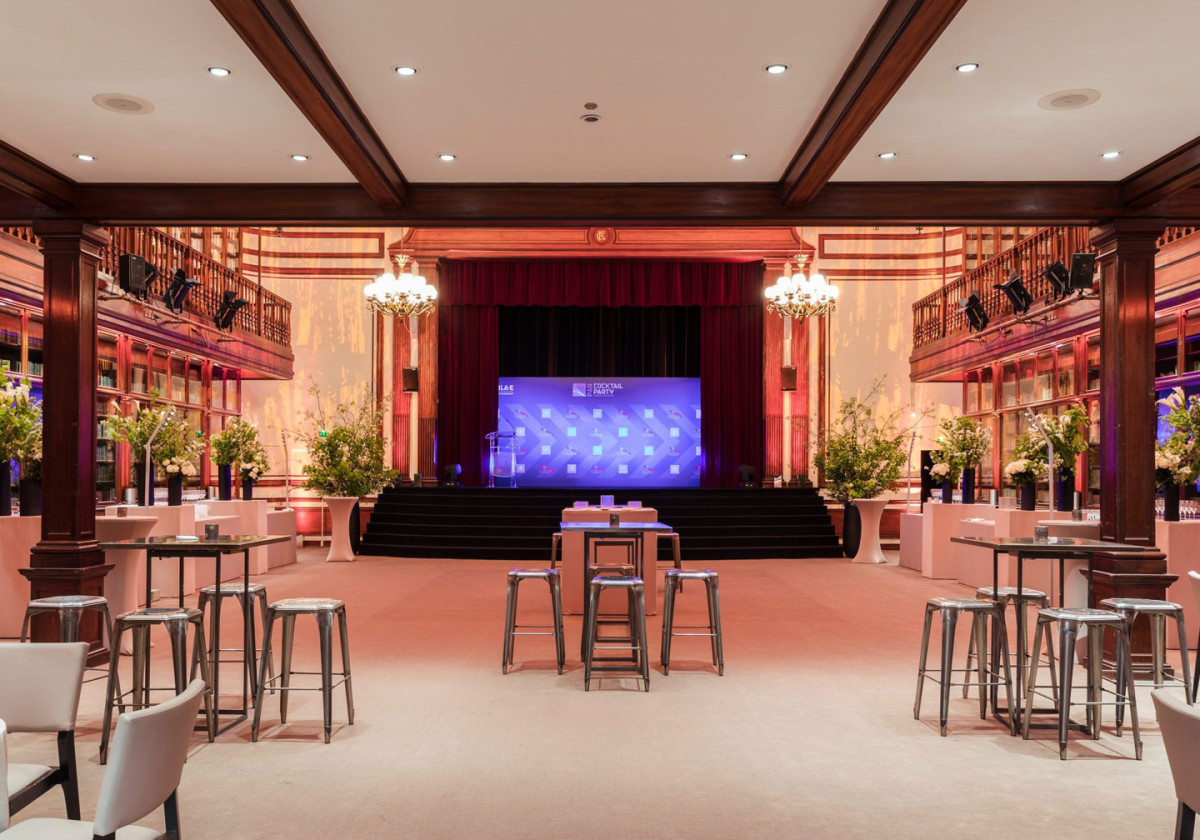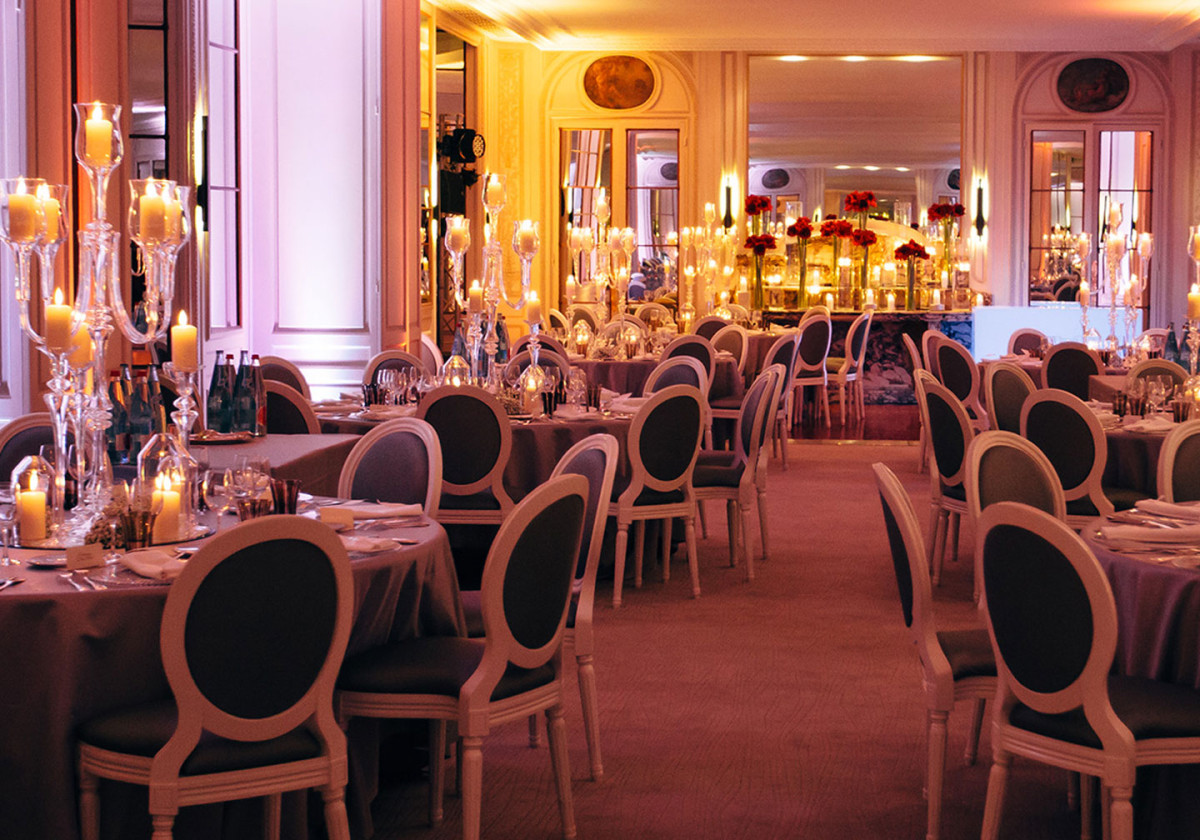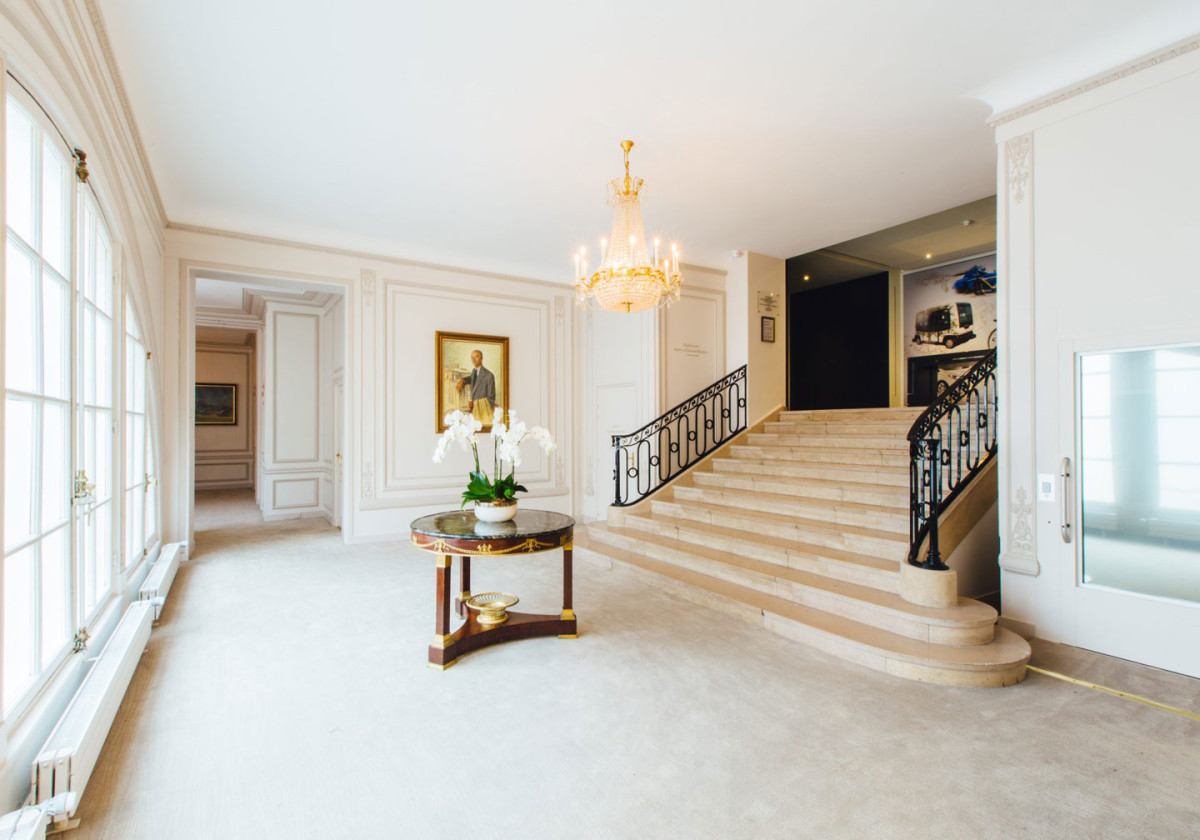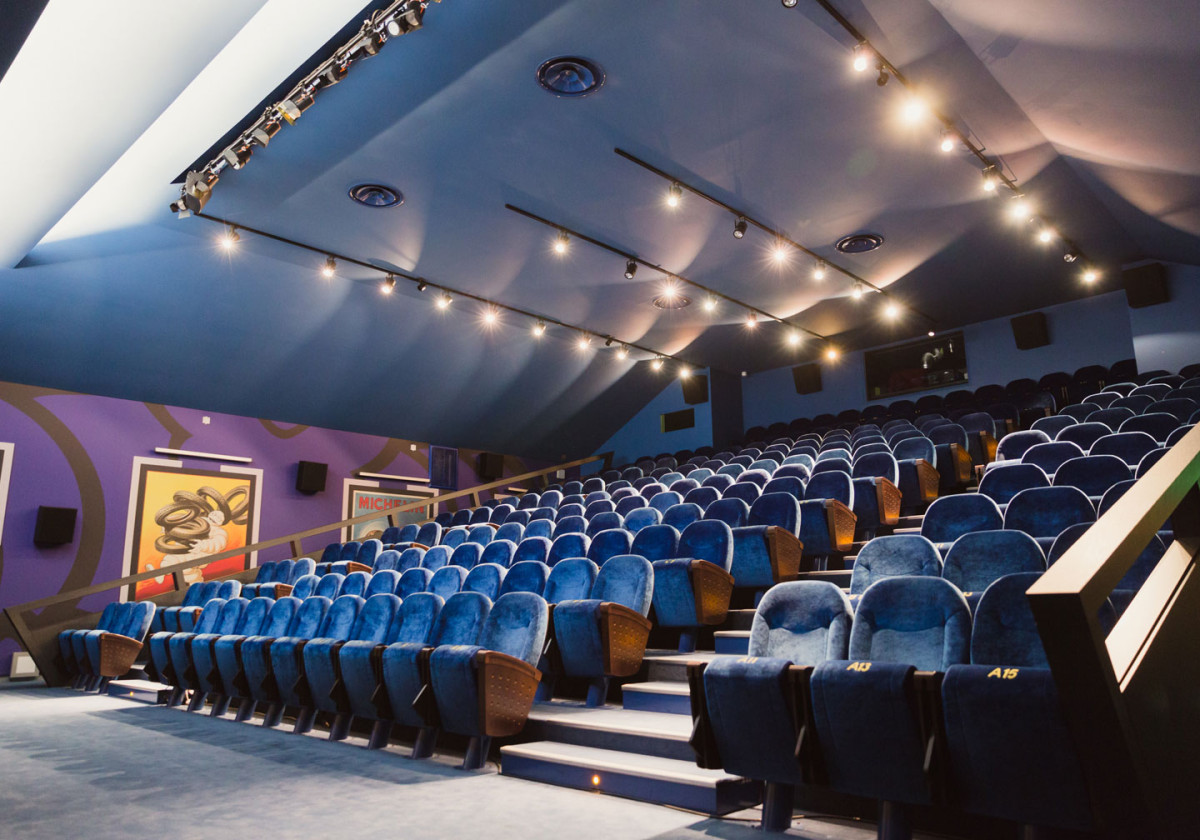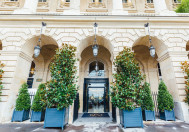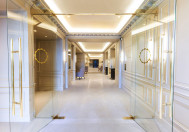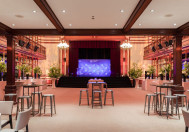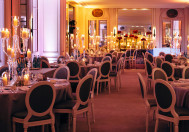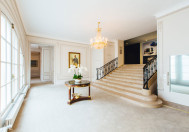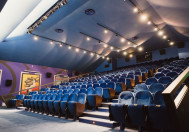 Automobile Club de France
Located in the historic buildings that dominate Place de la Concorde, in the heart of Paris, the Automobile Club de France is one of the oldest and most prestigious clubs in Parisian circles. It was born from the passion of its founders for the sport of motorsports. Today, as in its origins, it is a very active club that offers its members numerous cultural activities (conferences, concerts, theatre, cinema...), gastronomy (its kitchen and wine cellar enjoy a magnificent reputation), sports (swimming pool , table tennis, squash...) and other recreational activities (bridge, billiards, etc.).
The club currently has about 2,000 members, only men. Since 1989 ladies have access to the restaurant at night, as long as they are accompanied by a partner. They can also access the restaurant on the second floor at lunchtime, and are welcome to the various activities organized by the club. The sports area is reserved exclusively for the use of gentlemen.

The club is open every day from 11 a.m. to midnight. It is essential to wear a jacket and tie. There is a public car park on the Place de la Concorde, but the club has a car park service.